63 DIY Costumes for Halloween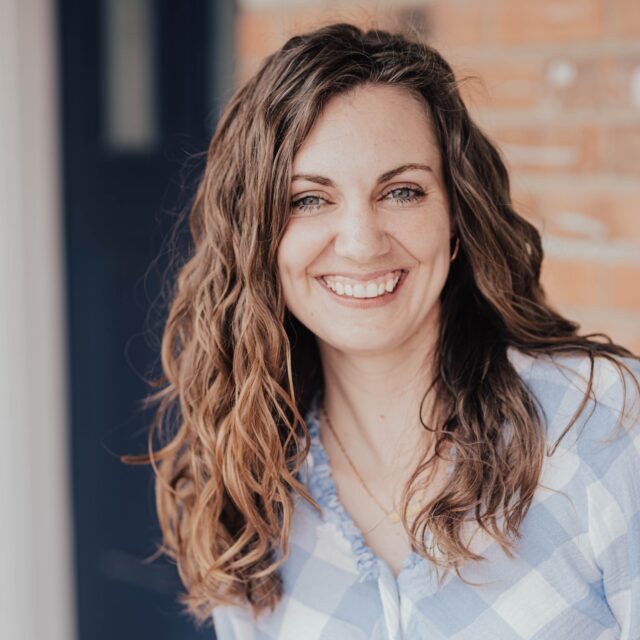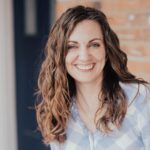 This post may contain affiliate links.
Enjoy this list of DIY costumes that are perfect for Halloween or playing dress up. My kids don't need an excuse to imagine and dress up.
I love Halloween, and I love making costumes. It's something I look forward to at the end of each summer. I've made costumes for my kids every single year, and we are that crazy family that starts talking about costumes in the summer. Here's a list of all the easy DIY costumes I've made that you can also make!
Some are costumes to sew and some are easier no-sew costumes. Some are classic Halloween characters, some are characters from books or movies, and some are completely made up from my kids imagination.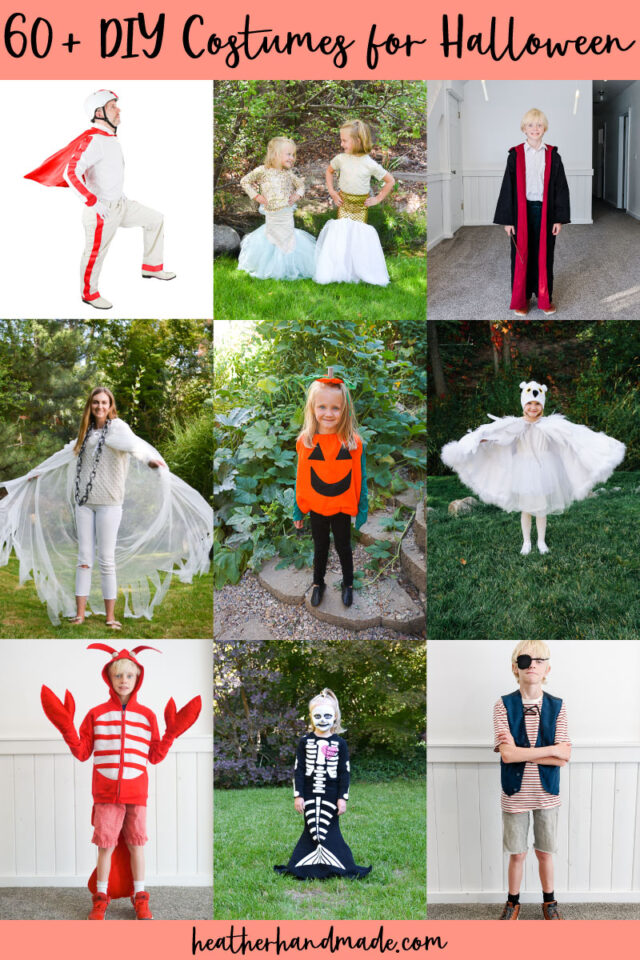 Do you like making costumes and sewing for Halloween? Check out these ideas!
Why Make DIY Costumes?
I love to make DIY costumes for my kids for lots of different reasons. I love that I can make something unique that they want and that they'll love. We live in a cold area so I always have to plan costumes to be warm so that they don't have to wear a jacket or coat over it.
I almost always save money by reusing fabric and clothing from my stash and around our home, and I have found that reusing clothing saves me time.
Homemade DIY costumes use stronger and more durable fabric that will last through months and years of dress up and play time. I love that the costumes will last longer than one night of trick-or-treating.
Where to get solid clothes?
I have a couple of different places where I look for solid clothing for children. It all depends on what I'm looking for and what I need.
When I need a solid matching set (like a t-shirt and leggings or a sweatshirt and sweatpants), I first look at primary.com. There are so many basic options in all the styles I love.
When I need a t-shirt or sweatshirt in a very specific color, I first look at Jiffy Shirts. There are so many colors in different t-shirt blends.
When I need something fast and I'm not picky about the color, I look at Walmart* either for my pickup or shopping in person.
DIY Costume Ideas
I've made a long list of DIY costume ideas that work for playing dress up and dressing up for Halloween and trick or treating. I love making costumes to inspire my kids' imagination.
If you make something using this sewing project, I'd love to see! Please share it on social media with the hashtag #heatherhandmade and tag me!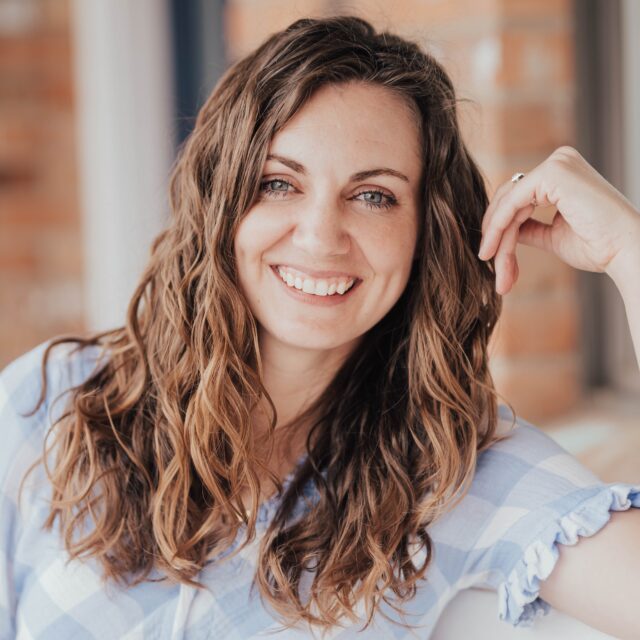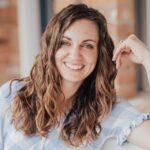 I believe small sewing moments can create great joy. Find your own "right" way to sew. -Heather