My 16 Favorite Free Baby Sewing Patterns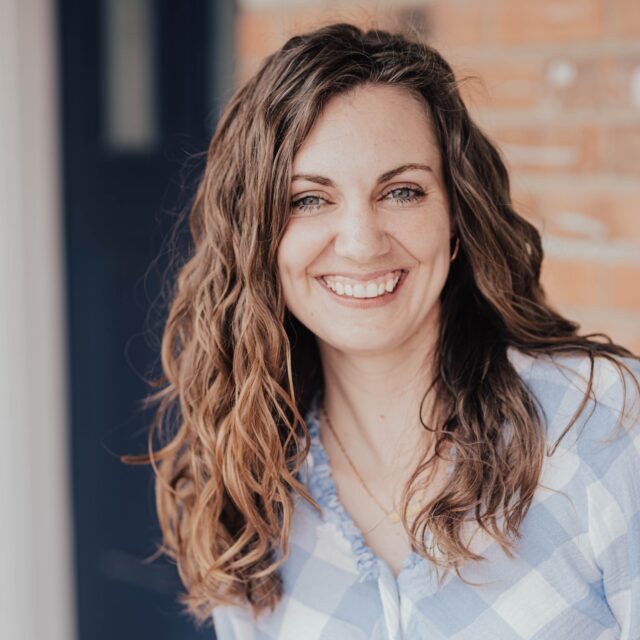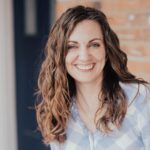 This post may contain affiliate links.
Find the best baby sewing pattern with this fun list of free baby sewing patterns! I've sewn all of these for boys and girls, and I love them!
I want to talk about some free baby sewing patterns that I love. I have used all of these for my kids and gifts for friends and recommend each of them!
I don't think there's anyone more fun to sew for then little babies. They are perfect, tiny, sweet, and adorable. These are the best baby sewing patterns! Which is your favorite free baby sewing pattern?
What is it about baby proportions that make them so cute?! I just love baby sewing projects!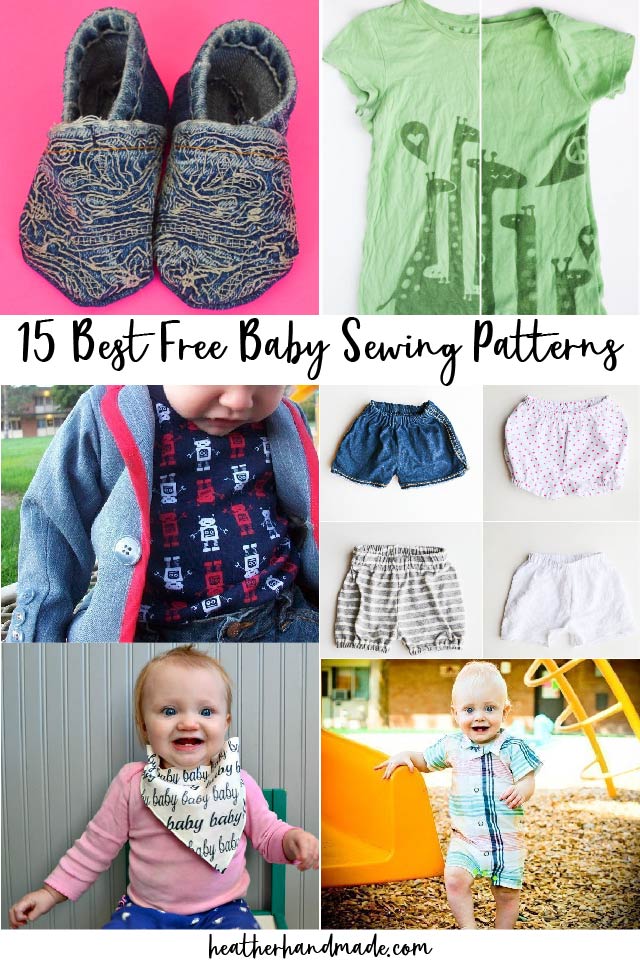 Is it worth it to sew baby clothing?
A lot of people wonder why I would sew baby clothes. They say babies change sizes so fast, it's not cheap to sew their clothing, and they are messy and stain their clothing.
I sew baby clothing because it's one way I like to show love. Even if they change sizes quickly I can still pass that handmade item on to a family member or a friend.
I love all these baby sewing projects for ideas. I love to see something I made on a loved one. It's also fun to sew baby gifts for baby showers!
You can save money by using free sewing patterns for babies and by using up scraps of fabric and smaller pieces of fabric. Sewing for babies is great because it requires less fabric!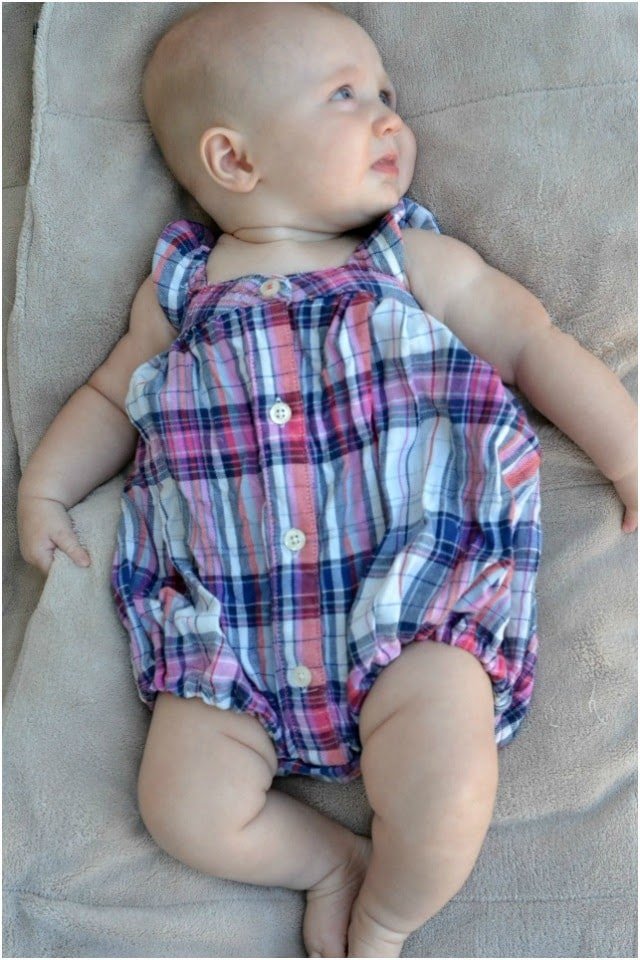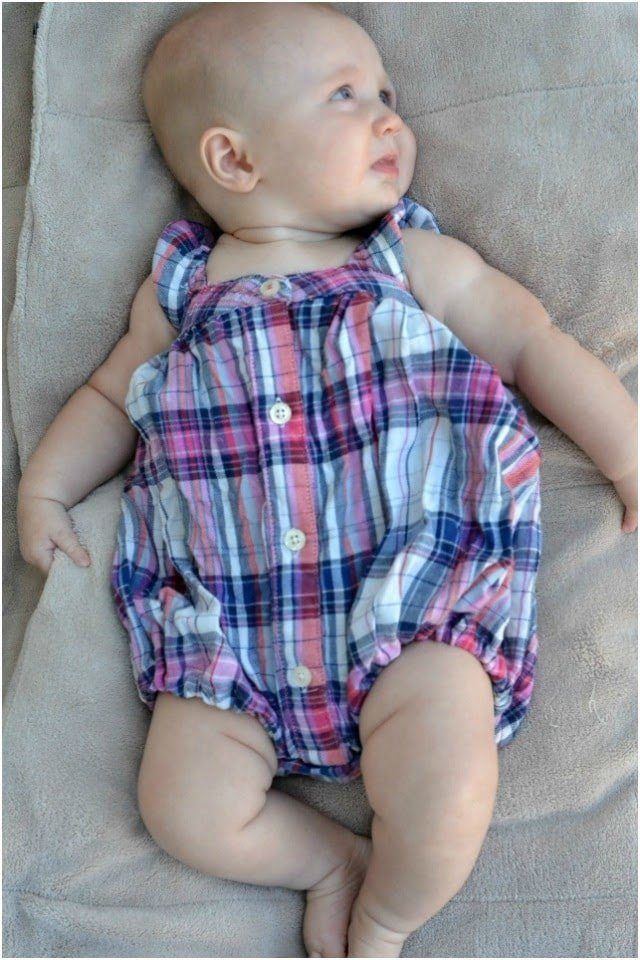 Why I love free patterns for babies
they are free!

you can print these PDF patterns at home. (I'm not a fan of tracing existing clothing. Mine never come out right!)

they are easy and simple to sew.

Almost all of these are unisex and work for boys and girls

Some come in multiple sizes so the work for a longer amount of time.
Also, here are some tips for sewing knit fabrics since some of these patterns use knit fabric which can get a little tricky! If you don't have a serger, you can still sew knit fabric with a sewing machine.
This is only a couple, so feel free to comment with your favorite baby sewing patterns! Which ones do you love to use? I'd love to try out some new ones!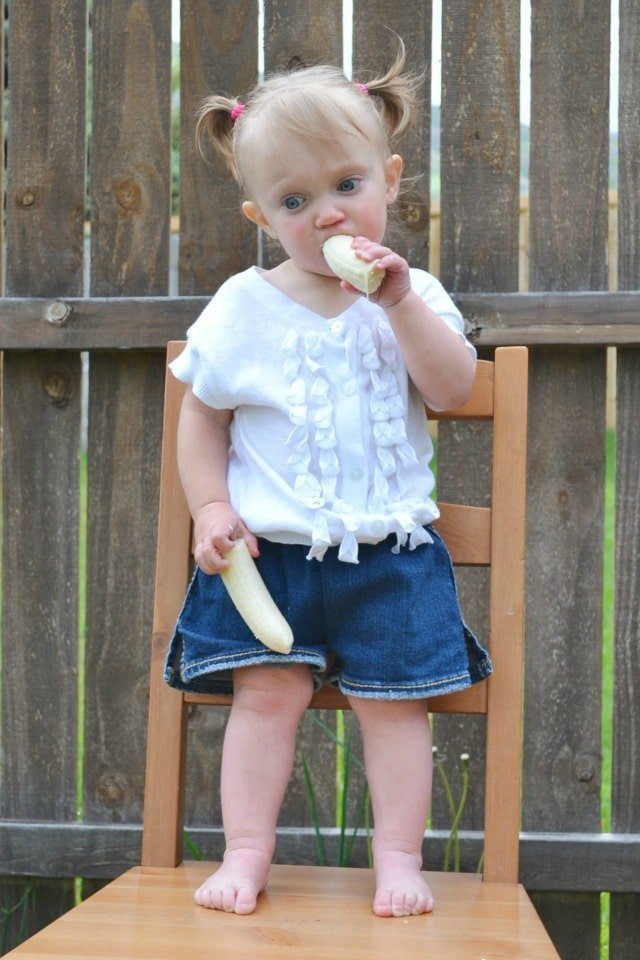 What fabric is best for baby clothes?
The best fiber to use for baby clothes is cotton. It's soft, breathable, washable, easy to sew, and easy to find.
When I am making something that requires woven fabric I use quilting cotton, chambray, cotton lawn, or fabrics like this. These all work well for baby clothing even if they wrinkle easily. (Learn all about quilting cotton.)
When I am making something that requires knit fabric I love to use cotton spandex jersey. It has the breathability of cotton, but it is stretchy and recovers nicely. It's easy to find and the easiest knit to sew of all the knits. (Learn all about knit fabric.)
Should I prewash the fabric?
When sewing clothing for babies, you should always prewash the fabric. You want to wash out anything in the fabric that could irritate the baby's skin. You also want to remove any shrinkage so it won't shrink after you finish, and then it won't fit the baby anymore.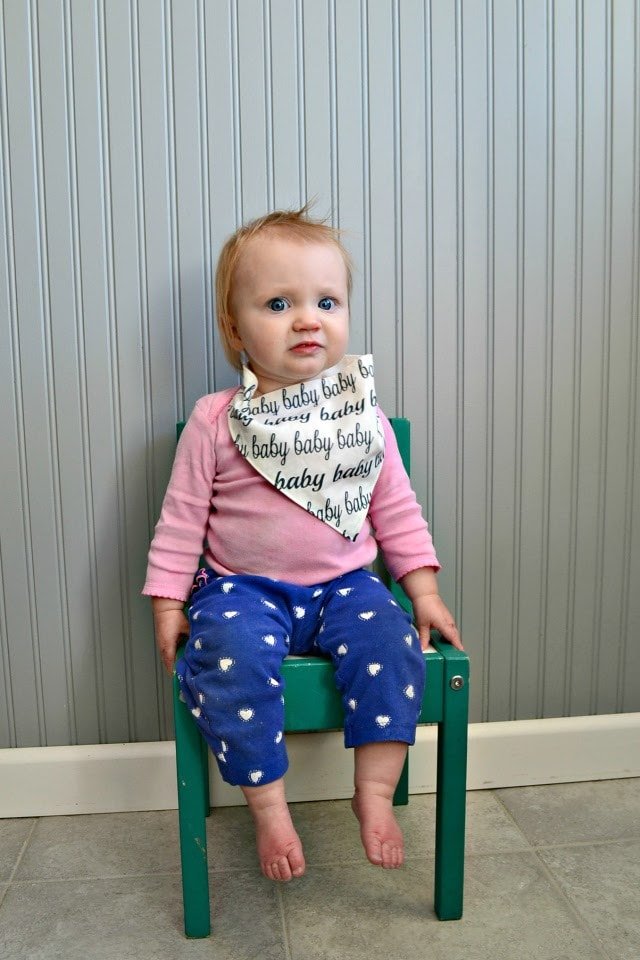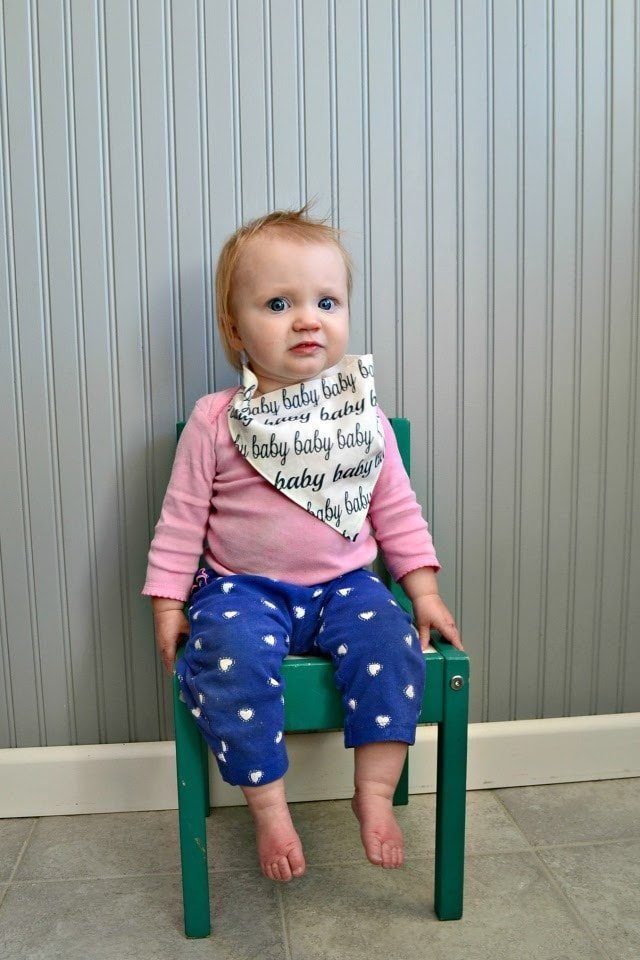 What is a PDF sewing pattern?
A PDF pattern is a sewing pattern designed on the computer and organized so that it can be printed on several letter or A4 size pieces of paper.
I love using PDF sewing patterns because if the pattern gets ruined or if my children or I changed sizes, I can always print it again. It'll never be destroyed since I have a digital version!
How do you use a PDF sewing pattern?
Open the PDF on a computer and click print. When printing make sure that the scaling is set to 100% or no scaling so that the pattern prints at the correct size.
Once the pattern is printed it can be taped together to get the full size. Then the pattern can be cut for each pattern piece size or individual sizes can be traced so that the pattern can be used again and again. Learn how to use PDF sewing patterns.
Check out all these free PDF sewing patterns!
Free Baby Sewing Patterns
I've used lots of free baby sewing patterns for gifts and for my own children. I love using a free sewing pattern. I have found the best baby sewing patterns that are easy to sew and work nicely for baby sewing projects.
If you make something using this sewing project, I'd love to see! Please share it on social media with the hashtag #heatherhandmade and tag me!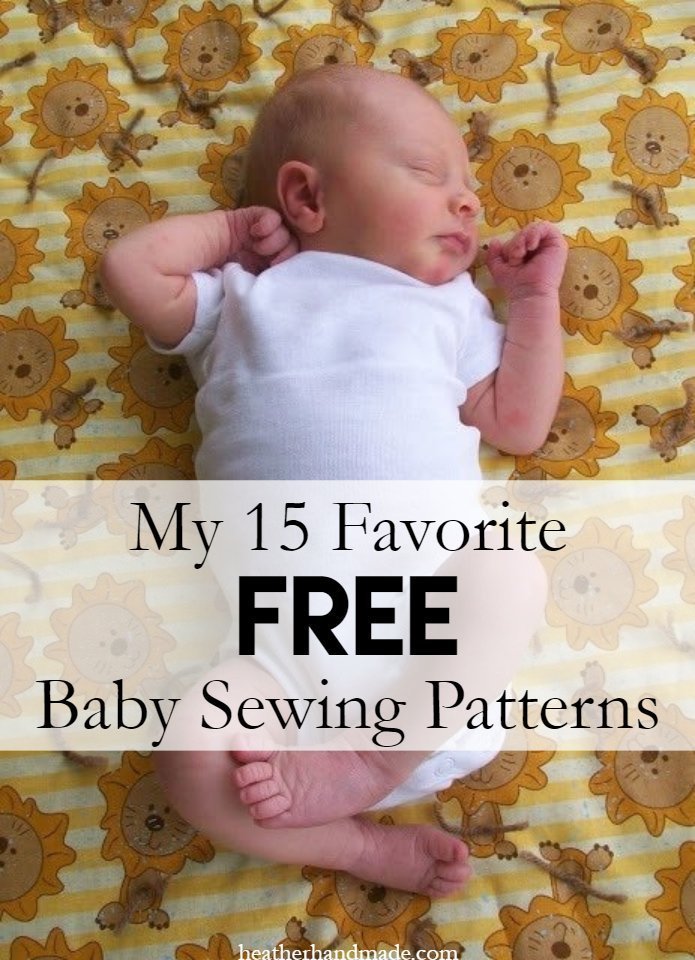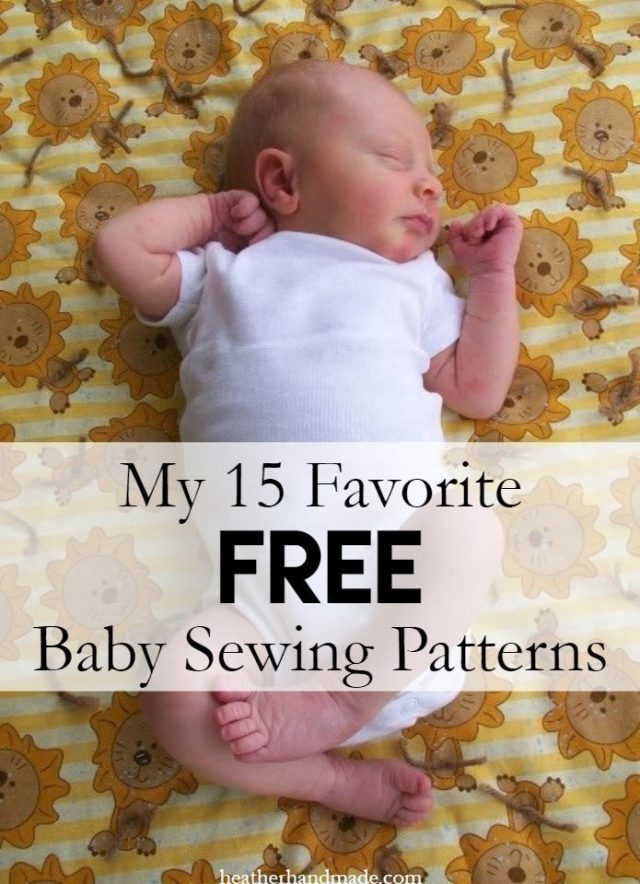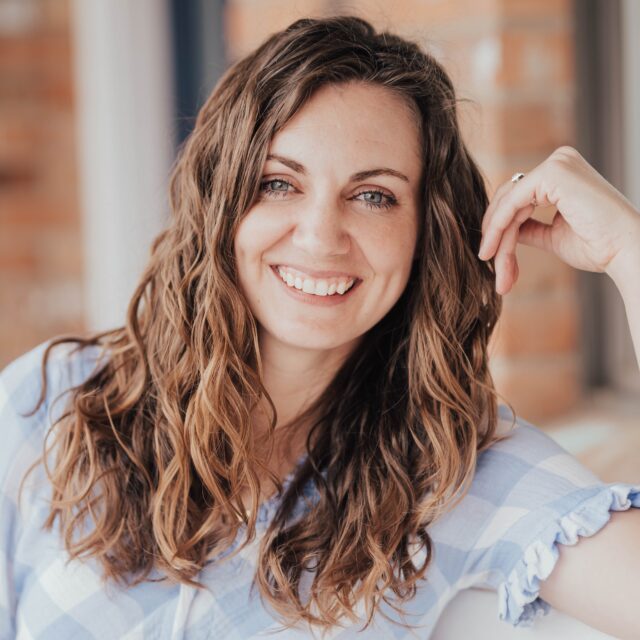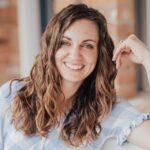 I believe small sewing moments can create great joy. Find your own "right" way to sew. -Heather