21 Sewing Projects for Back to School
This post may contain affiliate links
Use all of these sewing projects for back to school organization! There are lots of simple tutorials to help you and your child be ready!
I can't believe it's almost time for school to start! The summer always flies by, and then I have so much to get ready for before school starts.
I'm starting to check our Fall and Winter clothes, thrift clothes and shoes for school, and make all the sewing projects for back to school! I will have all three kids in some sort of schooling this year, and I can't wait!
These sewing projects are great for carrying or organzing items, or they are useful items for an office or school setting. Some of these projects are better for young kids in school, and some of these projects are better for college students or adults in an office setting.
Do you love sewing? Try one of these fun sewing projects!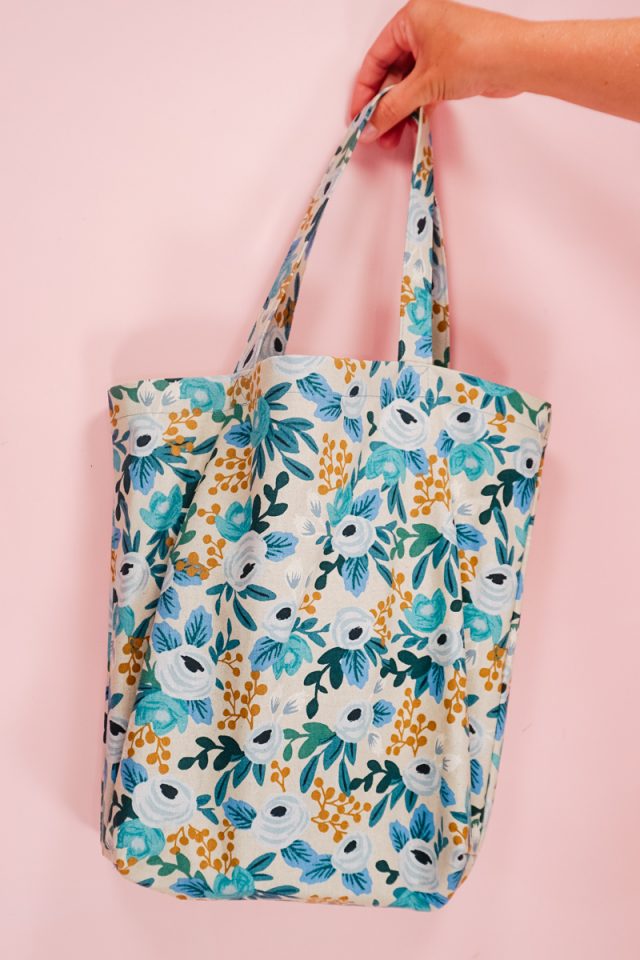 What is a PDF sewing pattern?
A PDF pattern is a sewing pattern designed on the computer and organized so that it can be printed on several letter or A4 size pieces of paper.
I love using PDF sewing patterns because if the pattern gets ruined or if my children or I changed sizes, I can always print it again. It'll never be destroyed since I have a digital version!
How do you use a PDF sewing pattern?
Open the PDF on a computer and click print. When printing make sure that the scaling is set to 100% or no scaling so that the pattern prints at the correct size.
Sewing Projects for Back to School
Make these fun sewing projects for back to school! They are great for organizing and storing everything you need!
If you make something using this sewing project, I'd love to see! Please share it on social media with the hashtag #heatherhandmade and tag me!