Find Your Next Sewing Project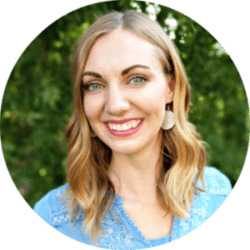 Meet Heather
Sewing You'll Love
I love to sew and share that love with you. I make free sewing patterns, I teach you how to sew, and I'm a self-proclaimed fabric fondler.
All Printable PDF Patterns in one!
Get a bundle of all the Heather Handmade printable PDF patterns and tutorials plus all the future patterns created!
Make something amazing with one of these great easy sewing projects. There are quick projects for the home, for kids, and for handmade gifts!
Beginner Sewing Projects
Learn how to sew and enjoy it with these fun and easy beginner sewing projects! These are great for a kid or an adult learning how to sew!
Get the Weekly Newsletter