Sewing 101 For Beginners
This post may contain affiliate links
Have you always wanted to learn to sew? This list of sewing skills and sewing tools is basic sewing 101 for beginners to get you started!
These are many of the sewing 101 basics you will need to start sewing clothing, home goods, and bags. You'll learn about different sewing techniques, sewing tips, and sewing tricks to be learn to sew and to sew well.
With these sewing 101 tutorials you'll learn how to sew clothes and basic sewing stitches.
These sewing basics are really geared towards apparel sewing, but lots of these techniques are used in all sewing crafts and practices. You'll also learn about zippers, hemming, finishes seams, and much more!
Learning to sew is like learning to color. At first they tell you to color in the lines. It's not because they don't want you to break the rules. You need to learn to color in the lines to learn how to control your crayon.
Learn these basic sewing 101 rules not because you can't break the rules, but you need to learn what rules you can break and what sewing rules make all the difference in a project.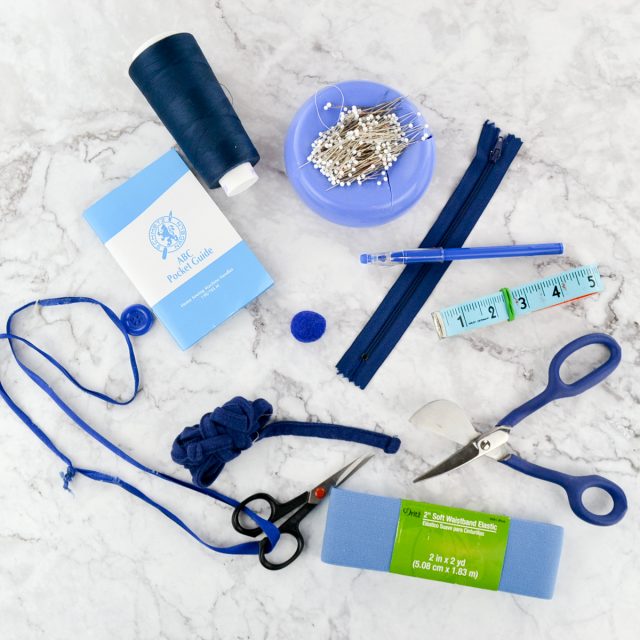 I love sewing and teaching others how to sew. Sewing is a skill that needs motivation, but I believe anyone can sew if they just try and keep trying.
Once you learn to sew it can be so empowering for you in all parts of your life. I remember teaching someone how to insert a sleeve for the first time. She felt so confident and capable!
Use these sewing skills and tools to master your sewing machine and learn how to sew your own clothing that makes you feel confident and capable.
If you learn something new with these skills of sewing 101 for beginners, I'd love to see! Please share it on social media with the hashtag #heatherhandmade and tag me!