50 Easy Gifts to Sew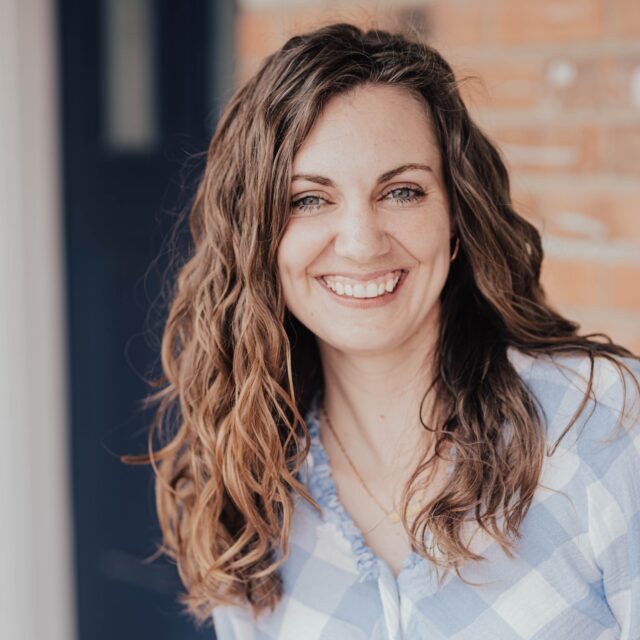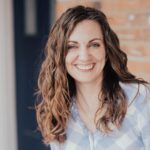 This post may contain affiliate links.
Make all your holiday gifts with this list of easy gifts to sew. Handmade gifts are extra special and can often save you money!
Handmade gifts have so much love worked into them. They make giving just a little more special for the holidays. You might not save time, but you do save money! I always love a handmade gift that is thoughtful and useful!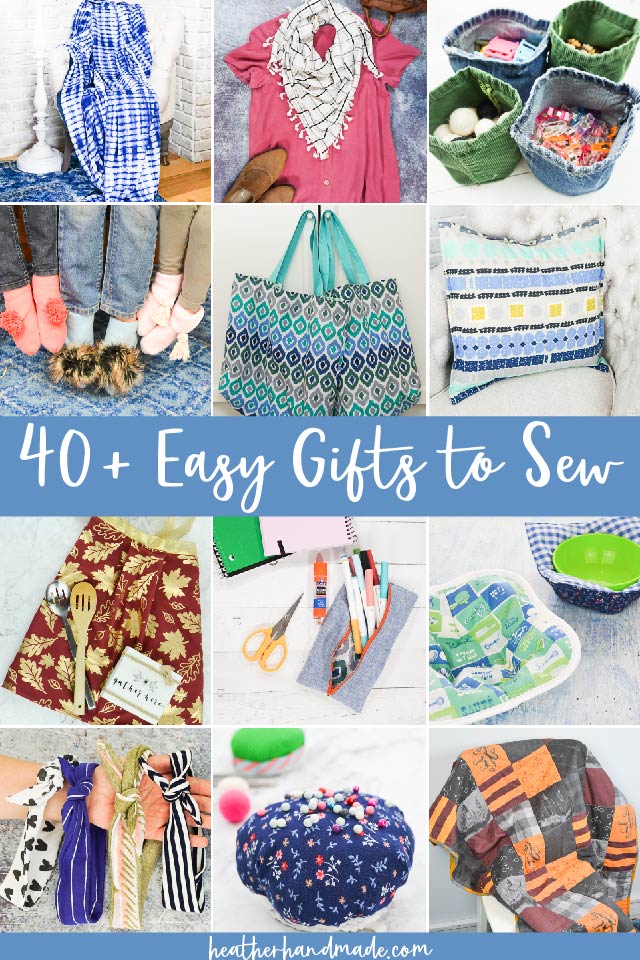 If you are looking for other gift ideas you can check out some of these lists:
Why make handmade gifts?
There's so much thought and time put into handmade gifts that show how much someone cares. Handmade gifts show lots of love and care. And it's not always true, but if you are intentional then handmade gifts can help you save money.
If you make something using this sewing project, I'd love to see! Please share it on social media with the hashtag #heatherhandmade and tag me!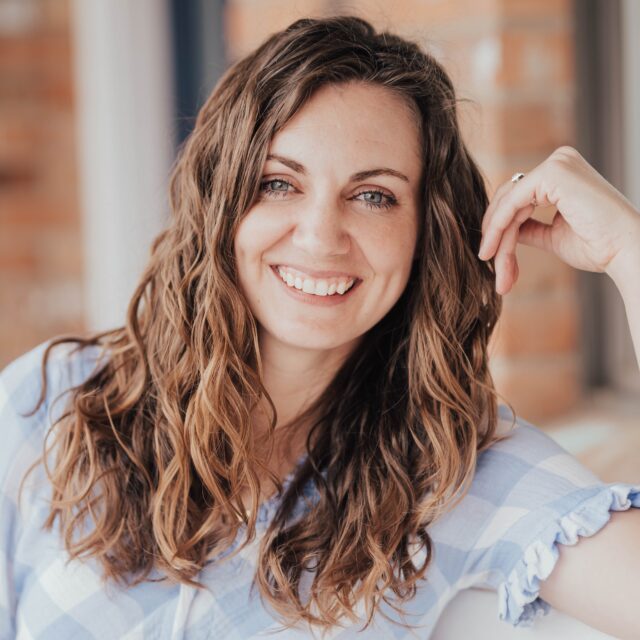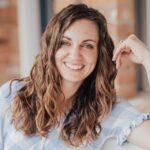 I believe small sewing moments can create great joy. Find your own "right" way to sew. -Heather