Sewing Clothing: A Beginners Guide to Getting Started and Improving
Unhappy with the ready-to-wear options you can buy? Begin sewing clothing so that you'll love your clothes again!
Is it hard finding clothing that fits your body type? Or fits you in general?
Are you unhappy with your choices of color, style, or price in your size?
Do you dream of bold prints and bright colors?
Or making clothing you love with your own hands?
These are problems and dreams I had that began my sewing journey to sewing clothing, and I made so many mistakes in my journey. I want to help guide you so you avoid my mistakes!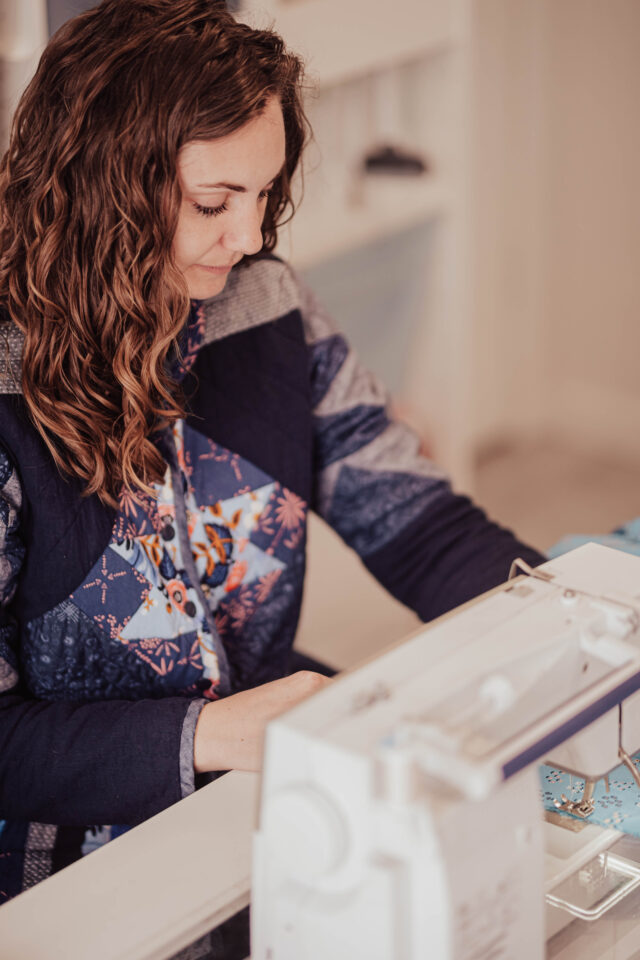 I love sharing the love of sewing clothing because you'll gain an appreciation for your hands and what they can do. You'll be empowered in other areas of your life by wearing a garment you made.
I love teaching you how to sew because if you really want it, I know you can achieve it. I believe small sewing moments can create great joy.
Have you always wanted to sew clothing but you didn't know where to begin?
I've put together an online course that is sent right to your email daily. It's for those starting out on their handmade clothing journey or for those who feel stuck and need some enouragement and guidance.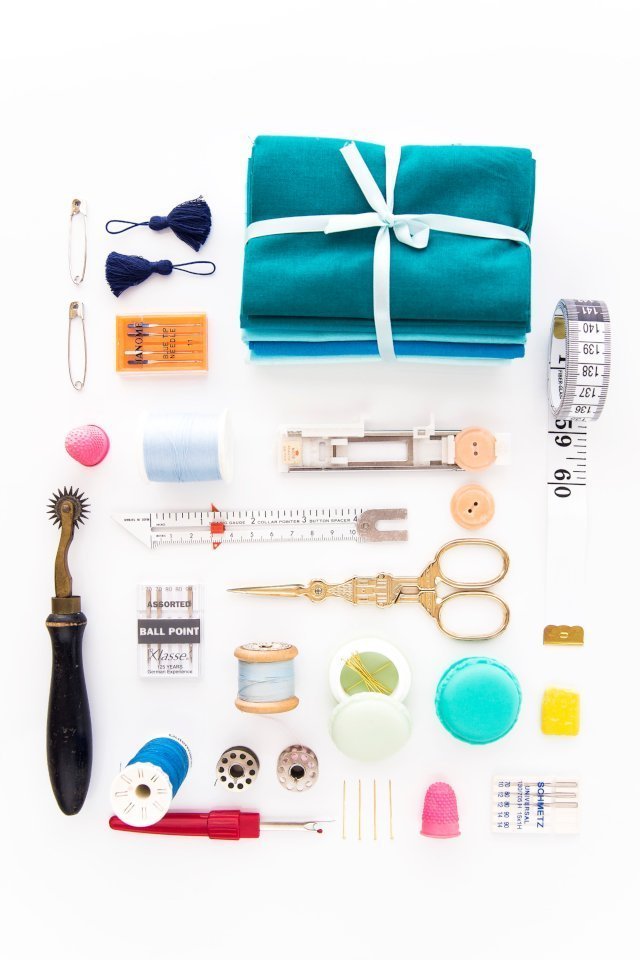 Sewing Clothing: A Beginners Guide to Getting Started and Improving
In this course you'll learn where to begin in the overwhelming information about sewing apparel. Learn about all the mistakes I made so you can avoid them!
There are some things I wish I could go back and tell myself to spare myself some grief like learning how to plan and think about your handmade clothing in a thoughtful way so it gets lovingly made and lovingly worn.
You will get five lessons over the next five days sent right to your email. The lessons included are:
What I want to tell you before you start
How to get started
How to sew clothing you'll love
How to choose fabric
You can sew clothing and even more resources
Plus there two bonus lessons about basic sewing skills and some free women's patterns! At the end of the course you'll be added to my regular email list so I can keep you updated with all things sewing!