DIY Calvin and Hobbes Costume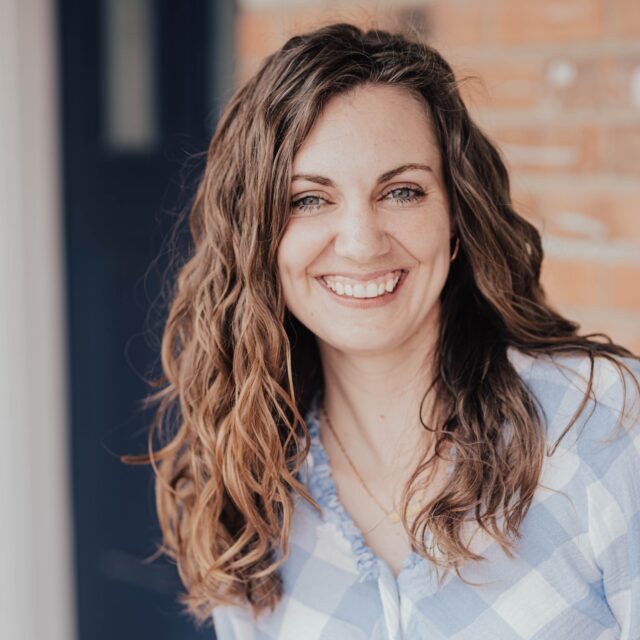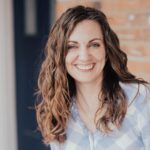 This post may contain affiliate links.
Learn how to make a DIY Calvin and Hobbes costume for a boy or man. Use regular clothes and add a stuffed tiger for a quick and easy costume.
I loved the Calvin and Hobbes comics growing up. I own all the books and just loved reading them. My parents always teased me about having a little Calvin when I grew up.
Well, I do have a very blond, very active little boy (so far he is not as mischievous as Calvin) so I thought it would be perfect to have him be Calvin for Halloween. I loved putting this easy costume together, and he loved running around in it!
I just think this costume is so fun and cute. My son got to wear regular comfortable clothes, and he got a new stuffed animal out of it.
When I first put Hobbes on his back he kept walking in a circle to see what it was. I just hand basted the stuffed tiger on, but you could add a strap to make the tiger into a something like a bag so it's easier to take on and off.
Do you love to make costumes? Check out these fun ideas:
DIY Calvin and Hobbes Costume
supplies
Stuffed tiger – you can purchase one or here's a free sewing pattern
A red and black striped t-shirt
Black pants
Black or white shoes
I decided to make a little Hobbes stuffed tiger and then I hand basted onto his back. I didn't want to worry about losing it while we were trick-or-treating.
I couldn't find a red and black striped t-shirt so I ended up make a t-shirt from white and black striped fabric and then dyeing it red. You could also get a red t-shirt and paint black stripes onto it.
Purchase the black pants and black shoes or find them in the closet.
I didn't have either of those at the time so I upcycled some black stretch jeans that I had in my mending pile.
We wanted have costumes to match as the adults, so we dressed up as Calvin's parents. I got my husband some dollar store glasses and popped out the lens. My husband came up with the idea to make little word bubbles with a classic saying.
I think it added the perfect touch. Mine says, "You're not sorry you had Calvin, are you?" My husband's says, "Are you?" We just cut out some cardboard, painted it white, and then wrote the words on them.
If you make something using this pattern, I'd love to see! Please share it on social media with the hashtag #heatherhandmade and tag me!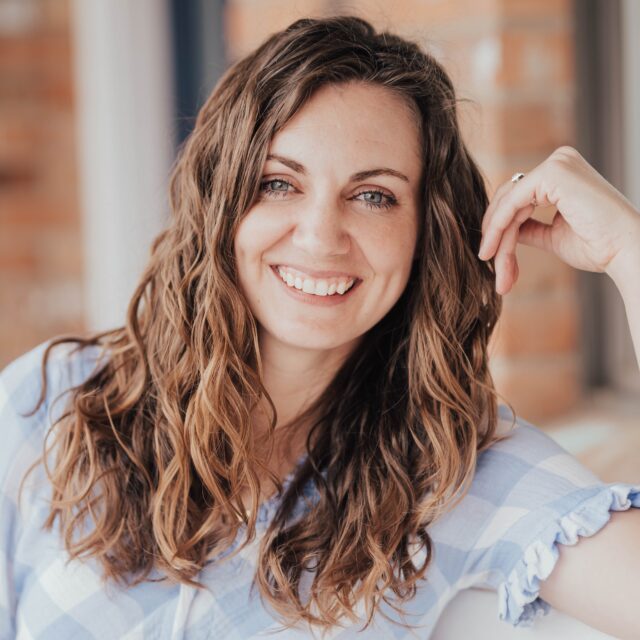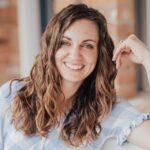 I believe small sewing moments can create great joy. Find your own "right" way to sew. -Heather