22 Hostess Gifts to Sew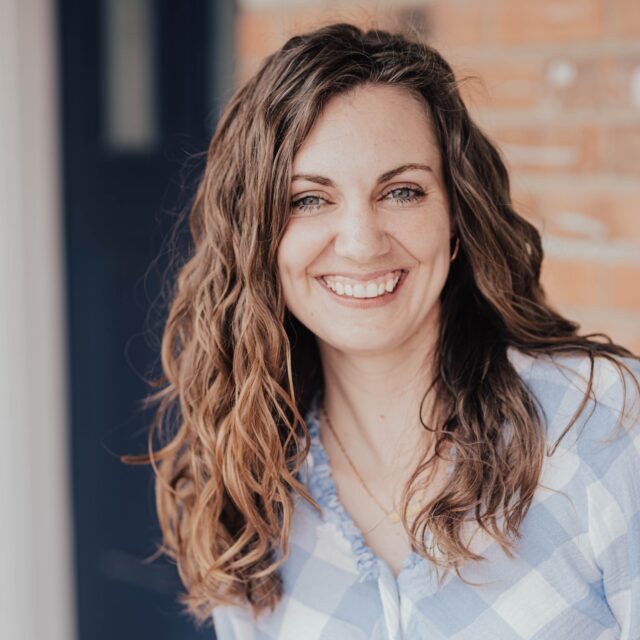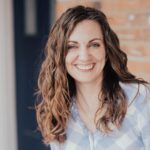 This post may contain affiliate links.
Get inspired to create with these hostess gifts to sew. These sewing projects are perfect for someone who loves having and feeding visitors.
With holiday gatherings and parties coming up, you might be looking for simple things to give to the hostess. Things that are quick to sew and are really useful.
These gifts are great for someone who is hosting you and your family, but they are also great for a friend or family member that loves hosting. There are lots of great ideas that spark the inspiration to sew!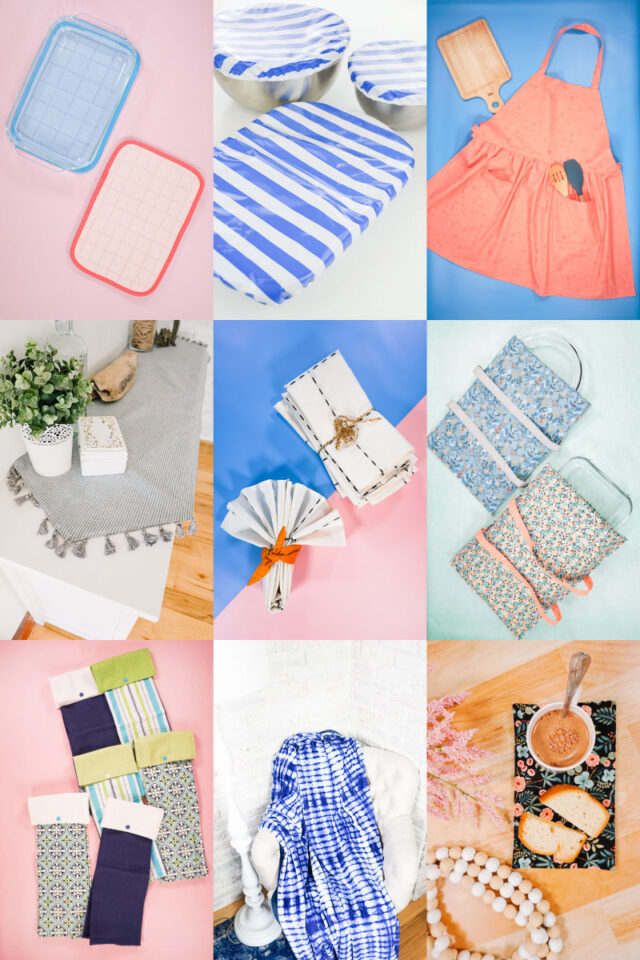 Why sew handmade gifts?
They are unique and custom. You can choose fabrics and colors that the recipient loves which shows that you thought about them. It could fill a need in a way that a store bought item can't fill. You can also add a name to personalize it even more.
They can be more affordable than store bought gifts. Depending on what you have in your sewing area, you can make handmade gifts cheaper than store bought gifts. It can honestly go both ways with cost, so you have to be intentional about how you spend your money to get the most gifts from your money.
They are a great way to show your love and appreciation. Whenever I make a gift, I think about the love being poured into the item I make it. You can show lots of love with a handmade gift because it shows the time you thought about and effort you put into creating for the recipient.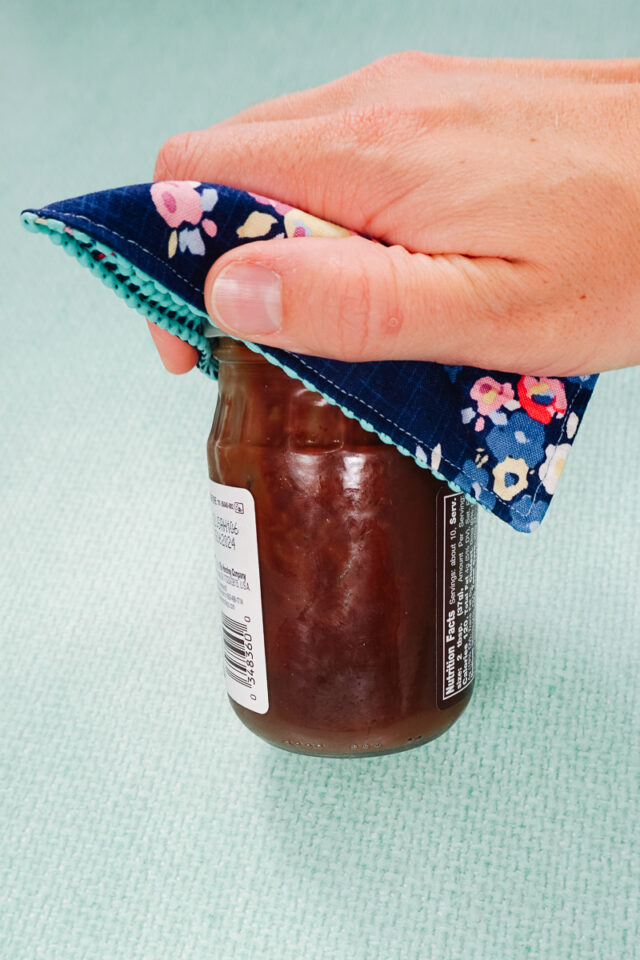 What is a PDF sewing pattern?
A PDF pattern is a sewing pattern designed on the computer and organized so that it can be printed on several letter or A4 size pieces of paper.
I love using PDF sewing patterns because if the pattern gets ruined or if my children or I changed sizes, I can always print it again. It'll never be destroyed since I have a digital version!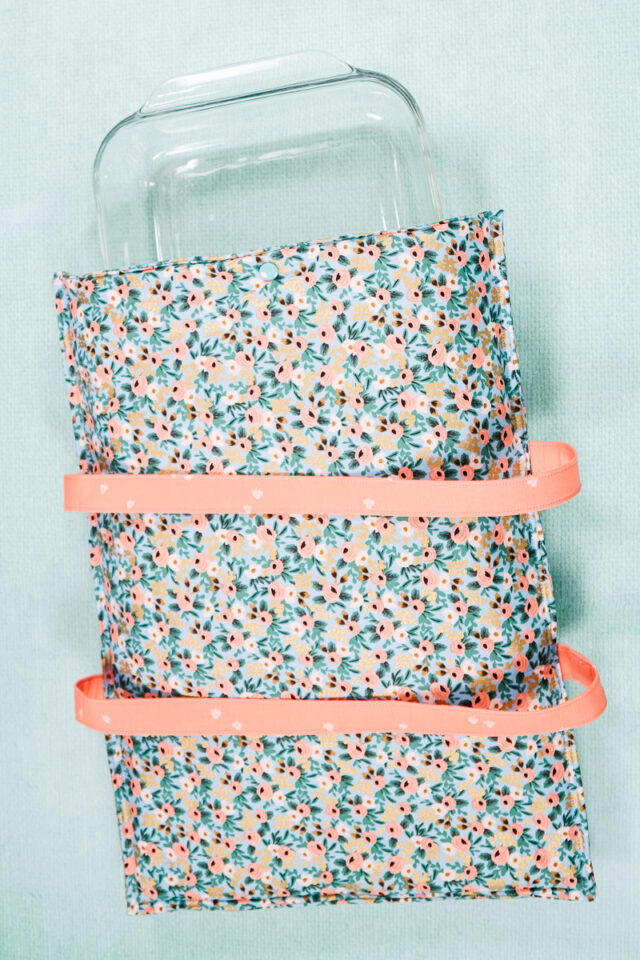 How do you use a PDF sewing pattern?
Open the PDF on a computer and click print. When printing make sure that the scaling is set to 100% or no scaling so that the pattern prints at the correct size.
Once the pattern is printed it can be taped together to get the full size. Then the pattern can be cut for each pattern piece size or individual sizes can be traced so that the pattern can be used again and again. Learn how to use PDF sewing patterns.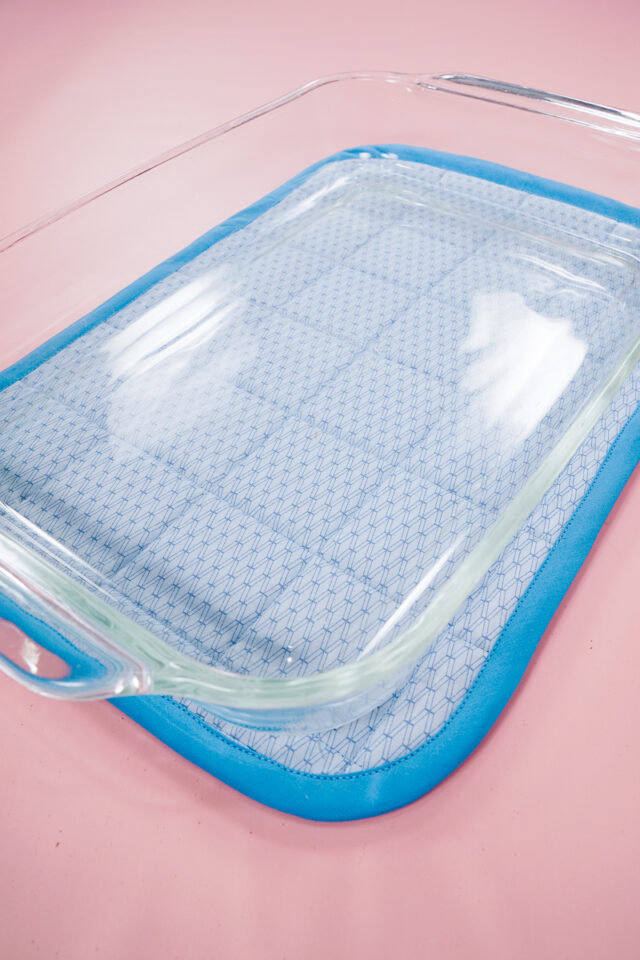 Try one of these great sewing projects:
If you make something using this sewing project, I'd love to see! Please share it on social media with the hashtag #heatherhandmade and tag me!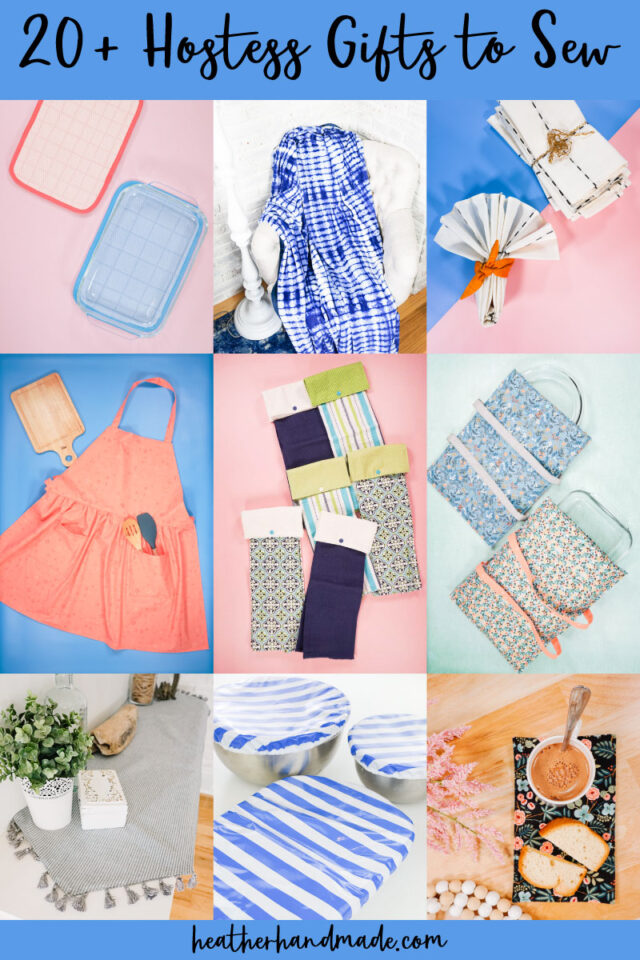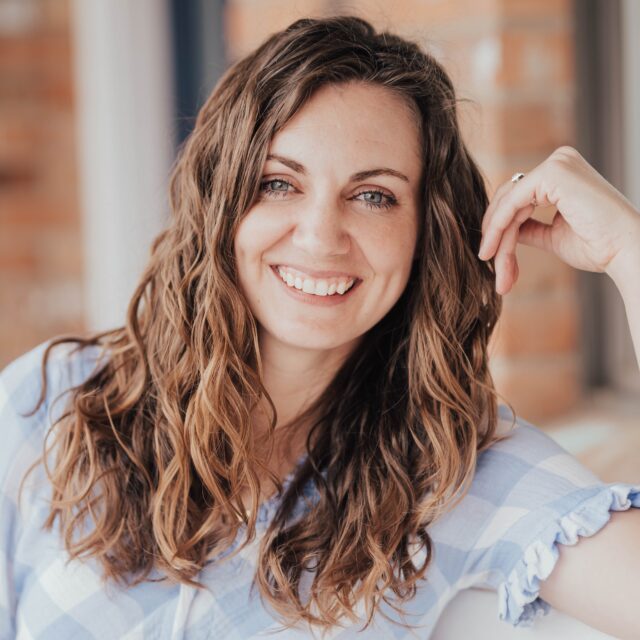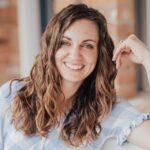 I believe small sewing moments can create great joy. Find your own "right" way to sew. -Heather