Make something amazing and learn how to sew with one of these sewing tutorials. There is something great to make for everyone.
Sewing is empowering and encouraging. You learn to work with your hands and it can make a difference in your life.
I love to share the love of sewing. If you have the determination you can learn to sew. I hope these sewing tutorials can help you learn something new and make something that you will love for years to come!
Click on the blue title to go find the full list!
Use these tutorials to learn how to sew and perfect your sewing craft. There are basic sewing stitches to learn and sewing techniques.
There are things like hems, finishing seams, ahow to work with lots of different fabrics, how to add decorative stitches, and adding interfacing.
Use these tutorials to sew something for yourself or a woman in your life. There are so many great sewing projects to make.
Some of these projects are clothing and some of these are accessories. Some of these are bags, and there are lots of free skirt and dress sewing patterns.
Use these sewing tutorials to make something for the cutest baby in your life. Baby sewing projects are so great because they use a small amount of fabric. You can even use scraps!
There are shoes, rompers, bibs, and burp cloths, and most of these have a free sewing pattern to print and use!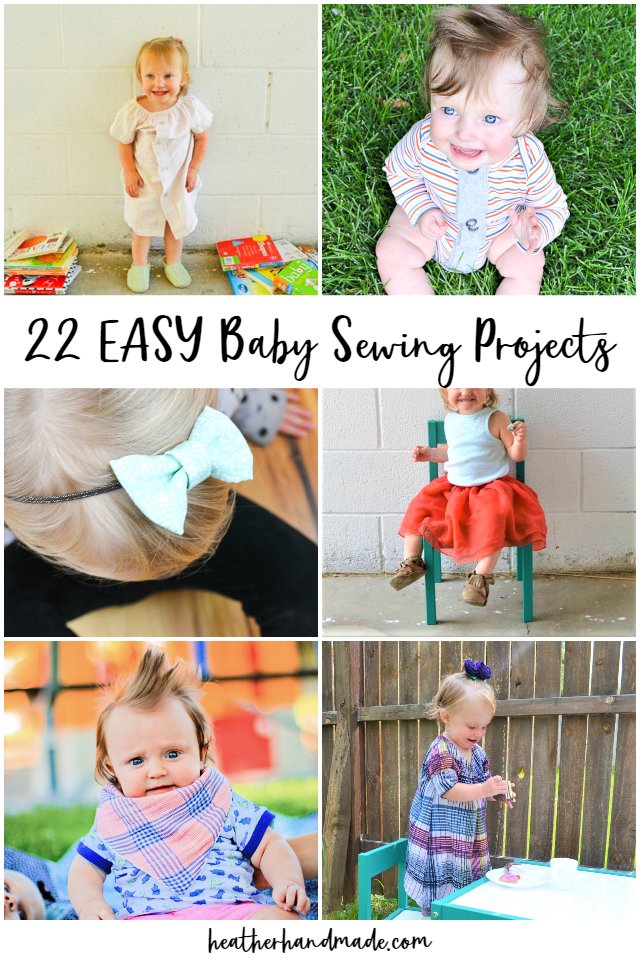 Use up all those scraps of fabric and make something amazing! Sometimes I just have too many scraps of fabric that I love, and I can't get rid of them.
I love looking through all these ideas to get inspired! Some of these are fat quarter sewing projects, and some of these are even smaller.
All these quilt tutorials are simple and basic and work best for beginners since I'm a beginner. Quilts are so sweet and comforting!
I often make quilts for holidays, and sometimes I use my Cricut Maker to cut out all the quilt squares.
Turn those clothes that you never wear into something amazing! You can use these tutorials for adults, children, or babies. There's so many great ideas out there!
I often refashion clothing for myself and I upcycle clothing for my kids. I love to give new life to something that can be thrown out.
Make something pretty and useful for your home! I love having decorations that match!
Some of these ideas are for everyday, useful items, and some of these sewing projects are for holiday decorations.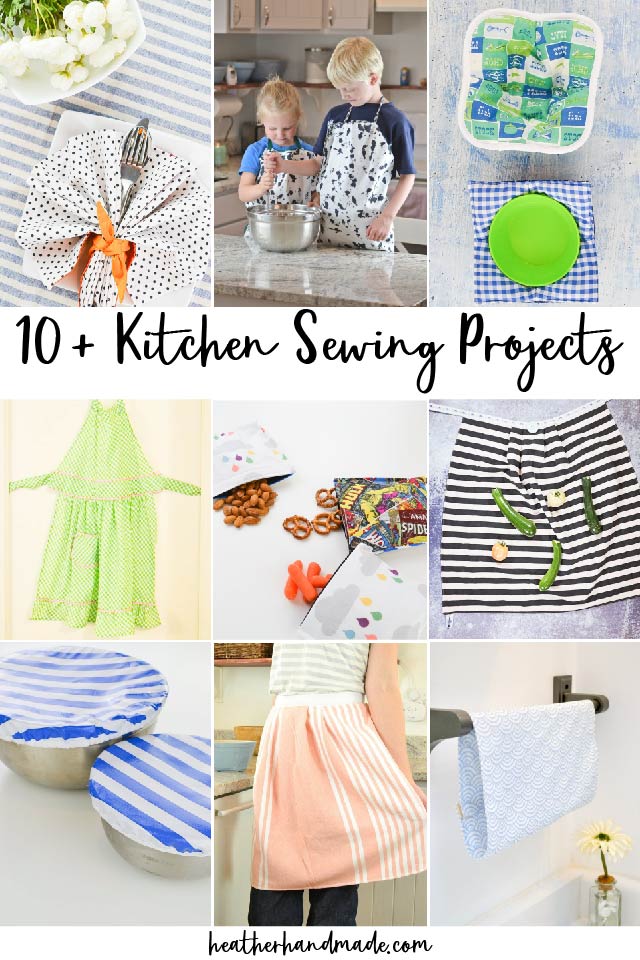 If you make something using this sewing project, I'd love to see! Please share it on social media with the hashtag #heatherhandmade and tag me!