DIY Reusable Water Balloons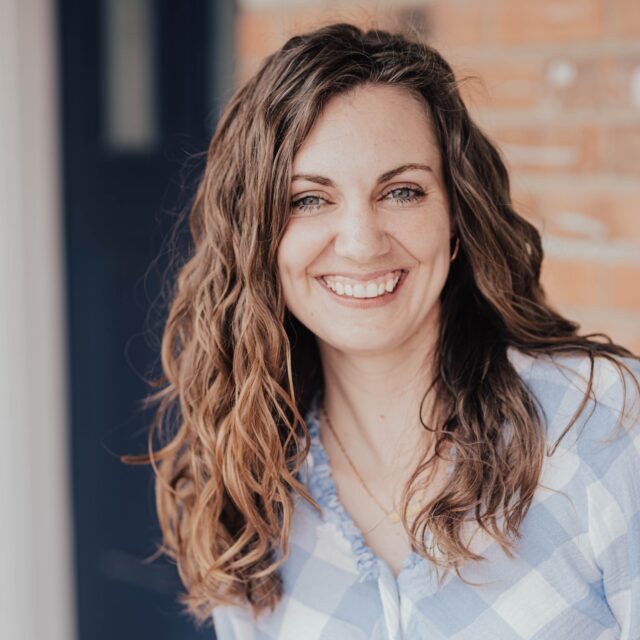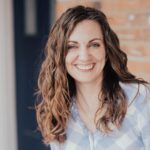 This post may contain affiliate links.
Learn how to make DIY reusable water balloons using sponges and scraps of fleece fabric. It's a quick summer sewing project that is fun to play with!
It's getting to the hottest part of the summer, and we're running out of things to do. My kids love playing with water, but they wanted a different water activity.
I've seen crocheted DIY reusable water balloons, and I loved the idea but am much, much faster at sewing. I figured out a way to sew the quickest DIY splash balls or reusable water balloons with sponges and scraps of fleece fabric.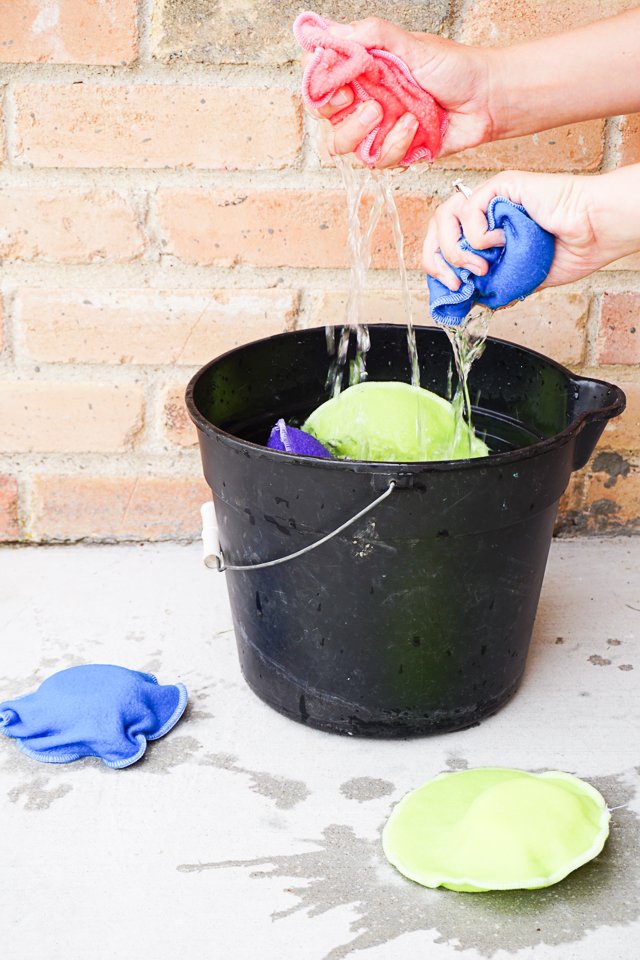 What fabric should I use?
I decided to use fleece for the outer part since it's sturdy, easy to find, and absorbs and squishes a lot of water.
These reusable water balloons are going to be thrown on cement, stepped on, washed, and squished over and over again. I know that fleece can hold up to the wear and tear.
What should I use inside the reusable water balloon?
I bought some good sized art sponges to use as the filling for the reusable water balloons. I saw them at the store and got the idea for this sewing project.
You can also cut up kitchen sponges or towels instead. The inside can be anything that absorbs and squishes a lot of water.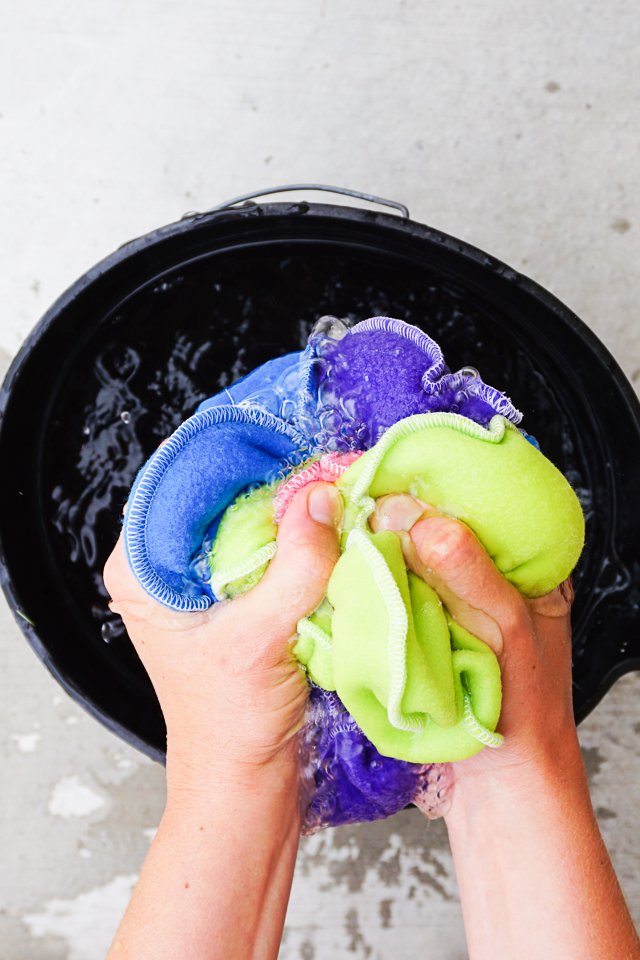 How to wash reusable water balloons
Every time my kids use these DIY splash balls I wash them and dry them. The fleece is sturdy and protects the sponge while it's being washed and dried in a hot dryer.
If I want to be extra safe I'll also set them out in the sun for a day. We've used the sponges lots of times and haven't had a problem with them growing mildew.
Do you love to sew? Check out these fun sewing projects!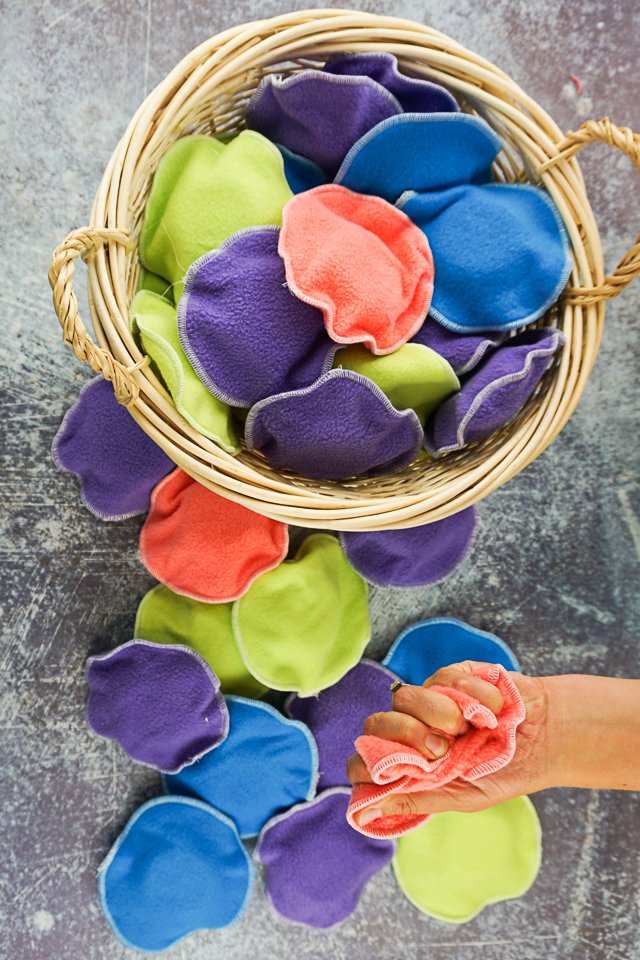 DIY reusable water balloons
Supplies
Art sponges*, kitchen sponges, old towels, etc. Anything that absorbs a lot of water works great
Scraps of fleece fabric – you can use small pieces, but you'll need a lot of fleece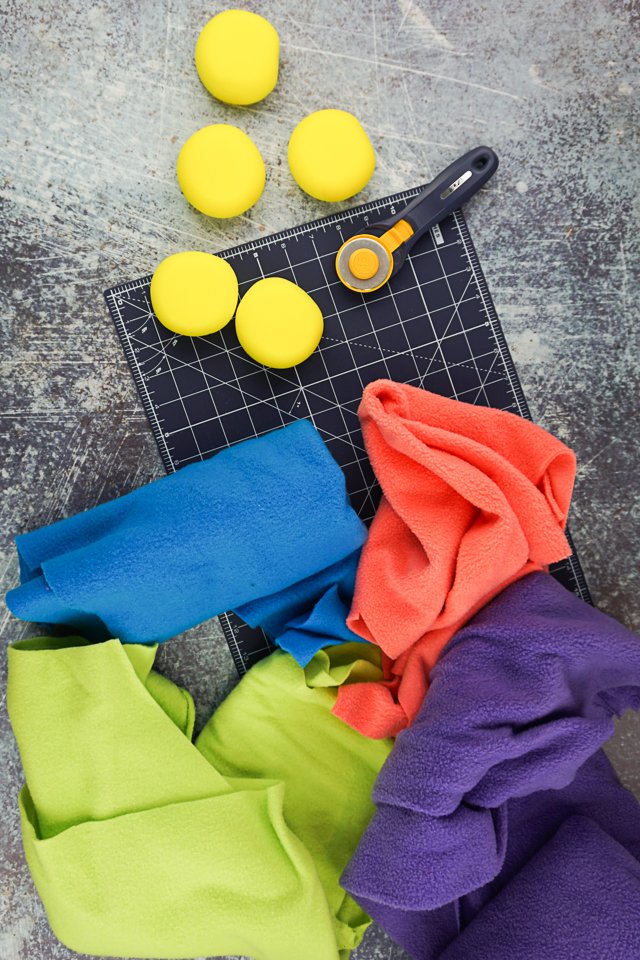 Measuring
Measure your filling or sponge. Measure the height also. Add seam allowance to find the size of your circle.
Cutting
Cut out all your circles. I made my circles a little extra big so it would be easier to sew. You'll need two circles for each reusable water balloon.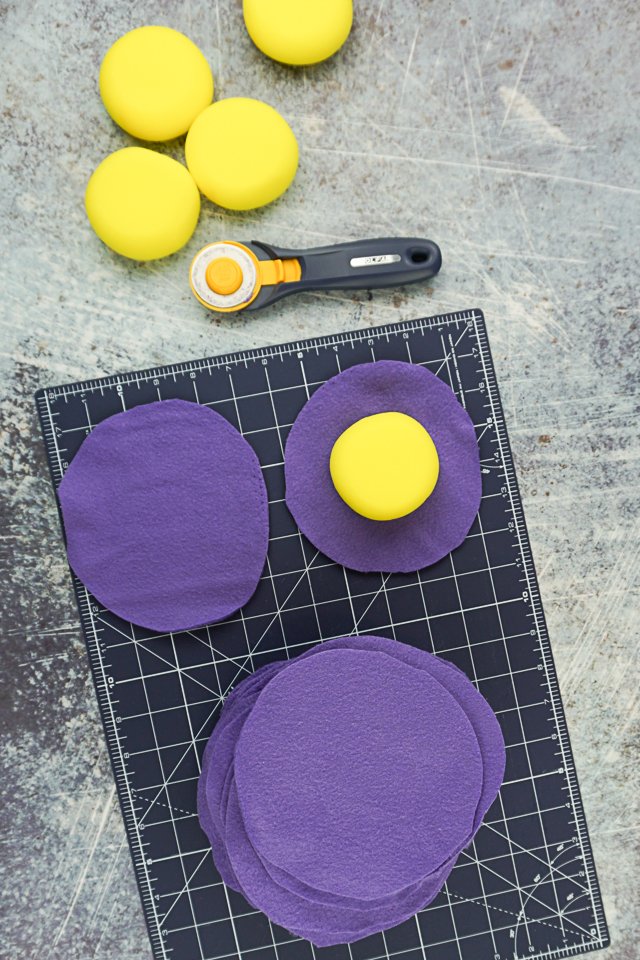 Place a circle right side down. Place the sponge or filling on top. Place a second circle on the top and clip the edges together all the way around.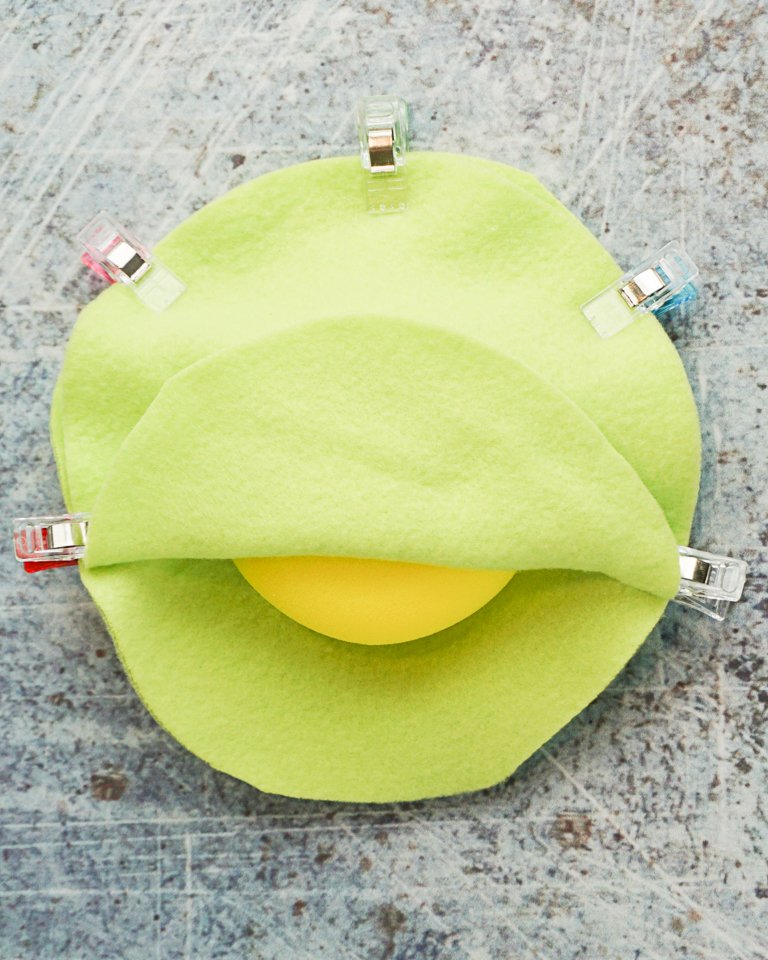 Sewing
Sew around the edge of the circle with either a zigzag and a sewing machine or a serger. I found the serger to be a little bit faster, but both methods work well and are strong.
Place the DIY reusable water balloon in a bucket of water and squeeze out all the air. It takes a second for the fleece to fill up with water, but once it's completely wet it works perfectly.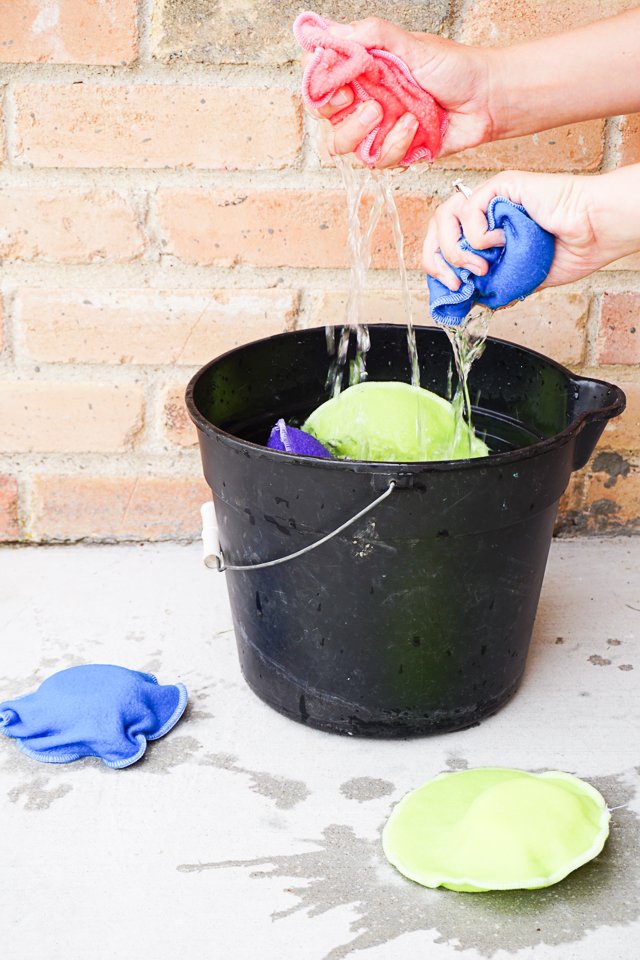 I made 40 and it was the perfect number for my kids to play with. I put out two buckets, and they loved throwing them back and forth.
They were soaked in a couple of minutes of playing because the water balloons hold so much water!
If you make something using this sewing project, I'd love to see! Please share it on social media with the hashtag #heatherhandmade and tag me!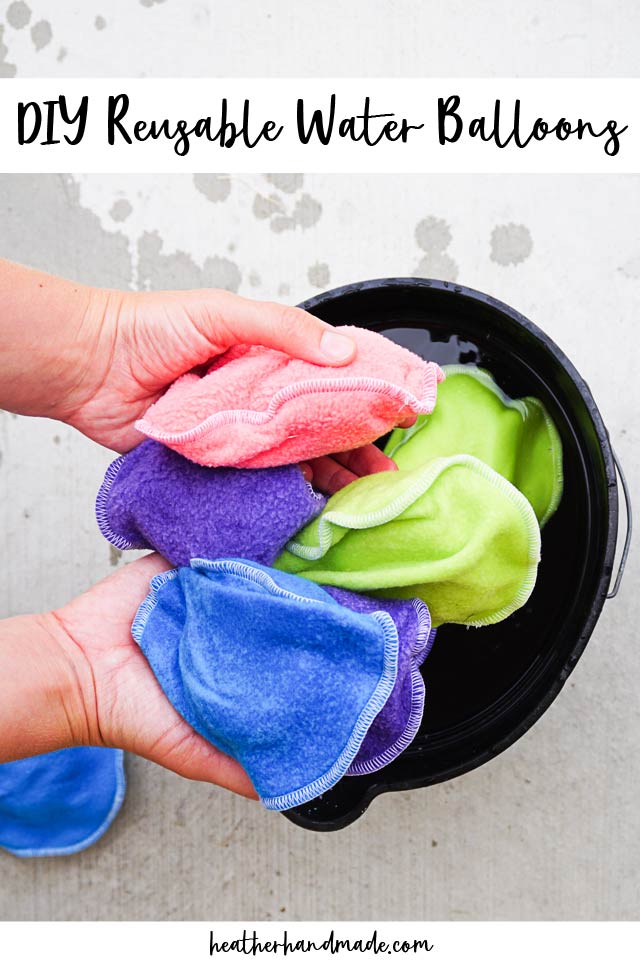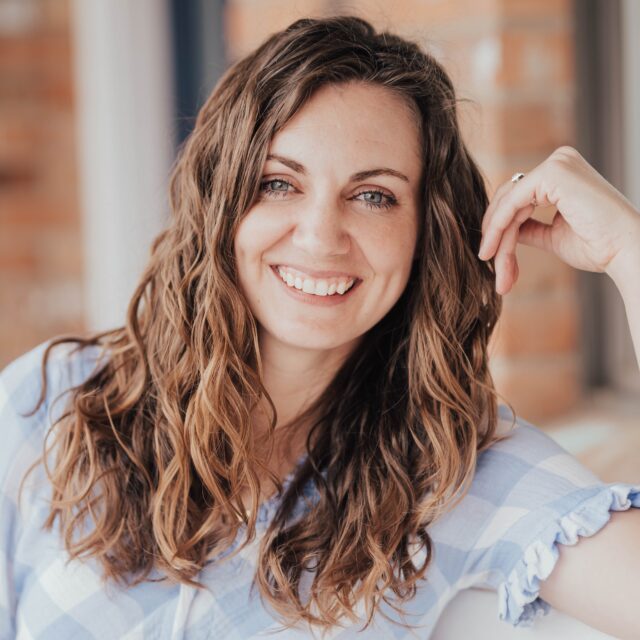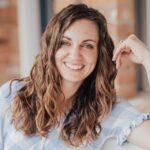 I believe small sewing moments can create great joy. Find your own "right" way to sew. -Heather