How to Sew a Pillow: 20 Pillow Sewing Patterns and Projects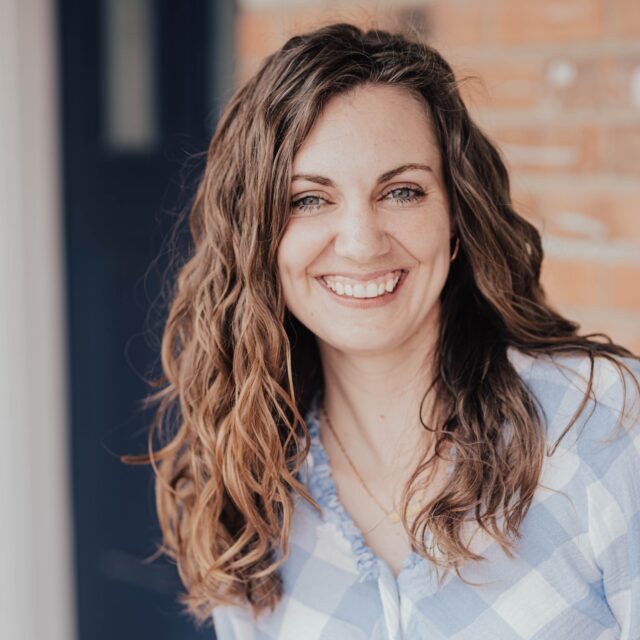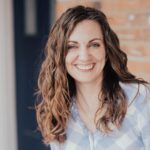 This post may contain affiliate links.
Learn how to sew a pillow with these pillow sewing patterns and projects. Follow a basic throw pillow tutorial or a fun idea for holidays.
It's so fun to decorate your own space with fabrics and colors that you love. I have made so many throw pillow covers over the years, and I still enjoy getting them out each holiday to set out on my couch.
Am I often picking up throw pillows from the ground? Yes. I have kids and a dog that love living so my pillows always end up on the ground. It's worth it having cute and pretty pillows for decorating!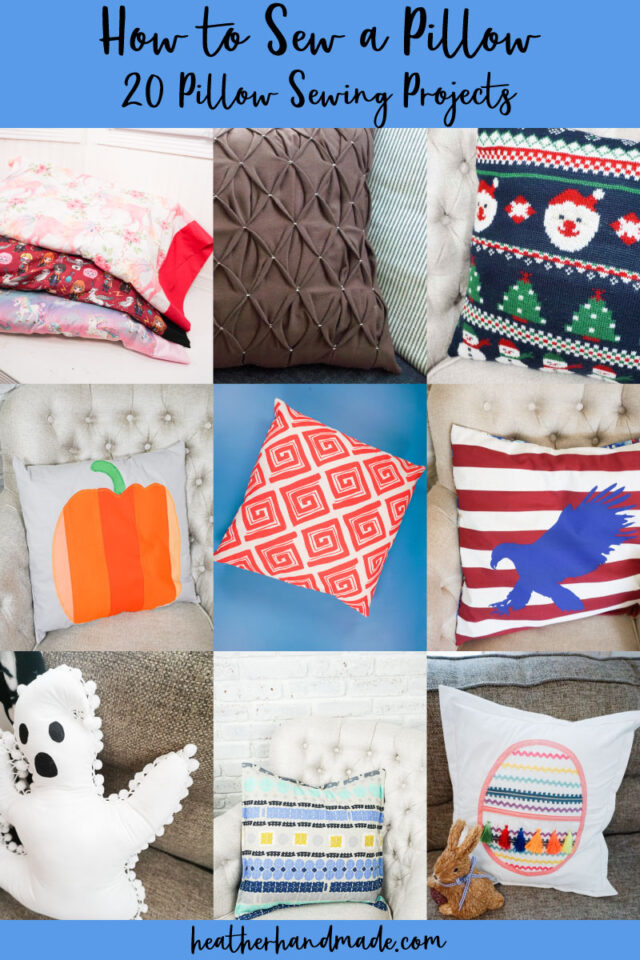 What fabric works best for a throw pillow cover?
The best fabrics to use for pillows are woven fabrics like quilting cotton, cotton canvas, jacquard, silk, and linen. These fabrics will sew up nicely, not stretch, and look nice on your couch and you can choose the fabric based on the look you are going for.
Should I prewash my fabric?
Yes, you should prewash your fabric. Pillow covers don't get washed as much so this doesn't matter as much, but I always prewash my fabric.
One reason not to prewash your fabric is if you are using silk or linen and don't want to lose the look. If you wash silk or linen it gives it a softer lived in look to the fabric.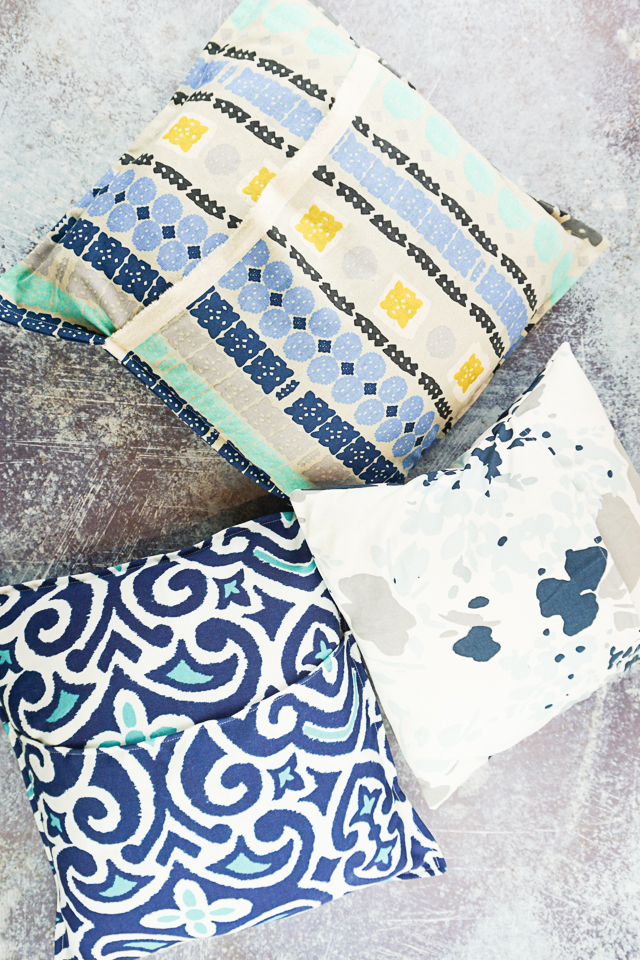 Tips for Sewing a Throw Pillow Cover
If you find your pillows look wrinkled or stretched out, then add interfacing to the backs of the fabric before sewing the pillow cover.
Interfacing will fix a lot of problems that you might not think about.
Use a pillow form that is larger than the pillow cover to make it look extra puffy.
You don't have to finish the seams inside the pillow cover so these are great projects to do with just a sewing machine.
If your pillows are prone to getting dirty quickly and easily, then choose darker colors that will hide anything.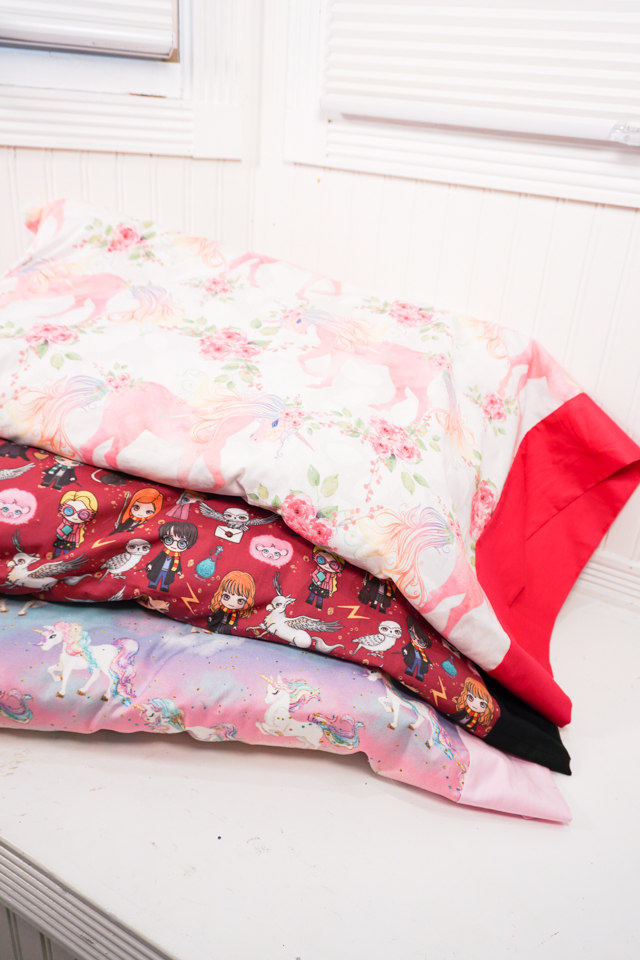 What is a PDF sewing pattern?
A PDF pattern is a sewing pattern designed on the computer and organized so that it can be printed on several letter or A4 size pieces of paper.
I love using PDF sewing patterns because if the pattern gets ruined or if my children or I changed sizes, I can always print it again. It'll never be destroyed since I have a digital version!
How do you use a PDF sewing pattern?
Open the PDF on a computer and click print. When printing make sure that the scaling is set to 100% or no scaling so that the pattern prints at the correct size.
Once the pattern is printed it can be taped together to get the full size. Then the pattern can be cut for each pattern piece size or individual sizes can be traced so that the pattern can be used again and again. Learn how to use PDF sewing patterns.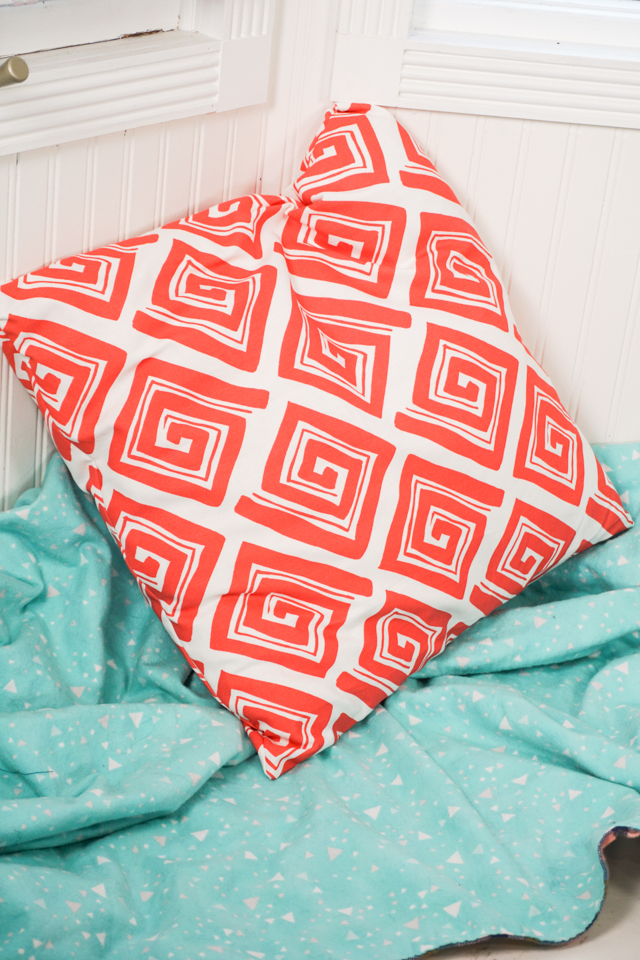 Do you love to sew? Try one of these fun sewing projects:
Pillow Sewing Patterns
Learn how to sew a pillow with these pillow sewing patterns and projects. Follow a basic throw pillow tutorial or a fun idea for holidays.
If you make something using this sewing project, I'd love to see! Please share it on social media with the hashtag #heatherhandmade and tag me!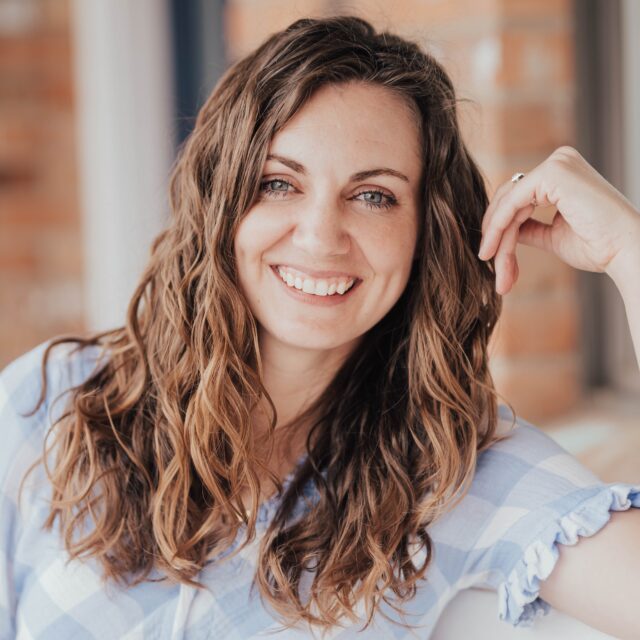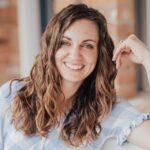 I believe small sewing moments can create great joy. Find your own "right" way to sew. -Heather