Free Popsicle Holder Sewing Pattern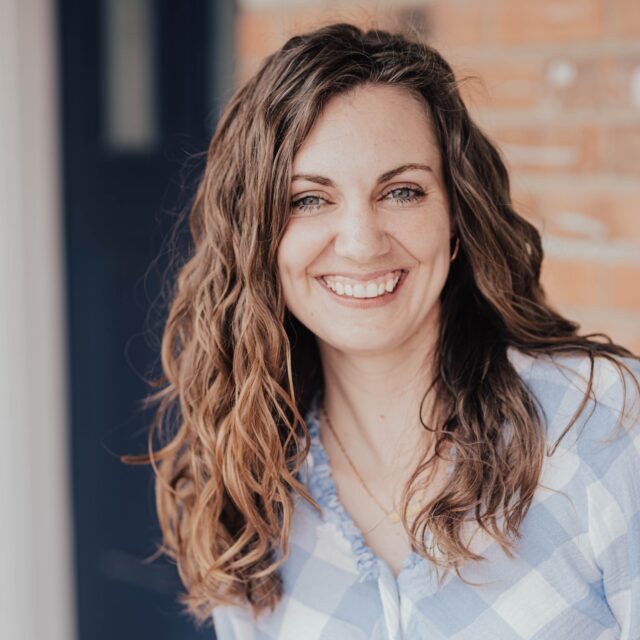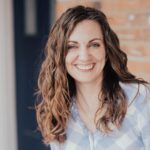 This post may contain affiliate links.
Learn how to make a popsicle holder with a free sewing pattern. There's a mermaid tail, shark, sword hilt, and a simple rectangle.
It's that time of the summer when my kids are eating popsicles almost everyday. They love having it after swimming or going to a playground. Even when it's extremely hot outside, they still complain about their hands getting cold.
I created some free sewing patterns that work perfectly as DIY popsicle holders. There are four different versions: a rectangle, a sword hilt, a mermaid tail, and a shark. Add some fun stitching for optional details!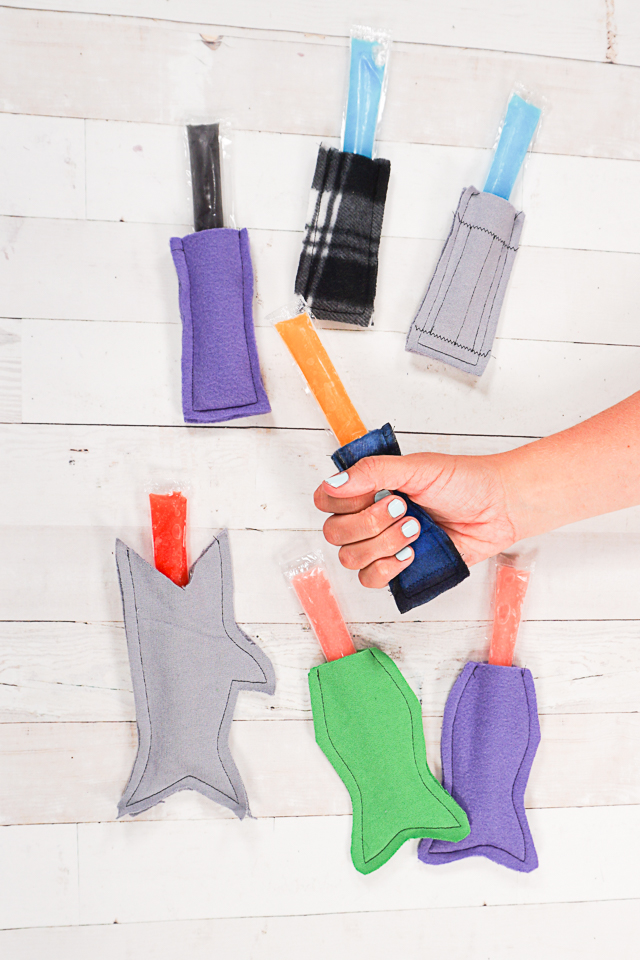 My kids love these. The girls usually choose the mermaid tails, and my son usually chooses the shark. They all often choose the sword hilts and have their own little sword fights. It's a great little game they play together.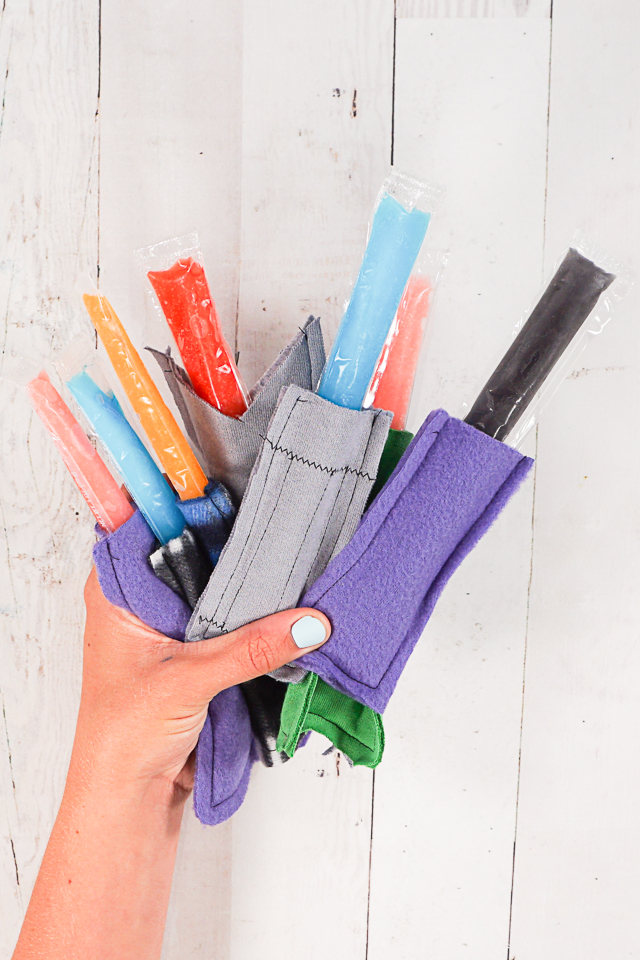 What fabric should I use for a popsicle holder?
The best fabric to use is polar fleece. It is strong, soft, insulates, dries quickly, and it doesn't fray. Another fabric that works well is sweatshirt fleece but it doesn't dry as quickly.
what is a pdf sewing pattern?
A PDF pattern is a sewing pattern designed on the computer and organized so that it can be printed on several letter or A4 size pieces of paper.
I love using PDF sewing patterns because if the pattern gets ruined or if my children or I changed sizes, I can always print it again. It'll never be destroyed since I have a digital version!
how do you use a PDF sewing pattern?
Open the PDF on a computer and click print. When printing make sure that the scaling is set to 100% or no scaling so that the pattern prints at the correct size.
Once the pattern is printed it can be taped together to get the full size. Then the pattern can be cut for each pattern piece size or individual sizes can be traced so that the pattern can be used again and again. Learn how to use PDF sewing patterns.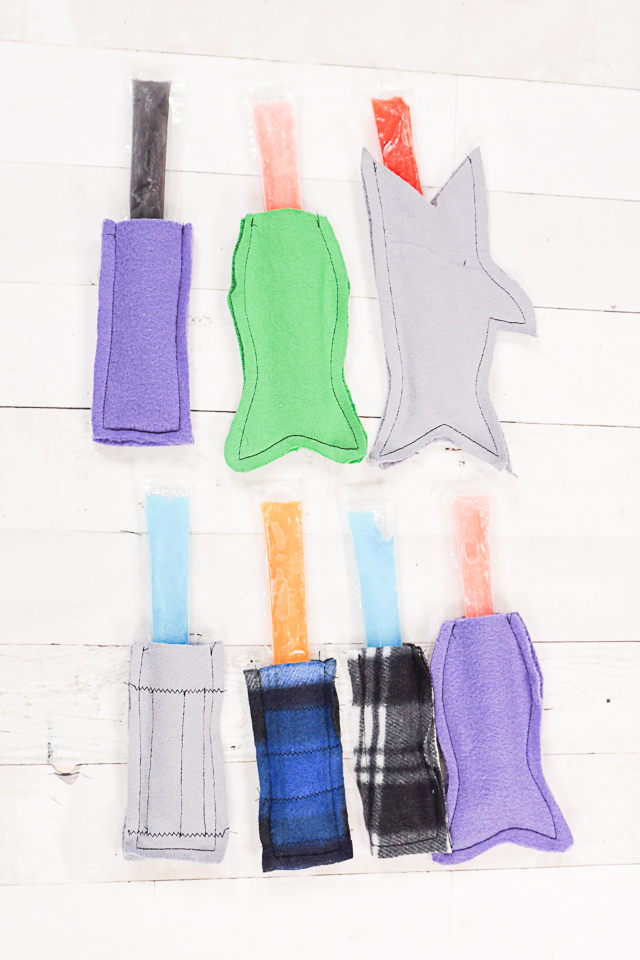 Do you love to sew? Try one of these fun sewing projects: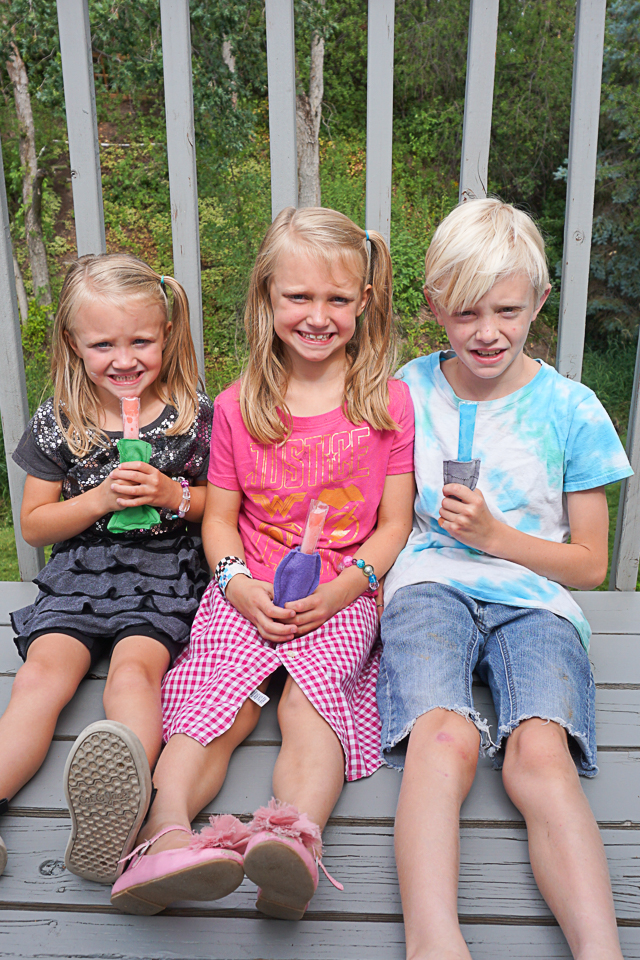 Free Popsicle Holder Sewing Pattern
supplies
Scraps of polar fleece or sweatshirt fleece
Free popsicle holder sewing pattern – get it at the end of the post
Cut out two of each shape for each popsicle holder.
Add optional stitching for details. You could add sword hilt details, light sword details, mermaid scales, or shark eyes.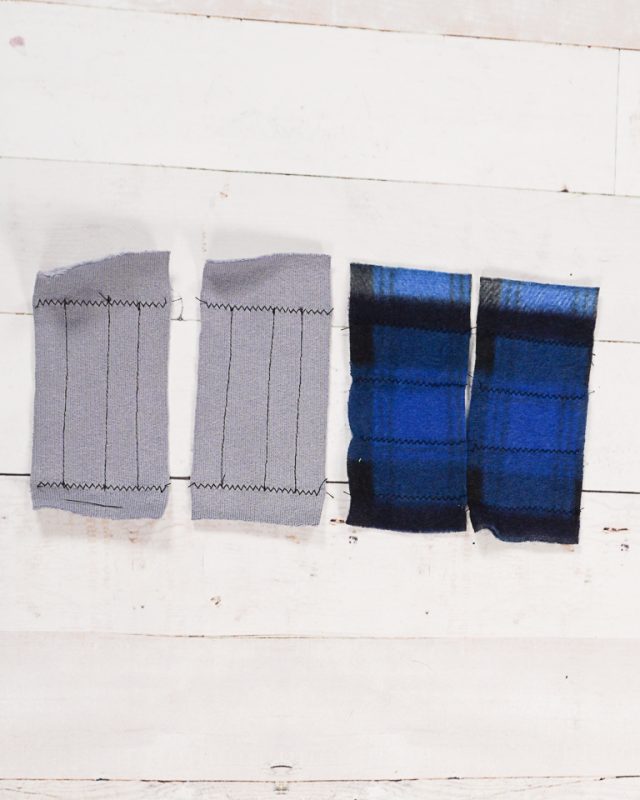 Pin each two fabric pieces together with wrong sides together.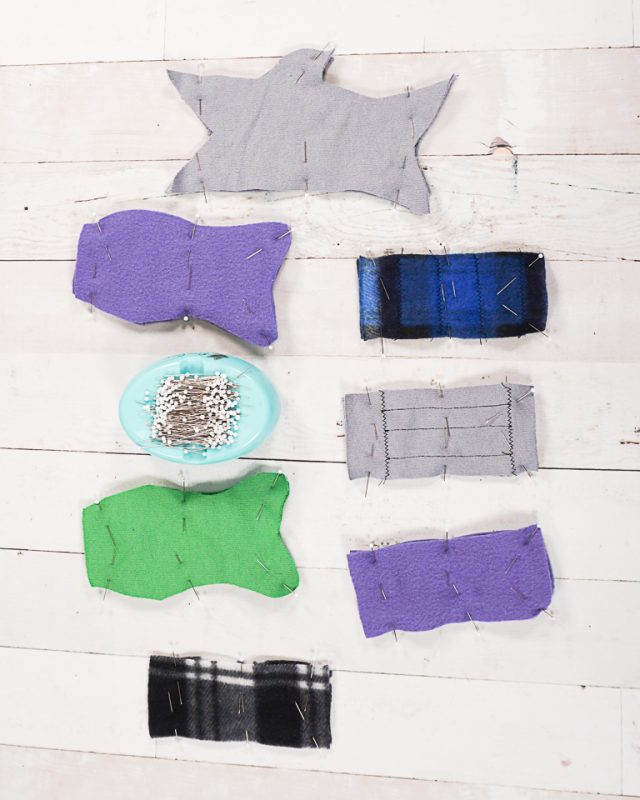 Sew around three sides with a straight stitch 3/8 inch from the edge. Backstitch when you start and when you stop.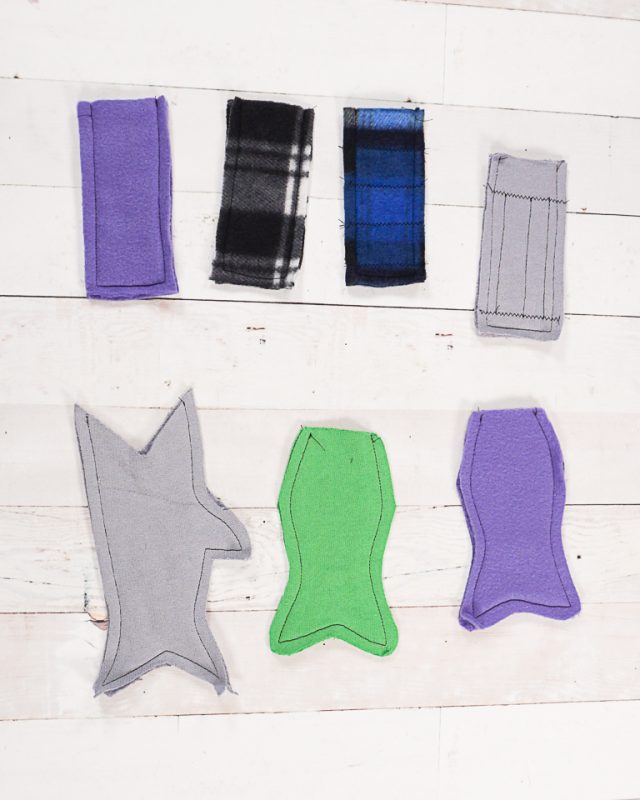 Add popsicles to each popsicle holder and enjoy!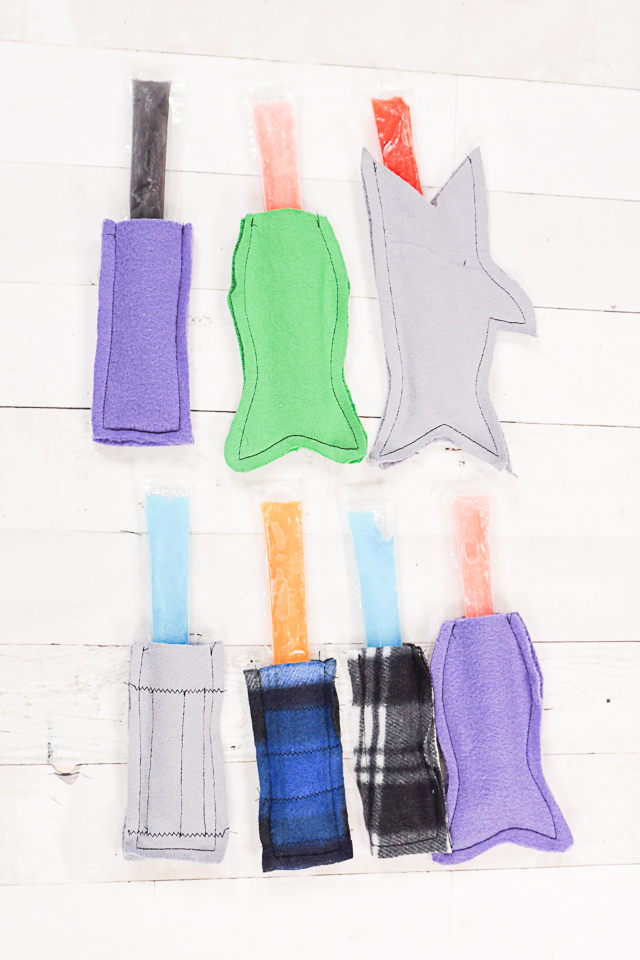 Get the Free Sewing Pattern here!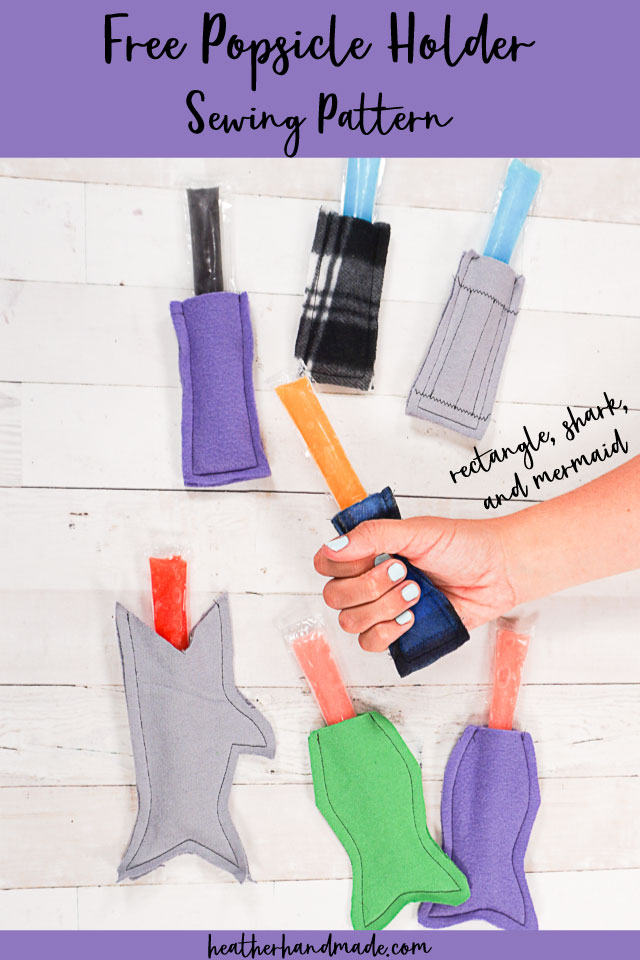 If you make something using this sewing project, I'd love to see! Please share it on social media with the hashtag #heatherhandmade and tag me!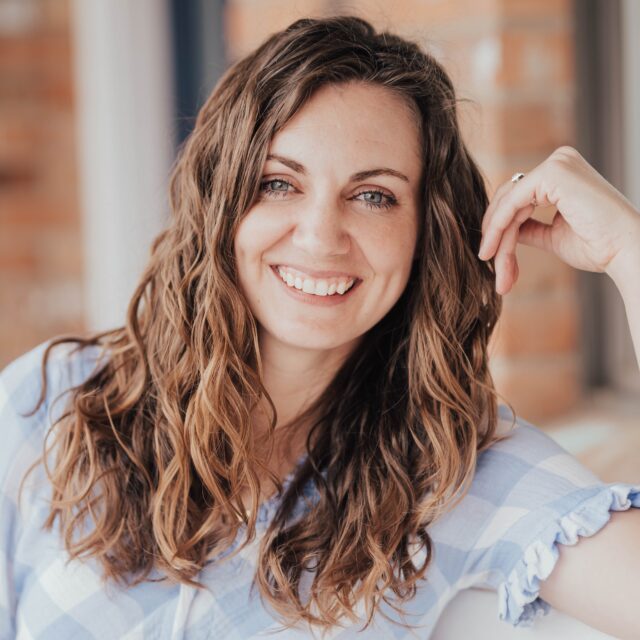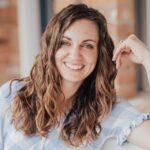 I believe small sewing moments can create great joy. Find your own "right" way to sew. -Heather