23 Upcycled Gift Ideas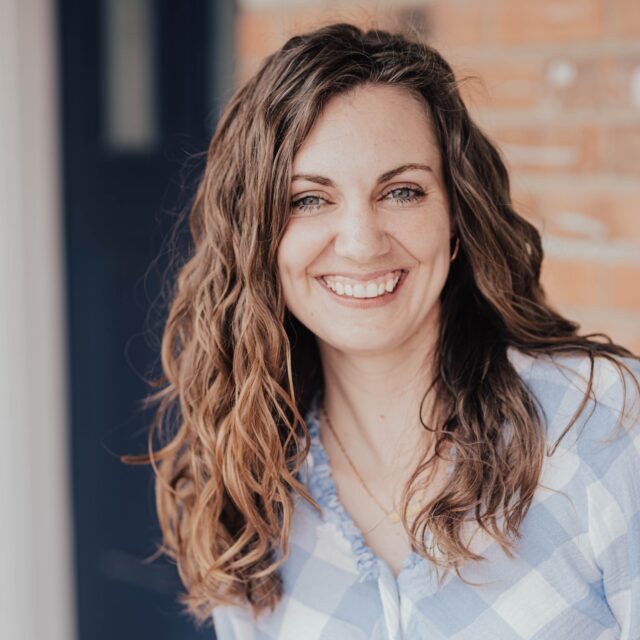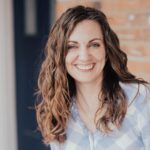 This post may contain affiliate links.
Save money and time on handmade gifts by making one of these upcycled gift ideas. These repurposed gifts are useful and thoughtful.
Are you looking for some quick gift ideas? Upcycling makes sewing quicker and easier since part of the process is already done. These gifts are great for neighbors, friends and family.
Some of these sewing projects are for the home and kitchen, and some of these are great accessories. Some of these are for adults and some of these are for children and babies.
WHAT IS REFASHIONING?
Refashioning is to fashion clothing again or differently. I usually use this to describe when I'm sewing clothing to fit different or to look different, but the majority of the item stays the same.
WHAT IS UPCYCLING?
Upcycling is to reuse material to create something better than the original. I usually use this to describe when I'm sewing adult clothing into clothing for children or I'm sewing clothing into an accessory or house item.
Do you love to upcycle? Try one of these fun sewing projects:
If you make something using this sewing project, I'd love to see! Please share it on social media with the hashtag #heatherhandmade and tag me!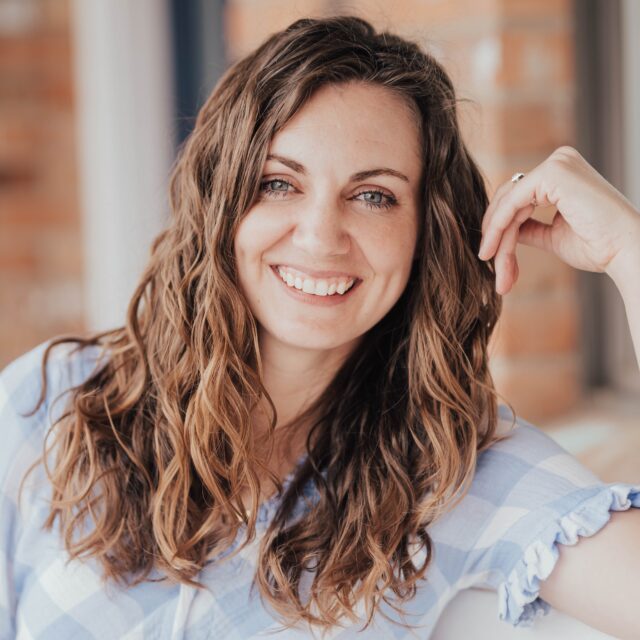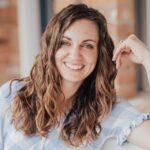 I believe small sewing moments can create great joy. Find your own "right" way to sew. -Heather