How to Make Hanging Kitchen Towels
This post may contain affiliate links
Learn how to make hanging kitchen towels. This beginner sewing project is perfect if you have kids or pets, and it makes a great gift!
I love my kids, but they just won't hang the hand towels or kitchen towels back up. They pull it off and leave it on the floor. It's often used in some imaginary game as they run through the house. My puppy also likes to pull them off to play.
I finally got fed up with picking up towels over and over and over again. I made the quickest hanging kitchen towels by using purchased towels and then sewing on a quick closure. These would be great if you needed lots of easy gifts to sew!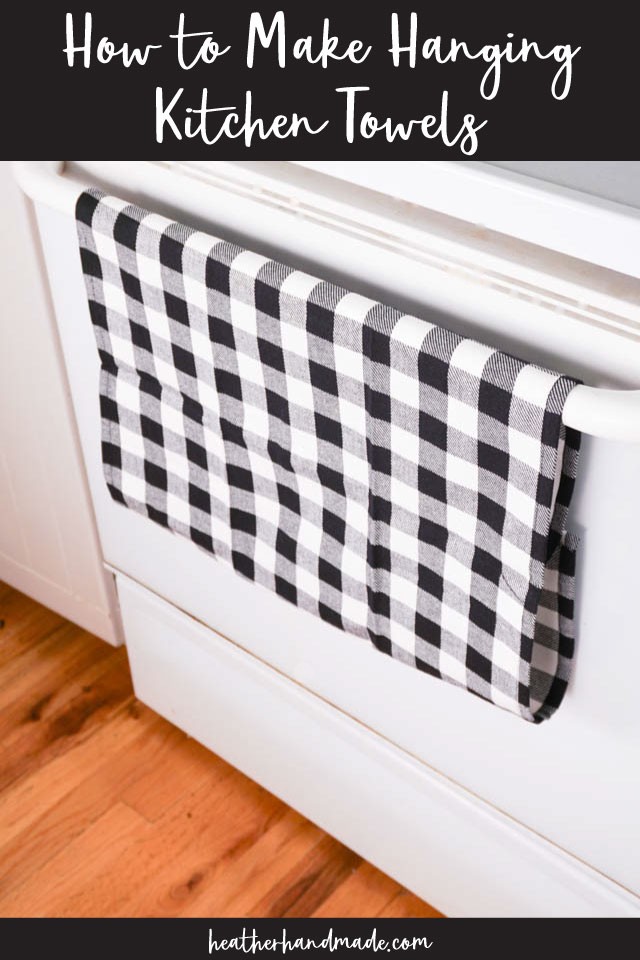 These are super quick to make since the towels are already finished. You could choose towels that match someone's kitchen for the perfect hostess gift! I would love receiving one of these as a gift!
Do you love to sew? Try one of these projects: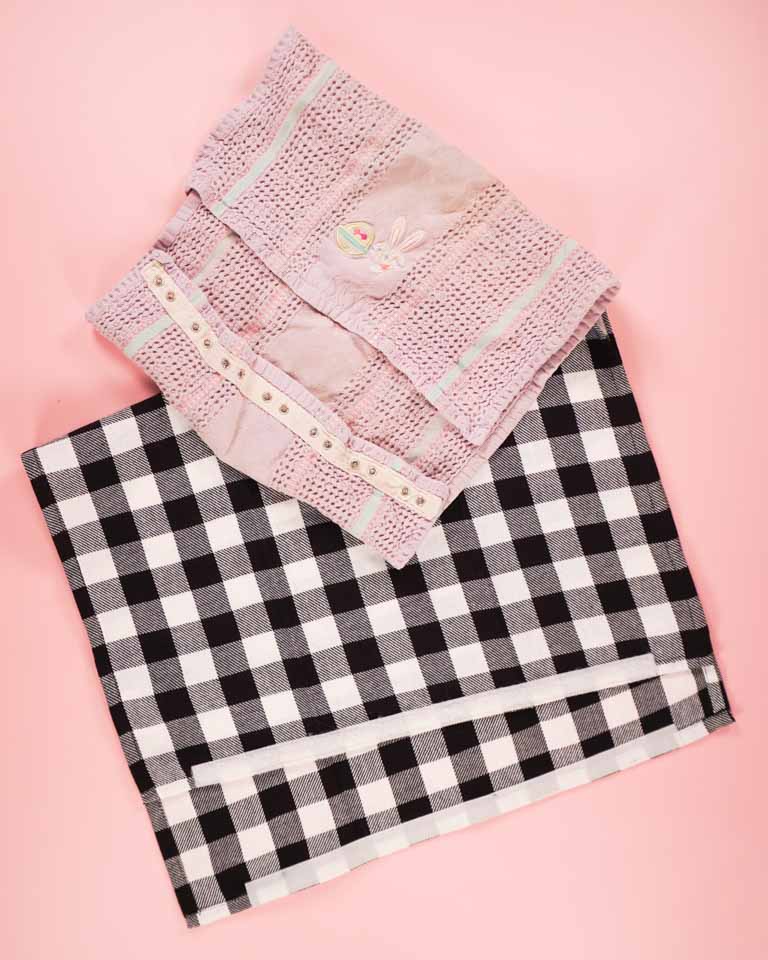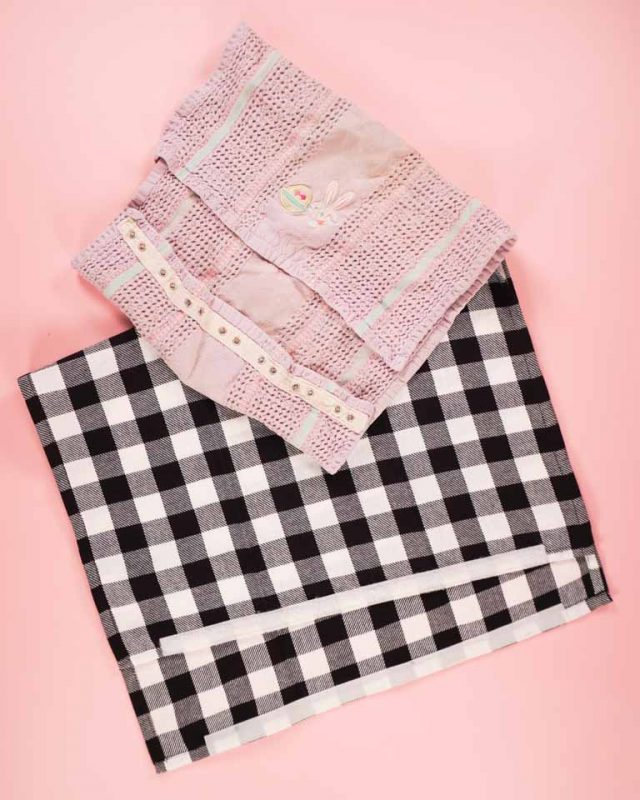 How to Make Hanging Kitchen Towels
Supplies
1 purchased kitchen towel (each towel makes one hanging kitchen towel)
Velcro
Instructions
Choose a towel that you like or that the reciever will like. If you choose a heavy terry cloth towel it will be a little trickier to sew. Choosing a lightweight hand towel or tea towel is the easiest to sew.
Choose Velcro in a color that matches or blends in with the kitchen towel.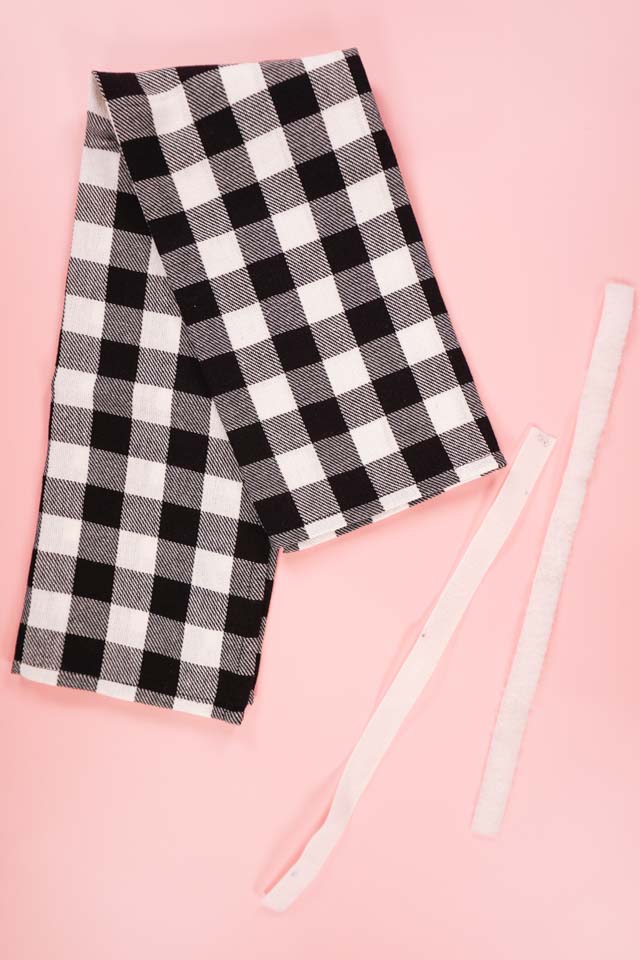 Cut the Velcro just shorter than the short side of the towel. Clip or pin each individual side of the Velcro on.
You'll want one side of the Velcro to be placed on the inside of the towel and the other side of the Velcro to be placed on the outside of the towel. This will create a towel that can be Velcroed into a circle.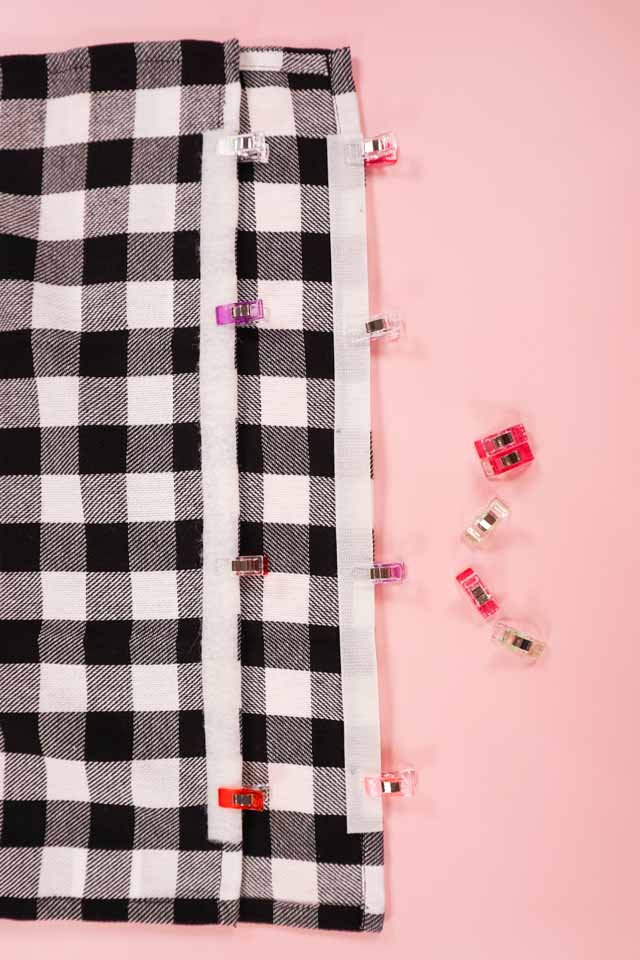 Sew all the way around each Velcro piece to secure it to the towel. When you wash it make sure to close the Velcro to prevent it getting stuck to anything else.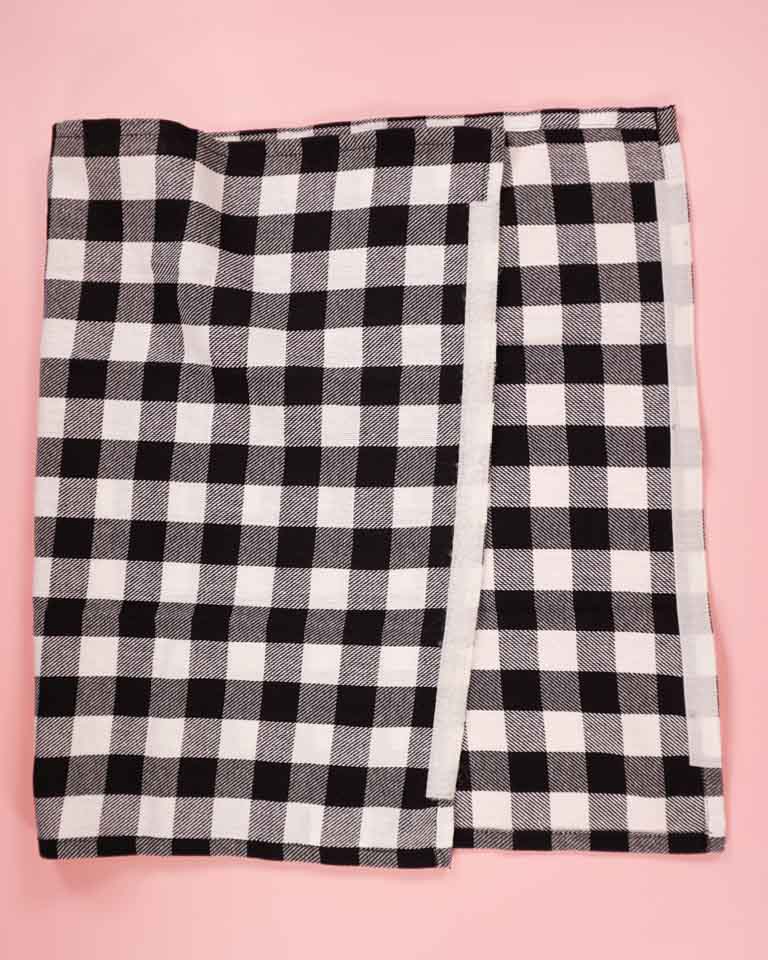 You can also use snap tape instead of Velcro. Snap tape takes longer to put the towel on a rod, but it doesn't ruin anything like Velcro does when going through the washer and dryer.
I love that my kids can't pull it off unless they really work at it. They usually get bored before that point!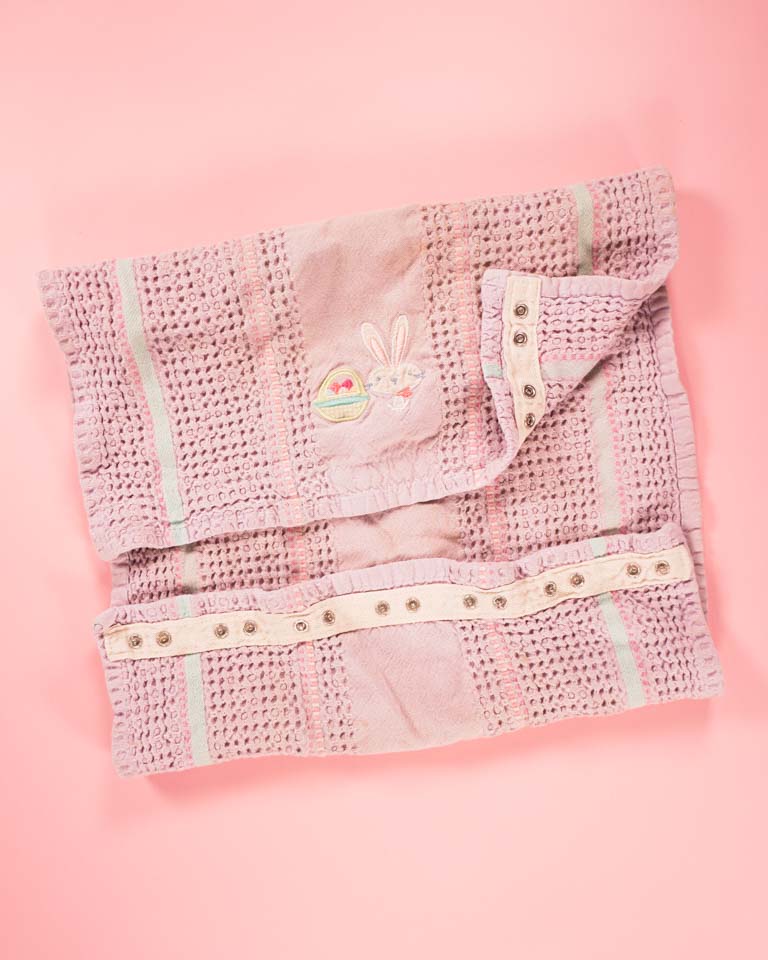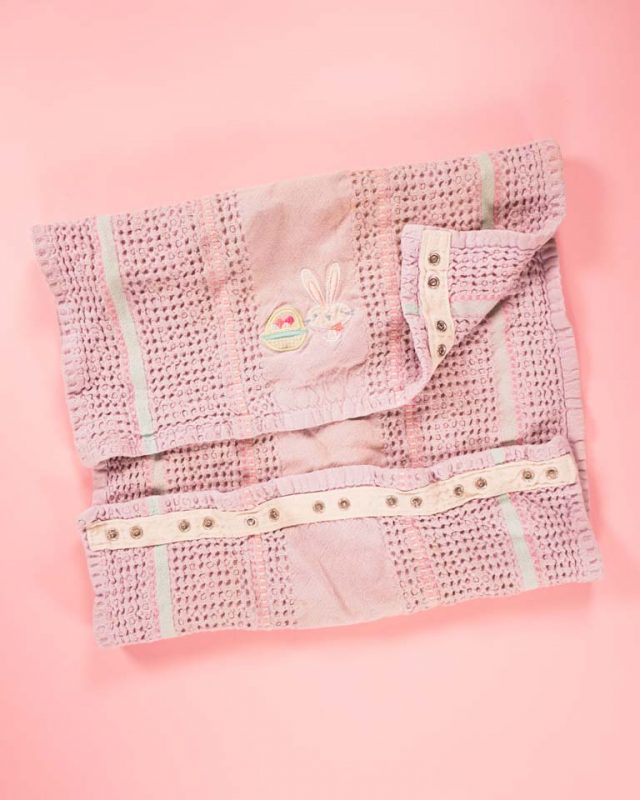 If you make something using this sewing project, I'd love to see! Please share it on social media with the hashtag #heatherhandmade and tag me!