25 DIY Dress Refashion and Upcycle Tutorials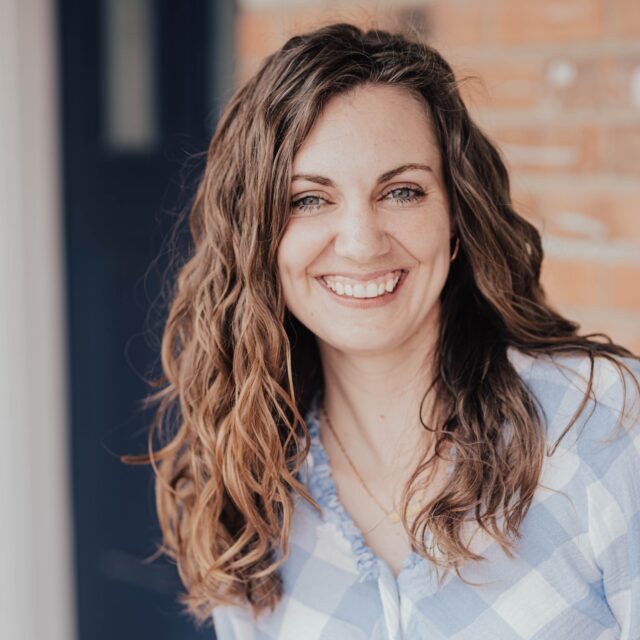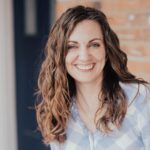 This post may contain affiliate links.
Use one of these dress refashion and upcycle tutorials to make a new dress from something old. Start with a dress or end with a dress!
Dress refashions can be hard because each dress you find is unique. You might not be able to find a tutorial that works with what you have. Luckily, I found some dress refashion tutorials that are pretty basic so you can use them for any dress you have.
I have a list of dress refashions for women and for girls.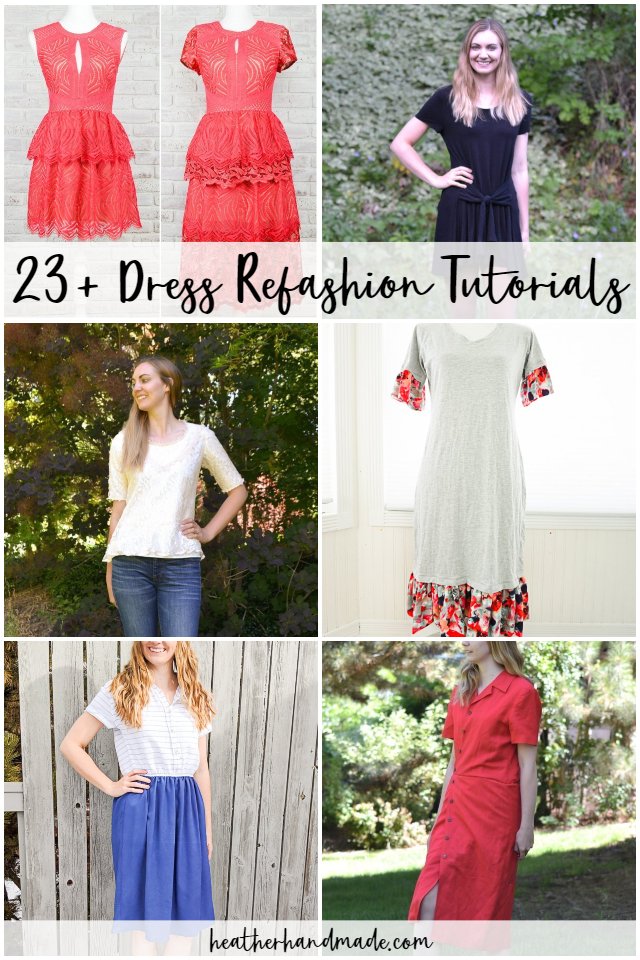 What is refashioning?
Refashioning is to fashion clothing again or differently. I usually use this to describe when I'm sewing clothing to fit different or to look different, but the majority of the item stays the same.
What is upcycling?
Upcycling is to reuse material to create something better than the original. I usually use this to describe when I'm sewing adult clothing into clothing for children or I'm sewing clothing into an accessory or house item.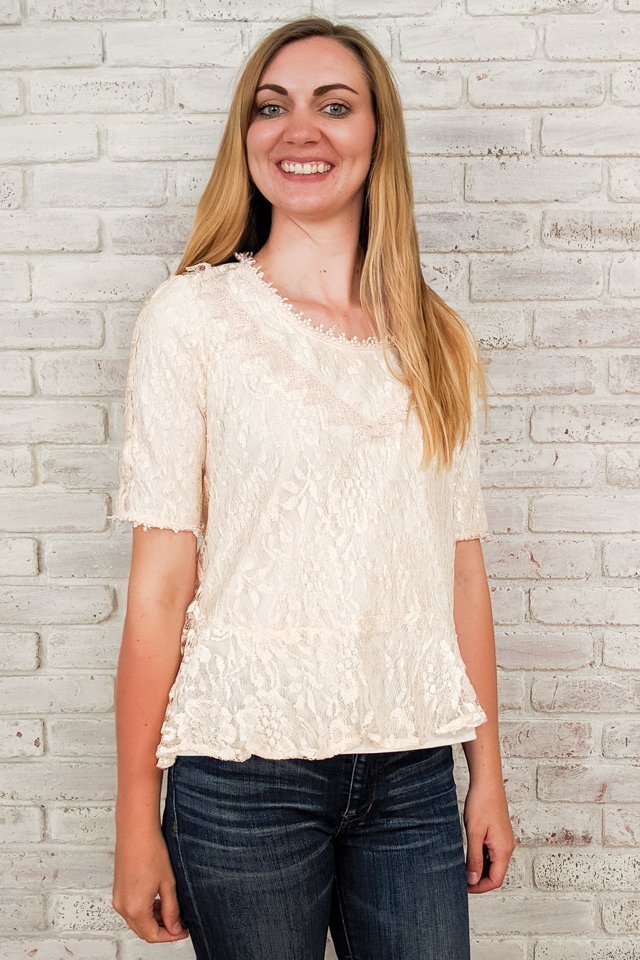 Do you love to refashion? Check out these other lists!
Dress Refashion Tutorials
If you make something using this sewing project, I'd love to see! Please share it on social media with the hashtag #heatherhandmade and tag me!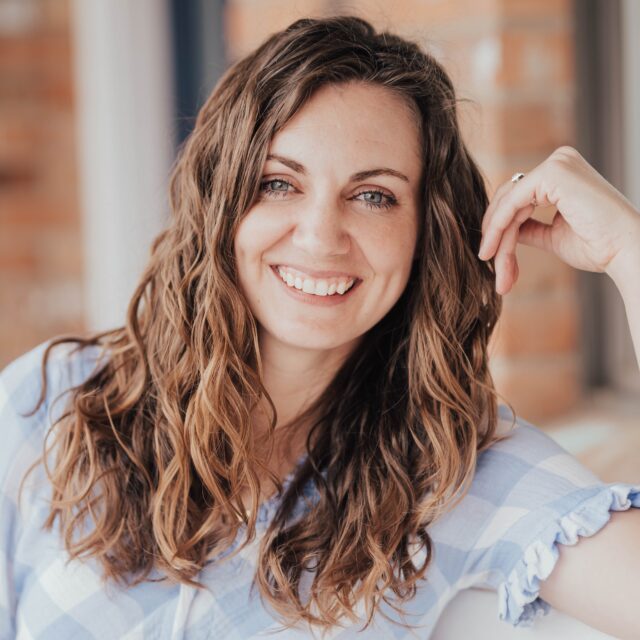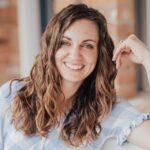 I believe small sewing moments can create great joy. Find your own "right" way to sew. -Heather