How to Sew Felt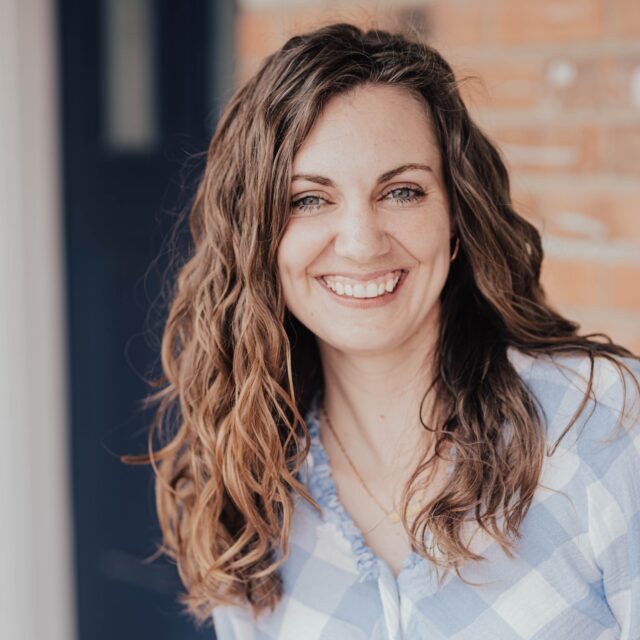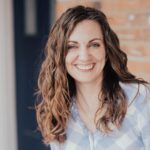 This post may contain affiliate links.
Learn how to cut felt and how to sew felt the easy way. Felt is a beginner sewing fabric, it's perfect for kids, and it makes a good applique.
I used to avoid sewing felt if I could. I have always had a stash of craft acrylic felt that I use for projects every once in awhile. I used to struggle with sewing felt because it's such a different fabric than the apparel fabric I usually work with.
It's tricky to draw on it, pin patterns too, cut out shapes, and applique it onto fabric. Luckily, I've learned a couple of tricks to make it easier to cut and sew.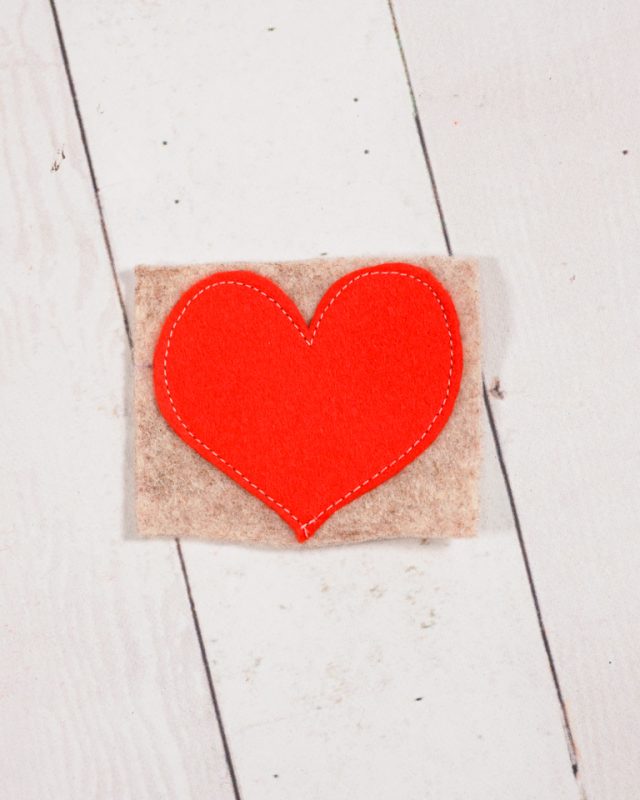 I started practicing sewing felt and trying different kinds. I've used acrylic felt, craft felt, and wool felt, and I've used both sheets of felt and felt fabric yardage. I've used felt as thin as paper and as thick as a couple of milimeters. It's been amazing to see all the amazing things that felt can do.
Do you love to sew? Try one of these sewing projects:
What is Felt?
Felt is a fabric or textile that is made by condensing and pressing fibers together or felting. This is done by using moister and heat, and creates a somewhat smooth textile. Felt is often made from wool blends or acrylic blends.
Why Sew Felt?
Felt can be both sewn with a sewing machine, and it can be sewn by hand. It's really easy to find at craft stores in all sorts of colors and even glitter.
This tutorial is for sewing with a sewing machine, but it will also work when sewing by hand.
What to do with felt?
One of my favorite things to do with felt is to cut out shapes and let my kids sew on it with embroidery floss. They do embroidery or sew around a shape to create a stuffie.
I use felt for Halloween costumes, for appliques on items that don't get washed. Iron-on vinyl can be easily added to felt for unique details.
How to Cut Felt
Cutting felt with scissors
The best tip for cutting with felt is to use fusible double sided adhesive, like my favorite is Heat n Bond Lite*, onto the felt before cutting or using it. Use a low heat setting so you don't melt your felt.
Start by fusing the double sided iron-on adhesive onto the felt. You can do a large piece or a small piece depending on the size of your project.
Draw whatever shape onto the paper backing. If you are using a pattern, you can cut out the pattern and then trace around it onto the paper.
Carefully cut the shape out with scissors.
Peel the paper backing off and place the shape where you want it to be. Iron it on using a low setting and a press cloth.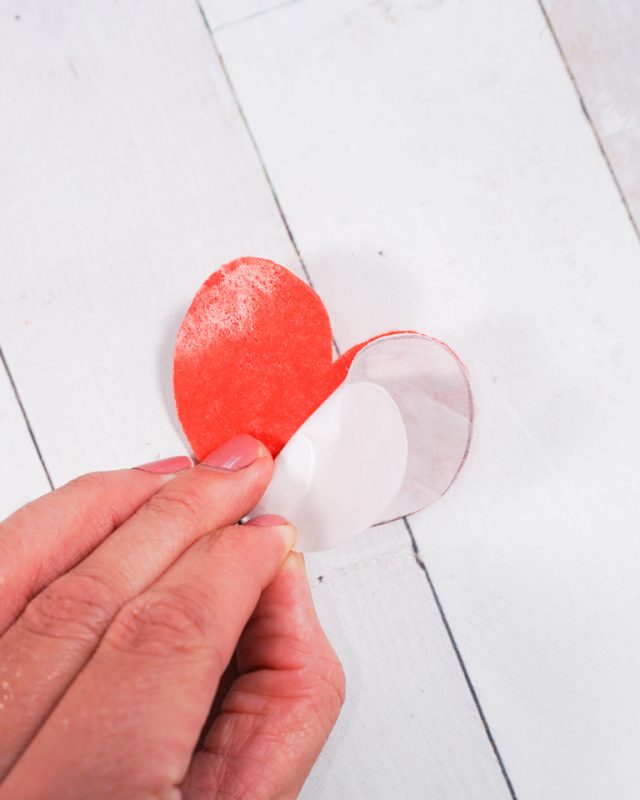 Cutting felt with a Cricut Machine
Another way to cut out felt is with a cutting machine, like the Cricut Maker or the Cricut Explore. A cutting machine cuts quickly and accurately.
To cut thicker felt you'll need to use a rotary blade since it's similar to fabric. Cricut also has it's own thin felt that can be cut with the regular blade.
How to Sew Felt
Fuse the felt piece onto the place it's supposed to be. You can fuse the felt to almost any fabric where the adhesive will work. In this example I fused it onto felt, but you can also do it on quilting cotton and canvas.
Once the felt has been fused, sew around the perimeter 1/8 inch from the edge. Add any stitching details in the middle to make it unique.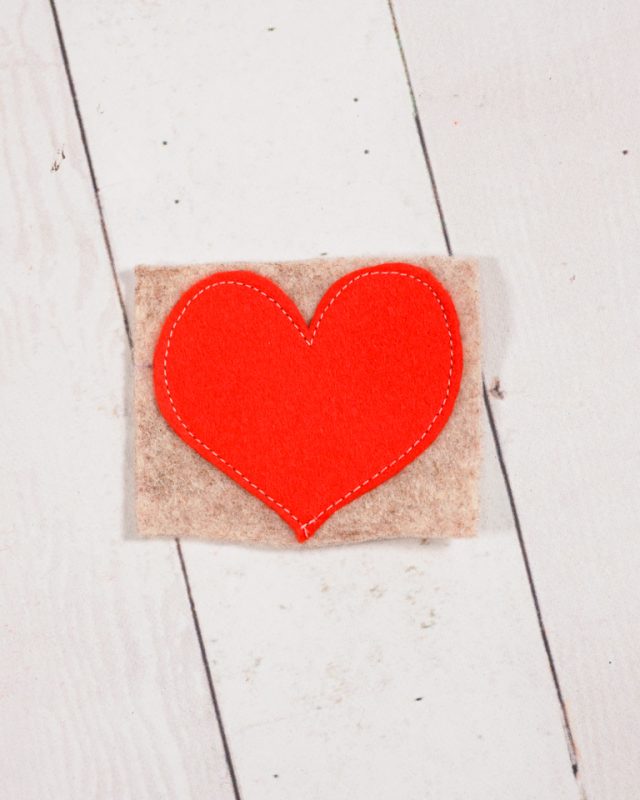 If you make something using this sewing project, I'd love to see! Please share it on social media with the hashtag #heatherhandmade and tag me!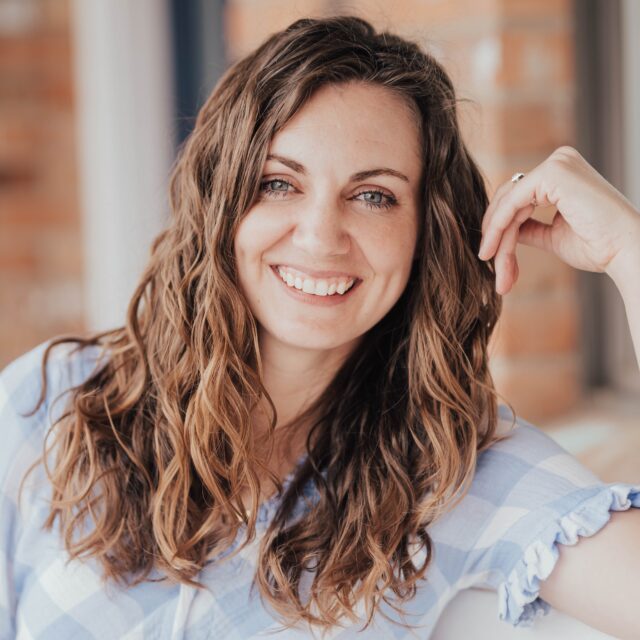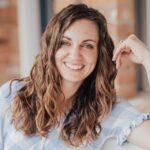 I believe small sewing moments can create great joy. Find your own "right" way to sew. -Heather