22 Flannel Sewing Projects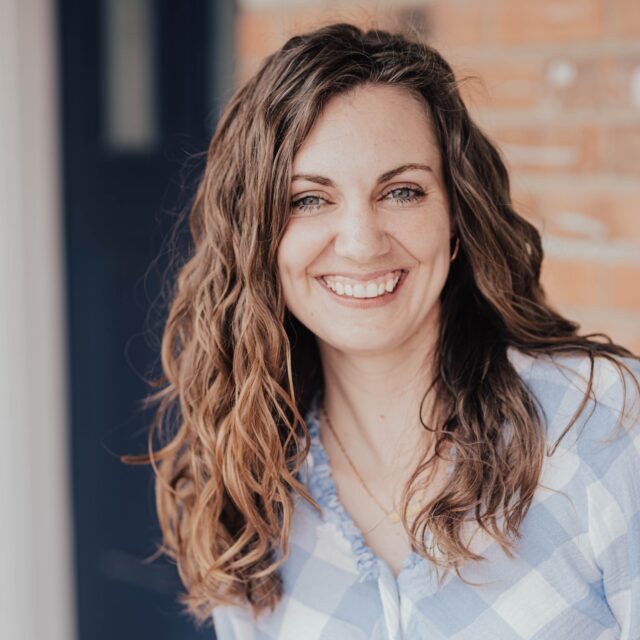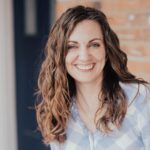 This post may contain affiliate links.
Get inspired for cozy making with one of these flannel sewing projects. These are great for the home, the kitchen, or for handmade gifts!
When it starts getting colder, I love snuggling up with cozy fabrics like flannel. Flannel is such a great fabric because it's easy to find and easy to sew. It holds in heat making it a great winter fabric. Since it's made out of cotton it is very absorbant and can be washed a lot which is perfect for kids and home projects.
Some of these flannel sewing projects are small and use up fabric scraps, and some of these projects are large and need a lot of fabric. Some of these projects get washed a lot, and some of them are great reusable home items.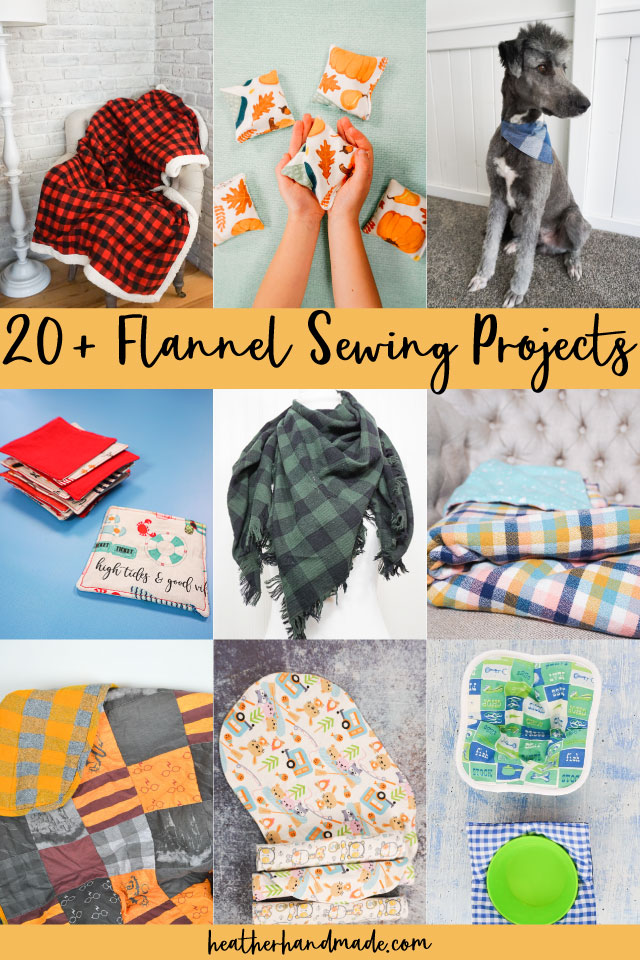 Should I prewash the flannel fabric?
I recommend prewashing the flannel fabric the same way it will get used once it is a finished project. You'll wash it and dry it so that any shrinkage or color bleeding will be done before it's sewn.
If the project is a quilt, like the cheater quilt, then the flannel should not be prewashed. You want to wash the quilt after it's all done to get the nice shrinkage.
Do you love to sew? Try one of these sewing projects:
If you make something using this sewing project, I'd love to see! Please share it on social media with the hashtag #heatherhandmade and tag me!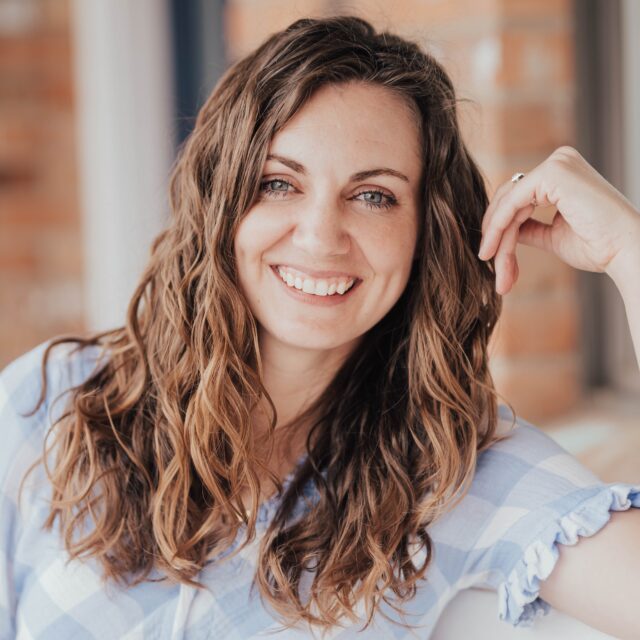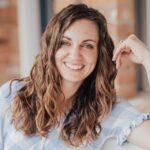 I believe small sewing moments can create great joy. Find your own "right" way to sew. -Heather