33 Cricut Maker Sewing Projects for Gifts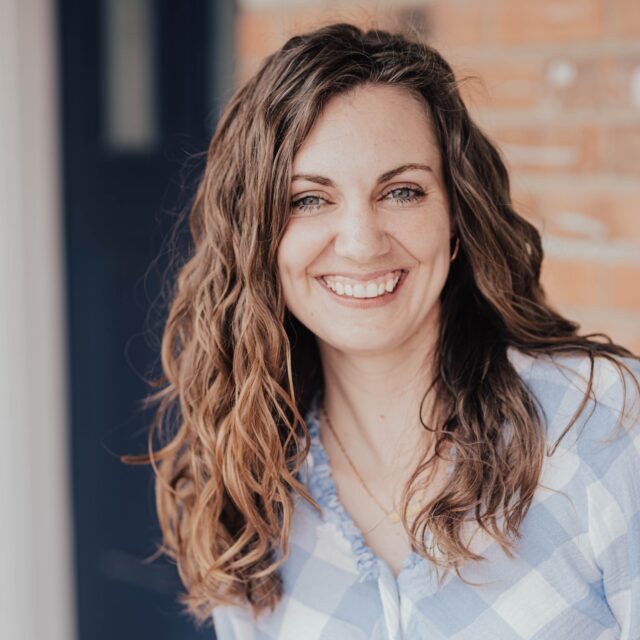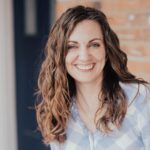 This post may contain affiliate links.
It's so fun to make gifts to give away, and the Cricut Maker makes the cutting easy and perfectly accurate. These Cricut Maker sewing projects are the perfect gifts!
It's almost time to start exchanging gifts for the holidays, and I need all the help I can get to make the process easier. I love sewing handmade gifts, but having the Cricut Maker cut the pattern pieces for me ensures accurate pieces and markings. I love working with both my Cricut Maker and my sewing machine.
The Cricut Maker* is a wonderful tool to help you with your sewing. It can cut all types of fabric with the rotary blade. The Cricut Maker can also cut interfaced fabric with the fine-point blade. You can use a Cricut Maker quilt pattern or a Cricut Maker sewing pattern to make clothes, bags, quilts, or more.
I love being able to cut fabric with the Cricut Maker and then switch out the blade to cut out iron-on vinyl or infusible ink to add to my sewing projects. It adds the perfect details!
Do you love using the Cricut Maker? Check out these other project ideas!
What is Iron-On Vinyl or HTV?
Iron-on vinyl or heat transfer vinyl is vinyl that has glue or adhesive on the back that is activated when heated. When the iron-on vinyl is heated the glue causes the iron-on vinyl to be fused to the t-shirt. The iron-on vinyl sits on top of the fabric.
The color of the iron-on vinyl is the color it will be after being heated. The color does not change.
What is Infusible Ink?
Infusible ink is ink that is transferred by heat. It's essentially sublimation, but it's now accessible to hobby crafters. When infusible ink is transferred the ink is infused into the item.
Infusible ink can be purchased as an infusible ink transfer sheet and as infusible ink pens. The colors of the infusible ink transfer sheet look pale before being heated, but they are very bright once heated and transferred.
Gifts to Sew and Make With the Cricut Maker
If you make something using one of these sewing projects, I'd love to see! Please share it on social media with the hashtag #heatherhandmade and tag me!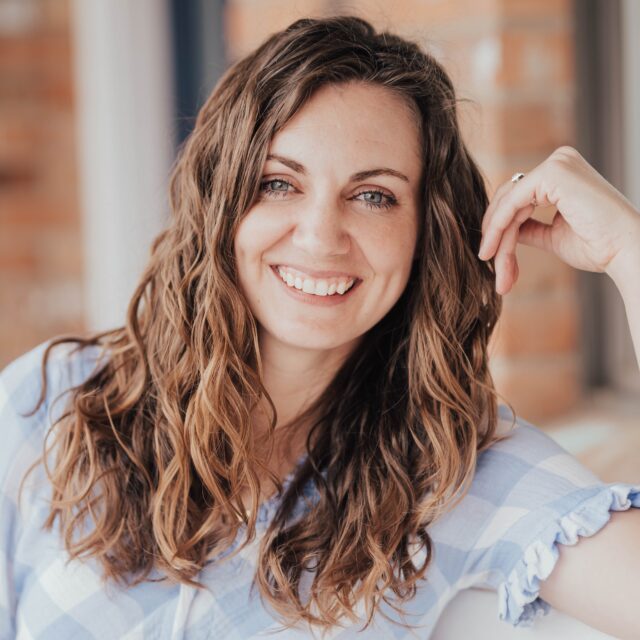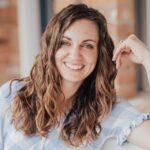 I believe small sewing moments can create great joy. Find your own "right" way to sew. -Heather