How to Upcycle a Skirt into Toddler Dress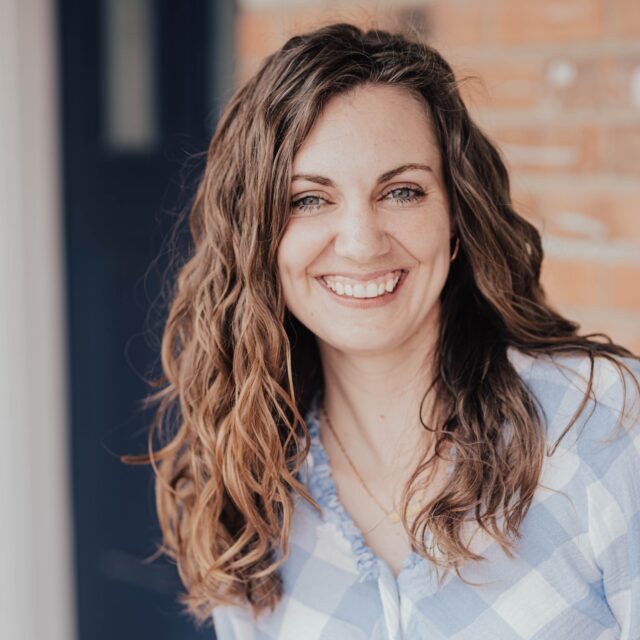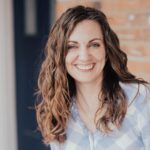 This post may contain affiliate links.
Learn how to upcycle an adult women's skirt into a toddler dress using a free sewing pattern. It's such a fun sewing project!
Sometimes you buy that super cute skirt because it has a cool print or it's a cute style, but after you take it home you realize you don't really wear it.
It's too short or too long or too blue or too bright or too loose or too tight. There's just one or two things wrong with it that makes you never wear it.
Well take those woven zippered skirts that you never wear and turn them into a toddler dress for your little girl!
There's so many reasons to start upcycling. I love reusing my clothing and turning them into clothing for my kids. Do you know how to upcycle?
What is upcycling?
Upcycling is to reuse material to create something better than the original. I usually use this to describe when I'm sewing adult clothing into clothing for children or I'm sewing clothing into an accessory or house item.
Upcycling saves time, saves money, saves the environment, and saves memories.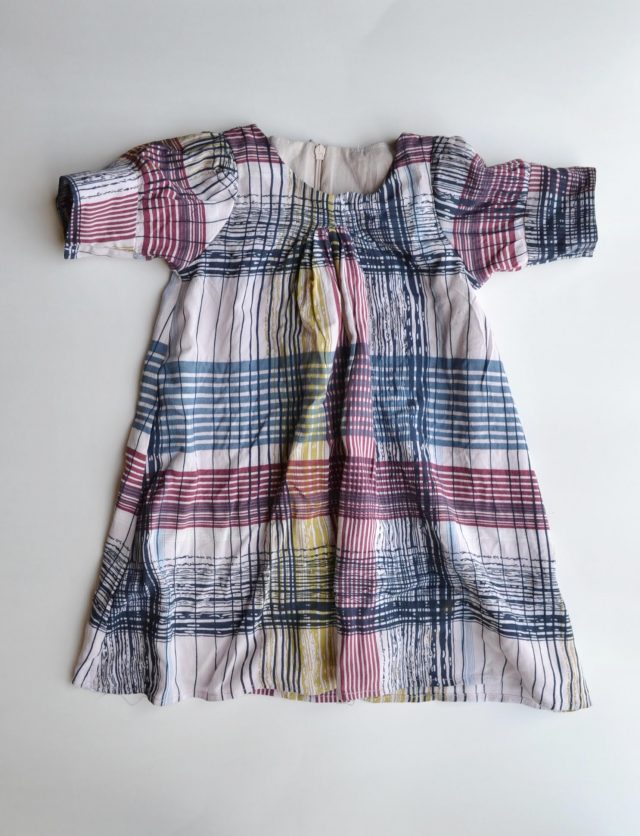 Save time by reusing details from the original shirt. Save money by using something you already have.
Save the environment by keeping t-shirts out of the landfill. Save memories by reusing a favorite adult t-shirt for your toddler or child.
How to Upcycle a Skirt into Toddler Dress
Supplies
Instructions
Draw on hem allowance.
Fold the skirt along the zipper. Line up the center back of the pattern on the zipper fold and the drawn line with the hem. As you can see I got to reuse about half of the zipper for the center back.
*Tip: When cutting through a zipper, pull the zipper tab all the way to the bottom of the zipper to keep it from coming off.
The toddler size lined up great with this knee length skirt. It fit right in between the waistband and the hem.
Do the same with the front (not pictured) by lining up the drawn line with the hem and lining up the center front with the fold.
I thought I would have enough hem area left to cut out short sleeves along the hem. I didn't though so instead I flipped the skirt upside down and cut the sleeve out with the waistband as a sleeve cuff.
It was the perfect accident and makes cute cuffs for the dress.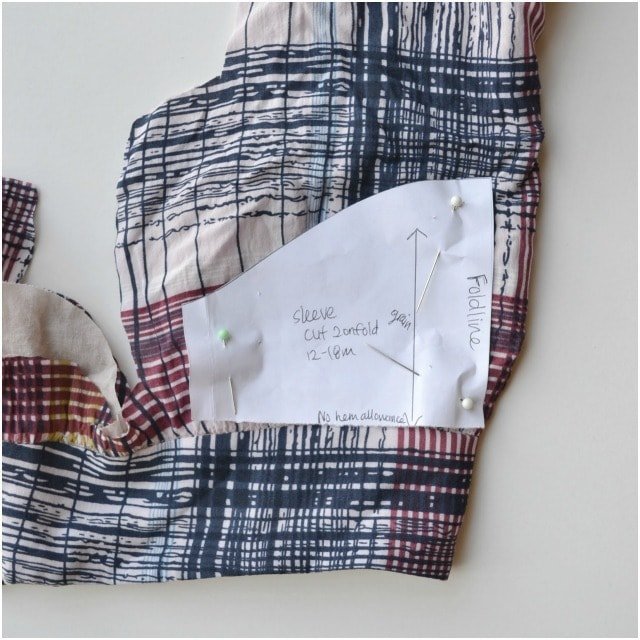 Construct the dress as the pattern instructs.
Find the big list of all the upcycling tutorials I've created!
Share any upcycle inspired projects for your children with the hashtag #upcycledkid!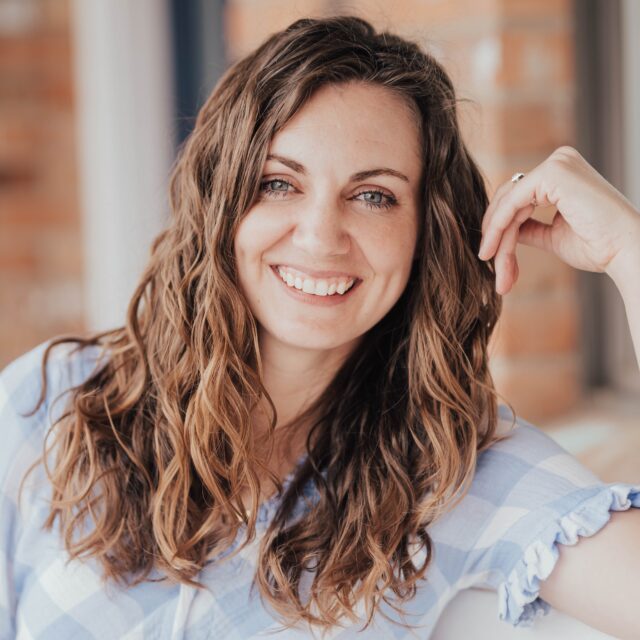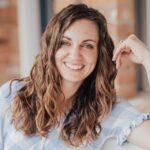 I believe small sewing moments can create great joy. Find your own "right" way to sew. -Heather