DIY Reusable Snack Pouches
This post may contain affiliate links
It's easy to bring snacks for kids (or yourself) with these DIY reusable snack pouches! Use waterproof fabric to make them easy to clean!
I love being out and doing activities with my kids. I feel like it's easier to focus on them and enjoy them when I'm not focused on things that need to be done at home.
I always need to bring snacks for my kids and for me, so these reusable snack bags are perfect for summer days.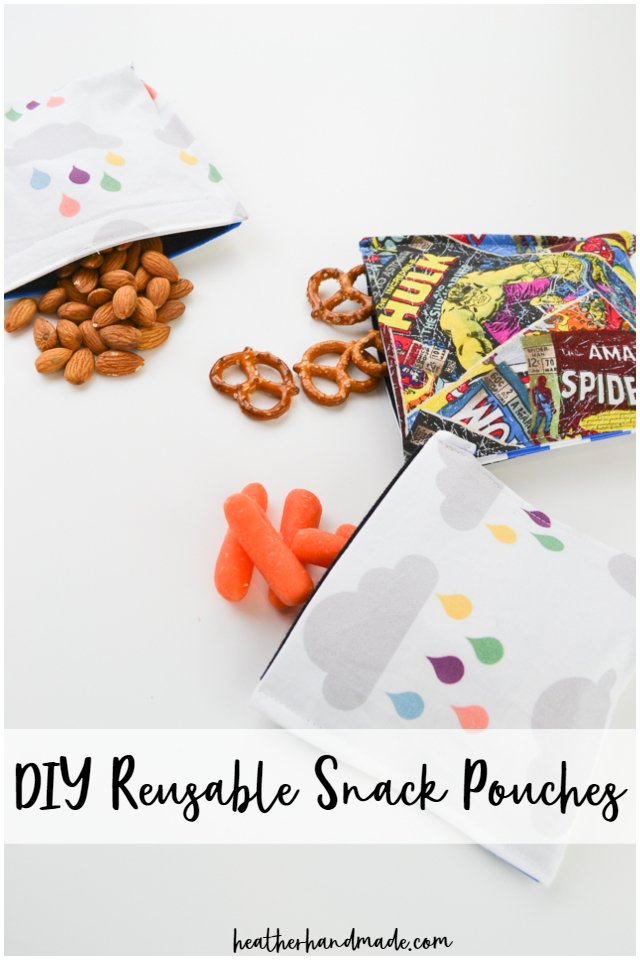 I love that I can bring snacks without using plastic bags. Each kid can have their own pouch so there's no fighting. They loving having their own fabric print to claim. When we get home I rinse them out or wash them in the washer.
You can also make reusable bowl covers that use the same waterproof fabric. If you want to keep your bowl warm you can make a DIY bowl cozy.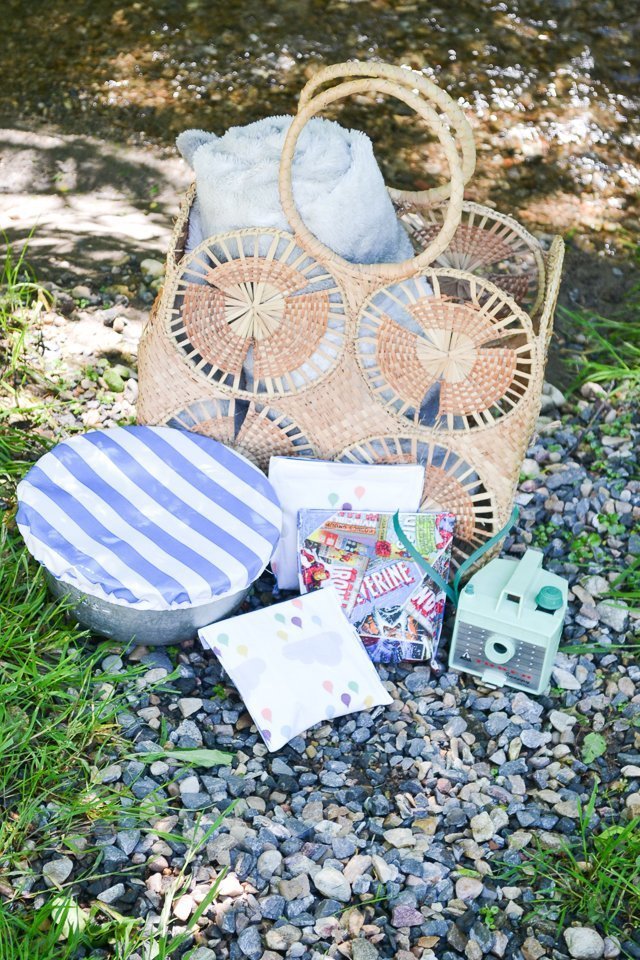 As a family we've decided to reduce plastic in our home, but it's a slow process. It's changing habits and thought processes so we are working and trying.
Trying is better then doing nothing! These reusable snack pouches have been awesome with our family!
Do you love to sew? Try one of these sewing projects: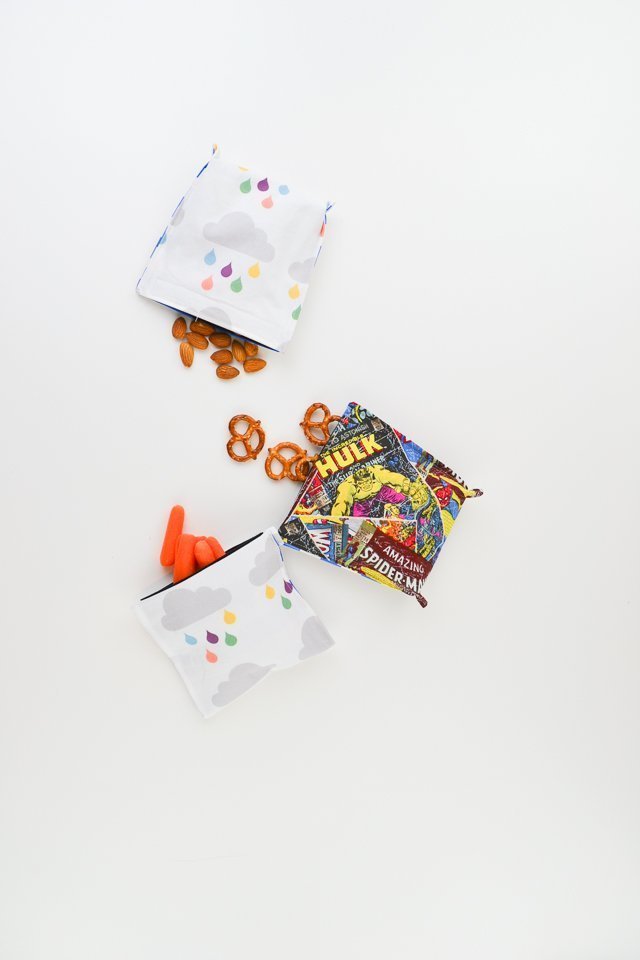 DIY Reusable Snack Pouches
Supplies
1/3 yard quilting cotton or scraps
waterproof fabric like laminated cotton, oilcloth, or PUL
velcro
Cut quilting cotton into six by twelve inch pieces.
Cotton waterproof fabric into six by twelve inch pieces.
With right sides together pin the waterproof fabric to the quilting cotton. Sew around all the edges pivoting at the corners. Leave a three inch hole for turning.
Trim the corners.
Turn the pouch right side out. Carefully poke out the corners.
Tuck the fabric ends inside and edgestitch the hole closed.
Cut two pieces of Velcro five inches long. Clip them to each side of the pouch on the waterproof side. Make sure one is the hook side and one is the loop side.
Sew a rectangle all the way around the Velcro to secure.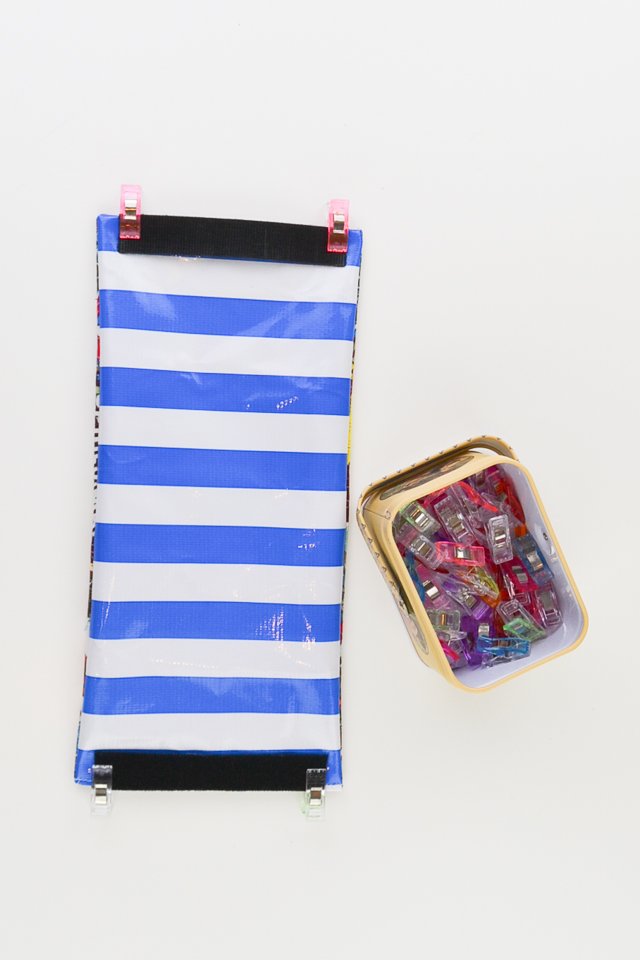 Fold the pouch with the waterproof side inside. Match up the Velcro. Clip the sides.
Sew along each side of the pouch with a 1/8 inch seam allowance.
Open the pouch and flatten out a corner. Sew 1/2 inch from the point to create shaping. Do the same to the other side.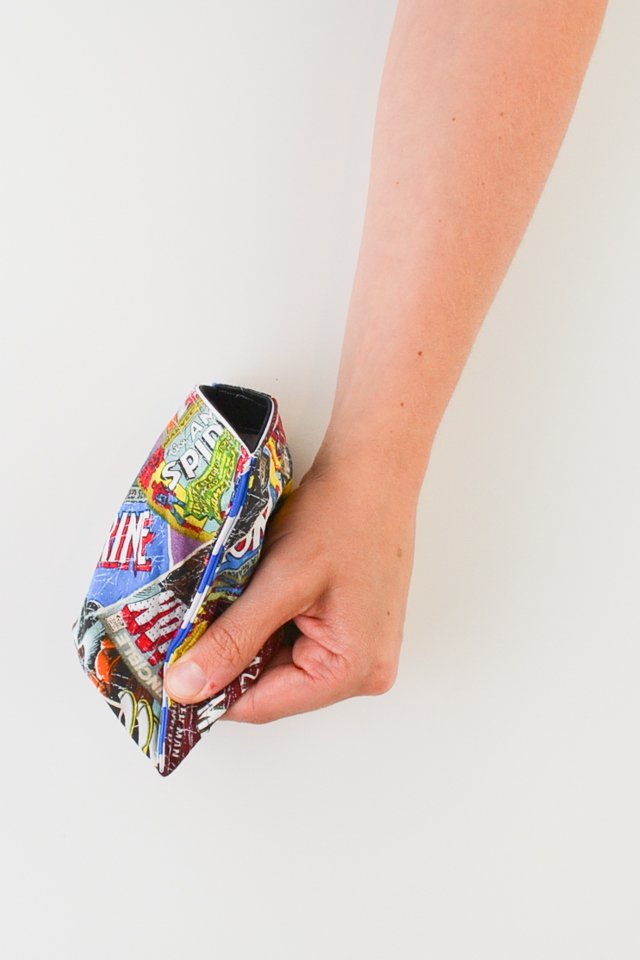 Add snacks and go for a picnic!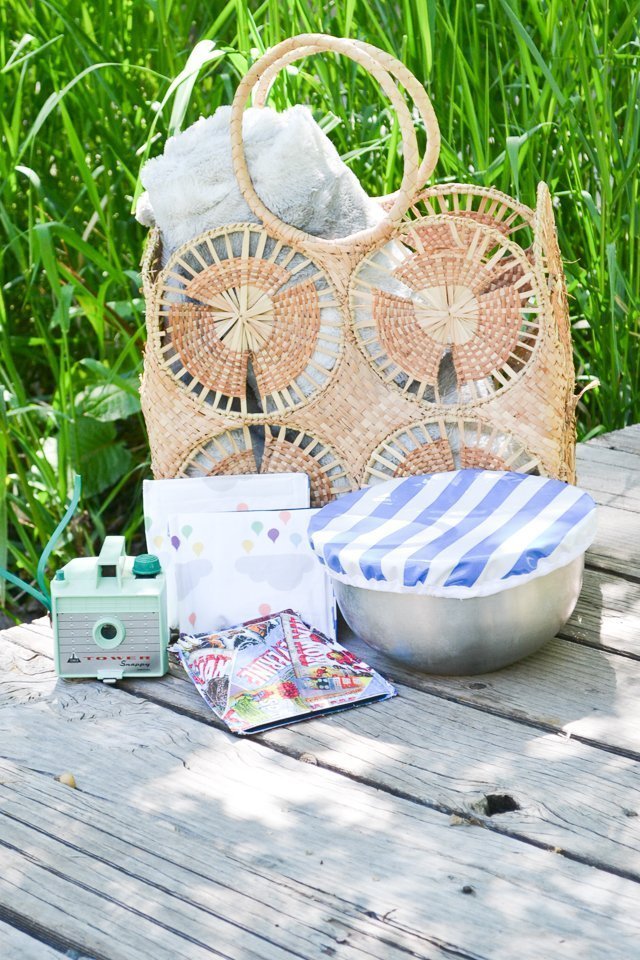 If you make something using this sewing project, I'd love to see! Please share it on social media with the hashtag #heatherhandmade and tag me!