9 Sewing Books for Beginners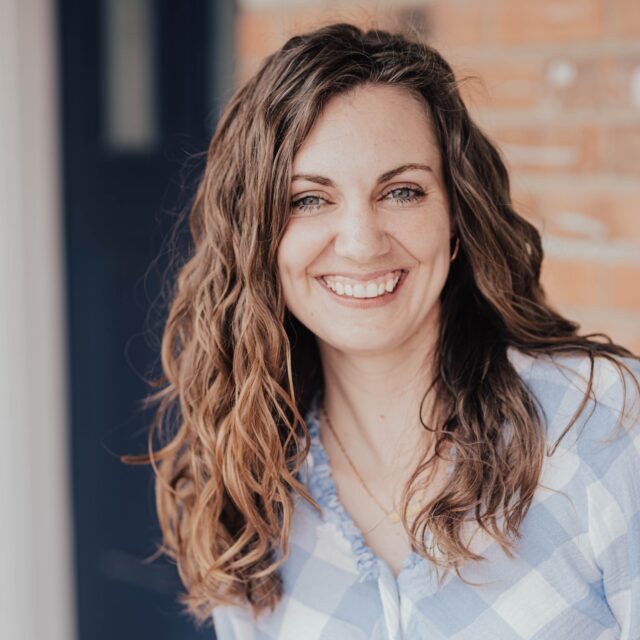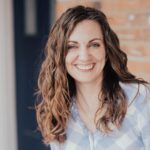 This post may contain affiliate links.
Learn how to use your sewing machine, choose fabrics, and use sewing patterns with one of these great sewing books for beginners!
I enjoy learning from a video, but whenever I have the sound on to learn something my kids gather around me immediately and make it so much harder to learn. They always want to see what I'm watching if they realize I'm watching something.
There's something special about having a physical book to refer to when you are learning something new. You get to have a wealth of knowledge at your fingertips that you can always refer to, and you don't have to turn the sound on to learn it.
Are you looking for more sewing books? Check out these lists of other options for your sewing room!
Sewing Books for Beginners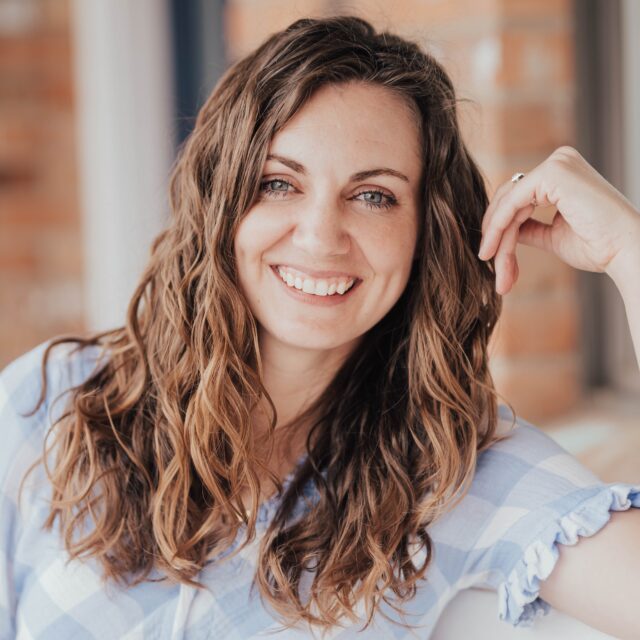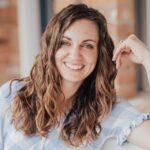 I believe small sewing moments can create great joy. Find your own "right" way to sew. -Heather