12 Sewing Magazines to Enjoy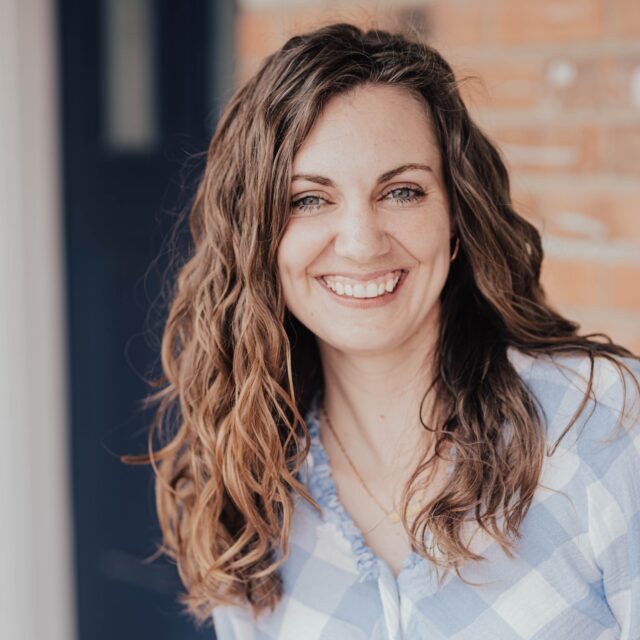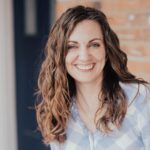 This post may contain affiliate links.
Subscribe to one of these sewing magazines to get sewing content in your mailbox or email inbox. There's so many fun magazines!
Do you love to get mail? I do! I subscribe to a couple of sewing magazines, and I get so excited when each one shows up. There's so many inspiring photos and sewing projects!
Some of these magazines have sewing tutorials, some have sewing patterns, and some are just full of inspiring creations. Some of these are sewing for kids, and some are sewing for women. Some of these magazines are for beginners, and some are for more advanced makers.
Which sewing magazine do you want to subscribe to?
Do you love to read and learn about sewing? Check out some of these: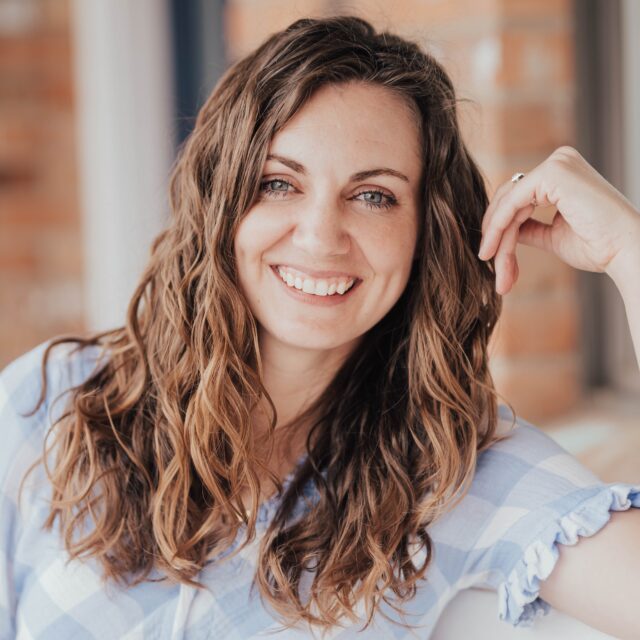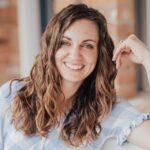 I believe small sewing moments can create great joy. Find your own "right" way to sew. -Heather