12 Amazing Sewing Facebook Groups You Need To Join
This post may contain affiliate links
Do you enjoy sewing and talking about sewing? I love sewing and there's something special about being able to talk to someone who loves it.
I meet up with sewing friends every once in awhile and to get me through the time in between, I "sewcialize" online with other sewists, sewers, and sewing enthusiasts. Learn how to find a sewing group near you!
I've found that "sewcializing" in groups on Facebook is so fun. I love seeing what everyone makes and being inspired by their creations.
I'm part of several sewing Facebook groups and each has its own emphasis so you can find what part of sewing you love! There are some groups for crafts, some for sewing, some for kid sewing, and some for sewing for yourself.
Read below to find the groups you would like to be apart of!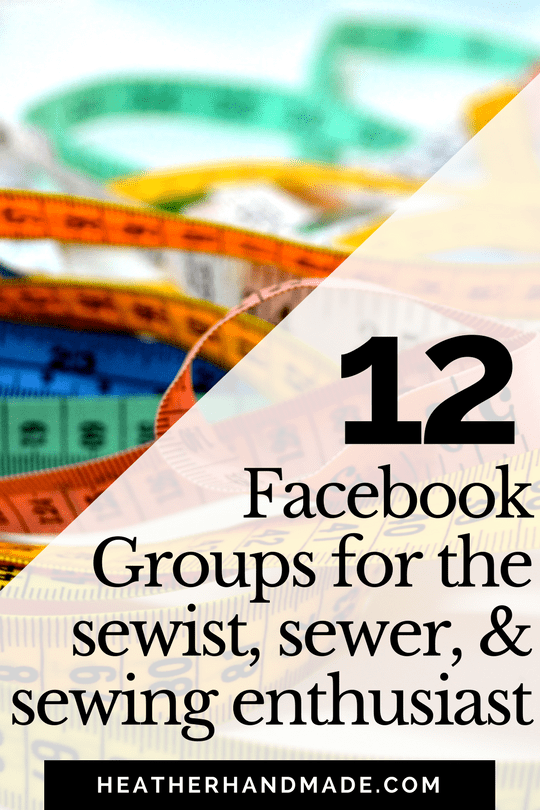 Amazing Sewing Facebook Groups You Need To Join

Some of my sewing blogger friends and I started a new sewing and crafting Facebook group. We wanted to start an encouraging group where you can share all your projects, talk in sewing jargon, and laugh at sewing memes.
It's a small group so it's friendly and you get to see everyone's posts. We ask lots of questions and share lots of inspiration and creations.

My first love of sewing began when my son was born, and I jumped into the world of sewing for boys. I love the boundaries in boy sewing because it helps me be more creative.
I love seeing what everyone else sews for their boys and how happy the boys are in mama made clothing.
A group that's special because there isn't clothing being sewn. This is a group all about sewing softies and toys. There are lots of cute creations and adorable inspiration. You can ask questions about tips for sewing softies or where to be directed for a specific pattern.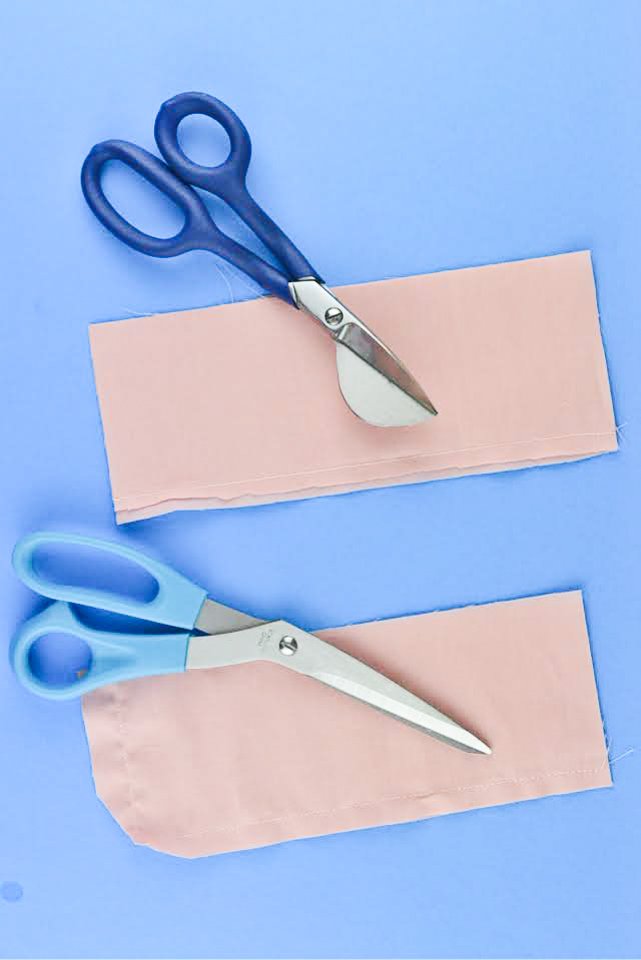 There are three focuses in this group: sewing, patterns, and photography. You can ask questions about any of these three things.
It's a lovely group with kind members, and it'll help you improve on each of these skills.
This is one of the first groups I got really involved in and excited about. It's about learning to sew a wardrobe that coordinates and is small in items.
It's really inspiring to see how you can create your entire wardrobe with just a few simple pieces that go with everything else in your wardrobe. Questions are often asked about travel wardrobes because that's a great place to start with a capsule wardrobe.
I haven't perfected my capsuling skill, but this group has helped me a lot.
This is a huge group of sewists who love talking about PDF patterns. I love to see all the creations from different sewing patterns.
If I ever need a recommendation on a pattern or I'm looking for a specific look, this is where I ask. I always get the best (and lots of!) answers to guide me in pattern sewing.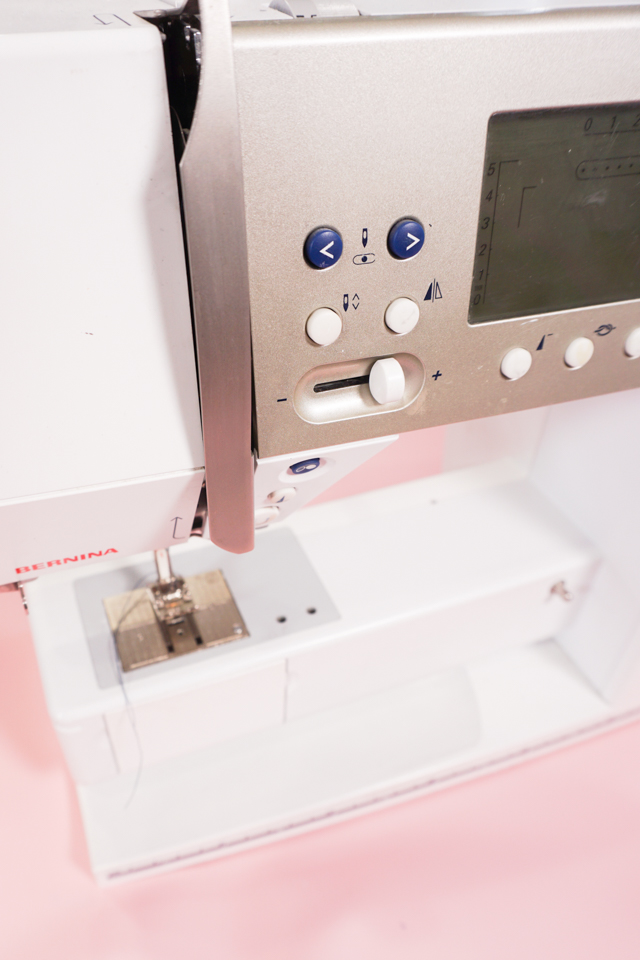 This is another huge group with lots of members. Mostly tutorials are shared from popular sewing bloggers, but lots of members also ask questions and share their projects.
It's a big group with lots of inspiration! All posts must be mediated before being posted.
8// Craft Cult – Crafts for Crafters Obsessed with Crafting
If you need a place to share crafts this group is for you. If you need inspiration from finished crafts this group is for you. Are you obsessed with crafting?
9// Project Sew It – One Sewing Project a Month
This group is great for giving you that drive to start sewing for yourself. The goal of the group is to sew one item a month for yourself.
There are twelve generic categories, one for each month, to give you some direction. You can ask questions about patterns, ask for help during a project, and share your finished project that fits in the category!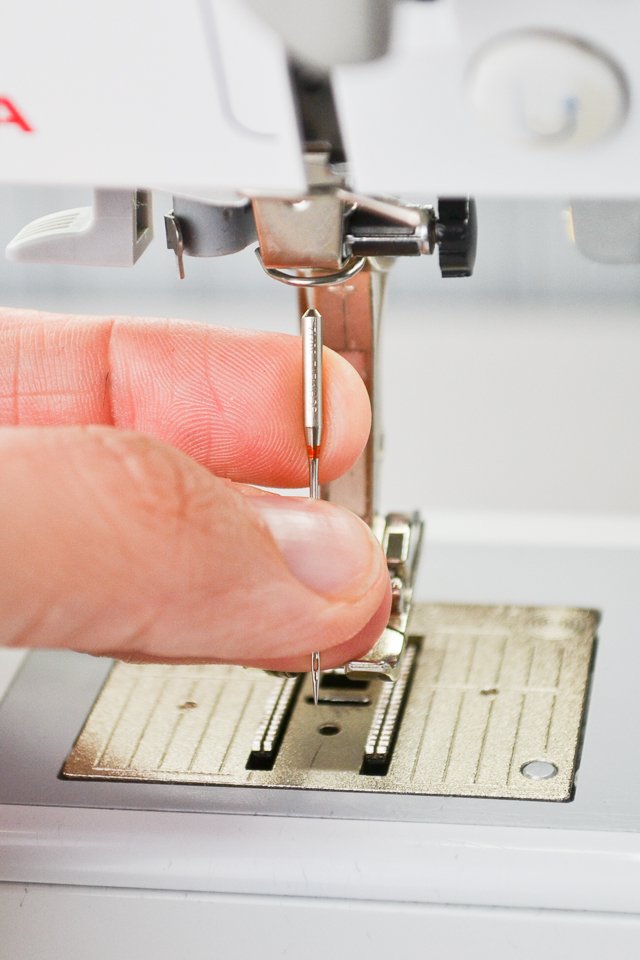 If you are just starting out in the sewing world this a great group to join! It's full of encouraging sewists who are just started out.
They often share some of the first projects they ever make! You will always find help and friends in this group.
I love refashioning and upcycling and this is a small group to get inspiration. I love this group because there's no selling.
Tutorials and projects are often shared to get your creative juices flowing!
This is a great place to get ideas to sew and anything that is handmade with fabric. There are clothing tutorials and sewing projects for the home.
Share your projects of anything you've made from one of my tutorials. You can ask questions and give kind advice.
Hope to see you in these sewing Facebook groups! What groups do you like to visit on Facebook?