Why I Love Craftsy and the Best Craftsy Sewing Classes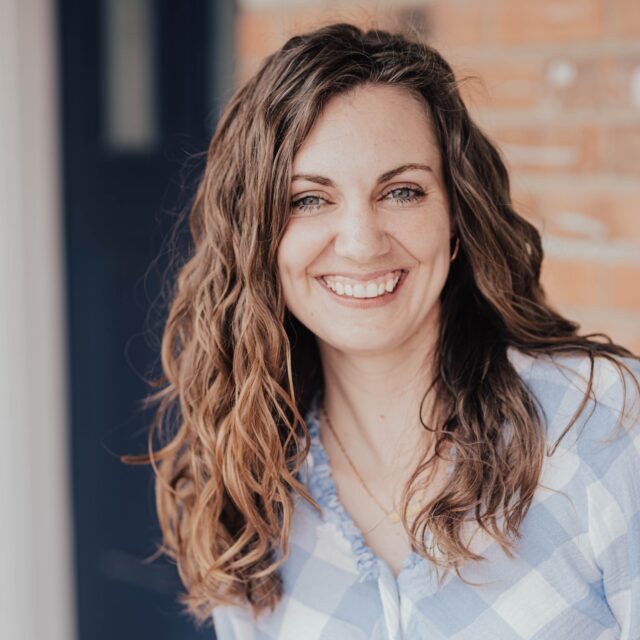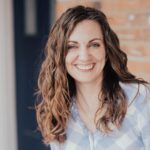 This post may contain affiliate links.
I review Craftsy sewing classes in the comfort of my own home. Some of the classes changed the way I sew and helped me learn new techniques!
I love finding ways to keep up my sewing education in an accessible and affordable way. Craftsy is back and all of their fantastic classes are available to take again! They create really high quality videos with so much information from experts in their field.
Obviously, my favorites are all of their sewing classes, but they have so many different hobbies in their classes that there is something for everyone. Everyone in the family could take a class and learn from Craftsy!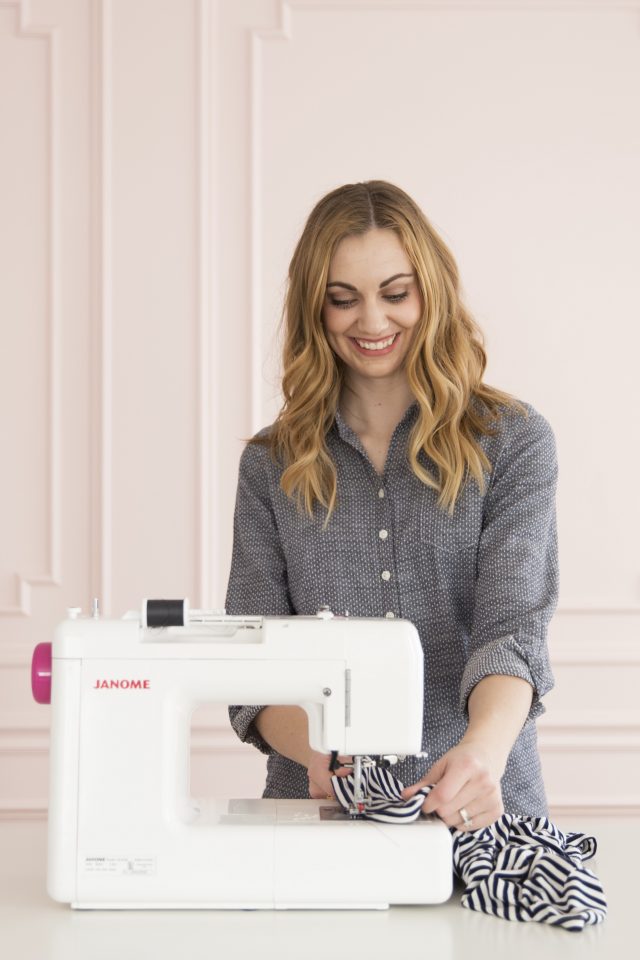 Do you want to improve your sewing? Try one of these articles: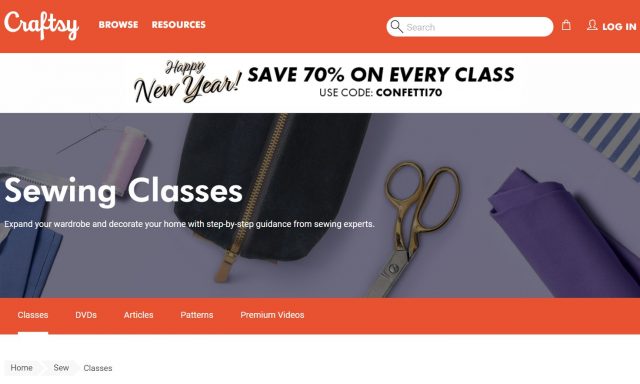 Why I Love Craftsy for Sewing (And as a Mom!)
I remember hearing about Craftsy many years ago when I was early in my sewing journey. I didn't have a large sewing budget so I had to pay attention to what I paid for.
Back then I bought a couple of sewing classes to watch at home, and it opened up a whole new world for me. I could afford a class or two when they were on sale, and I could continue my sewing education and learning while having babies and toddlers crawled around me. It was so uplifting, and I was happy to review all the classes I took and loved.
Craftsy was sold and became something else, but then it was shut down. I was devastated since I felt like Craftsy really added to the online sewing community. I was so ecstatic to hear that another company bought Craftsy and would be returning it to it's original glory. I couldn't wait to take my beloved classes again while trying new classes.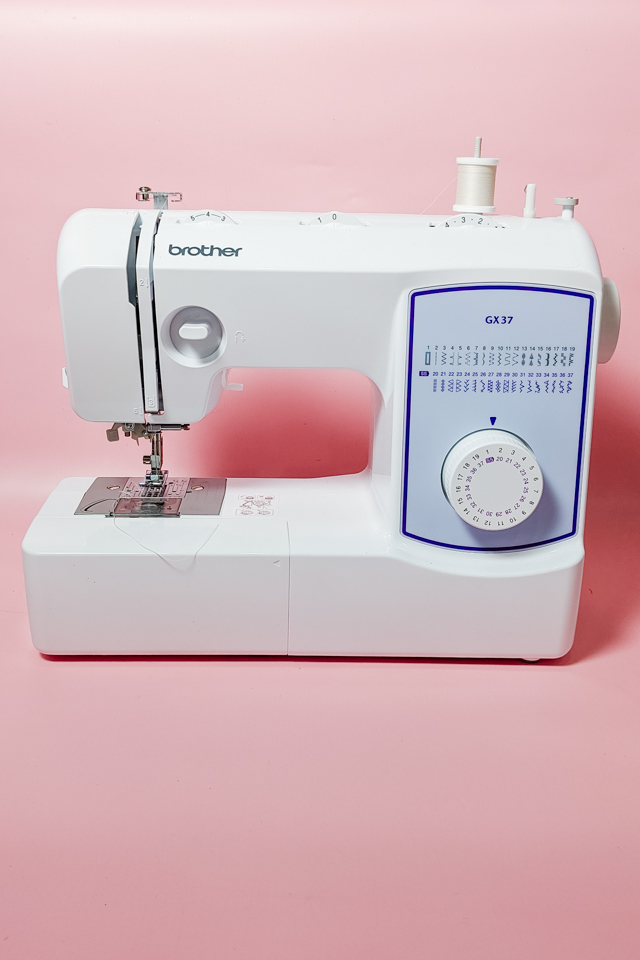 If you are a beginner sewist, or a sewist trying to find ways to improve without spending too much money, this is a great website to use, learn, and improve. You can pay a yearly fee to have access to all of their classes or you can buy each class individually. It depends on what you are looking for.
I love that Craftsy gives access to high quality online classes for a really great price!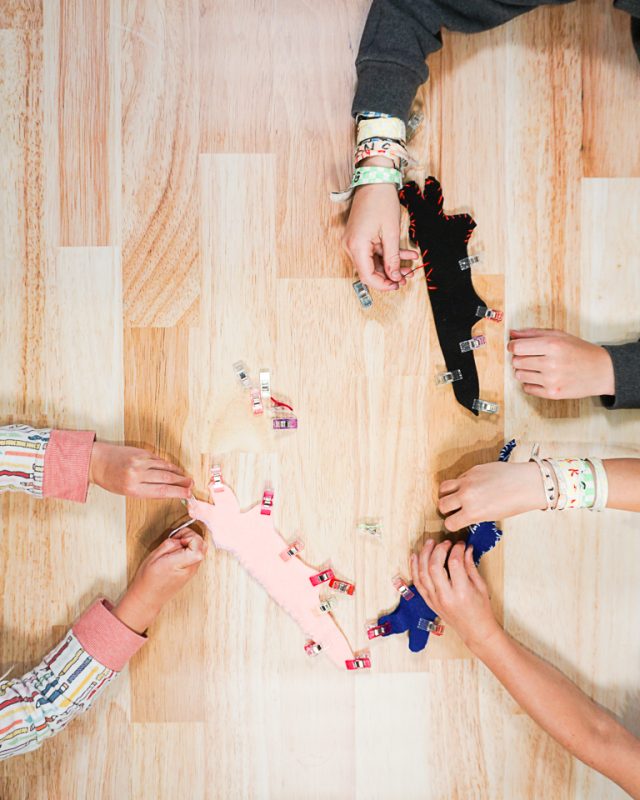 I love Craftsy as a mom because anytime my kids are interested in something, we can go on and find a class for them to watch. Baking, embroidery, crochet, photography, drawing, painting, etc.: Craftsy has it all!
If your kids are bored this summer or you homeschool your kids this is a great way to give them access to learn from experts from home. It would be fun to take a class with each kid so they can learn with you and give them some one on one time!
We are a Celiac/gluten free family, and there are even gluten free baking classes that we can take!
The Best Craftsy Sewing Classes
I love learning and improving by watching classes from the comfort of home. These are the best Craftsy sewing classes that helped me the most!
Free Craftsy Sewing Classes
Photo Credit: www.craftsy.com
Don't let broken needles or skipped stitches ruin your sewing! Learn how to fix common sewing machine problems in this free Craftsy class presented by Baby Lock.
Photo Credit: www.craftsy.com
Don't get flustered when facing the feet that come with your sewing machine. Steffani Lincecum explains what they are and how they work.
Photo Credit: www.craftsy.com
Beginner sewists know that zippers aren't always easy. Tackle them head-on with Sunni Standing and Bernina! Confidently insert slot seam, invisible and lapped zippers with ease.
Photo Credit: www.craftsy.com
Kristin Link of "Sew, Mama, Sew!" leads you through two fun and easy projects you're sure to love.
Photo Credit: www.craftsy.com
Learn how to make two cute bags with Kristin Link of "Sew, Mama, Sew"!
Craftsy Sewing Classes
Photo Credit: www.craftsy.com
I have taken a textiles class in the past, but this class was so eye opening an informative. I learned about which needles work with which fabric, the best way to cut each fabric, and how to work with different fabrics. I loved this class!
Photo Credit: www.craftsy.com
When I first started sewing, I just made whatever I wanted but never loved what was in my closet. After taking this class it helped give me direction in my sewing so that everything I made I loved!
Photo Credit: www.craftsy.com
I actually haven't taken this specific class about fitting (I took one in college), but I know this class is highly recommended. It's a great place to start with learning how to fit.
Photo Credit: www.craftsy.com
This is a step up from the other fabric class. It is all about those tricky fabrics, and the best way to work with them.
Photo Credit: www.craftsy.com
Do you want to learn how to sew knit fabrics? This is a great class to get you started! It's better to learn from this class instead of trial and error.
Photo Credit: www.craftsy.com
I actually haven't taken this class but I have lots of sewing friends that rave about it. Not only do you learn how to sew the perfect jeans, you learn how to fit the perfect jeans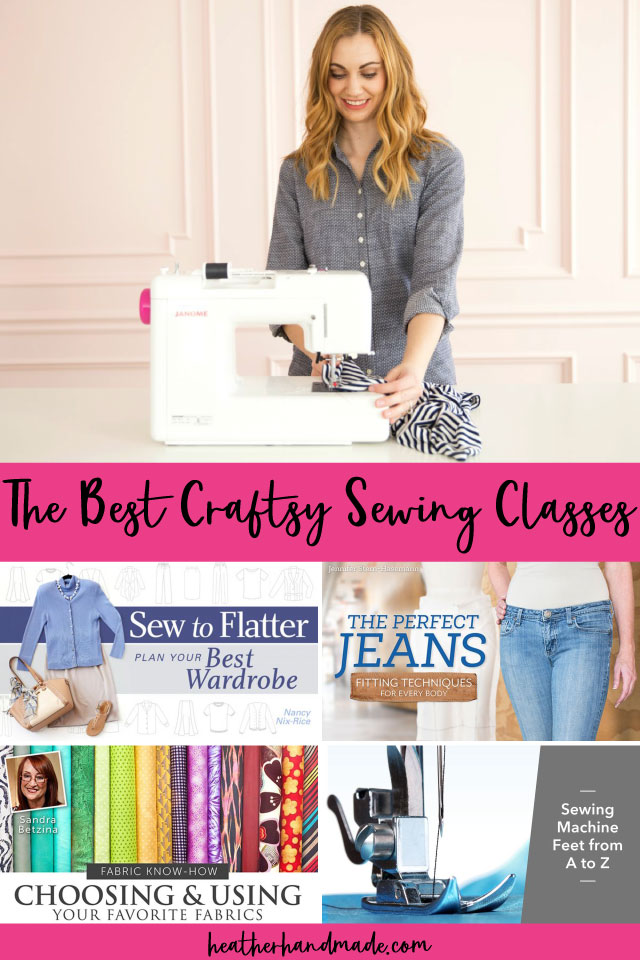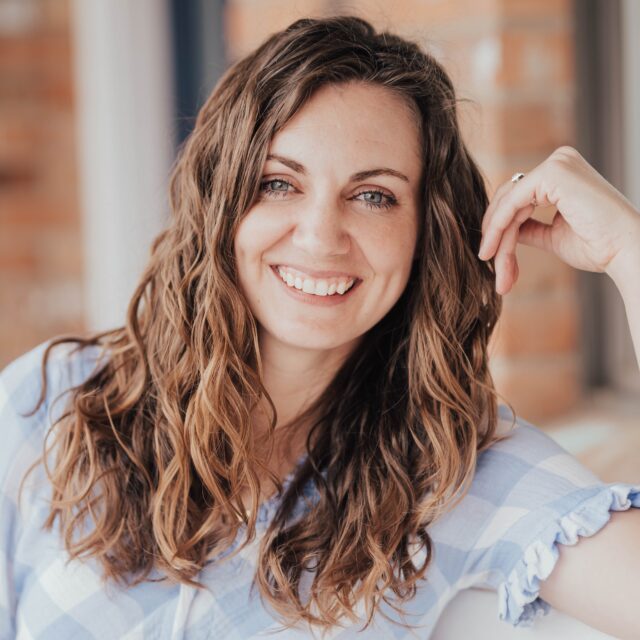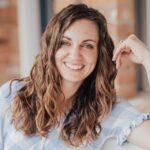 I believe small sewing moments can create great joy. Find your own "right" way to sew. -Heather