Fabric A to Z Book Review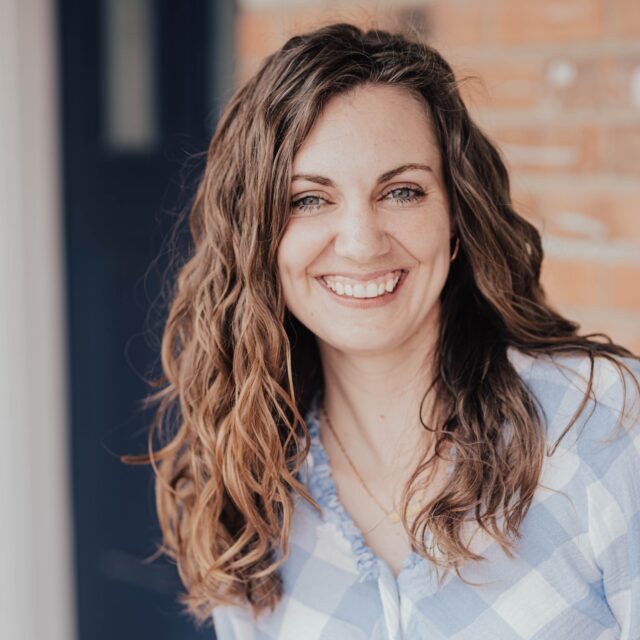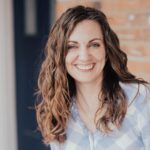 This post may contain affiliate links.
Learn all about the Fabric A to Z book and how it's the perfect book for your sewing room. It'll teach you all about fabrics.
Today I'm going to talk about the book Fabrics A-to-Z: The Essential Guide to Choosing and Using Fabric for Sewing*. I got this book a couple of years ago for Christmas.
Some of the fabrics I read about and didn't know what they were until the last year. Fabric stores have been much better at offering good and unique apparel fabrics, so you can actually find all the fabrics in the book.
Fabric A to Z Book Review
Fabrics A-to-Z* has SO much information about fabric, but it's written in a way that's really easy to understand. I love that you can look up one fabric and everything you need to know is right there.
There's an explanation of the fabric, all the properties of the fabric, and how to work with the fabric. I really love that you can know what thread, needles, and interfacing to use for each and every fabric. I loved reading through all the fabrics in the book.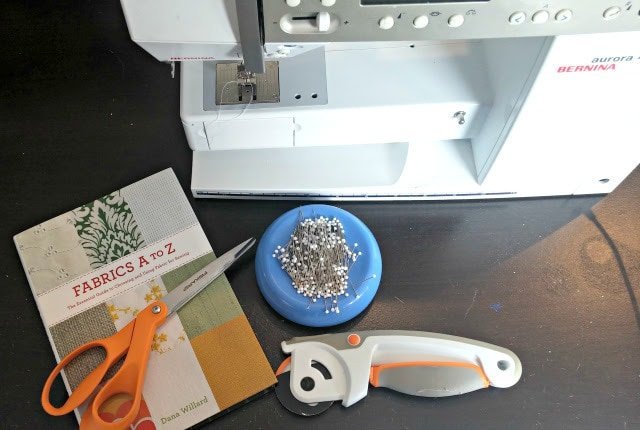 This page is about Tencel which was almost unknown when I first got this book. Now it is one of my very favorite fabrics to work with. I buy fabric yardage and thrift Tencel ready-to-wear items whenever I find them.
The fabrics are organized by fiber and then by each fabric, so you can always find what you want to learn about. There's information about all the different fabric prints, and at the back there's some basic sewing tips like how to sew with zippers. It's pretty amazing how much information is in this one book and how easy the information is to digest.
I would recommend the book Fabrics A-to-Z* to anyone who wants to learn about all the different fabrics and how to work with them. It's a great book to have in your library.
It's small so it's easy to to bring it to the fabric store with you in case you need information while buying fabric and sewing supplies. It's great for any level of sewing because anyone who wants to sew can use information from this book.
What are your favorite fabrics? These are my favorite fabrics for sewing clothing. Read all about the types of fabric for clothing for a great starting place.
I've also reviewed Patternmaking for Fashion Design and Printing by Hand. If you love reading novels, here's a big list of fiction books about sewing and sewing books for beginners!
If you make something using this sewing project, I'd love to see! Please share it on social media with the hashtag #heatherhandmade and tag me!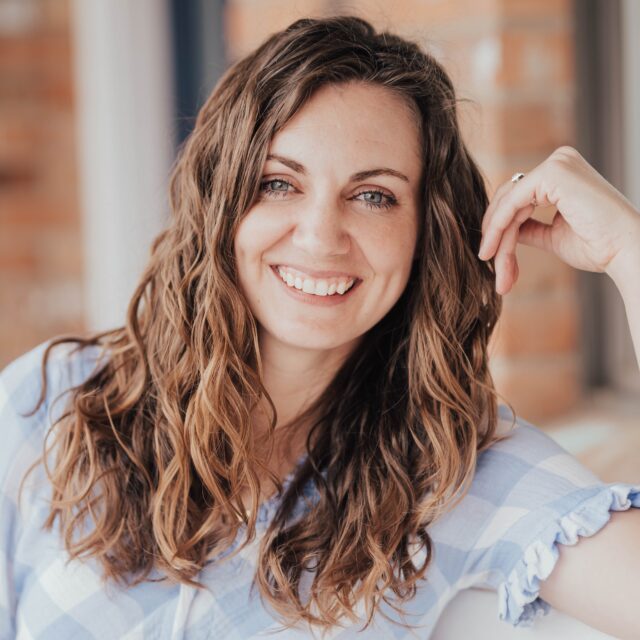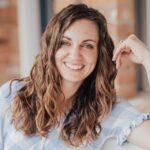 I believe small sewing moments can create great joy. Find your own "right" way to sew. -Heather