35 DIY Tote Bags and Free Patterns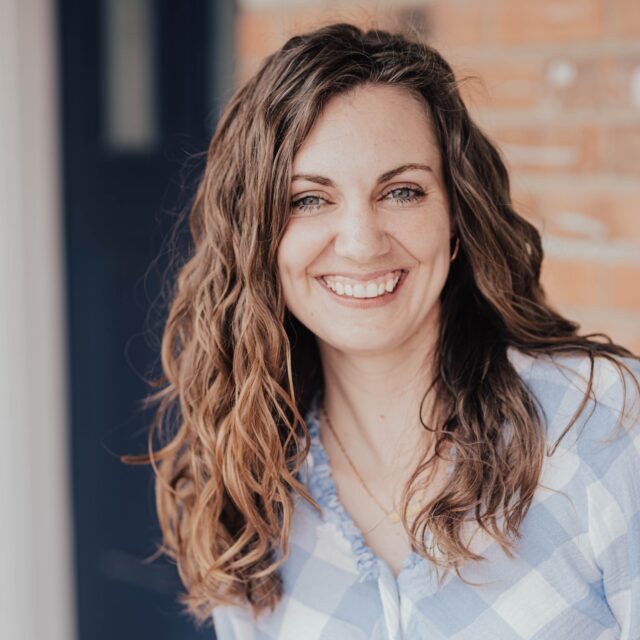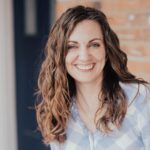 This post may contain affiliate links.
Make your own bag with this list of DIY tote bags and free patterns. Each one is a tutorial with either the given measurements or a free printable pattern!
I love having tote bags around for all the different uses. I love having a tote bag for the beach, a tote bag for the library, and a reusable bag for the grocery store.
I love having lightweight tote bags that aren't lined, I love having lined tote bags for a little extra strength, and I love having heavy duty large tote bags for heavy use.
I can always find a use for a DIY tote bag! What do you like to carry in your tote bags?
Do you like easy sewing projects? Try one of these!
What is a PDF sewing pattern?
A PDF pattern is a sewing pattern designed on the computer and organized so that it can be printed on several letter or A4 size pieces of paper.
I love using PDF sewing patterns because if the pattern gets ruined or if my children or I changed sizes, I can always print it again. It'll never be destroyed since I have a digital version!
How do you use a PDF sewing pattern?
Open the PDF on a computer and click print. When printing make sure that the scaling is set to 100% or no scaling so that the pattern prints at the correct size.
Once the pattern is printed it can be taped together to get the full size. Then the pattern can be cut for each pattern piece size or individual sizes can be traced so that the pattern can be used again and again. Learn how to use PDF sewing patterns.
DIY Tote Bags and Free Patterns
If you make one of these DIY tote bags, I'd love to see! Please share it on social media with the hashtag #heatherhandmade and tag me!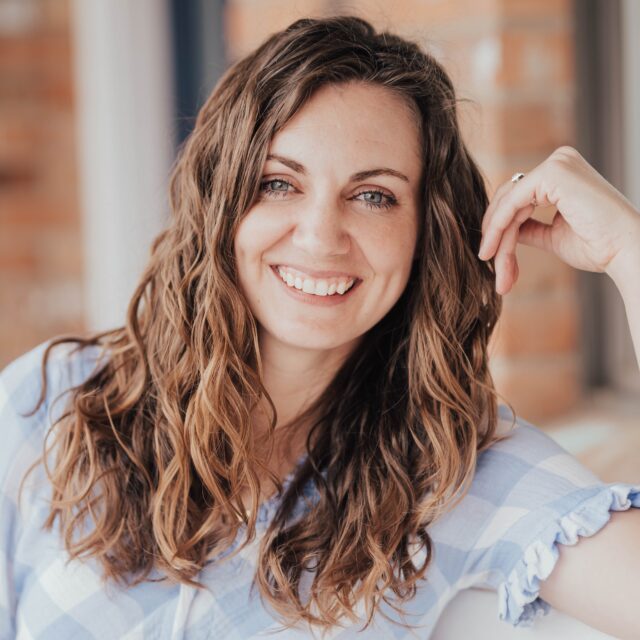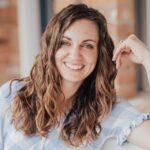 I believe small sewing moments can create great joy. Find your own "right" way to sew. -Heather