DIY Convertible Towel Bag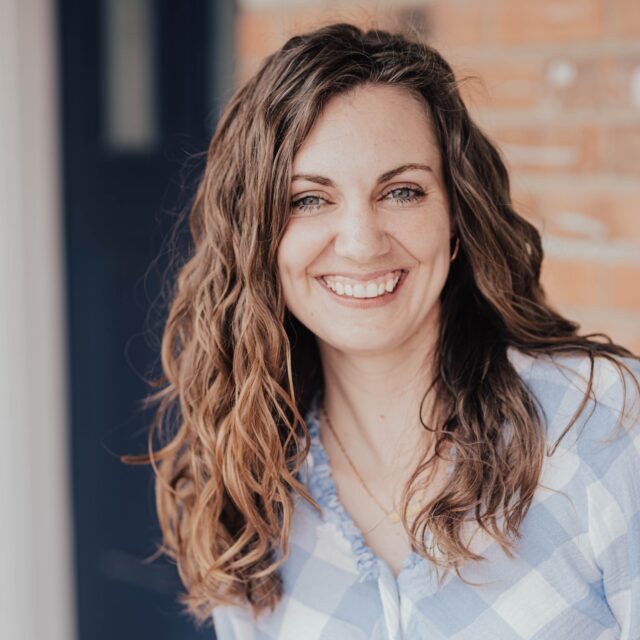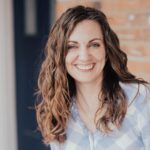 This post may contain affiliate links.
Stop dropping your towel when you have so much to carry and make a DIY convertible towel bag instead! The towel converts to a backpack and then back to a towel!
I love summertime and being in and around the water. I'm usually carrying so much stuff that I make my kids carry their own towels. They often drop it or drag it in the dirt even when I'm warning them to be careful.
I added a convertible towel bag to their beach towels to making carrying their towel so much easier! This is such a great beginner sewing project!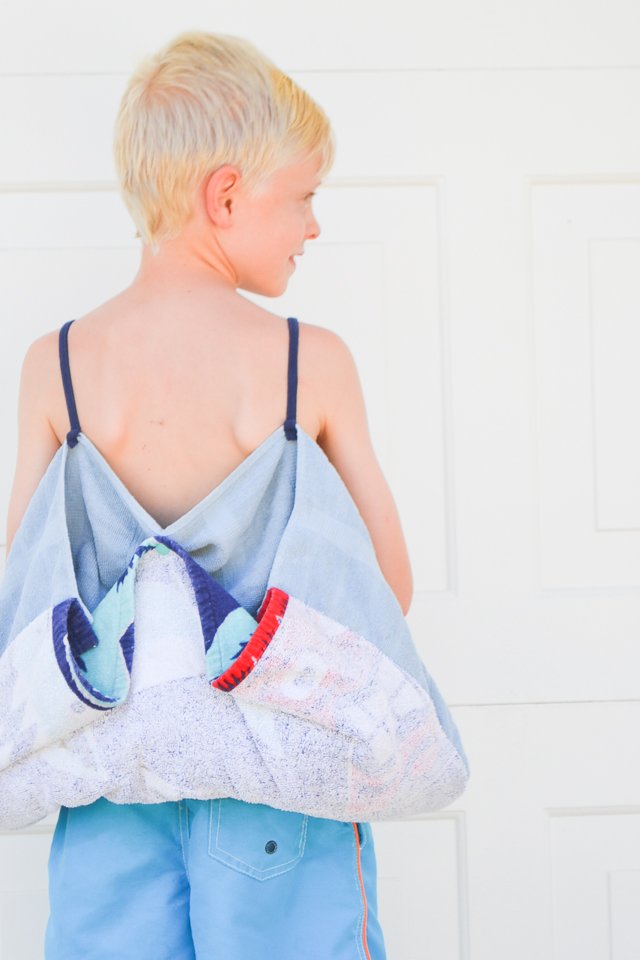 My son sometimes rides his bike with his friends to go swimming. He was carrying his towel around his shoulders, and I was nervous it would get caught in the spokes of his bike making him crash.
I came up with this idea to help him when he was riding his bike, help my daughters keep their towels out of the dirt, and I can carry so much more when my towel is on my back!
Do you love to sew? Try one of these fun sewing projects:
DIY Convertible Towel Bag
Supplies
Hand towel
Beach towel
1 yard drawstring, cording, etc
sewing tools
sewing machine
Optional: snaps
Cut what you are going to use for straps just longer than the width of the towel. If it frays easily then finish the edges or tie knots at each raw edge.
Fold the strap over the edge of the towel and clip it in place. It should be the same length as the width of the towel.
Tack each end of the strap in place.
Place the right side of the hand towel (the side with the straps) onto the back of the beach towel. Line up one long edge of the hand towel with the short end of the beach towel.
Pin the hand towel in place.
Sew around the edge of the hand towel. Avoid sewing through the thick hems by sewing just inside the hems.
To put the towel inside the bag fold the towel up to the size of the hand towel.
Tuck it inside and turn the bag right side out.
Optional: add a snap to keep the convertible bag closed. I recommend installing the snaps when the towel is converted to a bag to get the right placement and direction.
You could even use the convertible towel bag to hold other lightweight things on your way to the beach or the pool! This is such a practical summer sewing project!
If you make something using this sewing project, I'd love to see! Please share it on social media with the hashtag #heatherhandmade and tag me!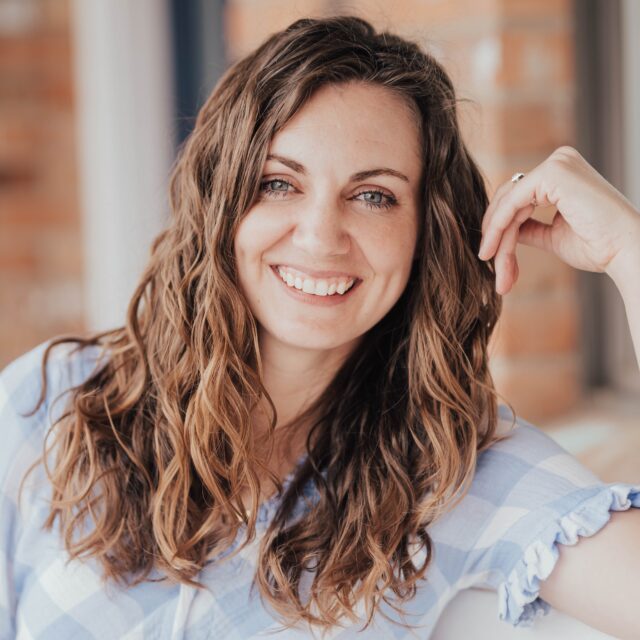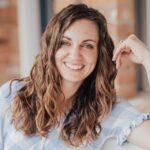 I believe small sewing moments can create great joy. Find your own "right" way to sew. -Heather