How to Add Cuffs to Pajama Pants
Learn how to add cuffs to pajama pants. The knit fabric cuffs will lengthen any pajama pants that are made from woven or knit fabric.
I recently got some new pajama pants for myself. They were simple and basic and, unfortunately, too short. I almost always have this problem when buying ready-to-wear because I'm taller than average.
I decided to add some cuffs to my pajama pants to make them look like joggers and add a couple of inches of length to make them longer.
Do you love to upcycle and refashion? Try one of these fun projects: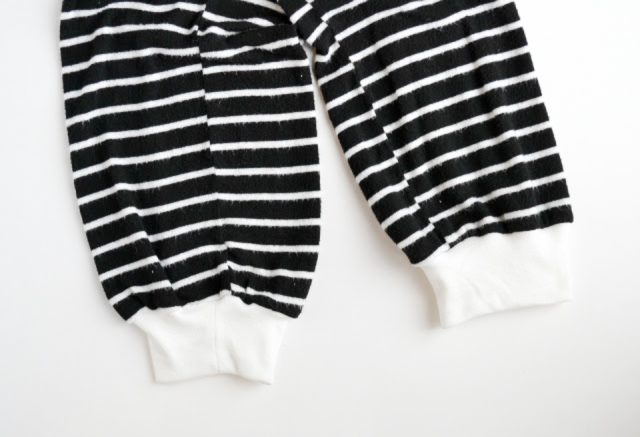 How to Add Cuffs to Pajama Pants
supplies
Pajama pants
Knit fabric with good recovery like ribbing or cotton spandex jersey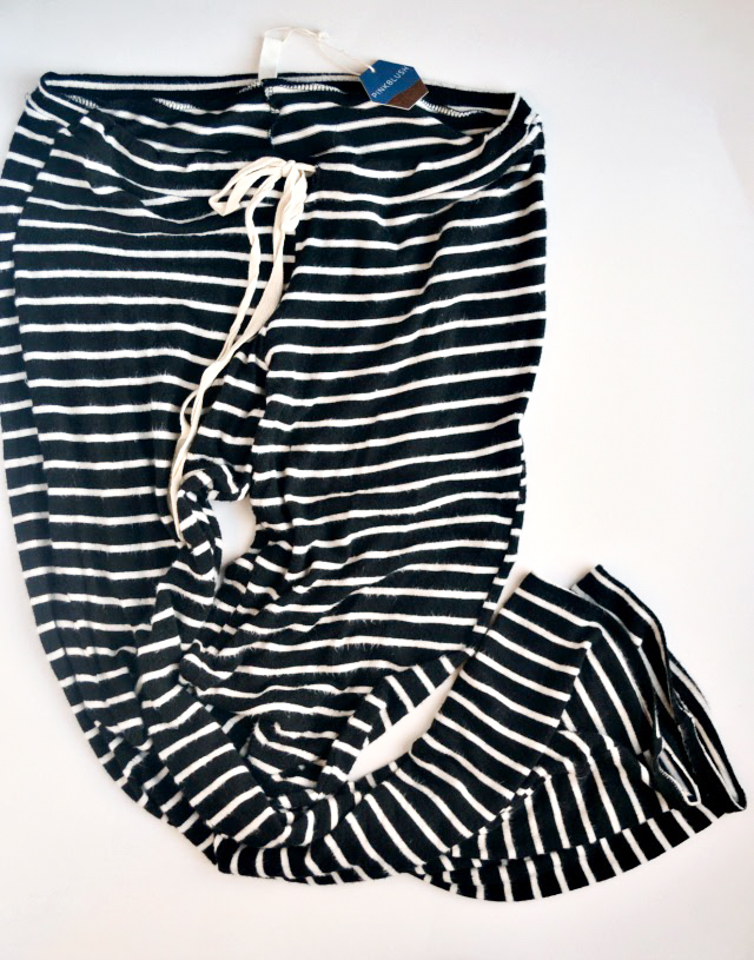 Instructions
Cut the hem off the bottom off the pants or unpick the hem. (I tried unpicking the hem and it starting creating holes in the fabric so I just decided to cut it off.)
Measure the bottom of the pant leg. Multiply it by .8. This is the width of the cuff and should go with the stretch of the fabric.
Cut a two pieces of knit fabric that is the width you found by 5 inches tall.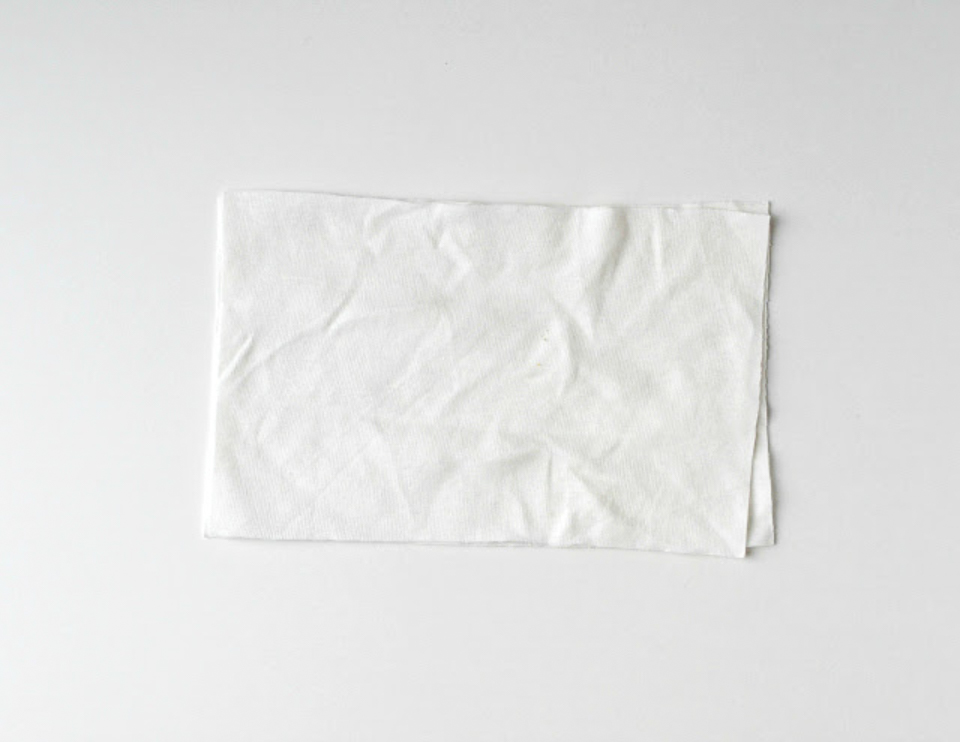 Sew the short edges of the knit rectangles together at 1/4 inch.
Fold the cuffs in half matching up raw edges with wrong sides together to enclose the seams. Do the same to the other cuff.
Divide the cuffs into four sections and pin. Divide the pants hem into four sections and pin. Match up the sections of the cuff with the sections of the pants hem and pin.
Sew the three layers together with 1/4 inch seam allowance and a zigzag stitch or serger. Finish the edges with a serger or zigzag stitch. Do the same to the other leg.
Fold the cuff down. Press the cuff down and the seam allowance up towards the pants.
You finished! Enjoy your now longer pants!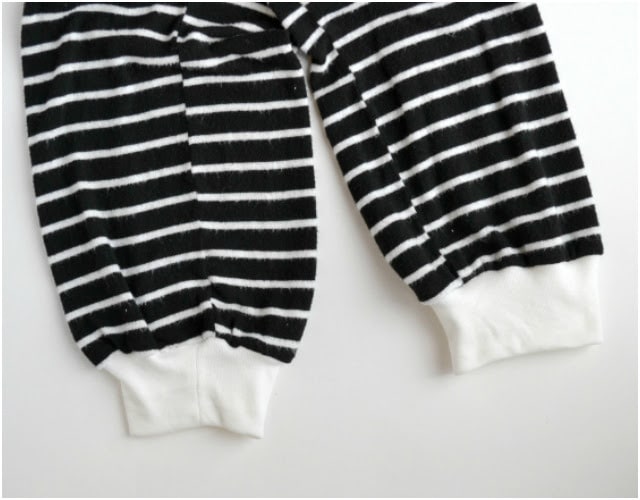 If you make something using this pattern, I'd love to see! Please share it on social media with the hashtag #heatherhandmade and tag me!