6 Best Supplies To Sew Baby Clothes
This post may contain affiliate links
After making lots of baby sewing projects for my three kids and lots of baby showers gifts, I've found my favorite supplies to sew baby clothes.
Besides the typical sewing tools you find near a sewing machine, there are six things that have changed the way I sew baby clothing. As I've sewn for my three babies first years of life, it's been a slow learning process.
I have found certain things make it a incredibly easier and cheaper for me. Some are cheap or free items that I have in my stash and others were purchased. It's so fun to sew baby gifts for baby showers when I have the right supplies!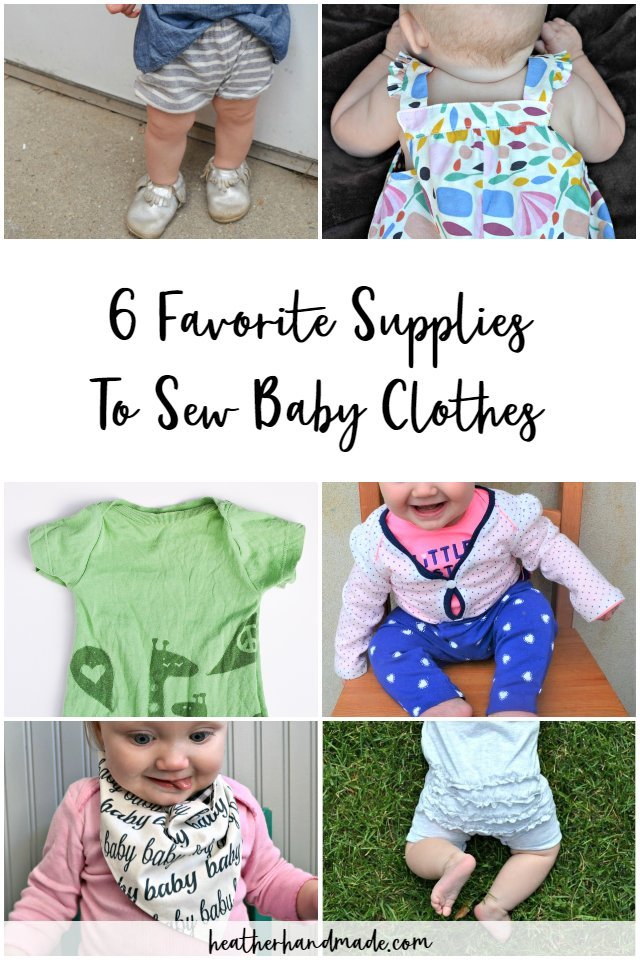 6 Favorite Supplies To Sew Baby Clothes
Free Baby Sewing Patterns
I love to sew clothing for babies, but I don't always love buying new patterns when my kids grow so fast. Usually I end up using free baby sewing patterns since there are so many good free patterns out there.
I love free sewing patterns because it helps me learn more about sewing and pattern shapes without costing a lot of money. It also helps me decide if I like a pattern designer, and sometimes I end up buying the children version of the same pattern.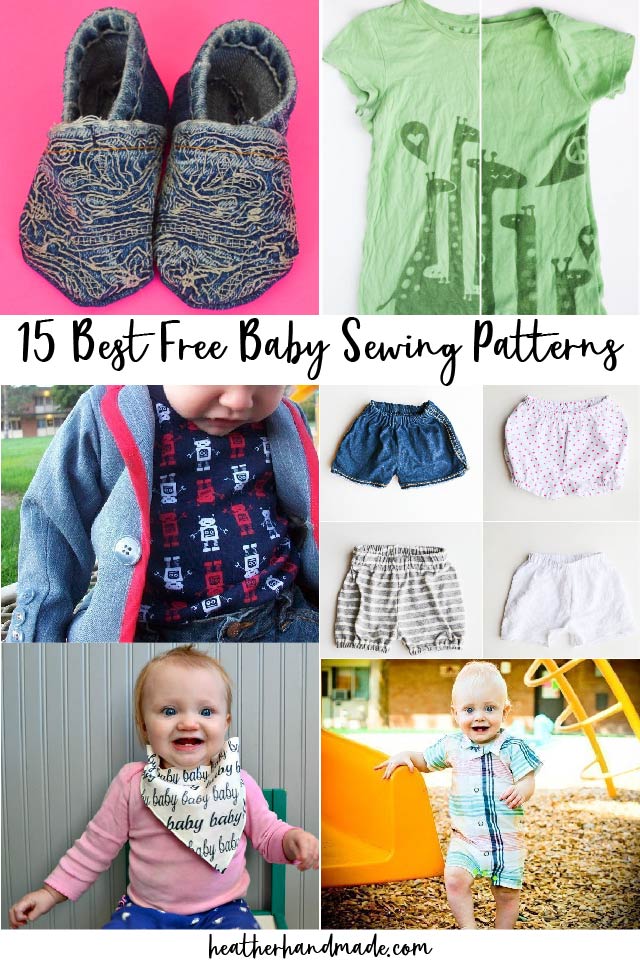 Scraps of Fabric
Anyone who sews starts collecting so many scraps of fabric. And the best part about sewing for babies is using up your small pieces of scrap fabric to make clothing!
I have a whole list of fat quarter clothing projects to get you started. Lots of these use free sewing patterns, and there is some projects for knit fabric and some projects for woven fabric.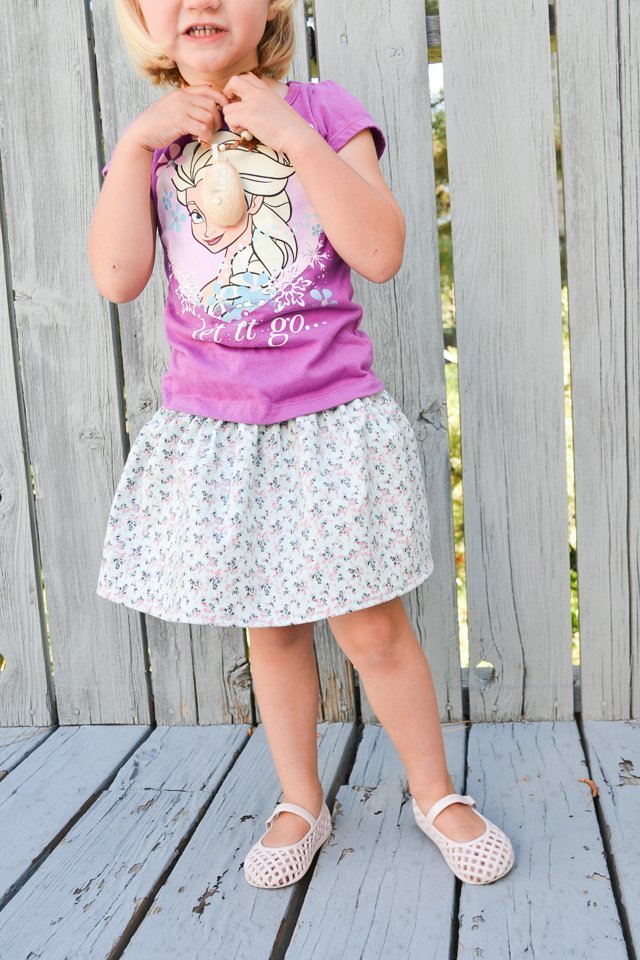 Tips to Upcycle Clothing for Kids and babies
I love re-using the hems and the neckband if I can. Knits can sometimes be a struggle to sew, so I often try to find a way to use something partly finished to make it easier.
I love reusing t-shirts, men's button up shirts, and shirts. It's great to be able to reuse button plackets, hems, pockets, collar, cuffs and sleeve plackest.
There are so many ways to upcycle but I have a list of how to upcycle for babies and kids and a bunch of free patterns I used.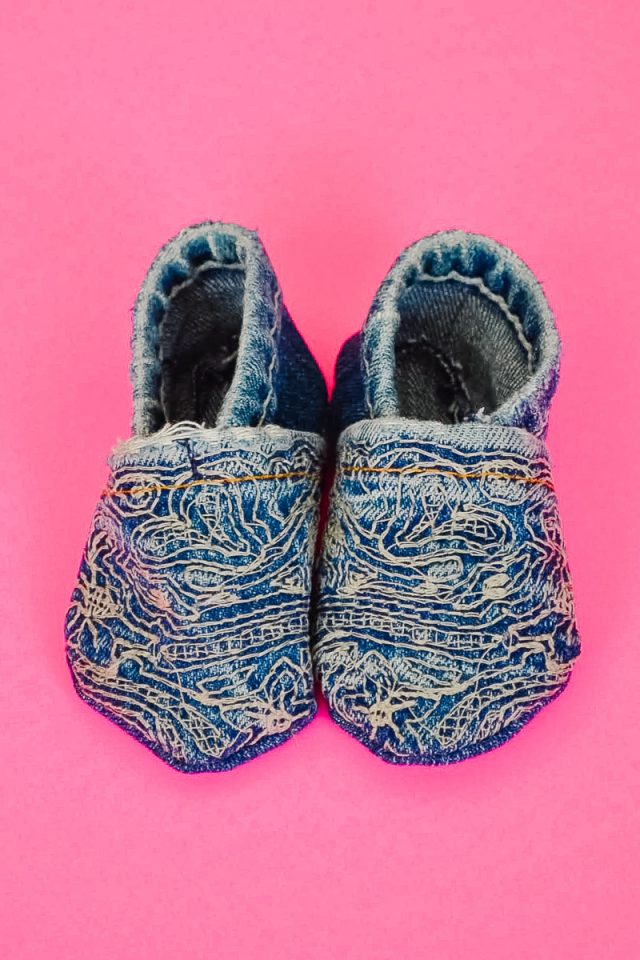 Plastic Snaps
The best decision I ever made was to buy some plastic snaps. Now that I've used them multiple times I have no regrets at all. Here's how to install plastic snaps.
It makes the leg opening closures way quicker than hand sewing snaps or buttons and making buttonholes! I have used them on everything (overalls, onesies, rompers, etc.) since I bought them.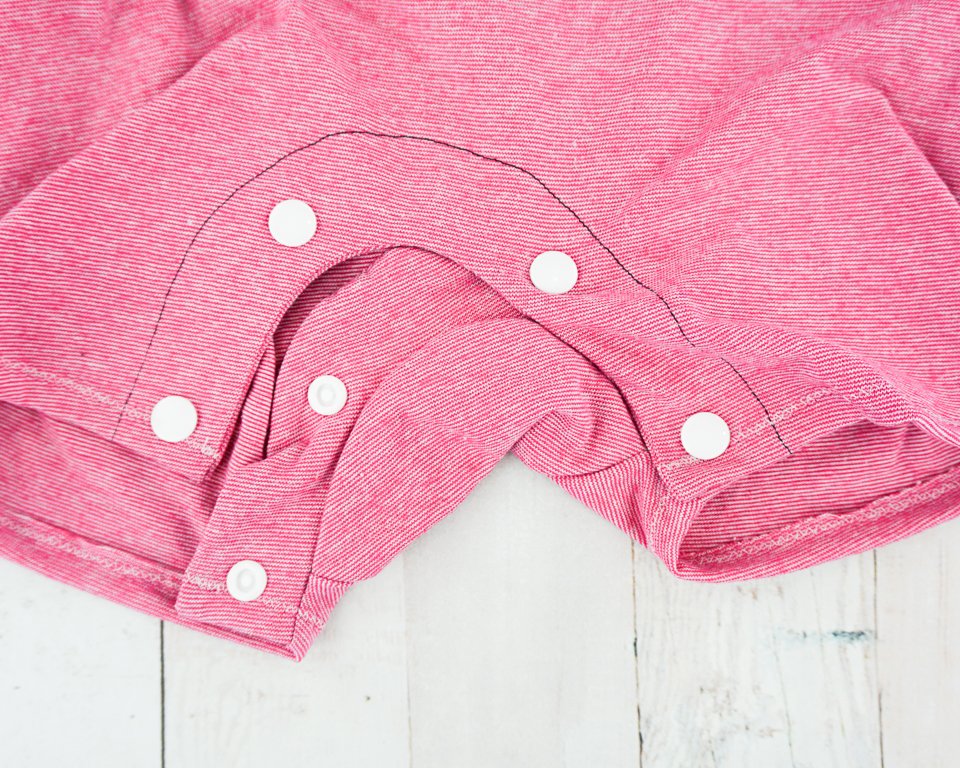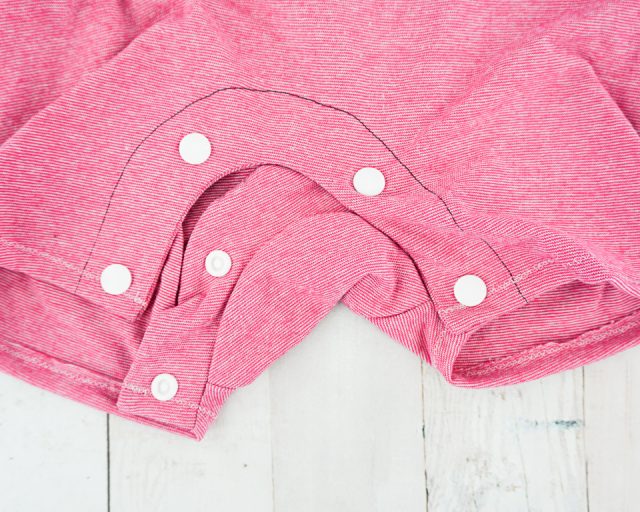 Elastic
Elastic is a great closure to use for babies since it's easy to work with, and it's soft and comfortable for babies to wear. I have found that I need and endless supply of elastic.
It's just perfect for baby stuff. I have used it on baby shoes, baby pants and leggings, diaper covers, and even baby dresses.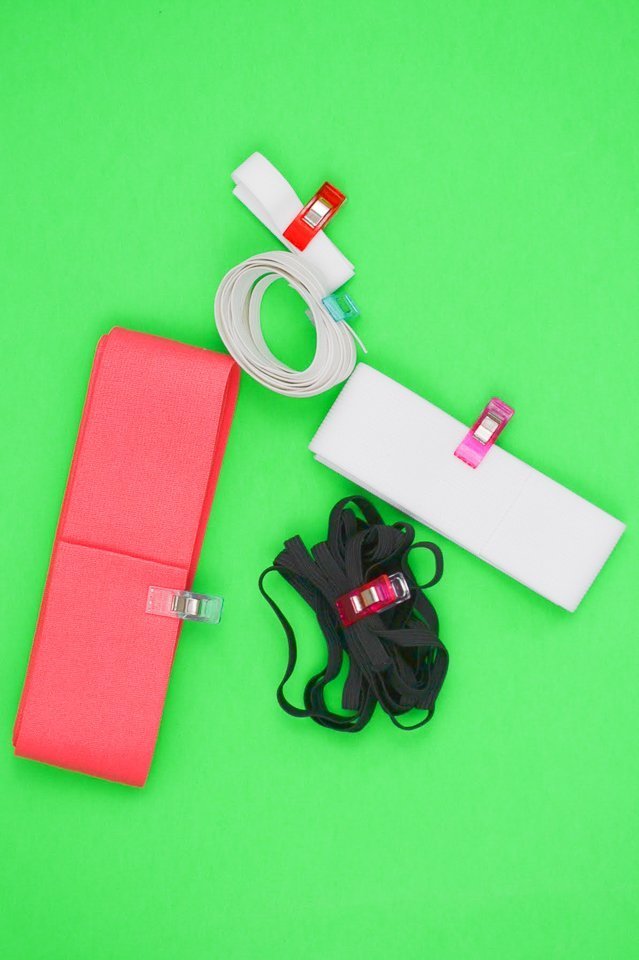 Tricot Interfacing
Have you ever made cute baby dresses and the hem or neckline always needs to be ironed flat? Adding interfacing to those areas will help prevent the need for ironing!
I also have found that whenever I'm adding snaps or buttons I need just a little bit of interfacing to keep the fabric strong. I love tricot interfacing because it's strong but soft. It can be used on both woven and knit fabric, but it's not too heavy.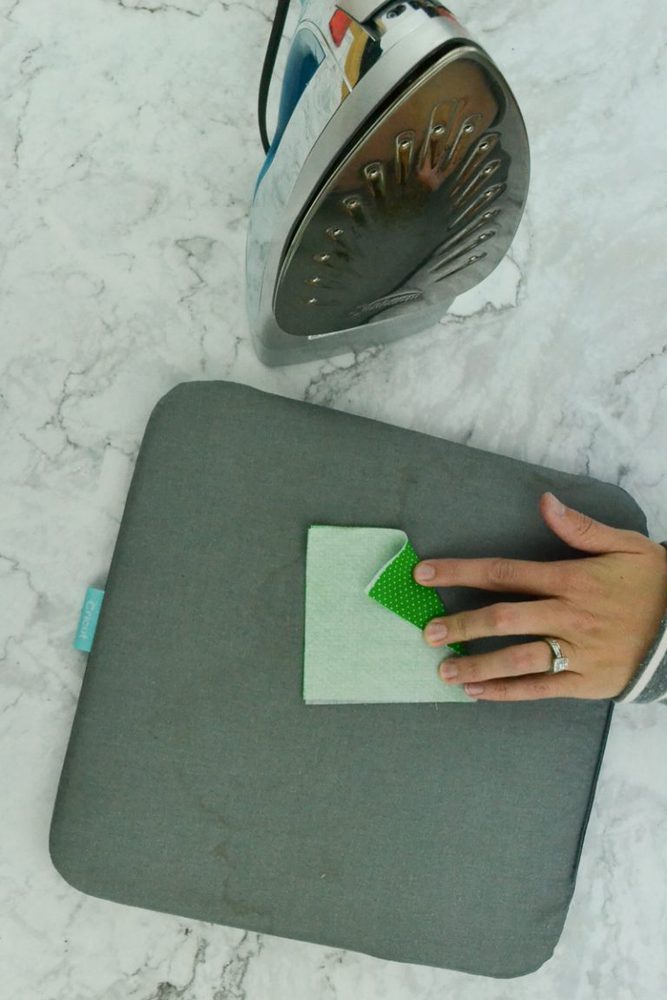 What are your favorite supplies to sew baby clothes?
If you make something using this sewing project, I'd love to see! Please share it on social media with the hashtag #heatherhandmade and tag me!