DIY Ugly Christmas Tree Sweater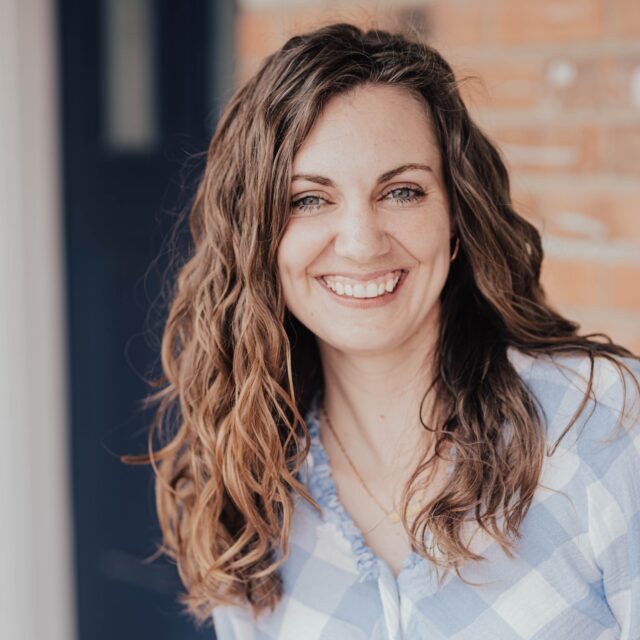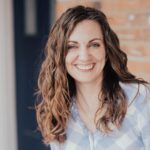 This post may contain affiliate links.
Learn how to make a DIY ugly Christmas tree sweater with fabric and scraps of trim. This is an easy applique to sew and it can be tacky or cute!
I wasn't planning on making any ugly Christmas sweaters this year, but my kids get to have a tacky Christmas sweater day at school. We sat down and talked about some ideas so I could make something they wanted to wear. My daughter decided on a Christmas tree sweater.
I used a sweatshirt she already had which is why the color is brown (I actually made it for a costume last year, and it feels great to reuse it!) and added a fabric tree and trim ornaments. I went more for cute ugly instead of tacky ugly, and I love how it turned out!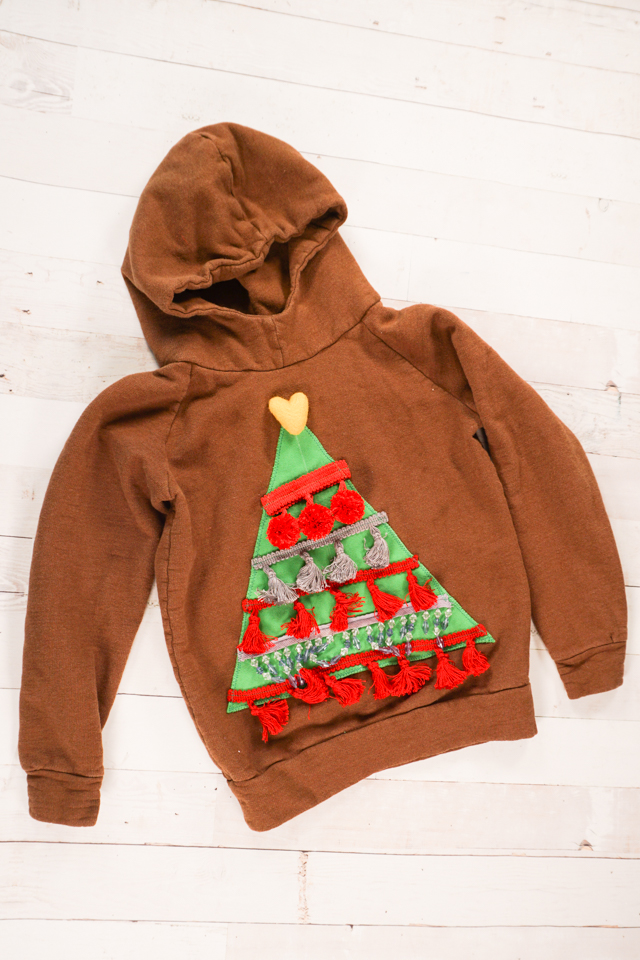 I made the Christmas as wide as the trim pieces I had. If I had longer trim pieces I would have made the tree even bigger.
I switched up the colors and the different trims as the sizes would allow. It was great to be able to use these small pieces of trim that I would have probably thrown away! This design works great for boys or girls, and children or adults.
Do you love to make? Try some of these fun projects:
DIY Ugly Christmas Tree Sweater
supplies
Green sweatshirt or fleece fabric – sweatshirt and fleece are stable knits fabrics that are easy to sew and don't fray
Pieces of colorful trim 12 inches or less – beaded trim, tassel trim, pompom trim, braided trim, lace trim, etc
Felt ball or button for the top
Sweatshirt
Hand needle and thread
Measure the front of your sweatshirt to decide on a size. The larger the better. Trace out a large rectangle on the green fabric. I chose to make a simple triangle design, but you can add branch points along the diagonal sides.
Cut out the green triangle.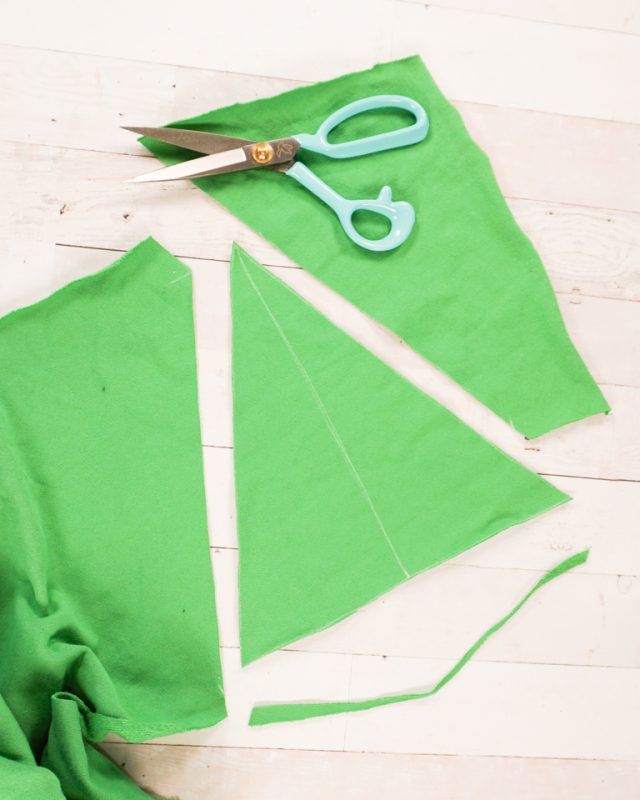 Pin the triangle to the front of the sweatshirt. If you are worried about the stability of the applique or sweatshirt, then apply some double sided fusible adhesive and fuse the triangle onto the sweatshirt.
Baste the triangle onto the sweatshirt 1/8 inch from the edge.
Decide on the placement and order of the trim pieces. Cut any that are too long. Pin them onto the tree. Fold the raw edges under on each side to prevent fraying.
You can place the trim in horizontal lines or diagonally and curved like garlands.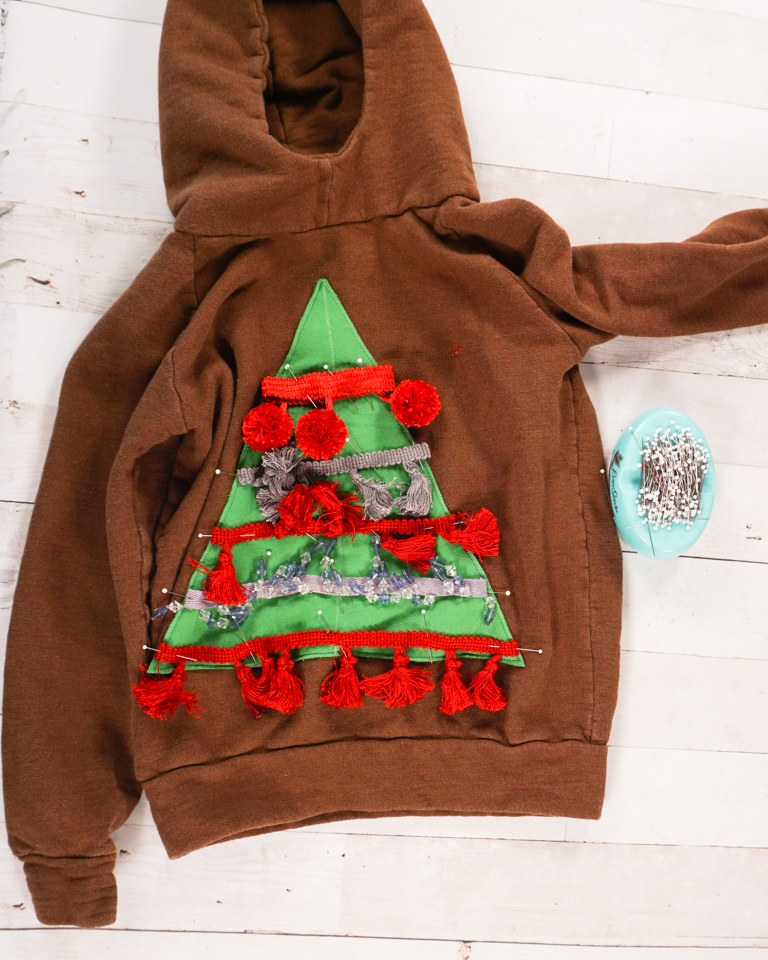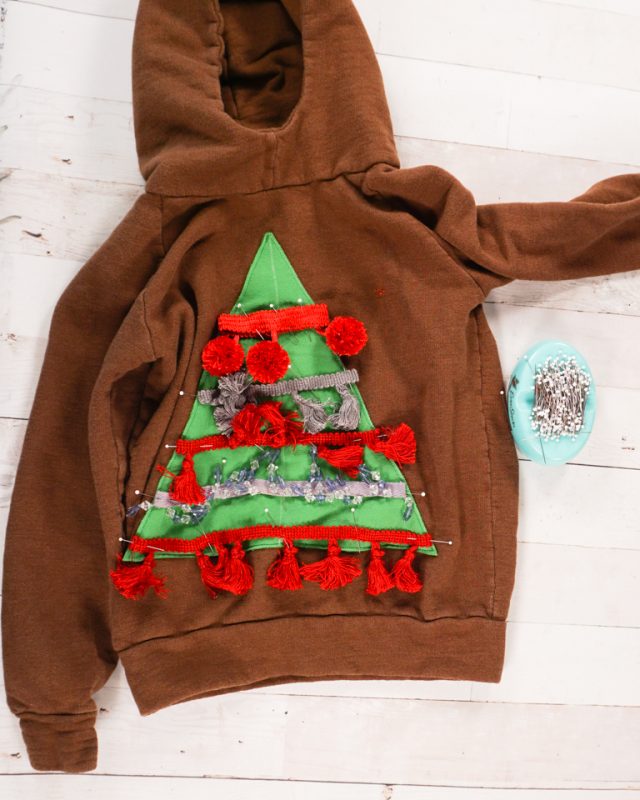 Sew a straight line through each trim to secure it to the sweatshirt and tree.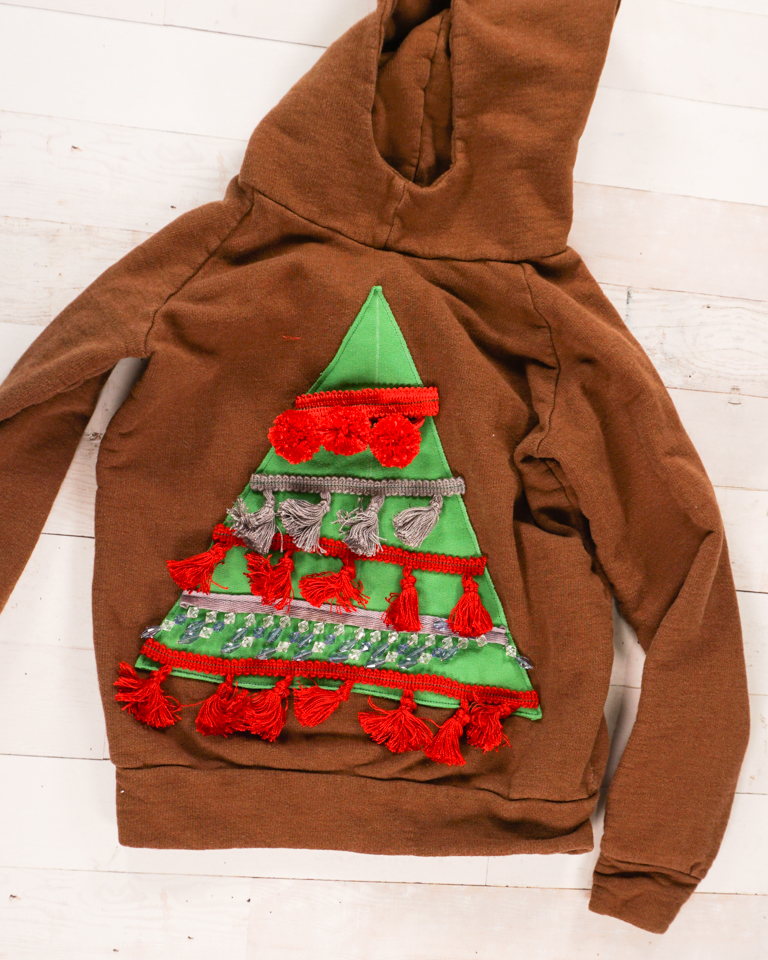 Sew a zigzag stitch all the way around the triangle and over the edge of each trim. This will also help prevent the trim and tree from fraying.
Use a hand needle and thread to sew the felt ball (or button) to the top of the tree. I had a yellow felt heart in my stash so I decided to use that.
You finished! Because you added trim the sweatshirt probably needs to be washed on delicate and hang dried to protect all the pieces.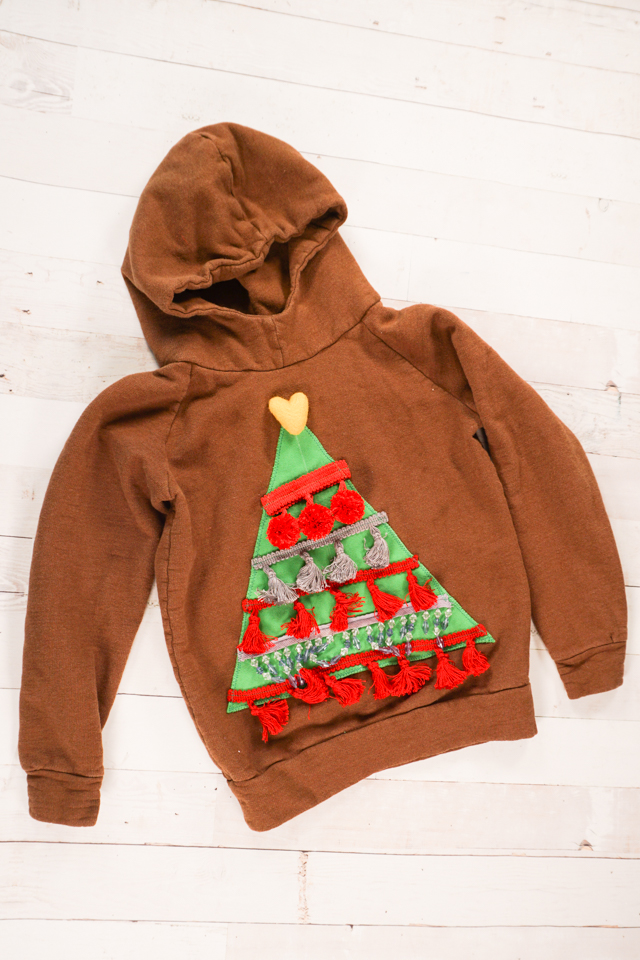 If you make something using this sewing project, I'd love to see! Please share it on social media with the hashtag #heatherhandmade and tag me!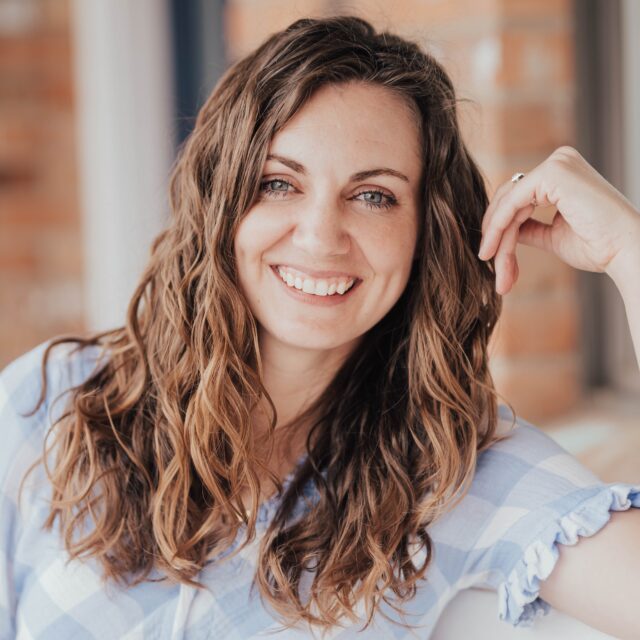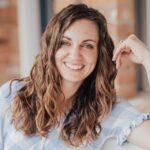 I believe small sewing moments can create great joy. Find your own "right" way to sew. -Heather