How to Add a Side Pocket to Leggings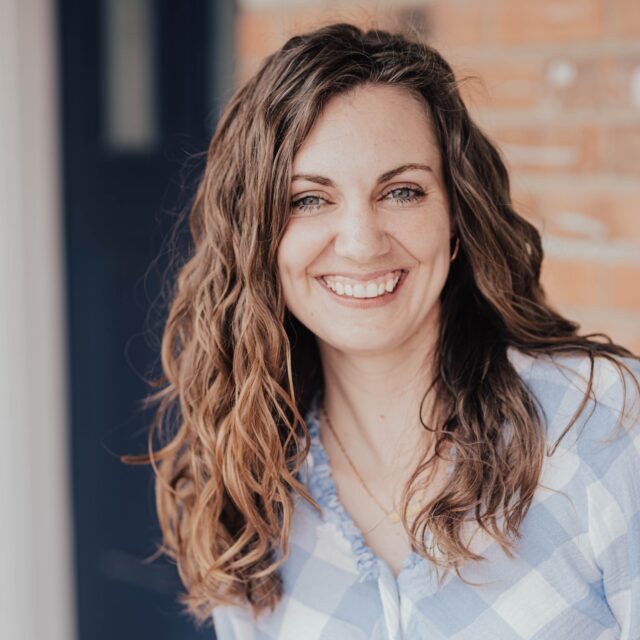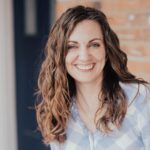 This post may contain affiliate links.
Learn how to add a side pocket to leggings perfect for a phone. Leg pockets are my favorite pocket to have on leggings!
One of my favorite things to do while working out is listen to music or an audiobook, so I always need my phone with me. And lets be honest, I often wear leggings as clothes and need a pocket.
Why don't all leggings have pockets? Or at least pockets that are large enough for a phone?
If you have leggings without a phone pocket, you can learn how to add a pocket to one leg of your leggings!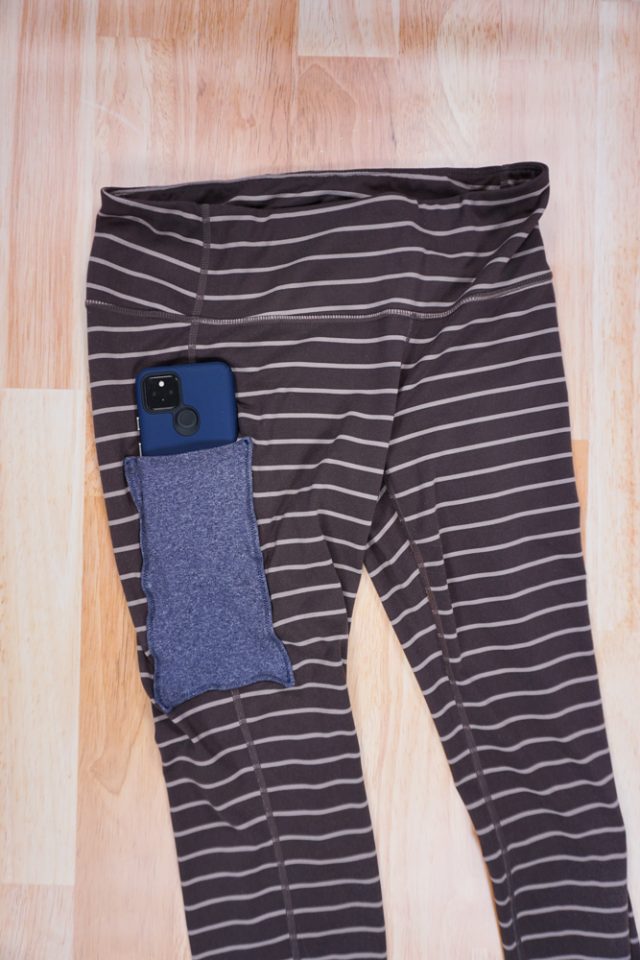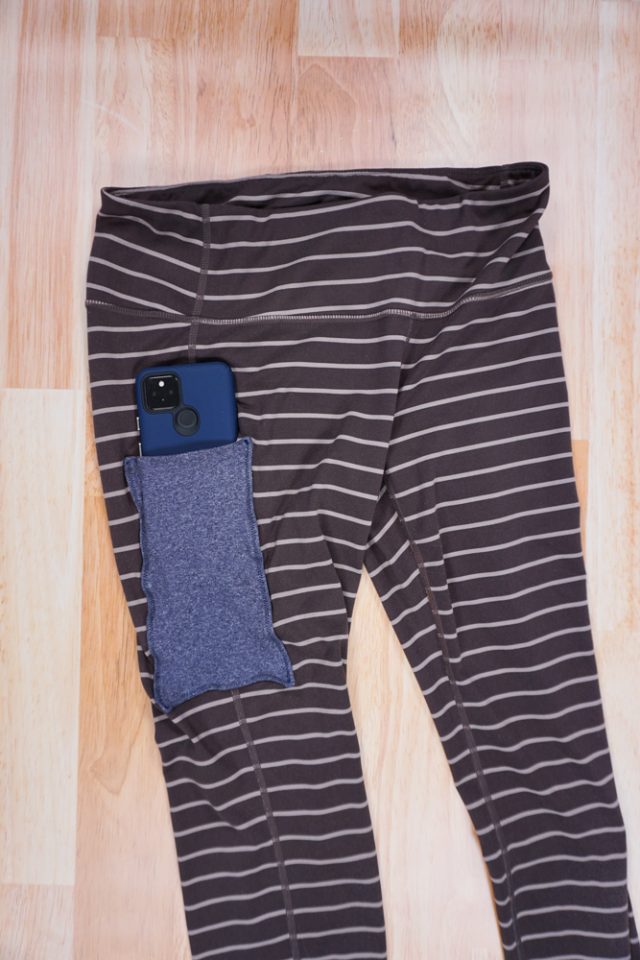 The biggest thing when adding a pocket to leggings is that you need some knit fabric to add and you will need to sew stitches that can stretch to keep the integrity of the leggings.
Do you love to sew? Try one of these sewing projects:
Ways to refashion clothes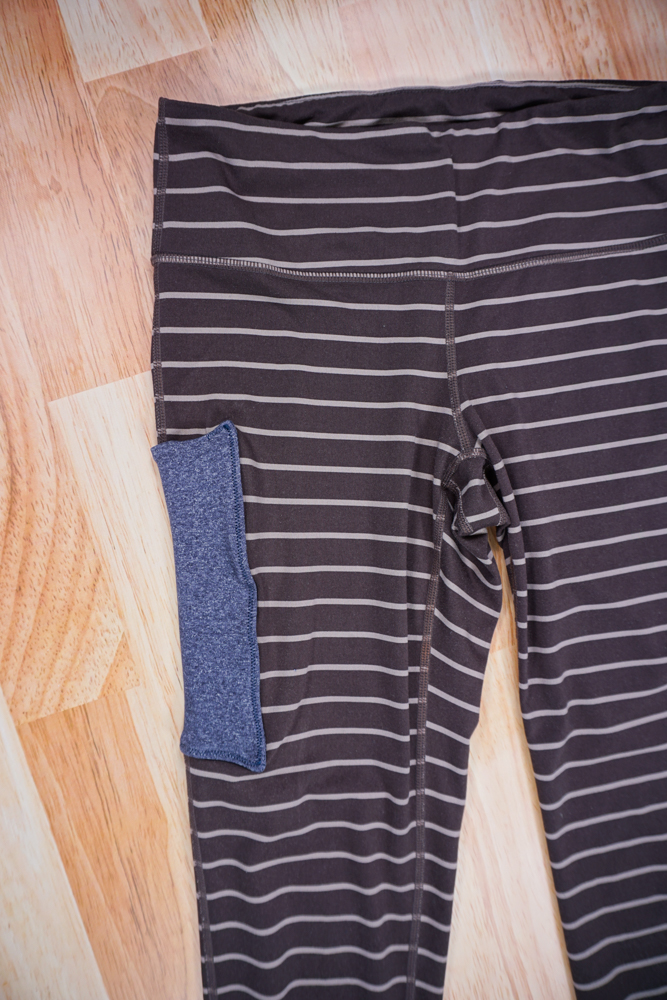 How to Add a Side Pocket to Leggings
supplies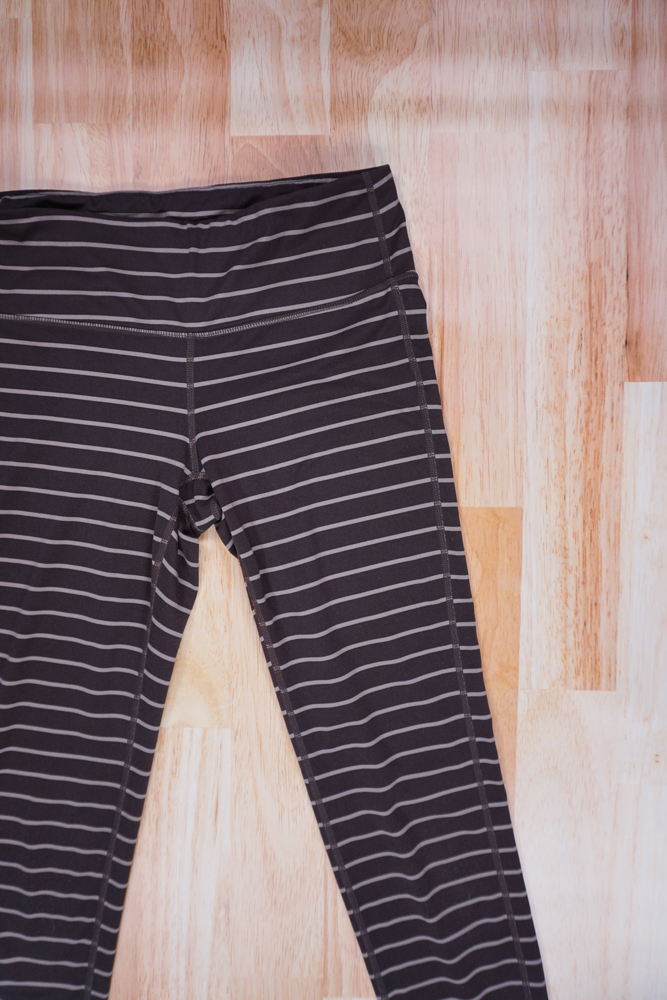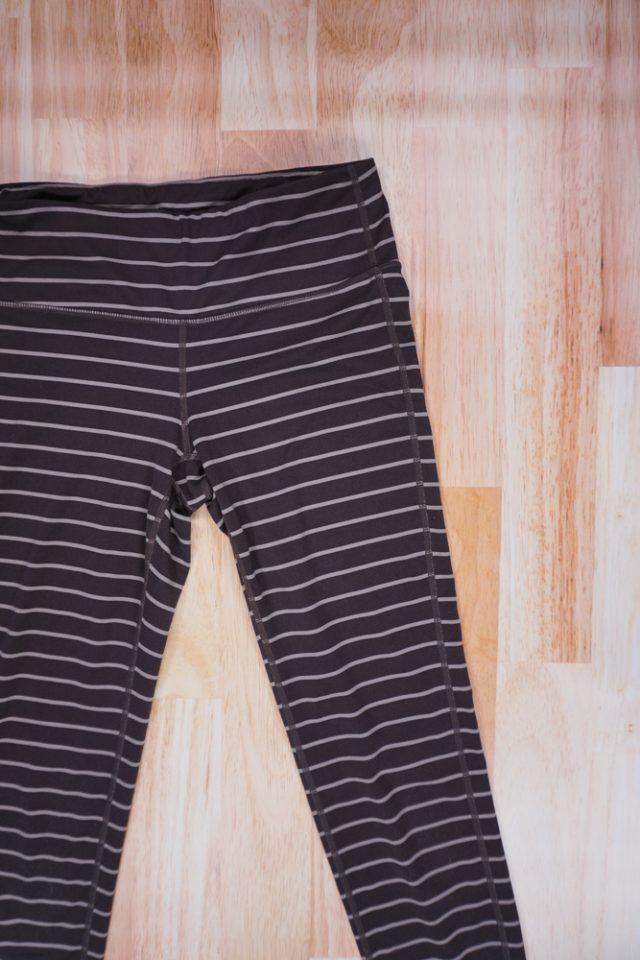 On your knit fabric place your phone (or something else you want to carry in the pocket) to guage the size. Mark a rectangle 1 inch largeer on each side.
I made my pocket a little extra deep and added and extra inch to the height.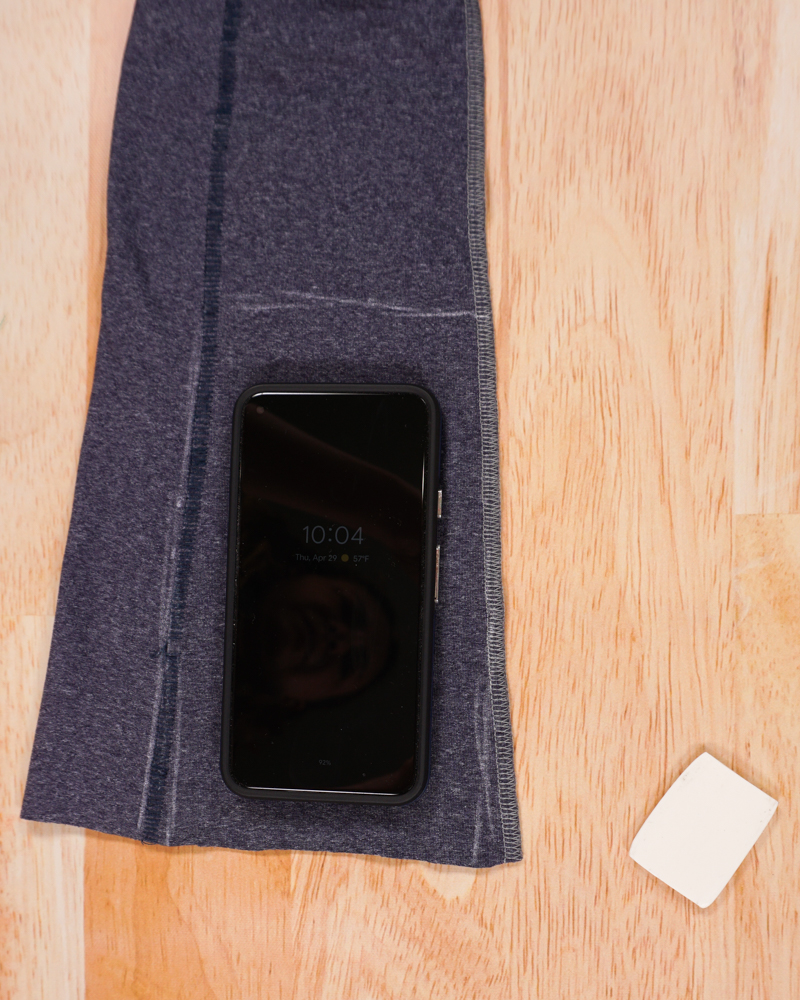 Cut out two rectangles that are the size you want.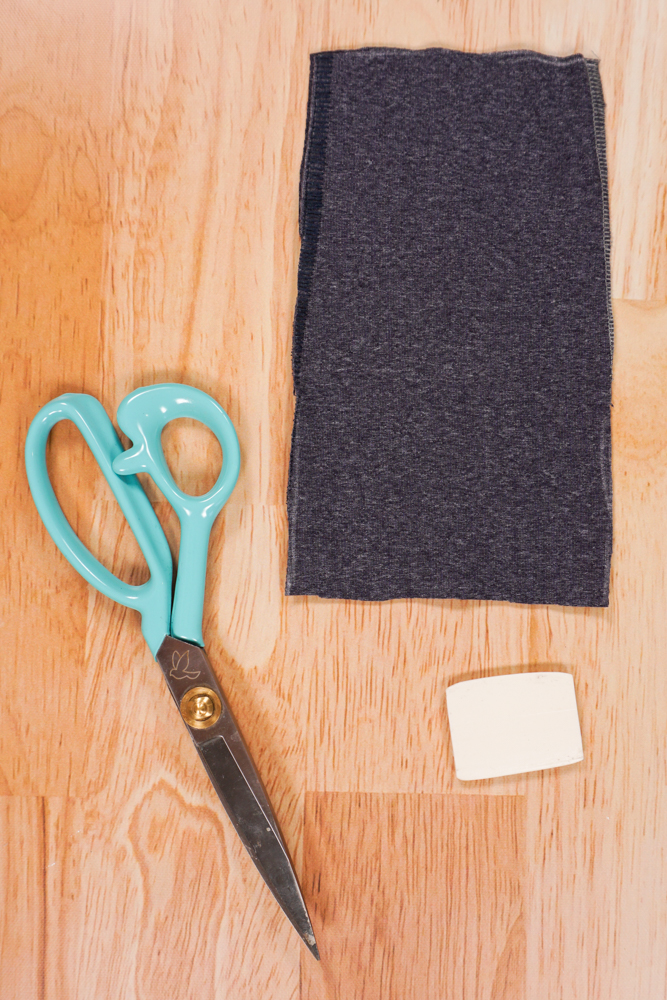 Pin the two pieces of fabric right sides together.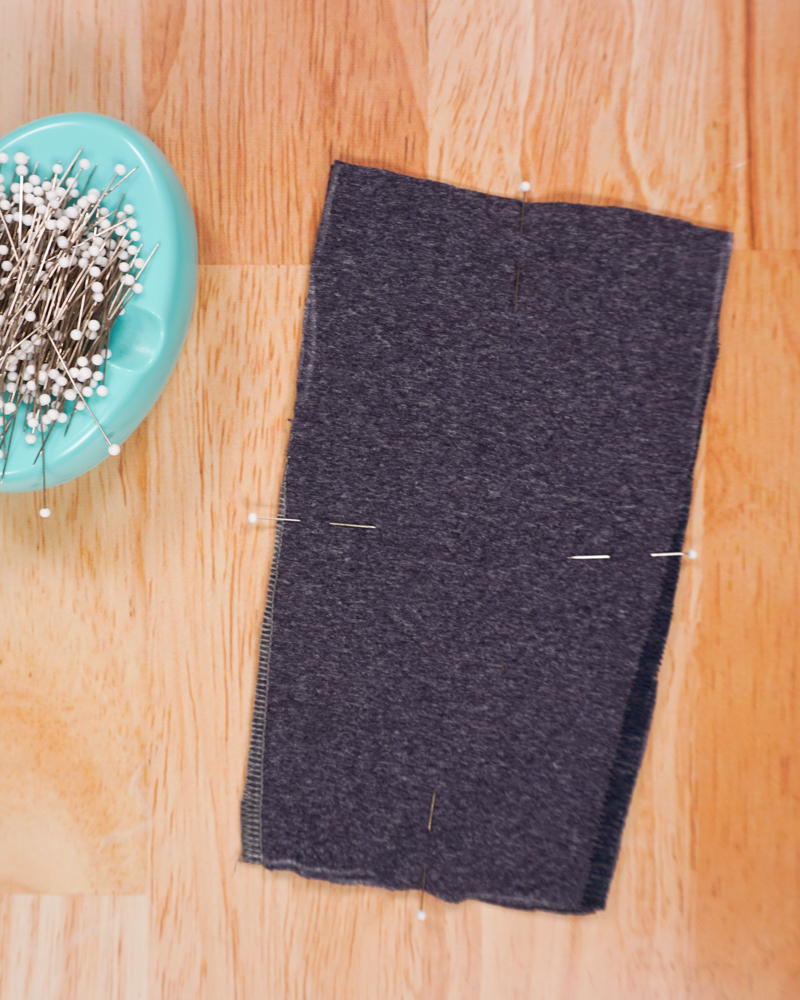 Sew a zigzag stitch around the rectangle pivoting at the corners. Backstitch when you start and when you stop. Leave a 2 inch hole for turning.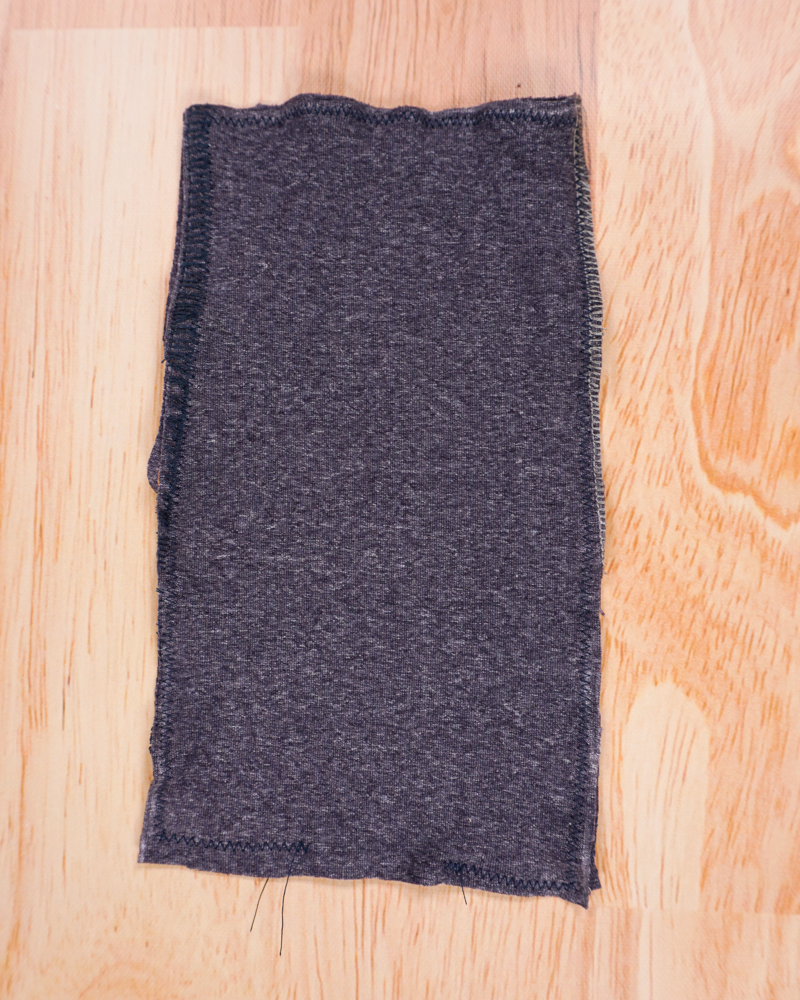 Trim the corners to reduce bulk. Do not cut into the stitches!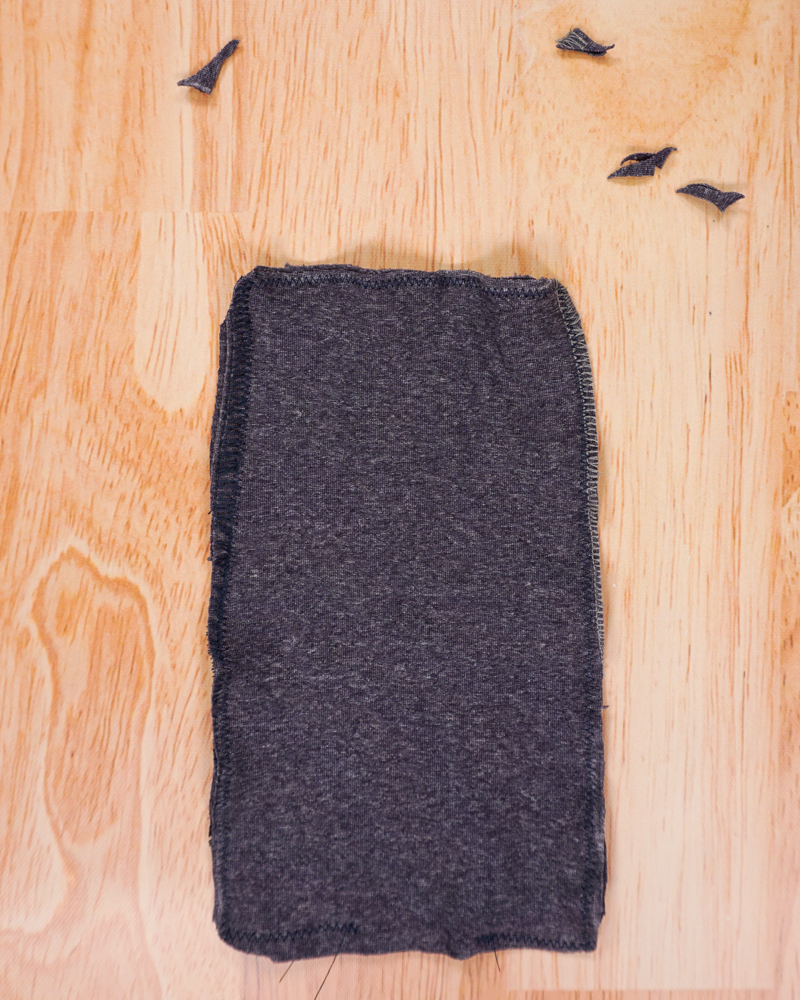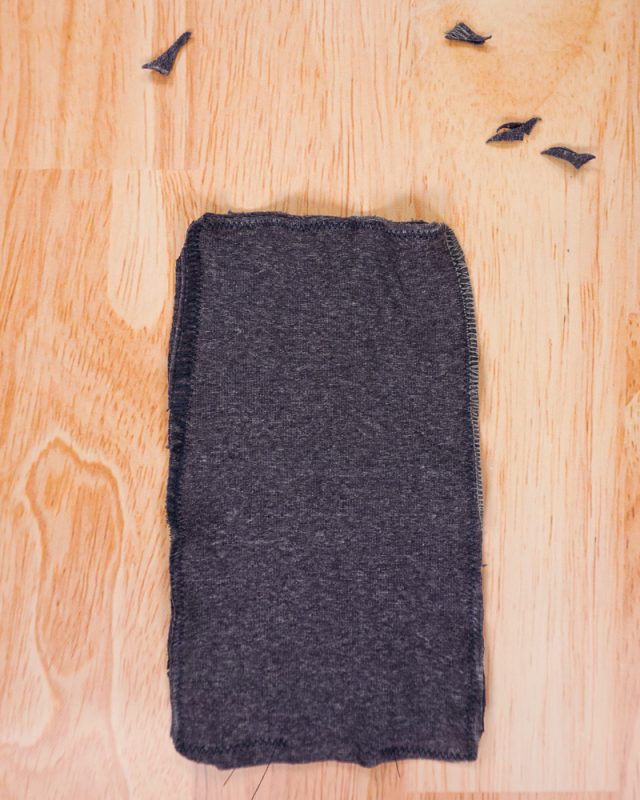 Turn the pocket right side out. Poke out the corners. Press the pocket flat.
Pin the pocket onto the side of one leg of the leggings. Place the hole part of the pocket on the bottom.
I pinned my pocket about 10 inches from the waist.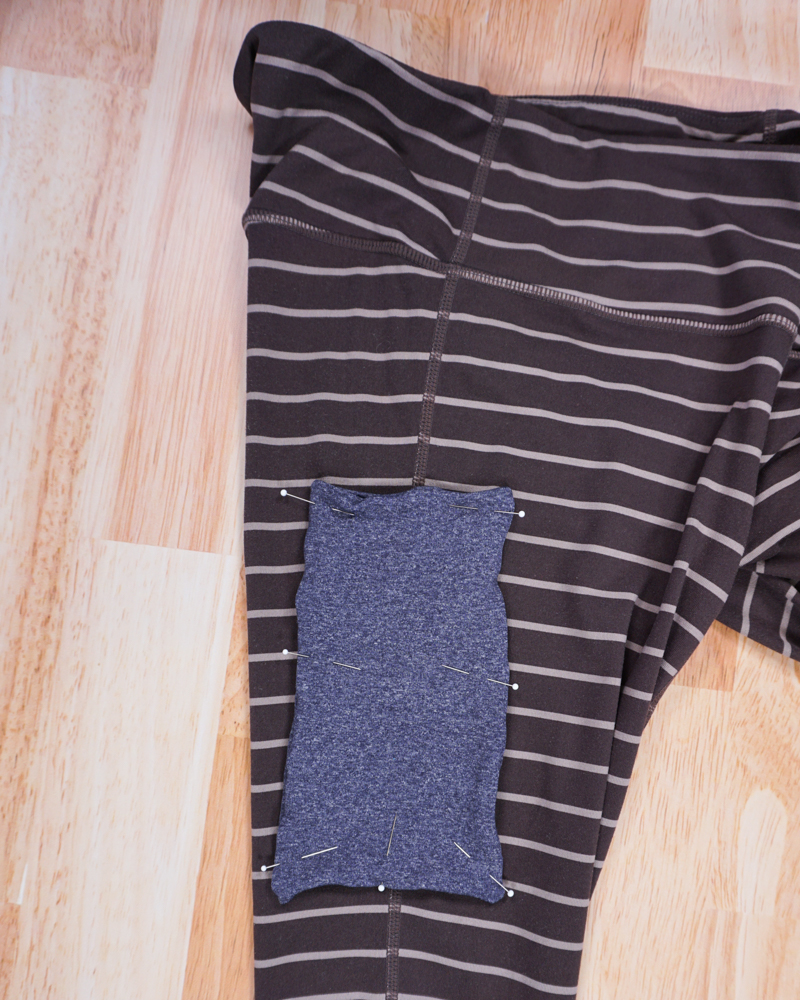 Open the leg and slide it into your sewing machine. You will have to work with a small leg opening when you sew the pocket on.
Sew around the two sides and the bottom with a zigzag stitch pivoting at the corners. When you sew across the bottom, you will be closing the hole of the rectangle.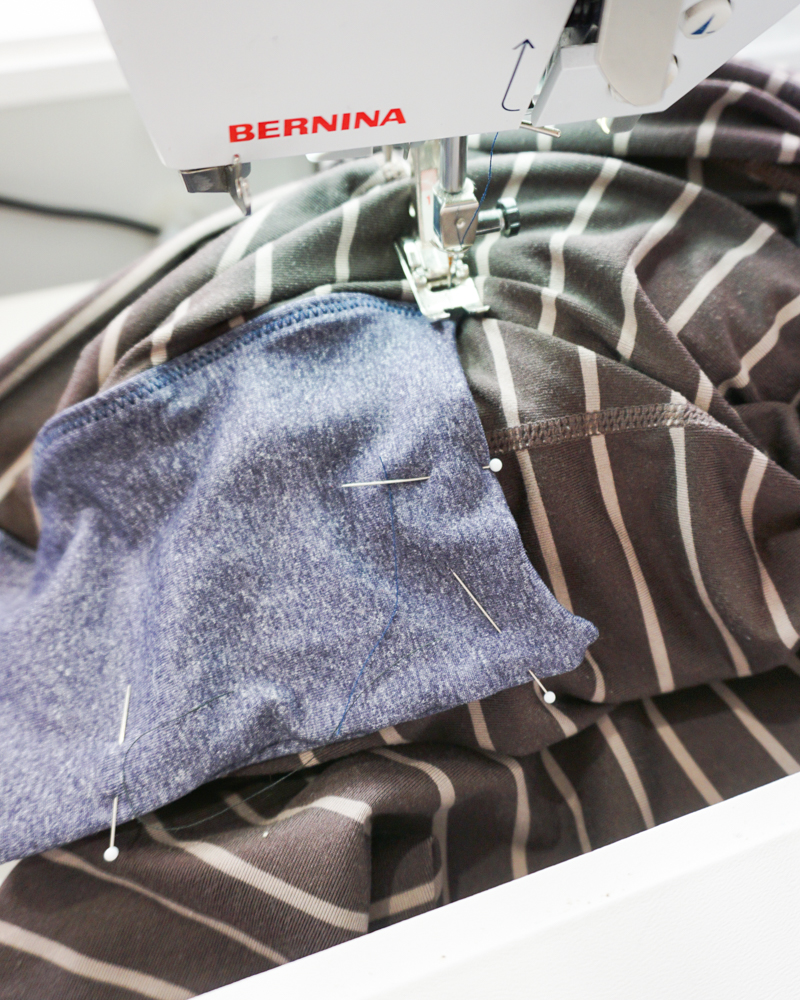 Sewing might cause your fabric to stretch and become a little wavy. Carefully press the pocket flat (without melting your fabric) and wash the leggings.
There might be a little waviness left but when the leggings are being worn it'll be pulle flat.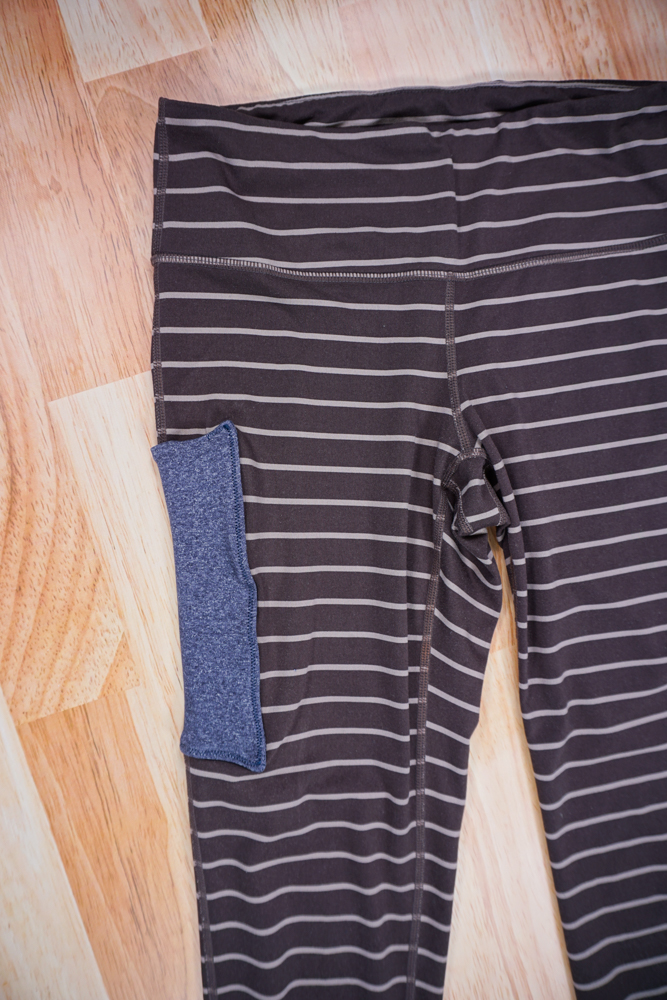 If you make something using this sewing project, I'd love to see! Please share it on social media with the hashtag #heatherhandmade and tag me!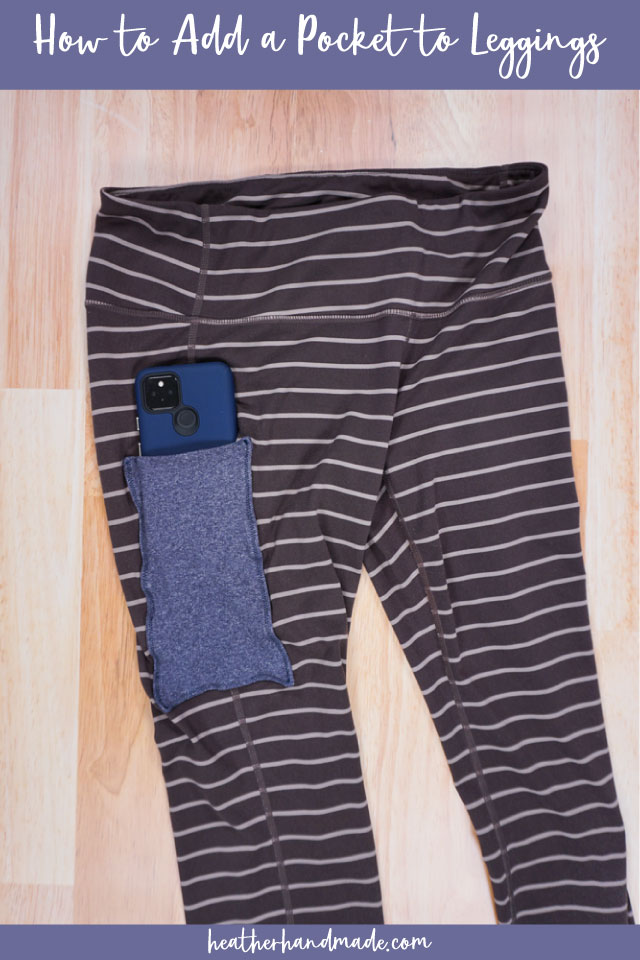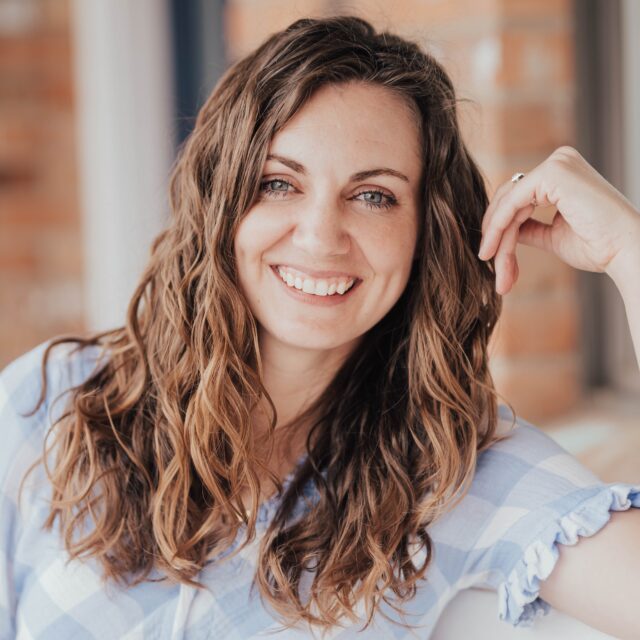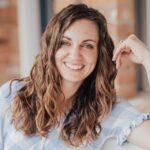 I believe small sewing moments can create great joy. Find your own "right" way to sew. -Heather