DIY Gryffindor Inspired T-Shirt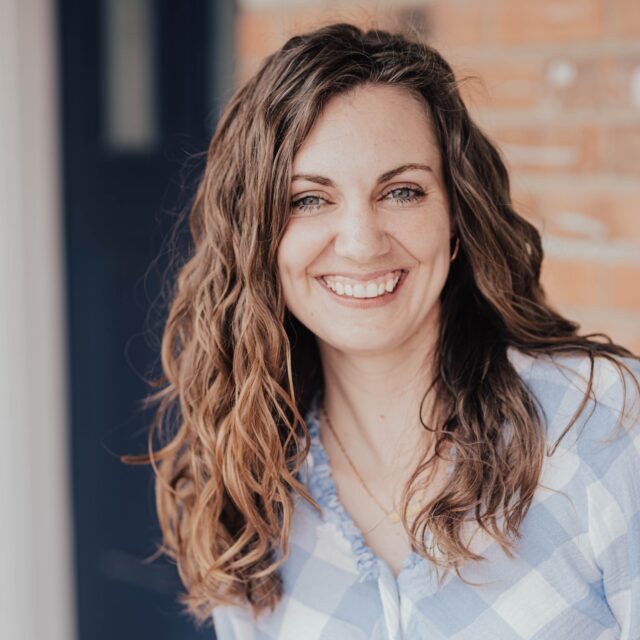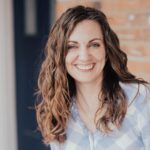 This post may contain affiliate links.
Make a DIY Gryffindor inspired t-shirt with the Cricut Maker and Cricut Access. Only true Harry Potter fans will recognize this design.
We've been reading the Harry Potter series to our kids, and I can often hear them acting out the characters as they play. I love hearing them play together.
They all talk about being in the Gryffindor house, so I decided to make them all DIY Gryffindor inspired t-shirts that they can wear and enjoy.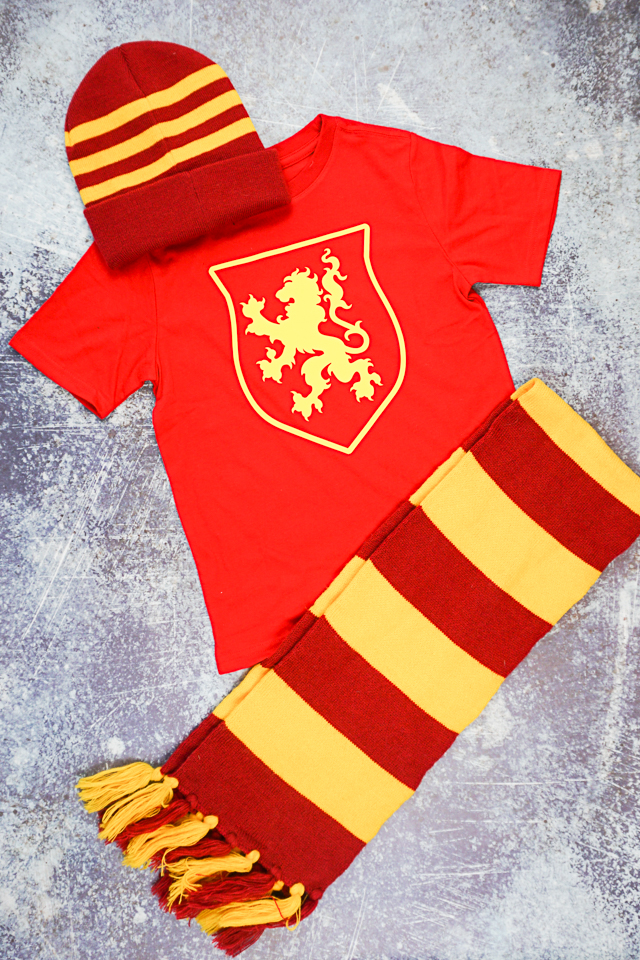 I think I'm a Hufflepuff, and it's hard to tell what Hogwarts house each of my kids are in. It's great to let them aspire to be in Gryffindor as they play.
These Gryffindor inspired t-shirts go great with some black round glasses and all their wands. It makes them feel like their are really in the story. My son wears his Harry Potter button up shirt all the time and sleeps with his Harry Potter cheater quilt every night.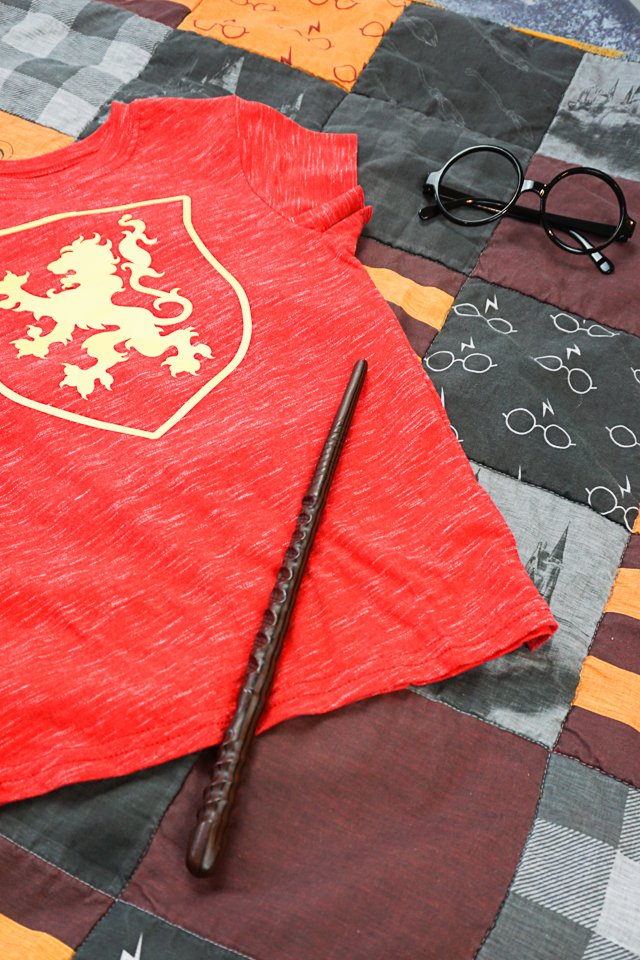 I bought some red t-shirts to add this iron-on vinyl. When I was looking for tees for my daughters I couldn't find any girl t-shirts that were plain, so I bought boy t-shirts. They are great for playing and better quality.
Do you love to create? Try some of these ideas!
DIY Gryffindor Inspired T-Shirts
To make these t-shirts I used the Cricut Maker* and yellow iron-on vinyl*. I love using Cricut iron-on vinyl with strong bond because it really is stronger. I never have a problem getting it to fuse to fabric or coming off in the wash.
I used a lion and shield image from Cricut Access, but I had to alter it a little bit to make it work. I made the shield an outline and then placed the lion in the middle. You can find my project DIY Gryffindor inspired t-shirt design to make it yourself.
I love having Cricut Access because I can use a bunch of images to make whatevery I dream up. I've even used it to make a DIY Gryffindor ornament.
If you make something using this Gryffindor inspired SVG, I'd love to see! Please share it on social media with the hashtag #heatherhandmade and tag me!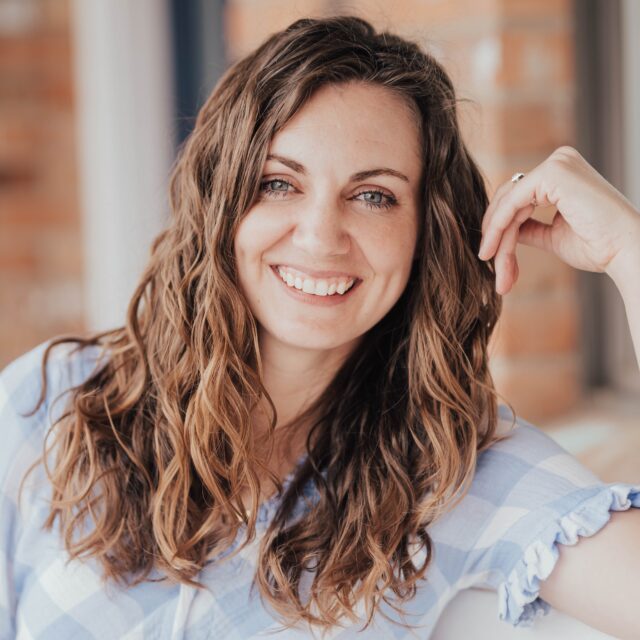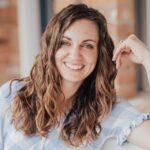 I believe small sewing moments can create great joy. Find your own "right" way to sew. -Heather