11 Cutting Tables for a Sewing Room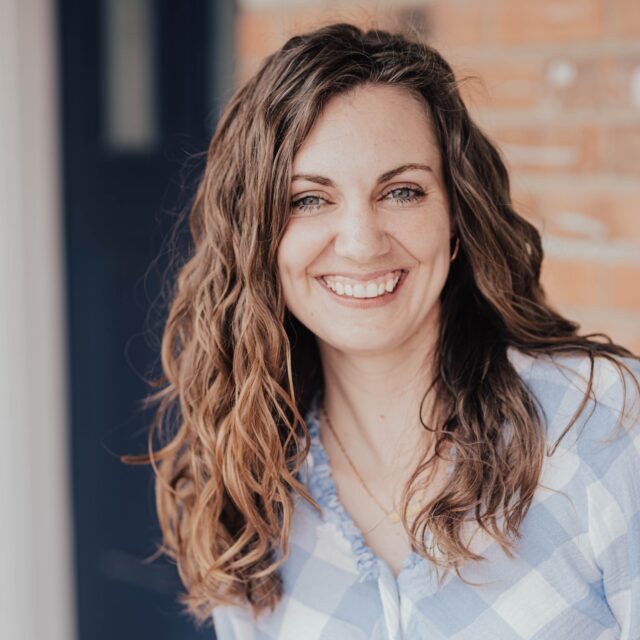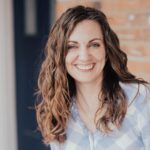 This post may contain affiliate links.
Make cutting out sewing patterns easier with one of these great cutting tables. Any of these would be great for your sewing room.
For years and years I've cut out sewing patterns and fabric on the floor or on my kitchen table. We moved around a lot, and I just figured out how to make it work where we lived. Sometimes I used a cutting mat board that I would slide under my couch and sometimes I used my kitchen table. I almost always used the floor, and I often still do!
I've had a dedicated sewing room (that I share with my kids crafts/art/homework) for a couple of years, and I use a regular dining table that I can extend to be bigger when needed. It's been a great multi use piece of furniture, but one day I'd love to have a dedicated counter height cutting table with storage!
Do you love to sew? Check out these sewing room ideas:
Depending on the space you have, you can use one of the smaller cutting tables or one of the cutting tables that fold down and can be stored away. Decided what works best for you in your life and your space. Here's a great list of some great cutting table furniture options!
Cutting Tables for the Sewing Room
Make cutting out sewing patterns easier with one of these great cutting tables. Any of these would be great for your sewing room.
Make a DIY cutting mat for sewing that can be moved from table to table. It is portable and can be stored under a bed or under a couch. This would be great if you need to put your "cutting table" away when you aren't cutting out.
Photo Credit: www.heatherhandmade.com
The cheapest furniture to purchase, besides finding a secondhand dining table, is two 2x2 Kallax shelf units and a desktop to go on top. You get storage on each side, room for sitting on the other sides, and a big cutting space. I used this idea in my IKEA sewing room.
I love how this table how as lot of space for cutting, and it has storage underneath. This table is great because it can be folded up and stored to the side when not in use. The height is not adjustable, but it is mobile on wheels.
This cutting table has two drawers for storage and a smalle shelf. It can be folded and stored away when not it use. It's on wheels so you can move it, and the height is adjustable.
This is actually a food prep table for a kitchen, but the shelf underneath makes it great for a sewing room. There's a big space on top for cutting and prepping, and there's a big middle shelf for storage. It's nice and sturdy as you work with lots of sharp sewing tools.
This is a regular dining table that can be folded up and stored away. It has lots of storage and two drawers. It's sturdy enough for cutting, but the marble design on the top makes it really pretty. It would work great for close up photo shoots too.
This is a table created for sewists and crafters. It has drawers and lots of cubbies for storage. There's a large workspace on the top for cutting, and you can even sit on a stool to work on either short end. I love that I'd be able to see all my supplies underneath so that I don't forget what I have.
This is an extendable dining table, but any dining table will work. I use an extendable dining table in my sewing room so that I can always get more table space if I need it when I'm cutting out. Getting more table space is so useful, but it's great to be able to make it smaller if you need to.
Photo Credit: www.createroom.com
This is a desk height table that can have lots of table space, or the two ends can be dropped down to be stored out of the way. It has shelves for storage in the middle, and the wheels make it easy to move around.
Photo Credit: www.joann.com
This table is a little more expensive, but it has everything. It has lots of drawers for storage, table space that can be raised or lowered, and it's on wheels so you can move it where you need it. I would love to have everything hidden away in drawers.
This table space isn't as big on top, but it has so much storage inside. I love all the drawers, and I love the cabinet doors to be able to close it when you aren't using it. It's also on wheels so you can move it to the side when you are done.
If you make something using one of these cutting tables, I'd love to see! Please share it on social media with the hashtag #heatherhandmade and tag me!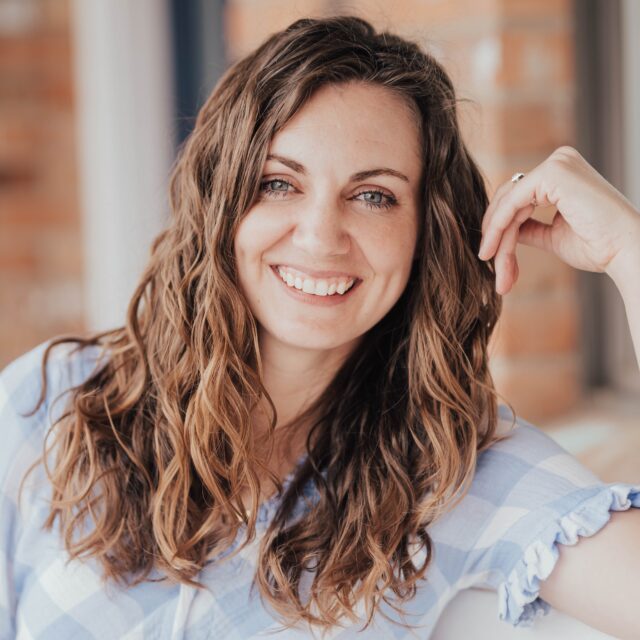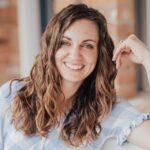 I believe small sewing moments can create great joy. Find your own "right" way to sew. -Heather