How to Upcycle a Swimming Suit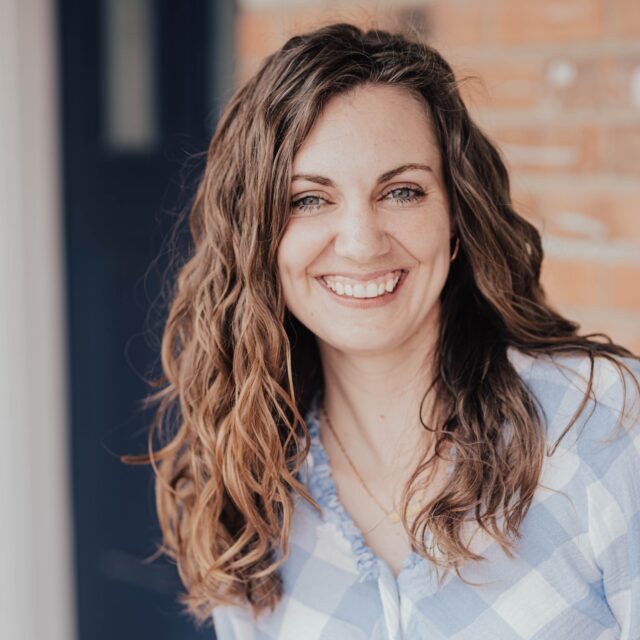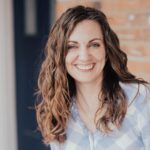 This post may contain affiliate links.
Learn how to upcycle a swimming suit for kids. It's a great way to save money and reuse adult swimming suits that aren't being used.
I often find nice men's swim trunks and women's swimming suits at the thrift store that don't look like they've ever been worn.
I'm usually the one swimming with the kids and I go through a fair amount of swimming suits. There are parts of the swimming suit that are worn out, and there are parts that don't look used at all. I love to be able to reuse the fabric that still looks nice.
Something I've always done for my kids is upcycle a swimming suit to make a new one for them. My kids essentially live in swimming suits all summer, so they need several in rotation to make them all last.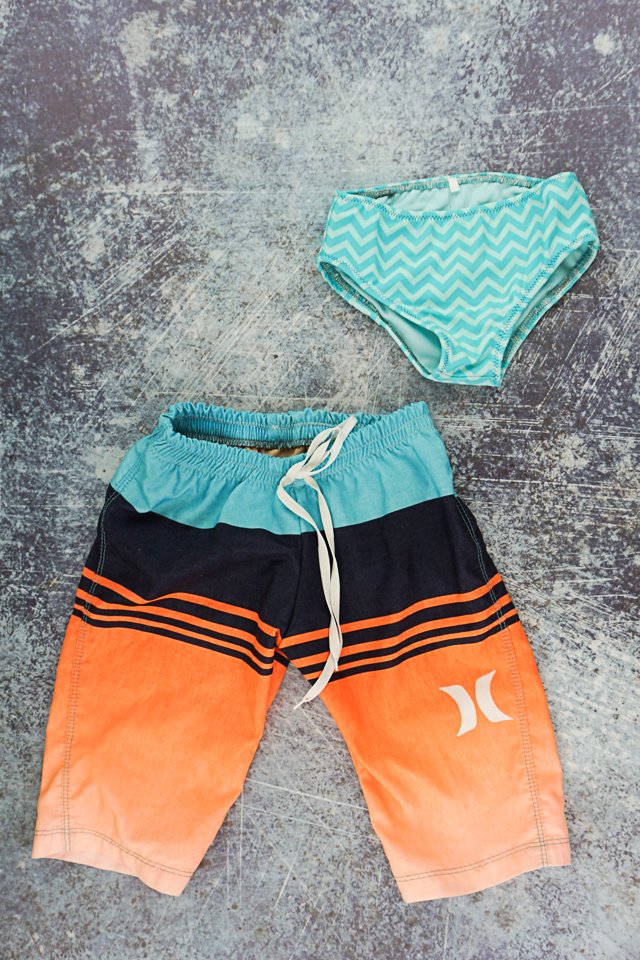 Have you always wanted make a swimming but didn't know where to start? Learn some tips to sew a swimming suit to make it easier. This mostly teaches about how to work with the stretchy nylon spandex fabric used for women's swimming suits. You can also make a one piece into a tankini which is a fun swimsuit refashion project.
You can make toddler swim trunks with my free sewing pattern for baby shorts. You can also buy the shorts pattern that goes up to size 10 with my upcycled shorts sewing pattern.
What is upcycling?
Upcycling is to reuse material to create something better than the original. I usually use this to describe when I'm sewing adult clothing into clothing for children or I'm sewing clothing into an accessory or house item.
Upcycling saves time, saves money, saves the environment, and saves memories.
Save time by reusing details from the original shirt. Save money by using something you already have.
Save the environment by keeping t-shirts out of the landfill. Save memories by reusing a favorite adult t-shirt for your toddler or child.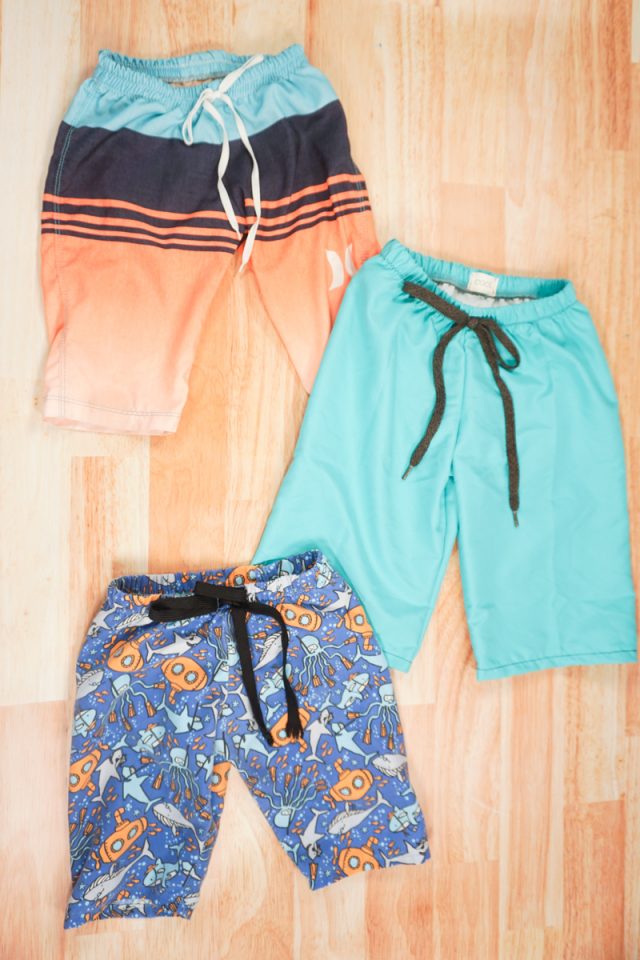 How to Upcycle a Swimming Suit
supplies
Upcycling a Women's One-Piece Swimming Suit
I have found when upcycling a women's swimming suit into a swimming suit for little girls, I'm really limited with fabric. There's not only a small amount of fabric, but there's usually extra seams, straps, and details to deal with.
I still love reusing a women's swimming suit because there's the swimsuit fabric and there's always a lining fabric.
First, cut through the side seams to open the fabric flat. Use a pattern piece to cut out a new little girl swimsuit piece.
Sew the swimsuit the way the pattern instructs. I can usually get swim bottoms, cropped swim tops, or some small one piece swimming suits cut from an adult swimming suit.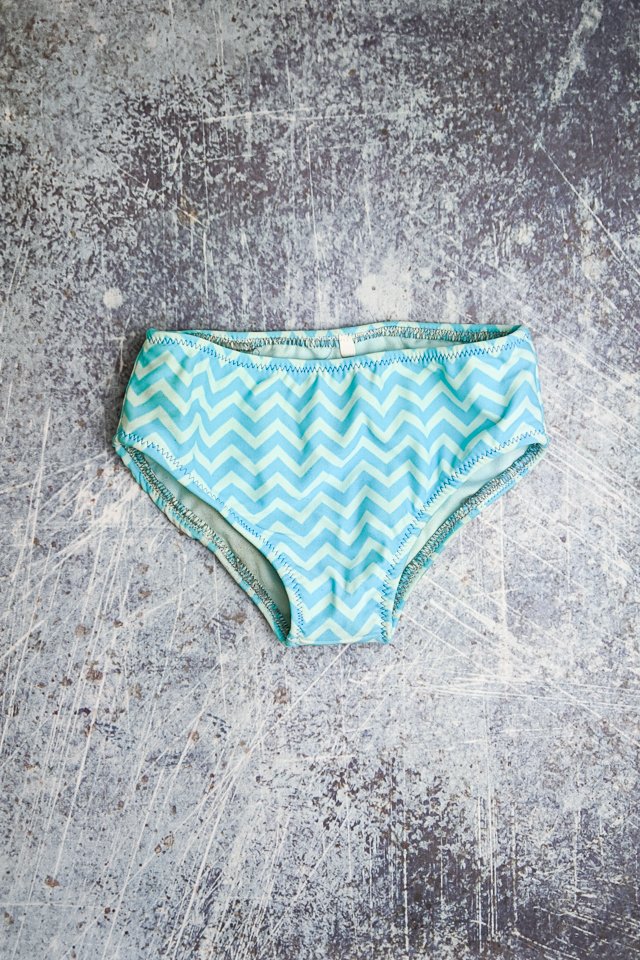 Upcycling a Men's Swimsuit
Use the free swim trunks sewing pattern for a great place to start!
I have found when upcycling men's swim trunks into a trunks for little boys, I usually have enough fabric. I have to check for design seams and pockets to make sure the swim trunks will actually work. Sometimes I have to seam rip a back pocket to make it work.
I still love reusing men's swim trunks because there's board short fabric is so hard to find and there's usually a liner inside that I can upcycle too.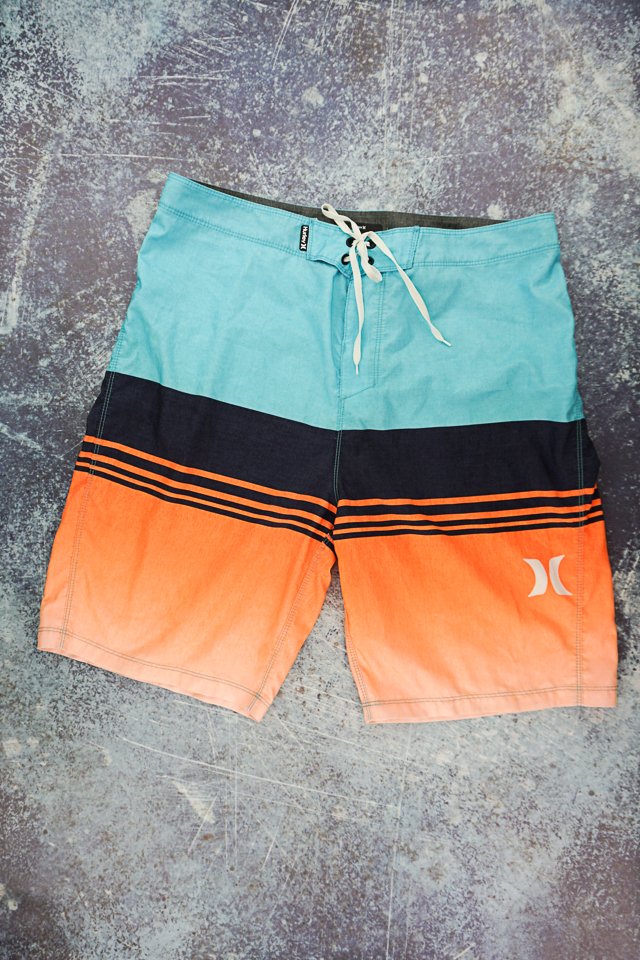 First, cut the shorts through the inseam.
This makes it so you can open up the shorts and lay them flat with one side seam on top of the other side seam. Line up the hem.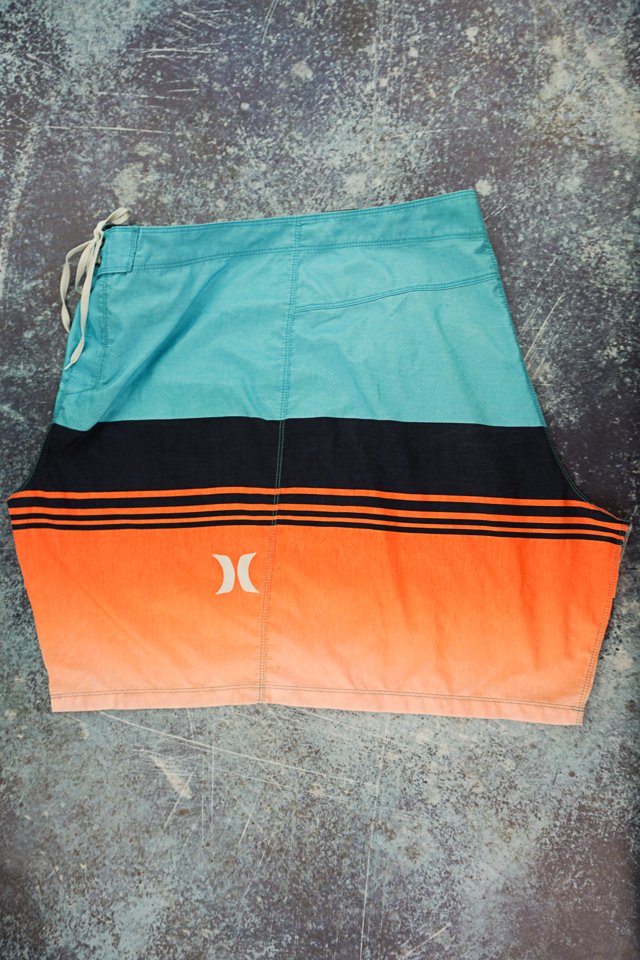 Check for pockets or design details that you want to use or avoid and adjust the pattern accordingly. Cut out the new pair of boy trunks.
Use the swim trunk liner to cut a small one. If the orginal swim trunks don't have a liner (like the one I used) then you can use swimsuit lining.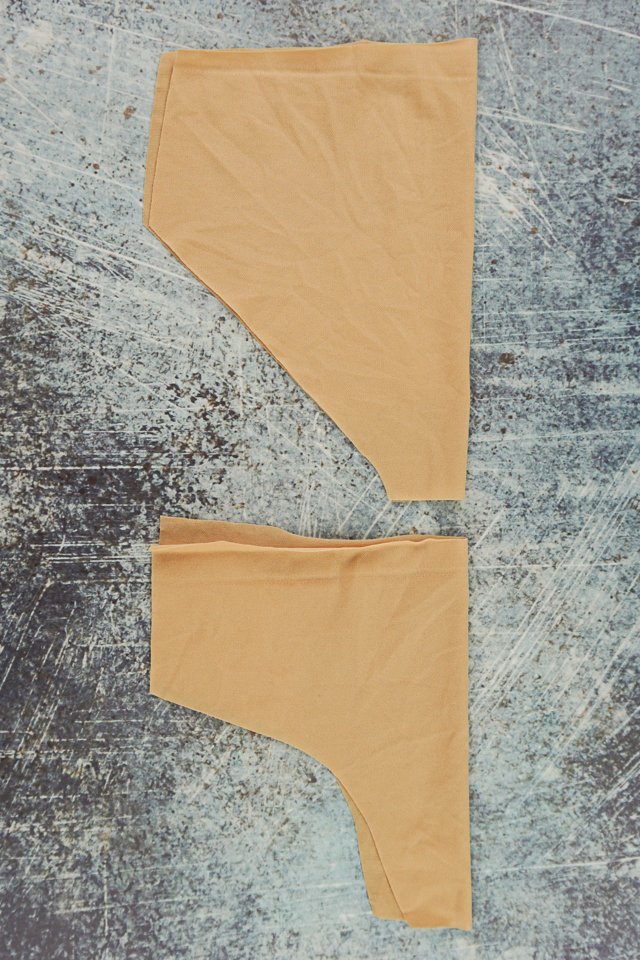 Assemble the swim trunks just like a pair of shorts. Assemble the liner just like a pair of swimsuit bottoms. I skip the elastic around the legs and just fold the raw edge over and zigzag in place.
Place the liner inside the shorts and match up the waist. Add elastic to the waist and fold over. Sew it in place with a zigzag stitch.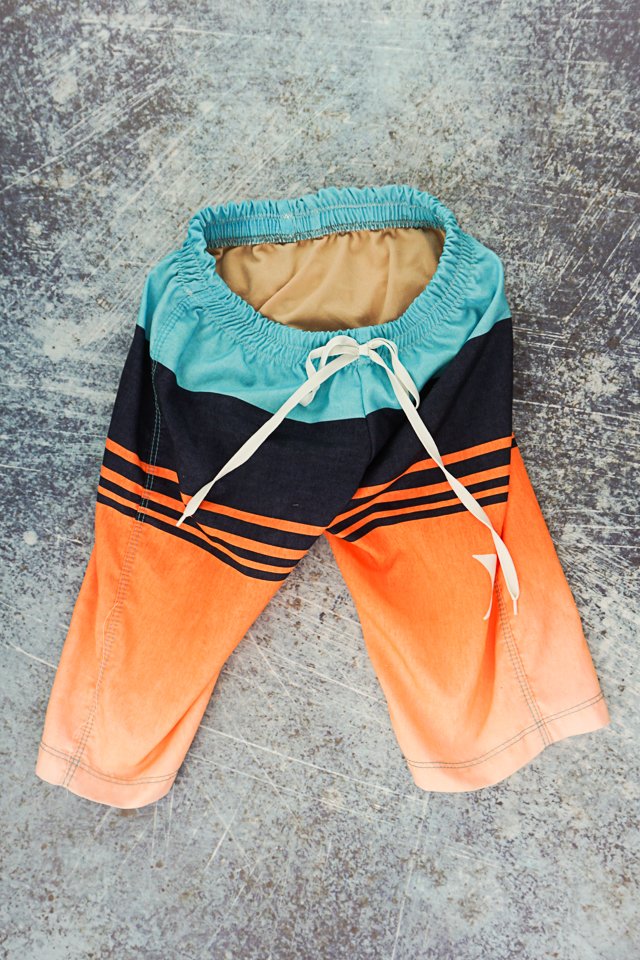 Reuse the waist tie from the original swim trunks by tying it into a bow. Then sew it onto the front center waist of the swim trunks. I like to sew right next to the middle knot to secure it, so it'll never come undone.
I added another row of zigzag stitches through the middle of the waist to give it a more finished look.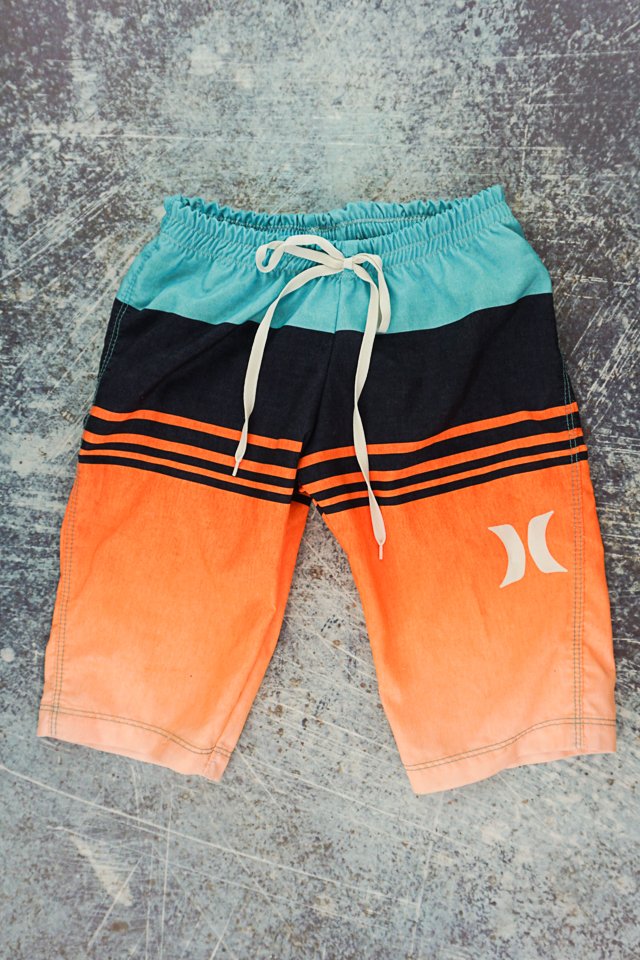 If you upcycle a swimming suit using this tutorial, I'd love to see! Please share it on social media with the hashtag #heatherhandmade and tag me!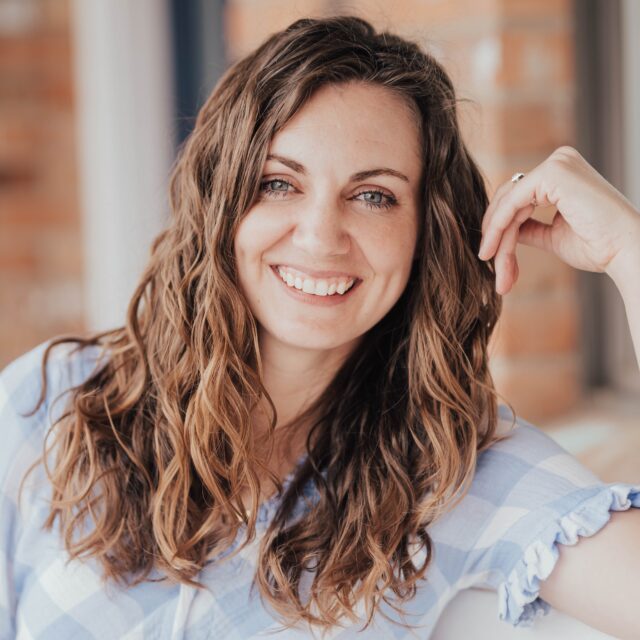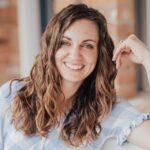 I believe small sewing moments can create great joy. Find your own "right" way to sew. -Heather