Janome New Home Sewing Machine Review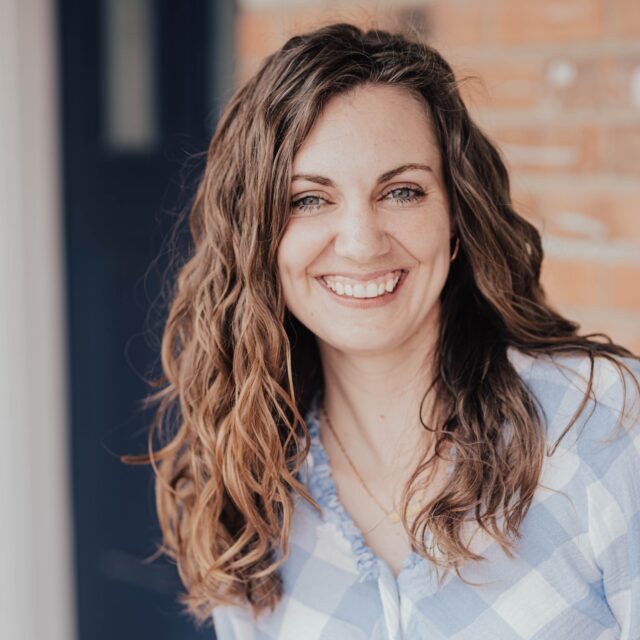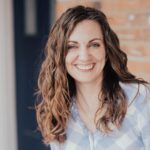 This post may contain affiliate links.
Read all about the Janome New Home sewing machine review. This is a great inexpensive sewing machine for sewing beginners and kids.
My daughter has been asking for a sewing machine of her own for awhile. She sees me sewing and always asks to use mine. I don't mind sharing, but I knew she would love having her own to use whenever she wanted.
I did a little bit of research on inexpensive beginner sewing machines, and then I looked for sales and deals. I decided on the Janome New Home sewing machine (Amazon*- Joann*), and I'll do an in depth review so you can learn all about it!
Are you a beginner sewist? These articles might help: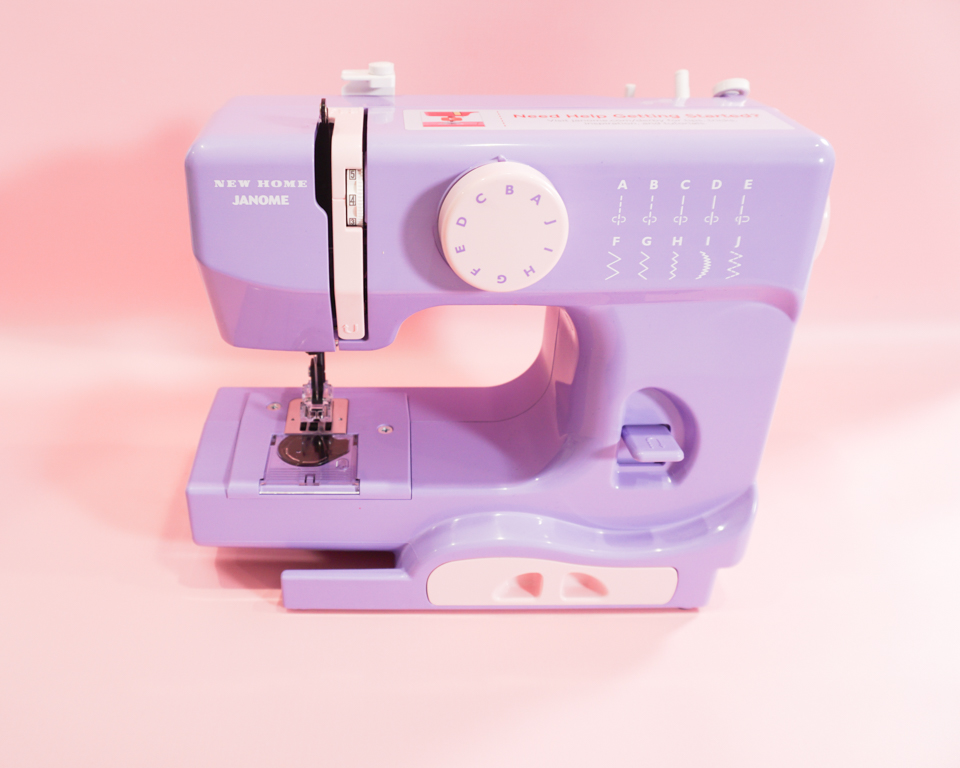 Janome New Home Sewing Machine Review
The Janome New Home sewing machine is a compact little machine that comes in several different bright color schemes. I think it's supposed to be a sewing machine for kids because of all the bright colors.
Janome New Home sewing machine: Amazon*- Joann*
This machine is a domestic sewing machine with a thread on top in the needle and a thread on the bottom with a bobbin. I didn't want her to learn on a chainstitch machine because it's so different. There is also a place to wind a bobbin on the top of the sewing machine.
The machine came with the tension set at 0 so it didn't sew correctly right when my daughter started. I adjusted it to 4, and it has sewn beautifully ever since. I know that inexpensive machines often have problems with the tension, and I was happily impressed that this machine has fantastic tension.
One thing I love about the machine is the little storage drawer and the bottom front of the machine. The machine only came with two bobbins, so I bought a couple more which are all stored in the drawer. I love that it hides the bobbins and keeps them safe. My daughter can easily switch thread bobbin colors when she wants.
If you don't want to keep bobbins in there you can keep a seam ripper or a pair of small scissors instead.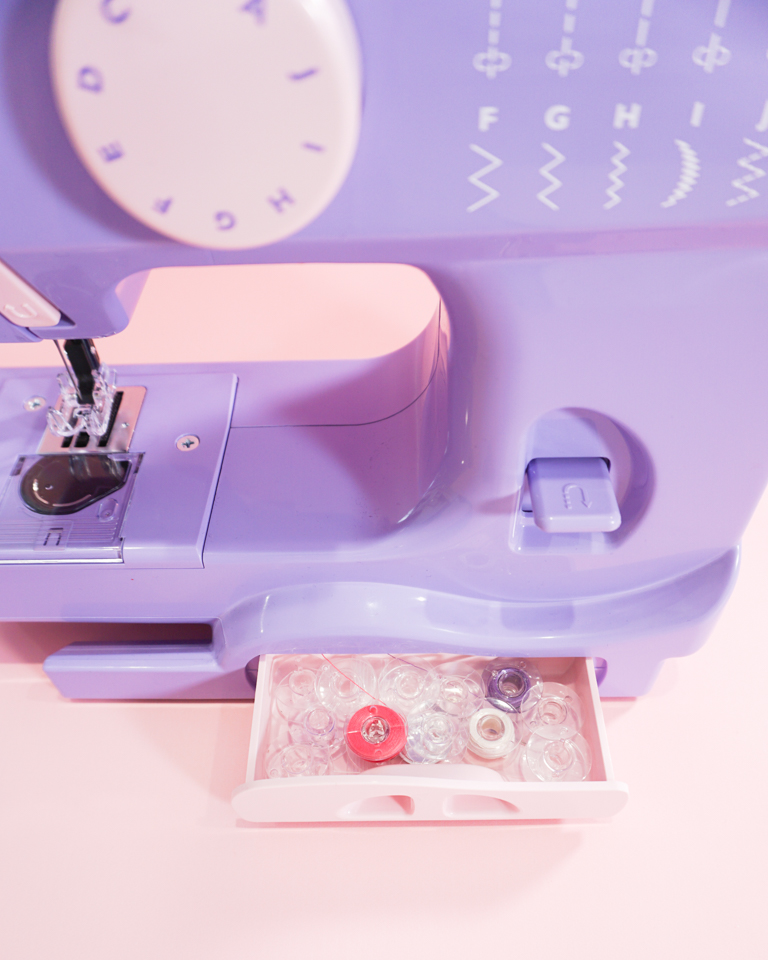 The machine has 10 stitch capabilities: 5 different straight stitches and 5 different zigzag stitches. The stitches can be chosen by changing the dial between the letters. There's also a backstitch button that can be pushed to turn it on or off.
The one thing that bothers me about the machine is that there are no little knife spots to cut the thread. Usually a mchine has a sharp piece of metal behind the sewing machine foot or on the top left of the sewing machine.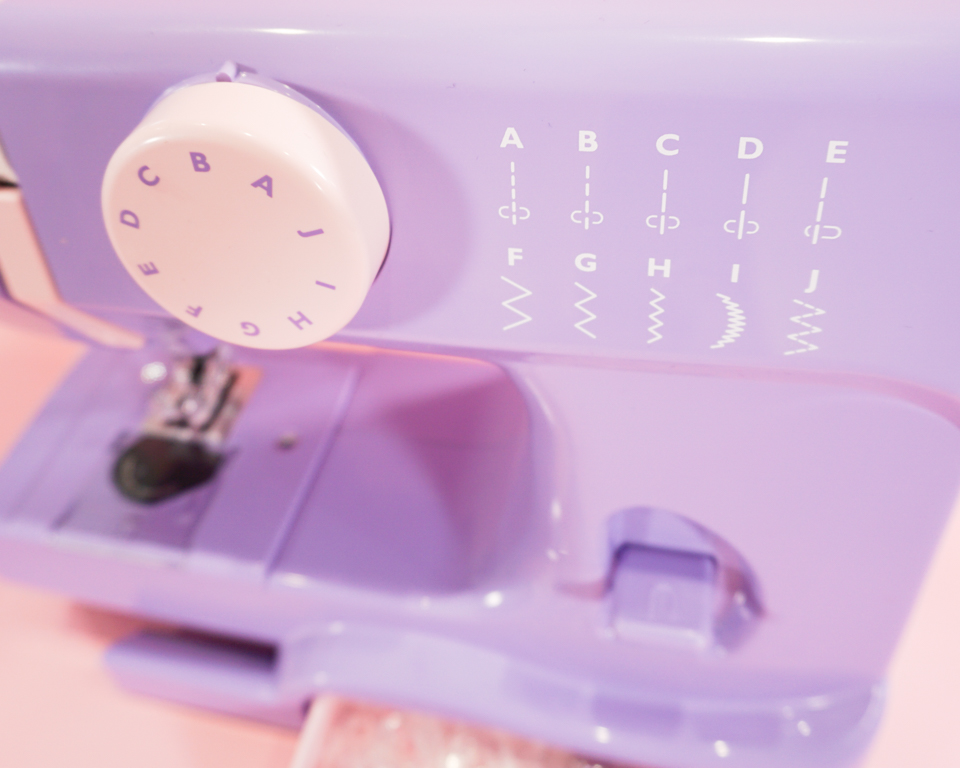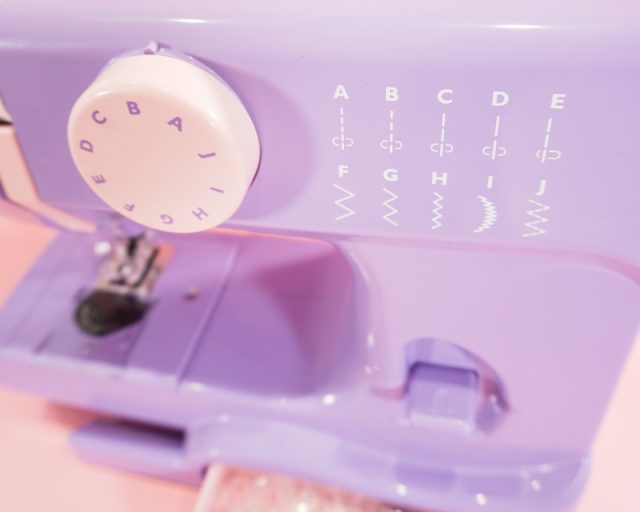 It's really lightweight and easy to carry. We purchased the storage bag along with the machine, so my daughter would have a place to store it and it would be easy for her to move to different places to sew.
If you the Janome New Home sewing machine (Amazon*- Joann*), I'd love to see! Please share it on social media with the hashtag #heatherhandmade and tag me!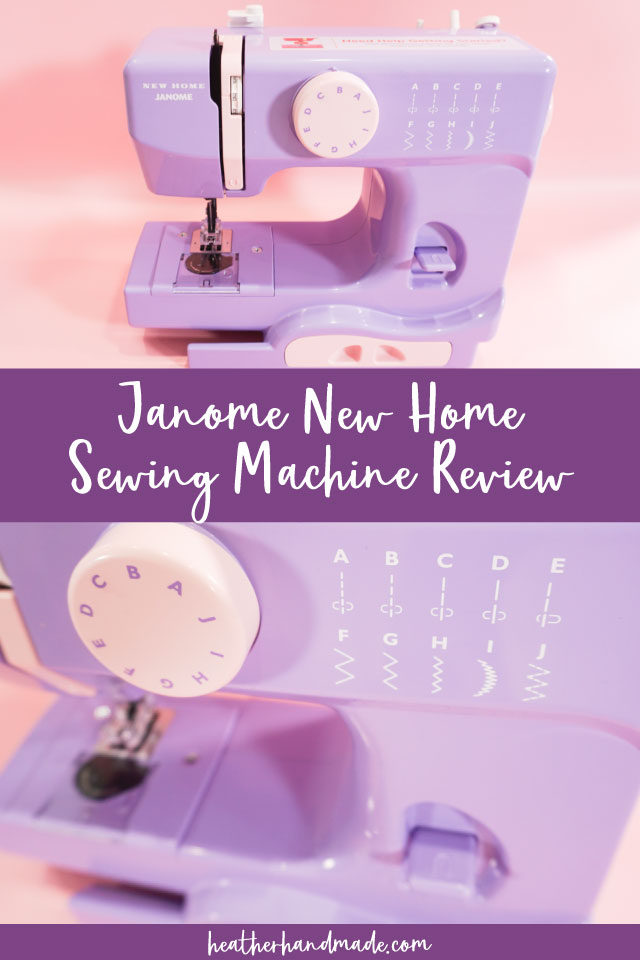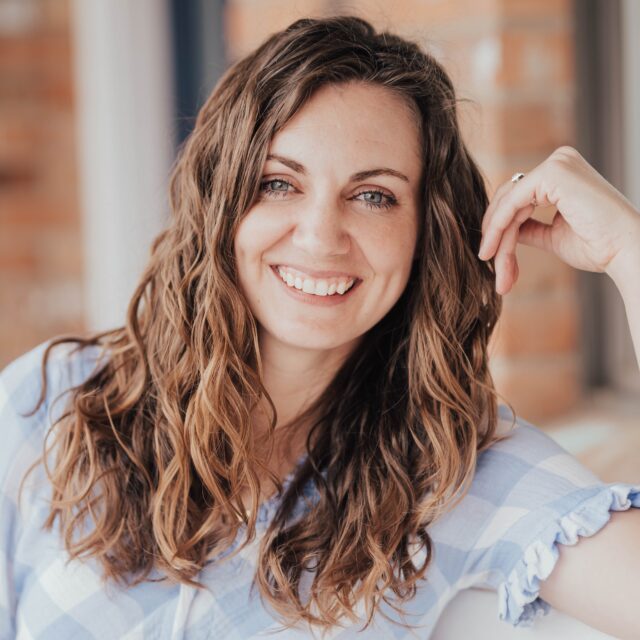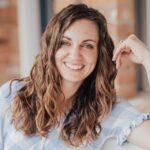 I believe small sewing moments can create great joy. Find your own "right" way to sew. -Heather