How to Shorten Sweater Sleeves
Learn how to shorten sweater sleeves that are too with just a sewing machine. Make sleeves the right length and keep the nice ribbed cuff.
Sometimes you find the perfect sweater, but the sleeves are just a little too long. I do not often have this problem, but I used to work at a tailor shop and was often doing this alteration. It is hard to find ready-to-wear clothing to fit you when you are not an average person.
This is a quick and simple way to shorten the sleeves of a sweater and keep it looking nice with the ribbed cuff. You do need a sewing machine to do this clothing alteration, but you do not need a serger.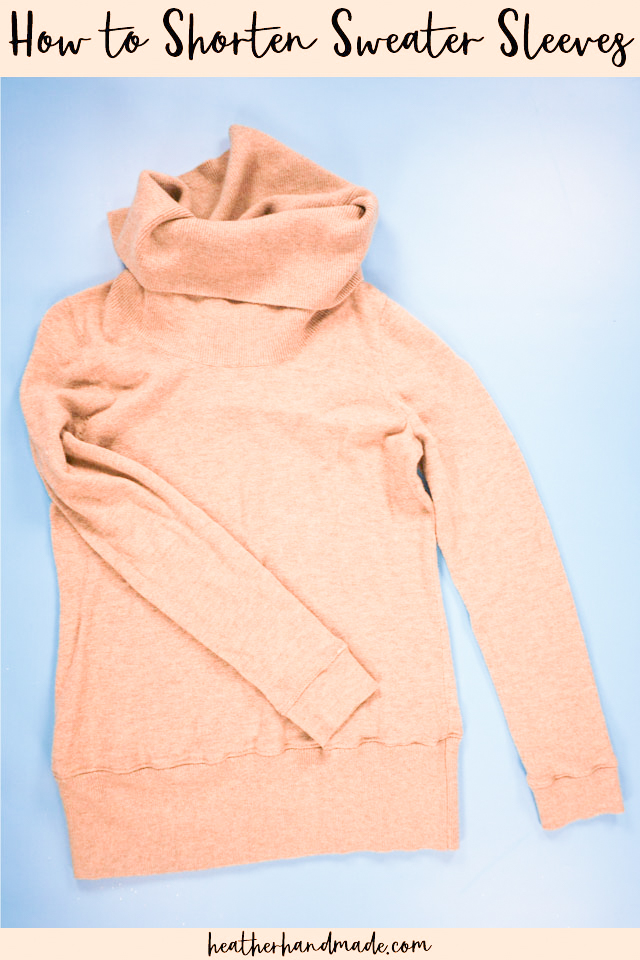 This is the sweater I shortened a couple years ago for a cropped look. I thought it would be the perfect sweater to show how to shorten the sleeves.
It is always worth it to make clothing fit you. It makes you feel confident and put together even in a simple sweater or shirt.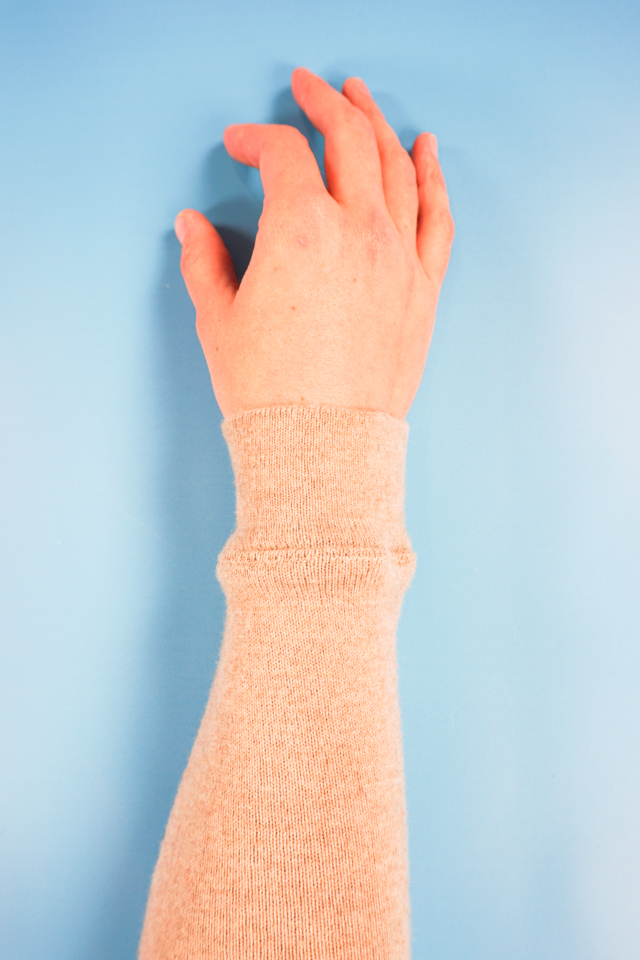 Do you need to alter your sweaters? Try one of these sewing tutorials: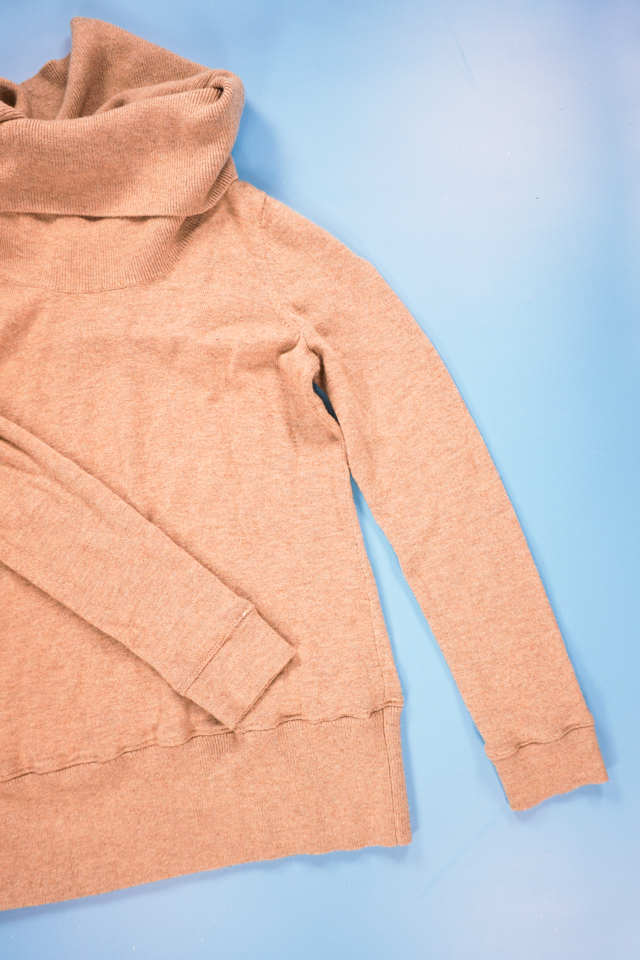 How to Shorten Sweater Sleeves
Supplies
Sweater with sleeves too long – sweaters with a tighter weave and smaller yarns work best
Thread that matches the sweater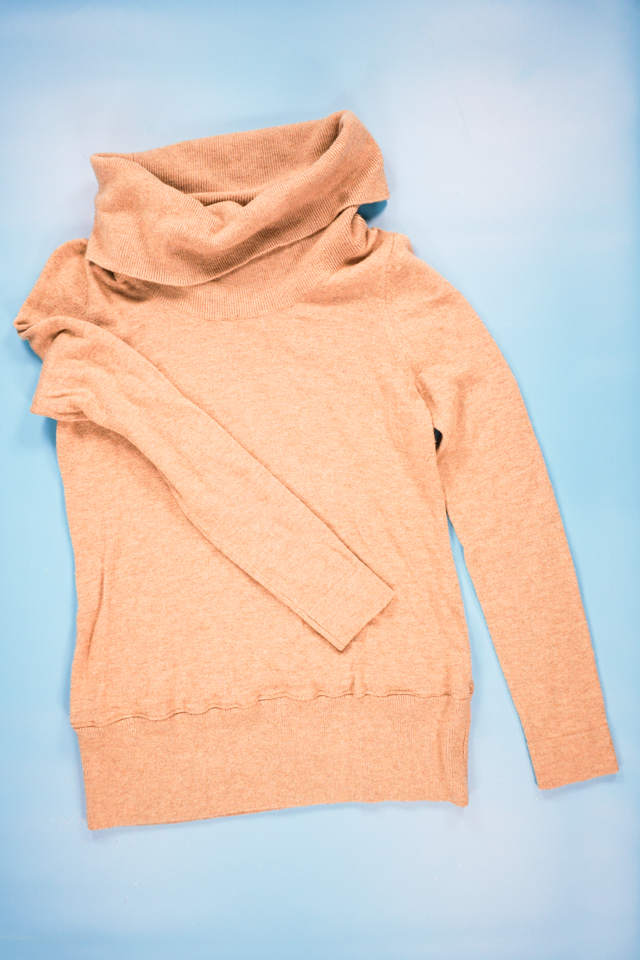 Pu the sweater on and fold up the sleeve to the right length. Measure the amount folded up. (For example, 1 inch)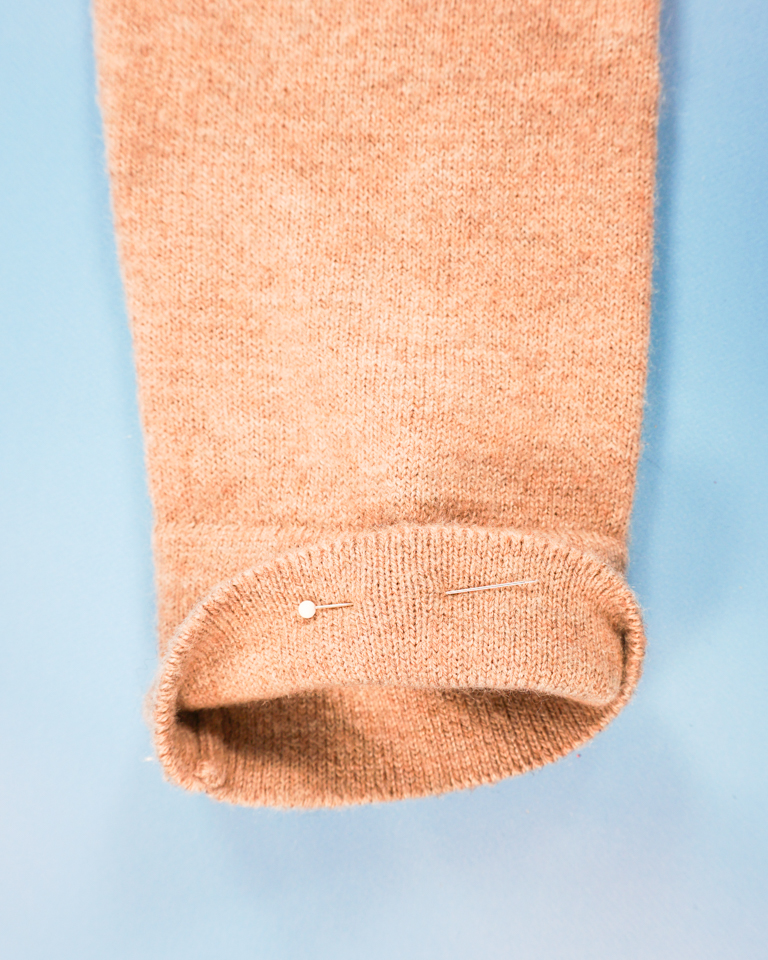 Turn the sweater inside out. Divide the measured amount in half. Mark this amount up from the cuff all the way around the sleeve. (For example, 1/2 inch)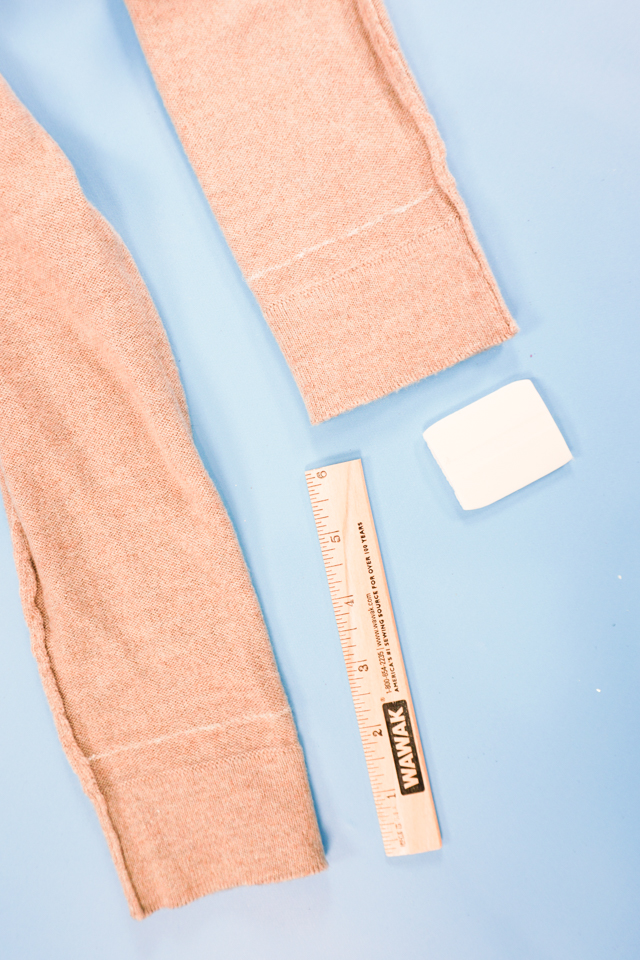 Fold the sleeve along the foldline. It's easiest if the cuff is folded inside the sleeve. Pin the fold in place.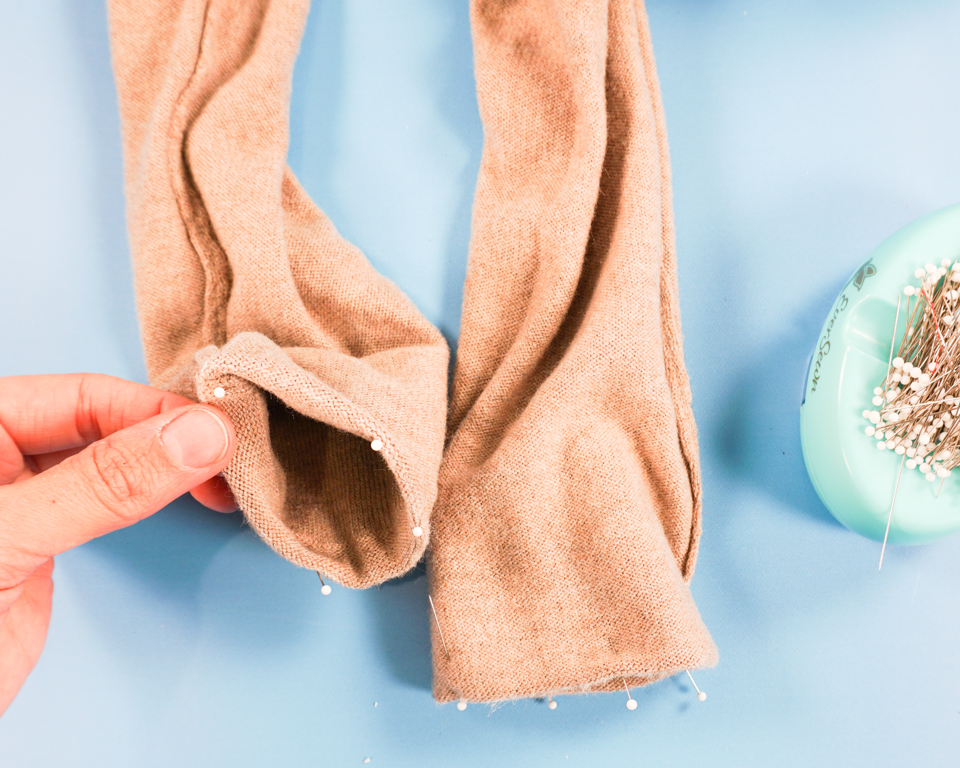 Sew a zigzag stitch along the edge of the cuff all the way around.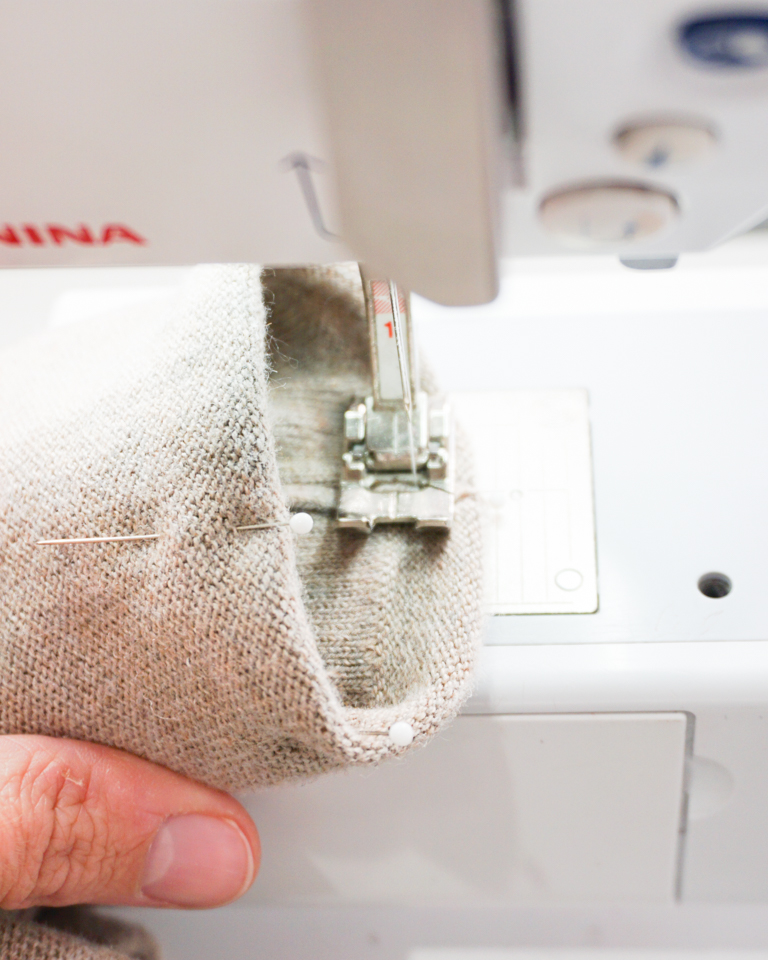 Do the same to the other sleeve.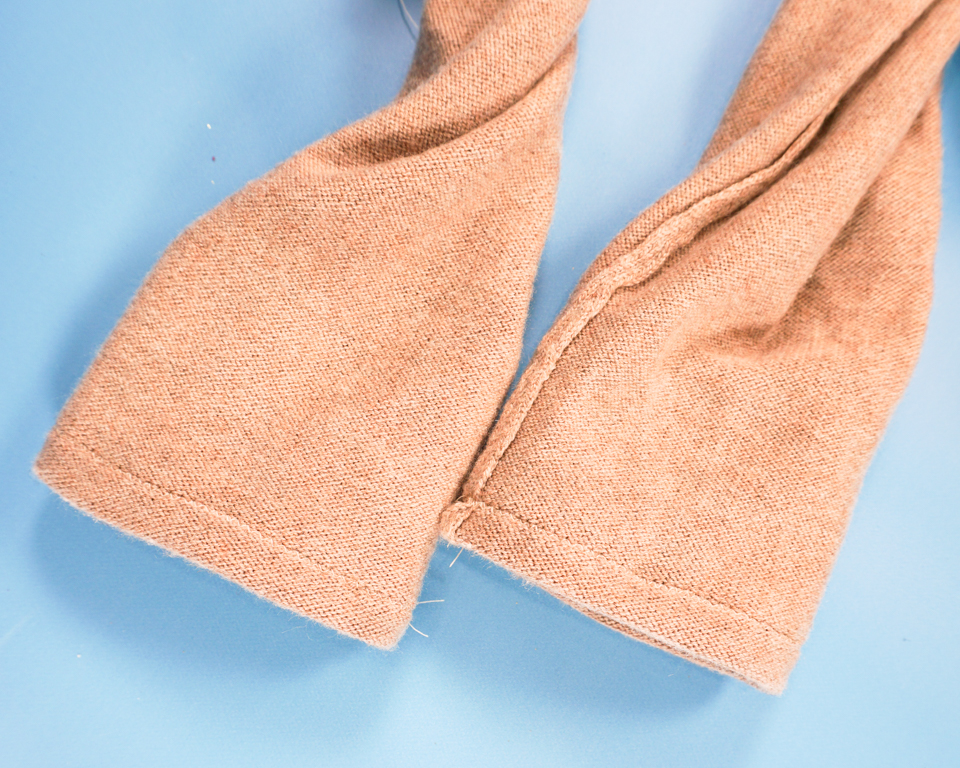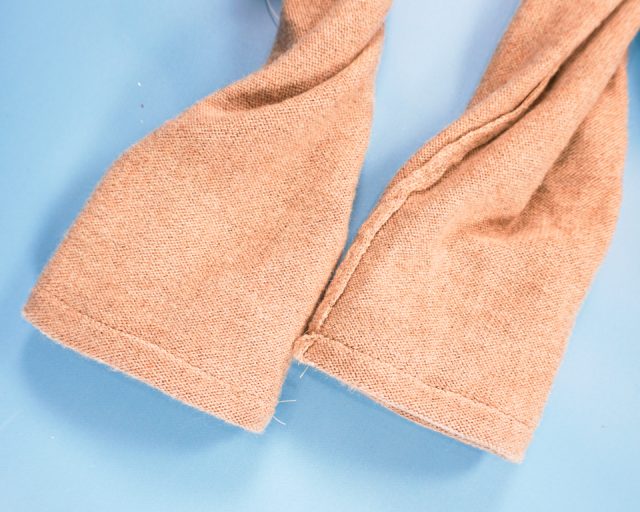 If the seam is larger than 1/2 inch then trim it down to 1/2 inch. You can do this by cutting it and then serging or zigzagging to finish the edges.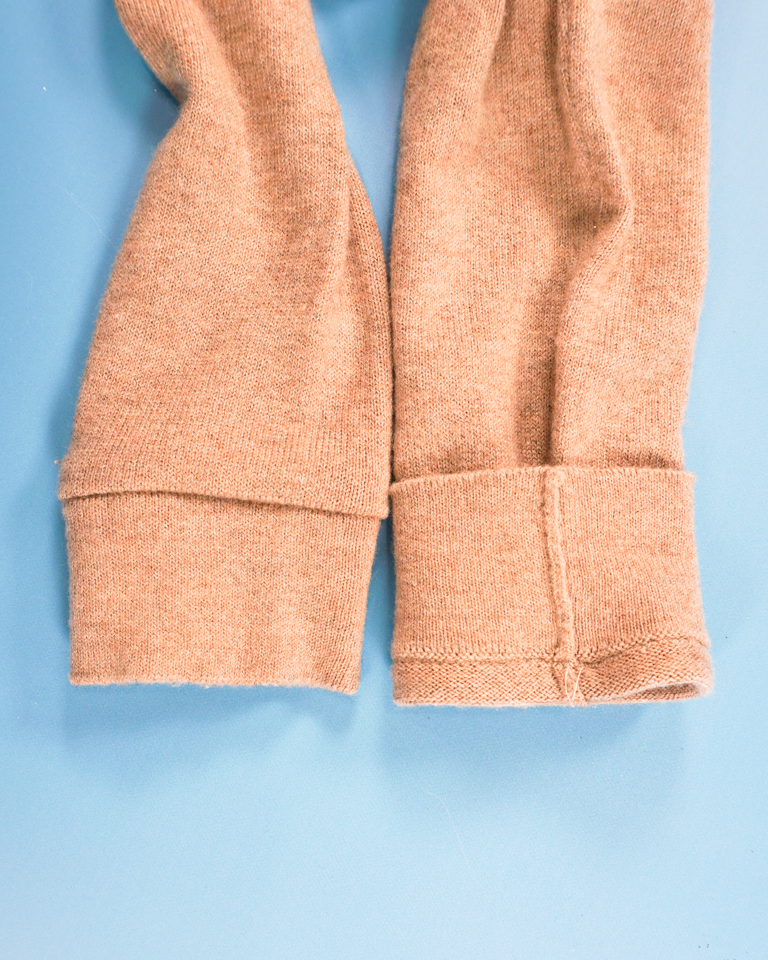 Turn the cuff out with the seam allowance inside pointing up towards the sleeve. Edgestitch 1/8 inch from the edge to keep the seam allowance in place.
Press everything well. If there's any waviness then pressing and washing should help a lot.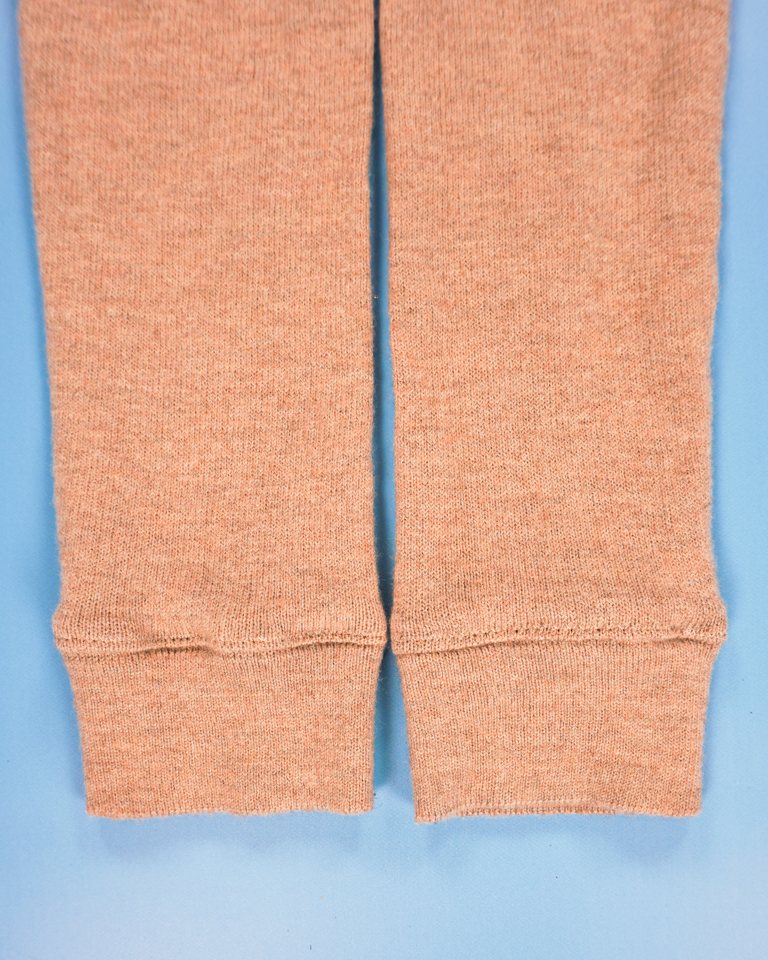 You finished!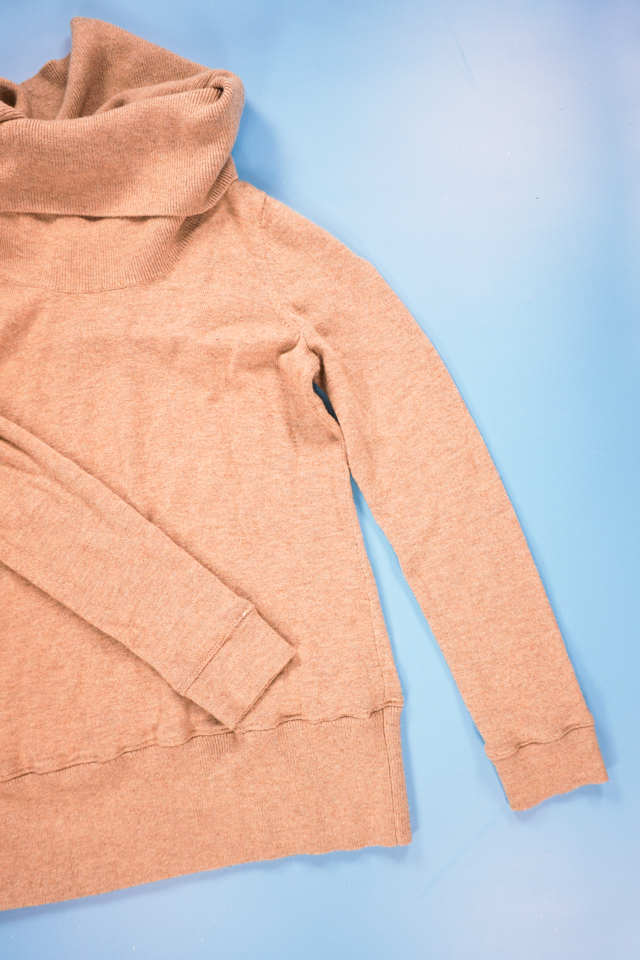 If you make something using this pattern, I'd love to see! Please share it on social media with the hashtag #heatherhandmade and tag me!