DIY Tea Towels with Fat Quarters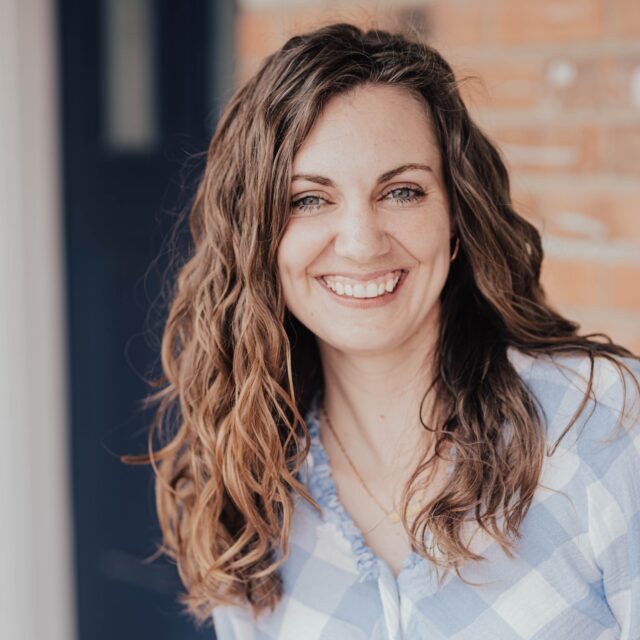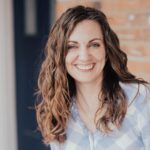 This post may contain affiliate links.
Learn how to make your own DIY tea towels out of a fat quarter of fabric! These are a great easy gift to sew for a friend or family kitchen!
If you need a simple and cute gift idea, look no further! One of my friends recently bought a house, and I wanted to give her a unique and easy-to-make house warming gift.
I had some cotton fat quarters that I've been itching to use, and I realized that a fat quarter is about the same size as a tea towel. And who doesn't need a new, cute tea towel? They get used up so quickly, so it's always fun to have more!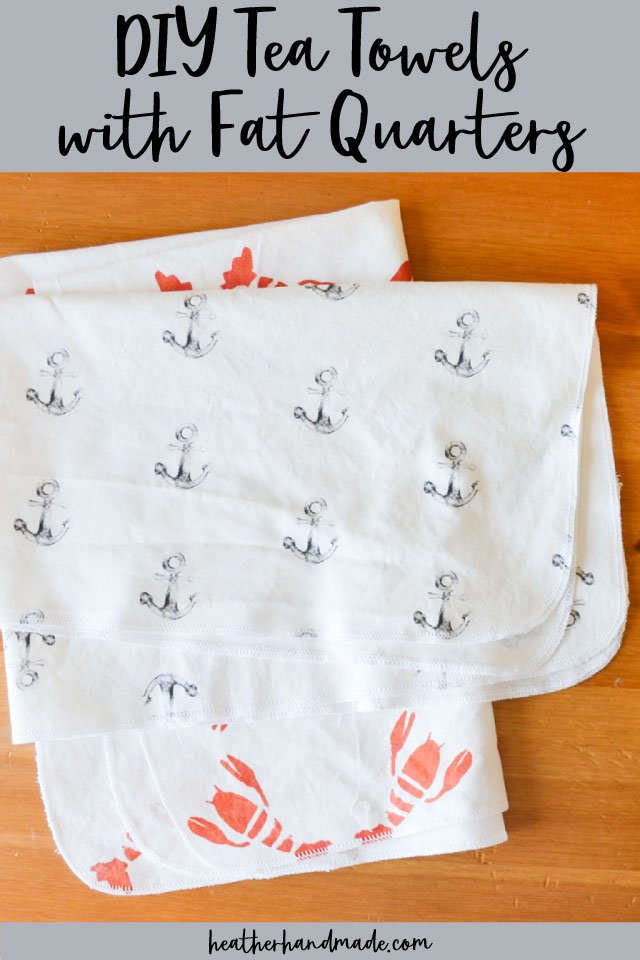 I tried out some of my own designs from My Fabric Designs. I used Anchors Away and Lobsters in the Round.
These are designs I made by stamping a piece of paper with some foam stamps I created, scanned it, and manipulated it on my computer. I really love the organic, non-perfect look of stamped fabric.
Do you love to sew? Try some of these sewing projects: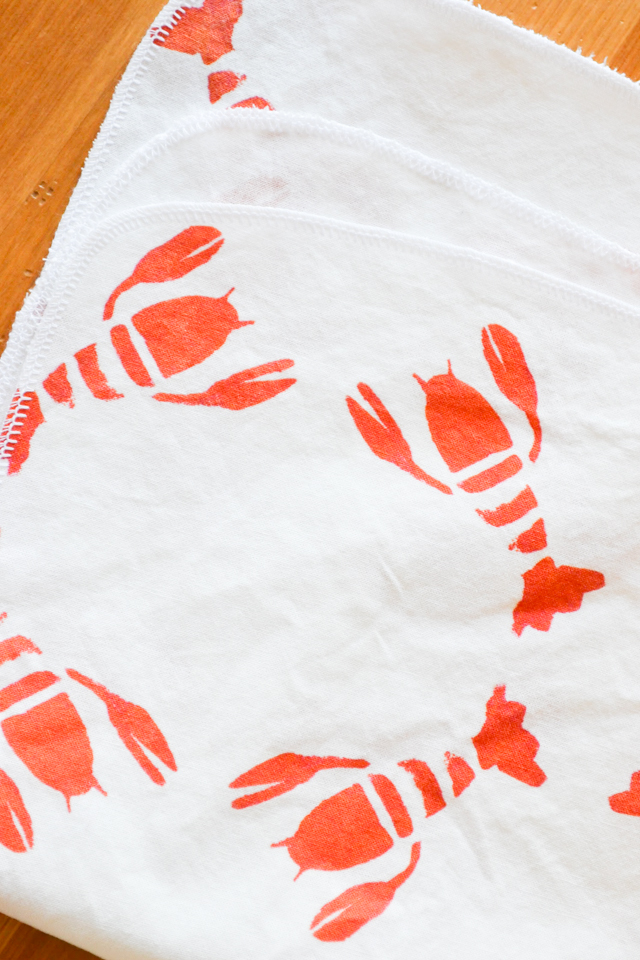 Tips to Make your Tea Towels
Wash, dry, and press your fabric first! (I didn't pull my fabric out of the dryer quick enough and had a hard time pressing out the wrinkles.)
Make sure your fabric is made from natural fibers, preferably cotton and/or linen. This will insure the best absorbency.
Use a print with a white background since that back of the fabric will show. It looks best with a white front and a white back.
Use a non-directional print since the longest side will be crosswise. (My anchor fabric is sideways if hung lengthwise.)
Finish the edges by serging a napkin rolled edge or sewing a tiny rolled hem. Both are fast and look good! I did a napkin rolled edge with curved corners.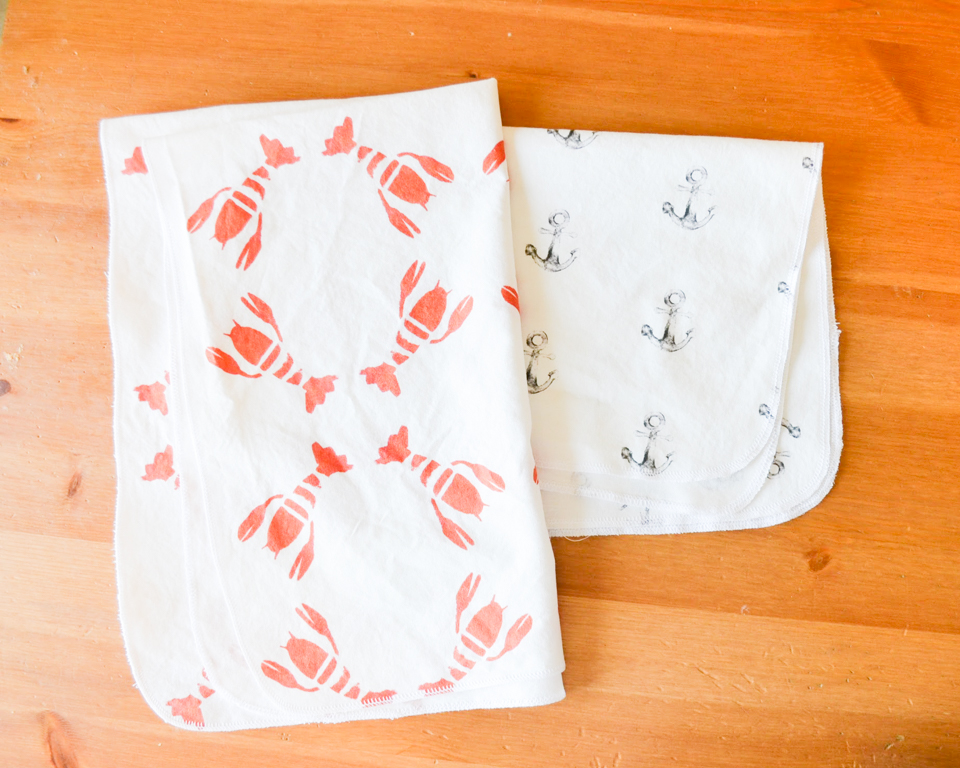 DIY Tea Towels with Fat Quarters
supplies
1 fat quarter of fabric per tea towel – non-directional fabric works best since the tea towel hangs sideways
Sewing machine or serger
Wash and dry the fabric first. You don't want to give a towel that will shrink in the wash. Press the fabric.
Trim any selvedge off. EITHER cut the corners into curves if serging OR leave the corners square if hemming with a sewing machine.
Use a serger and do a small rolled hem on the edges. Trim threads, and it's done!
Use a sewing machine and do a rolled hem (learn how to sew a rolled hem without a rolled hem foot). Trim threads, and it's done!
If you make something using this sewing project, I'd love to see! Please share it on social media with the hashtag #heatherhandmade and tag me!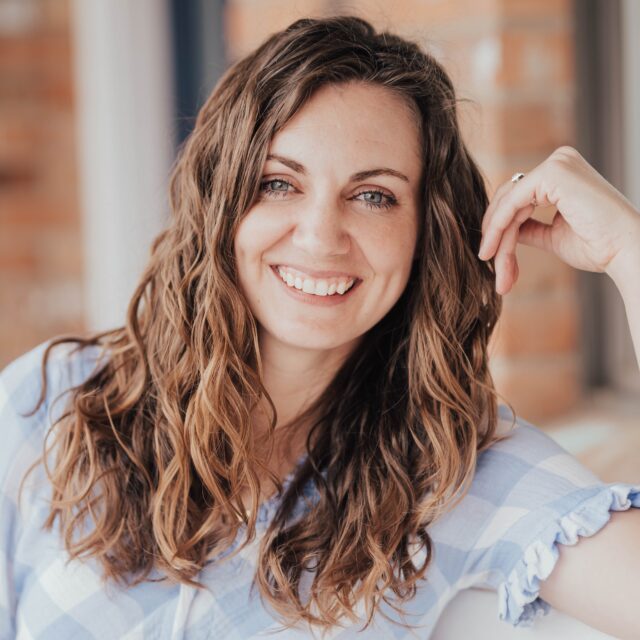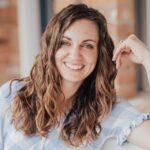 I believe small sewing moments can create great joy. Find your own "right" way to sew. -Heather