DIY Christmas Sweater Ornament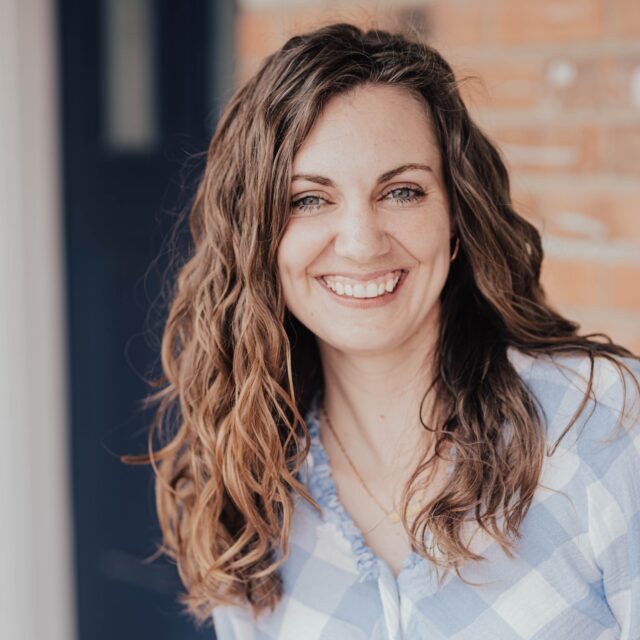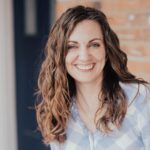 This post may contain affiliate links.
Use an old sweater to make an ornament! You'll only need a sweater and ribbon to make a pretty Christmas Sweater Ornament.
I love wearing sweaters in the winter but eventually they get worn out, and they can't be worn anymore. It might be a sweater with a hole that can't be fixed, it might be that you shortened a sweater and have extra sweater material, or maybe you lengthened sleeves on a coat and now you have a sweater without cuffs.
Whatever it is this is a great tutorial to use a Christmas sweater to make an ornament. Any sweater you have can be turned into a simple and pretty ornament.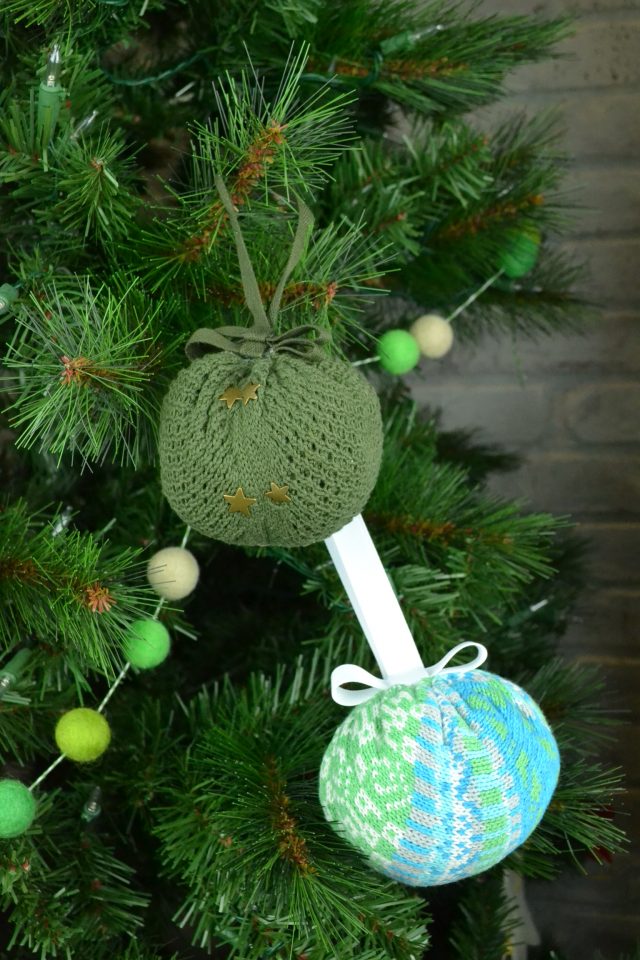 I thrifted this fair isle sweater specifically for this post. I wanted an easy way to make a fair isle ornament without actually having to knit or crochet one. The bright colors are so happy and they go so well with a green Christmas tree. They will look great next to all our other colorful ornaments.
How fun would these sweater ornaments be hanging on a dress form Christmas tree?!
This olive ornament was a happy accident. I used an olive sweater to lengthen the sleeves on a jacket, and realized the star details on the sweater would look so pretty as an ornament. I decided to whip up another ornament, and I'm so glad I did!
Do you love to sew? Try one of these fun sewing projects: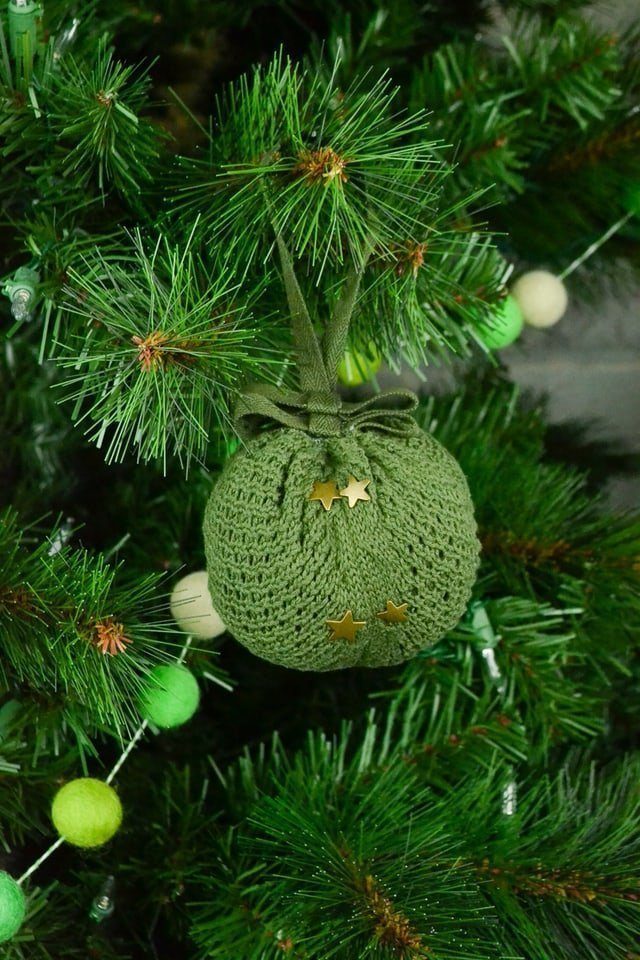 Christmas Sweater Ornament Tutorial
supplies
Sweater to cut up
Hand needle and thread
Scissors
Ribbon
Hot glue gun and hot glue
1. Cut a circle from the sweater. Use the part of the sweater with pretty details like I did with the fair isle print and the metal stars. Remember that the center of the circle will be the bottom of the ornament and the edges of the circle will be the top of the ornament.
2. Cut a sleeve into scraps.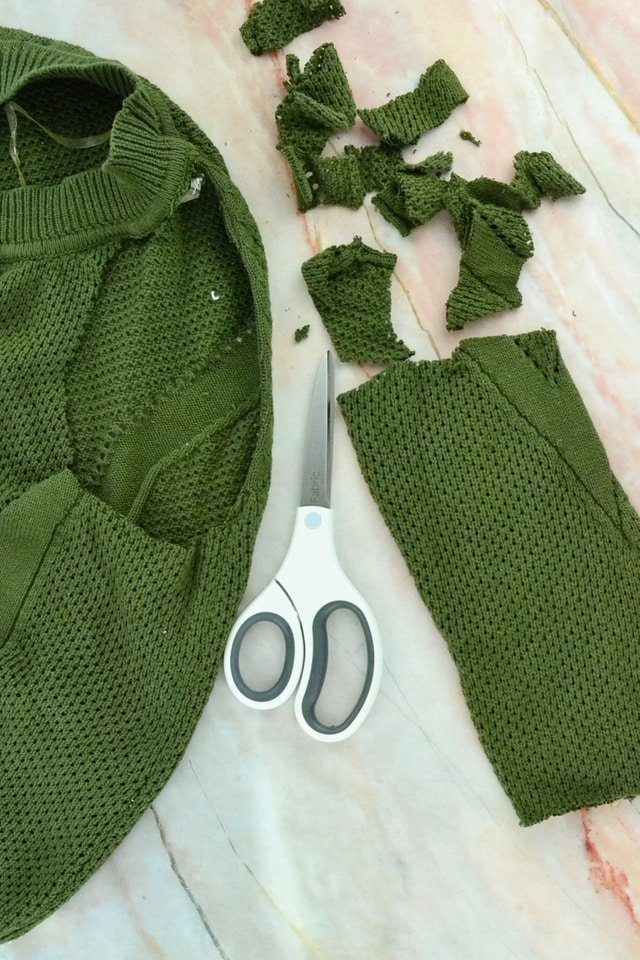 3. Thread the needle with a double strand and sew a basting stitch around the circle.
4. Pull the thread tight to gather the edges of the circle and start forming a ball.
5. Take your scraps and stuff the ball until you like the shape. It takes more than you think!
6. Pull the thread tight and tie in a square knot.
7. Add some stitches across the top to strengthen the closed hole.
8. Squish the ball into the correct shape.
9. Sew a ribbon loop onto the top of the ornament.
10. Hot glue a small bow and then glue it at the base of the loop. My ribbon was thin so I put two bows right next to each other on my olive ornament.
11. You finished your beautiful Christmas sweater ornament!
If you make Christmas sweater ornament using this tutorial, I'd love to see! Please share it on social media with the hashtag #heatherhandmade and tag me!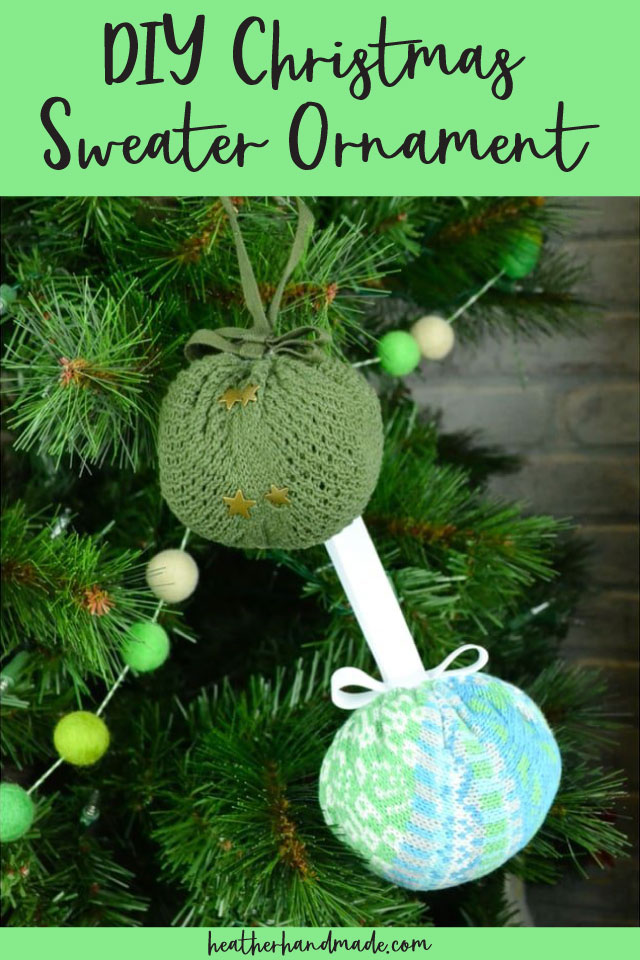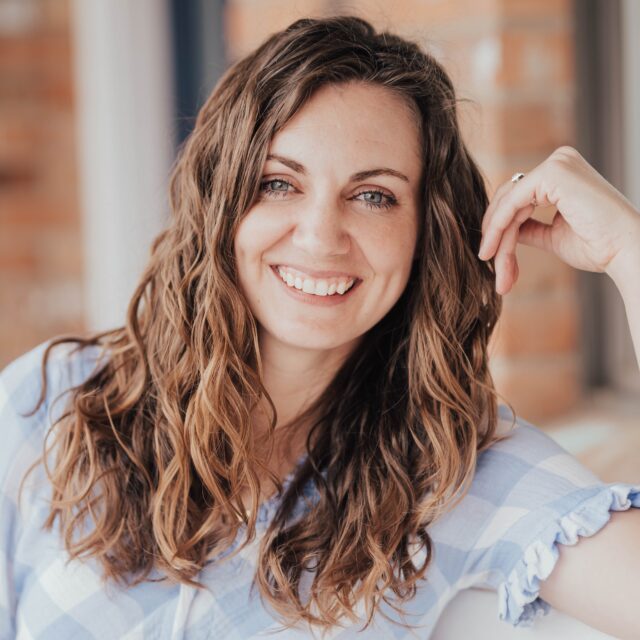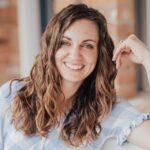 I believe small sewing moments can create great joy. Find your own "right" way to sew. -Heather