9 Things I Wish I Could Tell Myself Before I Started Sewing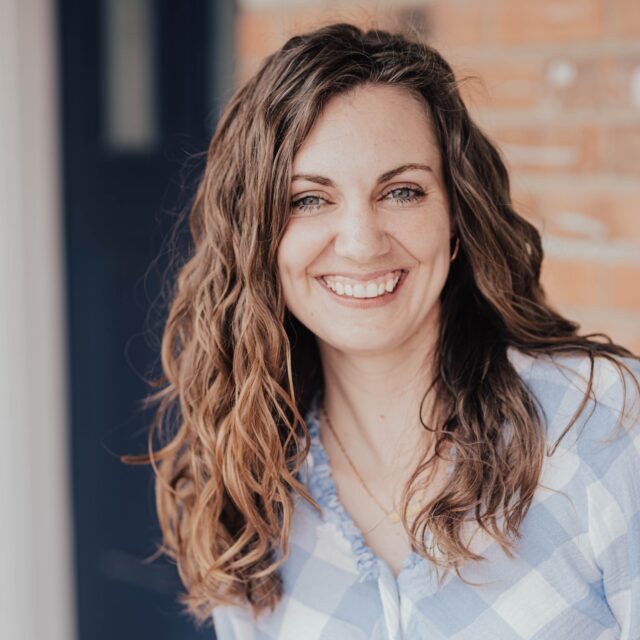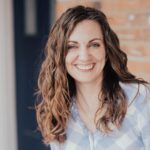 This post may contain affiliate links.
If I could go back in time, this is what I would tell myself before I started sewing. I could have learned more at the beginning and had more sewing success.
A couple of weeks ago a question was asked on Facebook what we as sewists wish we could tell ourselves when we first started sewing. I have never thought about this.
Even though I've been sewing for over a decade, I feel like I'm still starting out when it comes to sewing. (Come join one of these sewing groups on Facebook.)
I feel like I learn new techniques and perfect my sewing skills all the time. I do wish I could go back and tell myself some things before I started sewing, but I also am grateful for all the mistakes I've made and everything I learned from those mistakes.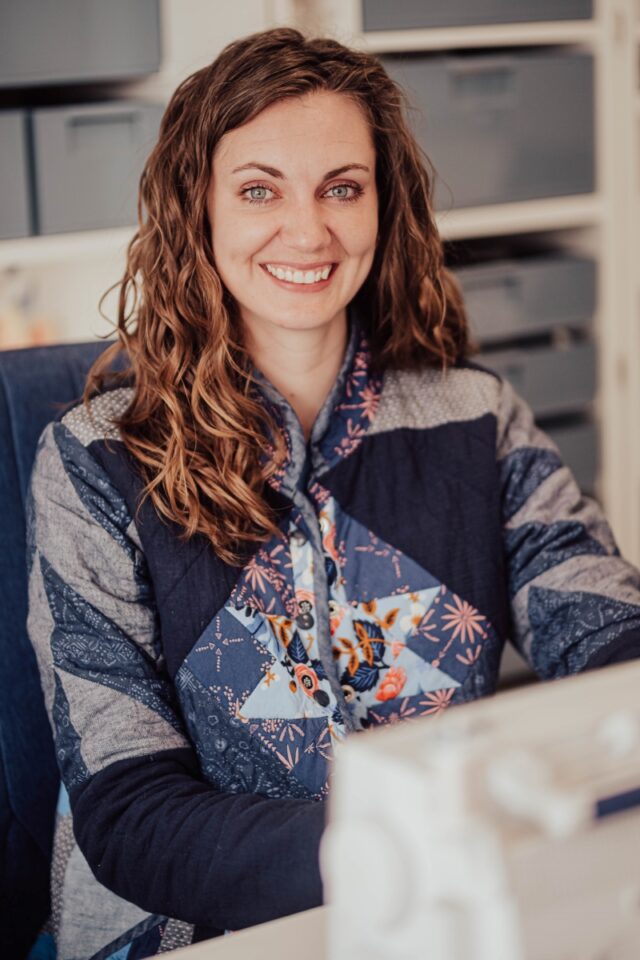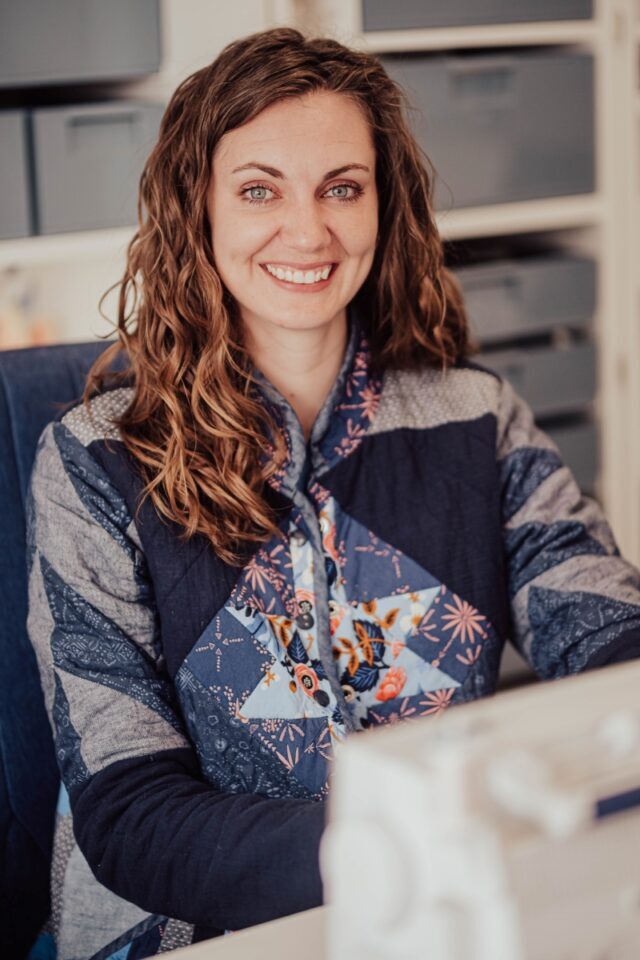 In case you don't know here's a quick recap my sewing journey: I started sewing in high school. I mostly altered items and refashioned items.
I rarely constructed with a pattern. I made loads of mistakes, but I look back fondly at those items because they were so creative.
I went to college and studied clothing construction where I learned so much. I made lots of items from scratch with a pattern, but I didn't plan them very well with my wardrobe.
During college I worked at a tailor shop and learned a lot about fitting and alterations after an item of clothing is finished.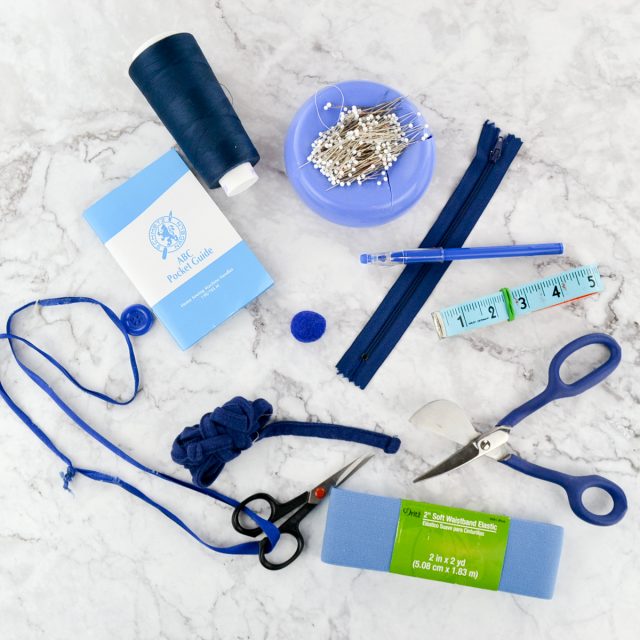 After college I had my first two babies while my husband was in law school. I did a lot of refashioning and altering and only a little bit of sewing from scratch.
After law school I had another baby, worked through Wardrobe Architect, and started making almost all of my items from scratch and planning more with my wardrobe.
I hope you can learn something today to help you start sewing!
1. You will make mistakes and it's okay
Those mistakes will teach you for future items.
You'll make something and think it's amazing. A year later you'll make something even better. You'll look back to previous items, and they will seem so imperfect.
Learn from past items and get rid of them so you don't hold on to the emotional baggage. Look at ready to wear, it's not perfect either.
You don't need to tell anyone about your mistakes! Everyone else will believe your item is perfect and let them think that.
2. Figure out fitting
Patterns don't fit you without alterations. Your body is perfect the way it is and the pattern needs to be altered, not your body. We sew because we can alter patterns.
Pay attention to your proportions and the proportions of a pattern. I have almost no hips and large calves. I have height in my waist and legs but not in my shoulders or lower torso.
I took a fitting class in college and loved it. Wrinkles are so interesting! I have yet to take an online fitting class, but Fast Track Fitting* gets lots of good reviews!
You can't force a fabric to drape. You can force a fabric to have body.
Buy fabric that will do what it's supposed to do so the finished garment will look correct.
They wash and wear so much better if you use the correct fabric! I learned the most about fabric from the book Fabric A to Z and the online class Fabric Know-How*.
I still refer to them when I want to learn about a fabric or brush up on my knowledge.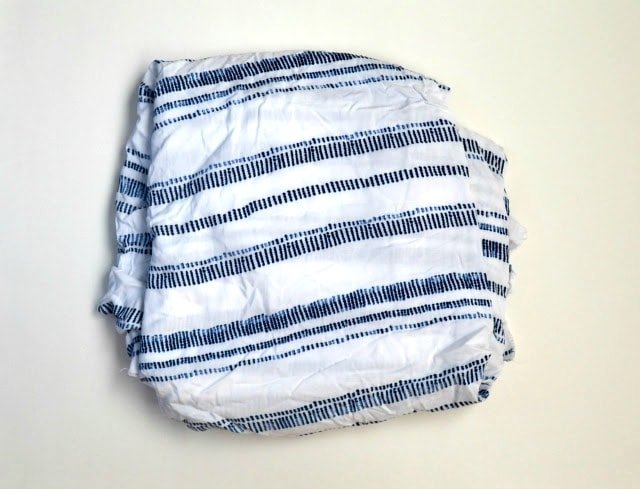 4. Plan plan plan
Draw the item. Plan the style lines. Plan the fabric with the style lines.
Does the print work with the style lines? Does the fabric make the seams hide or show? Check your existing wardrobe so you can see what you'll wear it with.
Is it a color that looks good on you? Is it a flattering silhouette? Does it work with your lifestyle? Is the fabric easy to care for?
I love to use this versatile wardrobe printable to make sure it goes with multiple items in my wardrobe before making something new.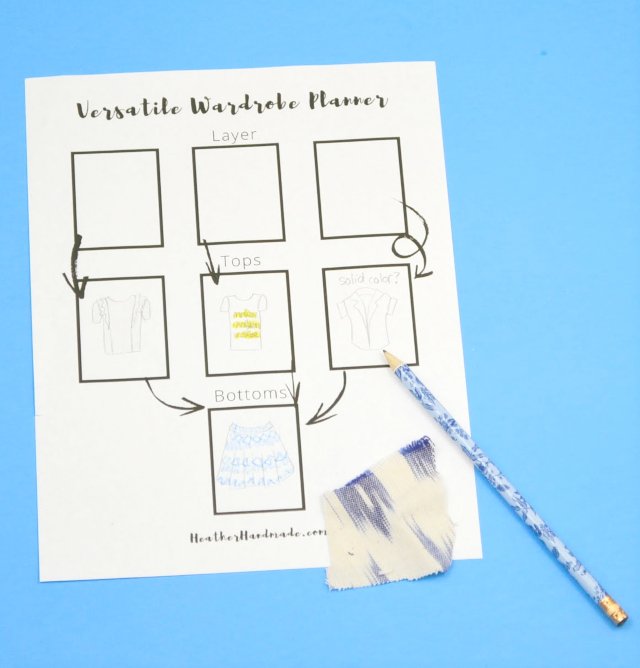 5. Sew slowly
Press each seam. Add special details like vintage buttons, a tag, or special bias tape. Put love into that item. Make the inside look as nice as the outside.
Long projects are really hard. I love a quick sew, but I love a slow, perfect handmade item better. I used to not seam rip and fix things, and then I never wore them.
Now I'll take the time to make something really good, and I will seam rip something (even when it makes me want to cry), so that I can get an item that I'll wear.
6. Don't buy or test every single pattern
This is a little controversial, but unless testing is helping you learn techniques than it might not be worth it. Do you wear all the items from tested patterns? I have over a hundred patterns that I have maybe sewn once, and I will never use them again.
Then I have patterns that I have sewn over ten times. I only want those tried-and-true in my library. Also, research free patterns.
You can do a lot of pattern alterations to get what you want with basic patterns that fit you really well. There are some online classes, like Patternmaking for knits: Essential Slopers*, that will teach you all the patternmaking skills needed to create any top from a basic pattern.
7. Don't buy all the fabrics
Learn about your style and what feels good on your body before you buy a bunch of fabric. I didn't know what I really liked to wear before I started sewing.
I get caught up in the new, colorful, bright fabric, and I want all of it. When I've bought that kind of fabric, I never wore what I made. It just sat in my closet.
Learn what your favorite colors are and what you basics are and let yourself buy within those parameters. Learn what your favorite fabrics are so you can choose the right fabric. We all do well with a little bit of boundary.
8. Use a pattern
I used to think I didn't need patterns and often tried quickly drafting them myself, but I never loved the finished item. Once I started using indie pattern designers, my entire world changed.
I love that a good indie designer will hold my hand through the instructions, so that I can be successful. I love that a good indie designer doesn't add extra ease like the Big 4 paper pattern companies. I love that they are easy to get ahold of to ask questions during the process.
If the Big 4 paper patterns are more in your price range, learn how much ease you like to have and choose your pattern based on finished garment measurements. Know that any pattern you buy will need fitting to make it fit you well.
8. Sew basics and solids
Find holes in your wardrobe by trying to wear a handmade everyday for one month (Me Made May just started and is a great way to figure this out!).
It's okay to buy and wear prints, but a closet full of prints cannot be worn. Try to find a balance between prints and solids, so that you have something to wear with everything you make.
I have been sewing for over ten years, but I have made loads of mistakes. I have thrown away and given away tons of items that never even made it to the blog. I'm a little embarrassed of some items that made it to the blog.
But all those mistakes helped me learn and improve. I don't make the same mistakes that I used to. I make new mistakes!
Each year I think I'm doing well, but when I look back at what I was doing before I realize how far I have come. I like the reflection to help me to see where I've been and to see where I'm headed.
If you make something using this sewing project, I'd love to see! Please share it on social media with the hashtag #heatherhandmade and tag me!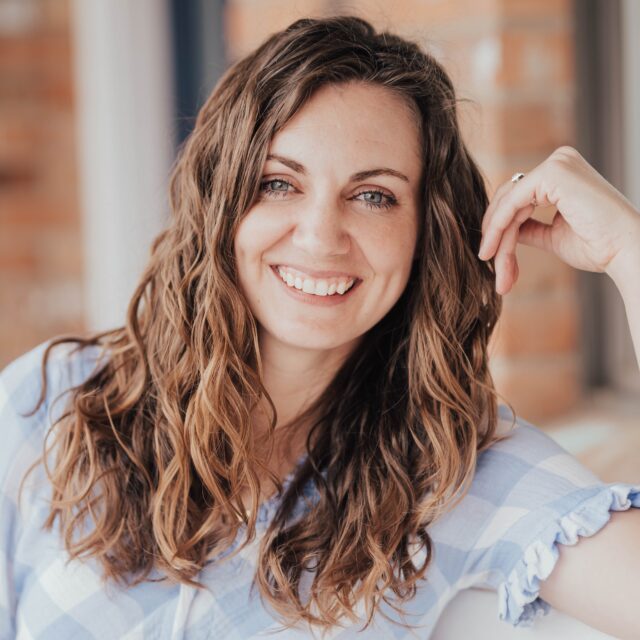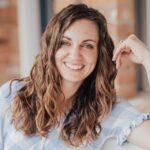 I believe small sewing moments can create great joy. Find your own "right" way to sew. -Heather