How to Upcycle Denim Shorts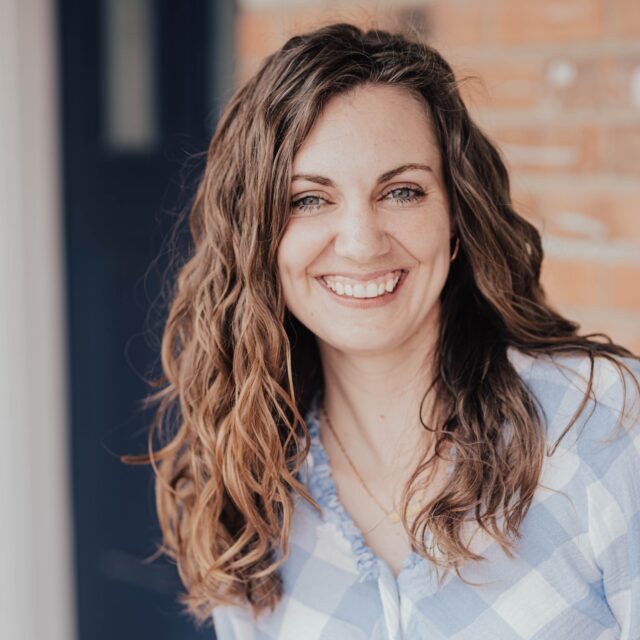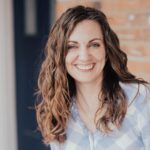 This post may contain affiliate links.
Learn how to upcycle denim shorts for kids using adult pants or shorts. It's the best quick sewing project for kids' clothes!
Shorts are a summer staple. Especially when my kids go through a couple in a day. They get dirty or change for swimming or whatever. They need lots of shorts in their wardrobe.
A basic pair of shorts are SO simple to make especially if you reuse hems from an adult pair of pants or shorts. And reusing the hems makes the shorts look professionally made. These denim shorts and linen shorts are a perfect example.
what is upcycling?
Upcycling is to reuse material to create something better than the original. I usually use this to describe when I'm sewing adult clothing into clothing for children or I'm sewing clothing into an accessory or house item.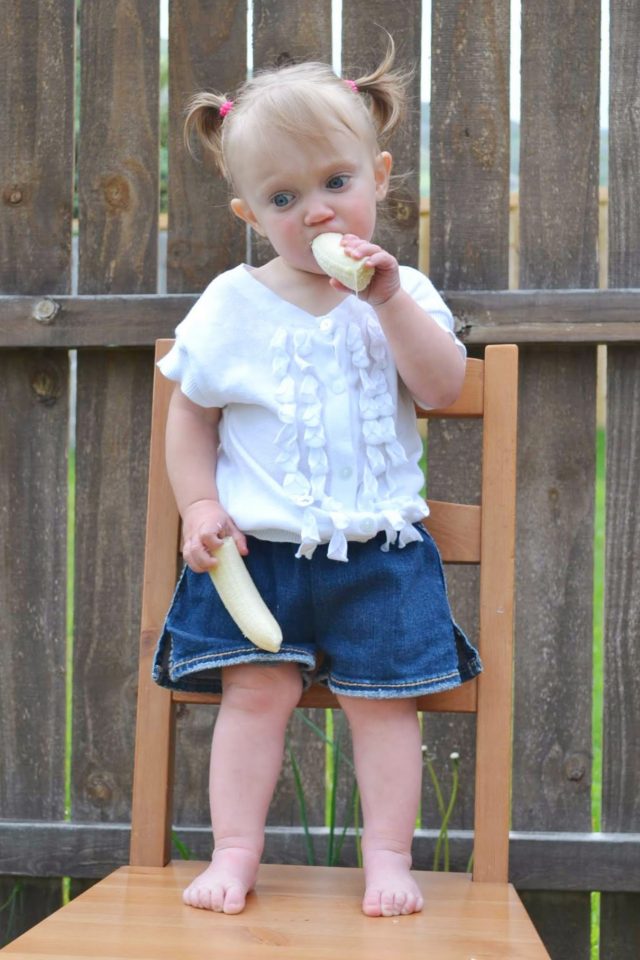 Upcycling saves time, saves money, saves the environment, and saves memories.
Save time by reusing details from the original shirt. Save money by using something you already have.
Save the environment by keeping t-shirts out of the landfill. Save memories by reusing a favorite adult t-shirt for your toddler or child.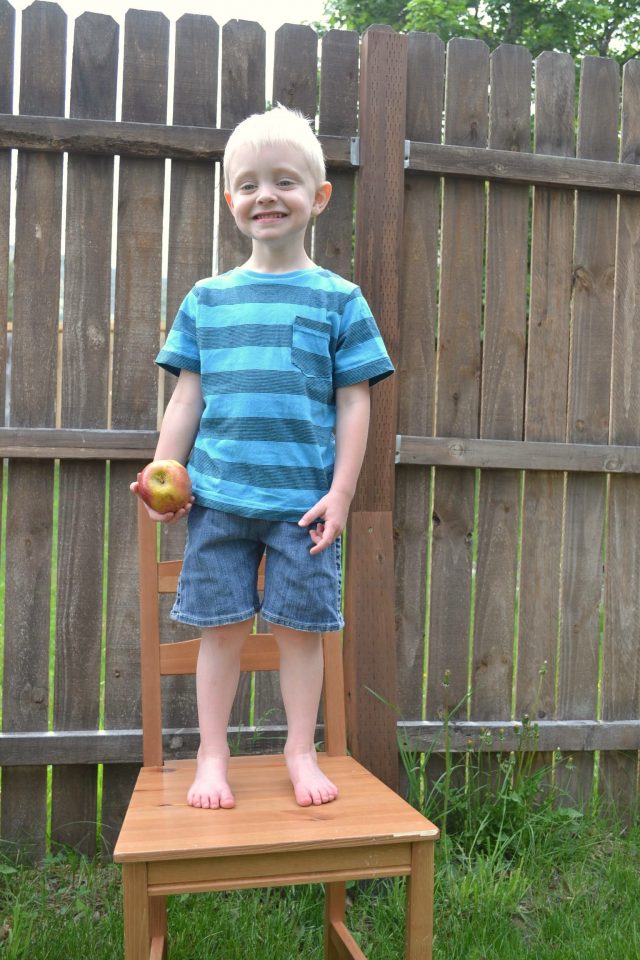 How to Upcycle Denim Shorts
Supplies
Instructions
1. I cut a pair of my pants into a pair of shorts. I kept the leftover fabric and hems to make shorts for my son. Cut along one of the seams to open it up flat. If you're using something else the cut along one of the seams (inseam is easiest) to open it up.
2. Draw the hem allowance onto the shorts.
3. Lay out the two pieces wrong sides together so you cut out mirrored pieces.
4. Line up the drawn hem line with the hem and cut out.
5. Construct the shorts as directed by the pattern instructions.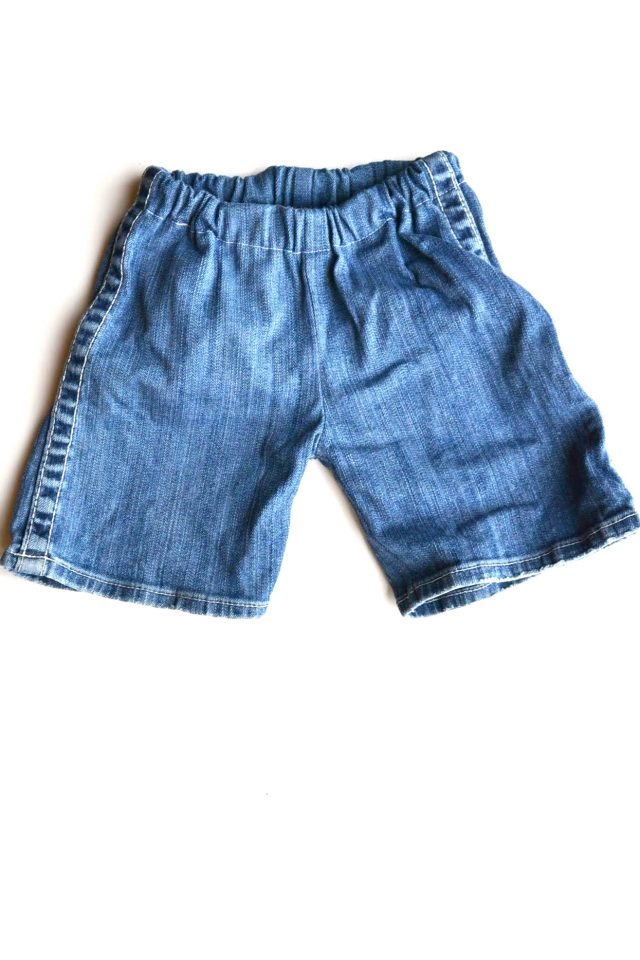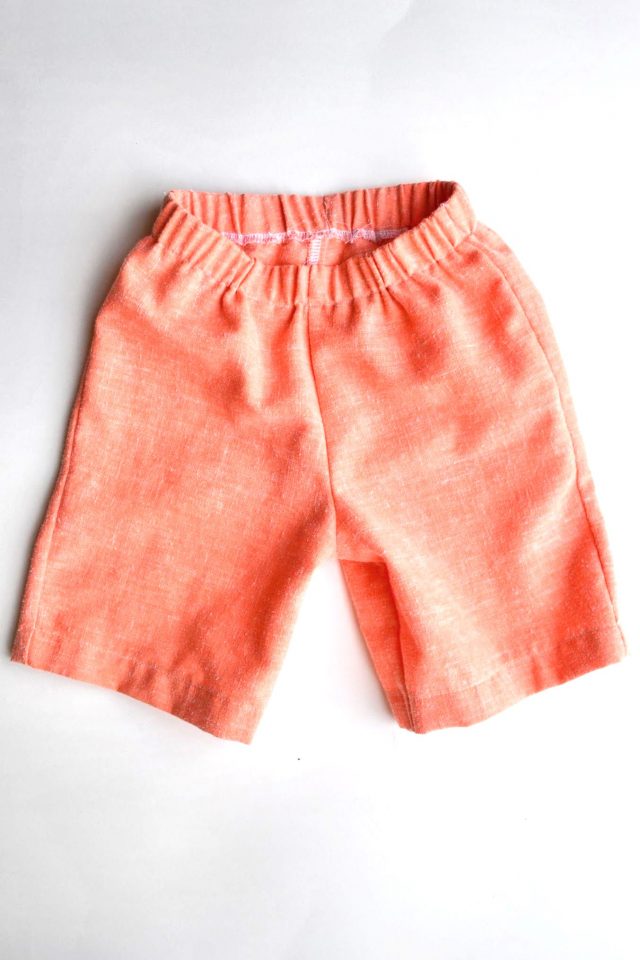 Find the big list of all the upcycling tutorials I've created!
Share any upcycle inspired projects for your children with the hashtag #upcycledkid!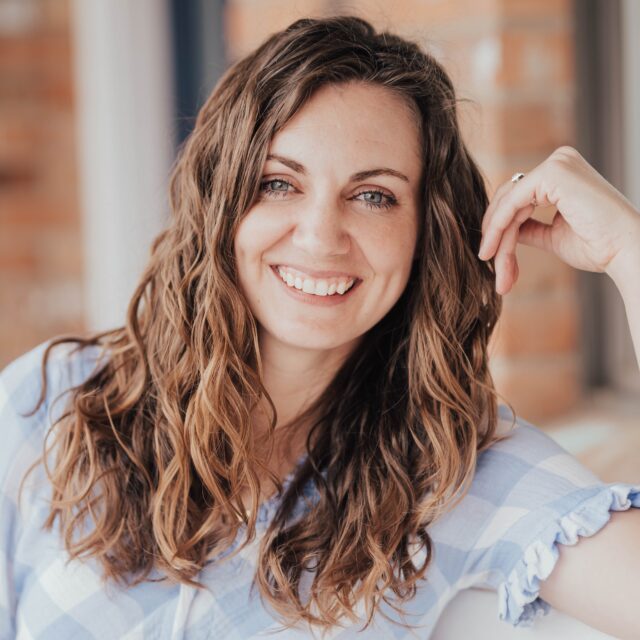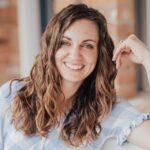 I believe small sewing moments can create great joy. Find your own "right" way to sew. -Heather