Cricut Maker 3 Unboxing and Review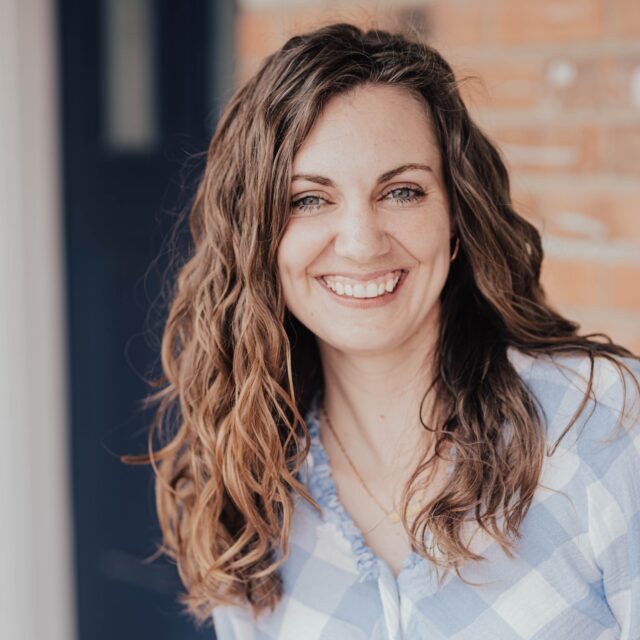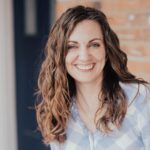 This post may contain affiliate links.
Learn all about the Cricut Maker 3 in an unboxing video and see how it's different than the Cricut Maker. See me make my first project!
I'm so excited to share all about the new Cricut Maker 3*! It's the newest Cricut machine and it has even more features than the original Cricut Maker.
I've loved using my Cricut Maker since I got it and I couldn't imagine it getting any better than it already is. I thought I would do an unboxing video of the Cricut Maker 3 and try out one project to see if I could spot a difference. Spoiler: it is even better!
Be able to create almost anything you can imagine with the power, versatility, and the speed of the Cricut Maker 3. It can do more and cut faster, and it can cut 300+ materials like lightweight fabric and paper and heavy leather and chipboard.
The Cricut Maker 3 works with new Smart Materials for really accurate, and really long (up to 12 ft) without a cutting mat. Use one of the 13 tools that work with the Cricut Maker machines for multiple possibilites in your creations.
Looking for Cricut Maker projects? Try some of these:
Cricut Maker 3 Unboxing and Review
At first glance the Cricut Maker 3 looks very similar to the Cricut Maker. It's a different color, but everything is situated in the same place and the shape is the same.
When you open it up, it is set up just like the Cricut Maker.
There's a power cord and USB cord that comes with the machine. It's important to note that the power cords of the Cricut Maker 3 and the Cricut Maker cannot be shared or traded. Don't mix up your cords!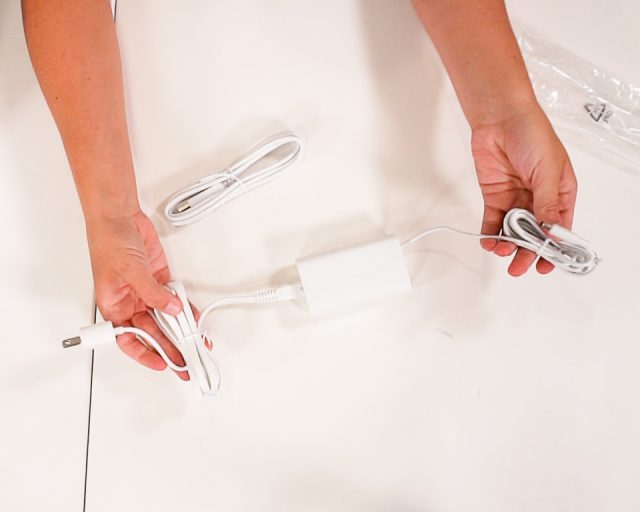 The buttons have a slightly different design, but the placement is the same. There's also some extra material readers right in front of the feeder, so that it can measure the length of the material for you.
It won't let you cut something longer than your Smart Material, so no more messed up cuts!
My favorite feature is being able to use the Smart Material without a cutting mat! It was so quick and simple to load the vinyl in and start cutting my project. I can see myself being willing to start and finish short projects because I don't have to use a mat!
When I got the machine set up and after it checked for updates, I did one quick project with the temporary vinyl provided. Design Space recommends you do one quick project to make sure the Cricut Maker 3 is correctly set up.
I cut out two stickers: one that said CREATE and a simple mountain. I stuck them onto some of my organization boxes for a fun little detail.
Here's the list of all the great things the Cricut Maker 3* can do:
Can cut 300+ materials, from lightweight fabric and paper to matboard and leather
Works with 13 different tools for cutting, writing, scoring, foiling & embellishing
Up to 2X faster than the Cricut Maker
Works with Smart Materials without a mat and long cuts up to 12 ft
Works with Rotary Blade for cutting fabric
Works with Knife Blade for thicker materials
Bluetooth® wireless technology so you can skip the cord connection
Space to hold phone or table and USB port for charging devices
Works with with Cricut Roll Holder to support rolls of Smart Material up to 75 ft
Did you love learning about the Cricut Maker 3*? Let me know if you have a Cricut machine and what your favorite project is!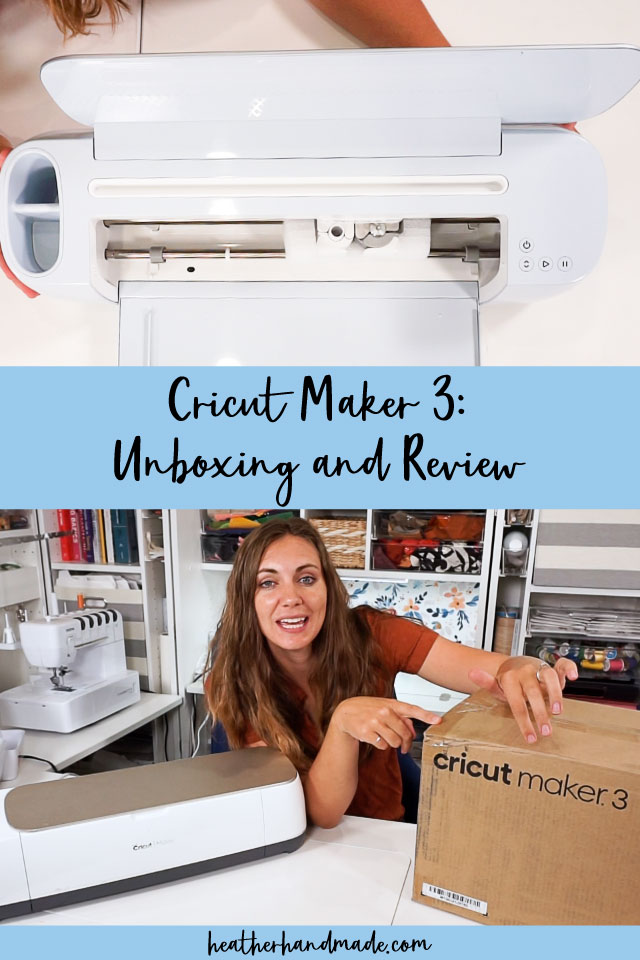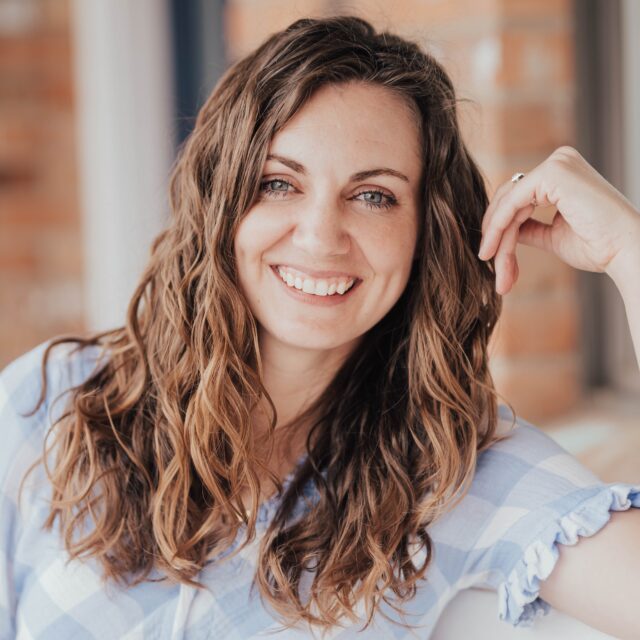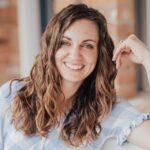 I believe small sewing moments can create great joy. Find your own "right" way to sew. -Heather