Babydoll Dress Tiered Skirt Hack
This post may contain affiliate links
Learn how to make the Babydoll dress with a tiered skirt hack! It's great for any size and either the short bodice or the long bodice!
An easy pattern hack that makes a big statement is a tiered skirt. It involves a little extra fabric and some basic math, but it's really simple!
It's a great way to make a maxi or tea-length dress out of the Babydoll Dress pattern. It spins nicely and makes the dress a little more dressy.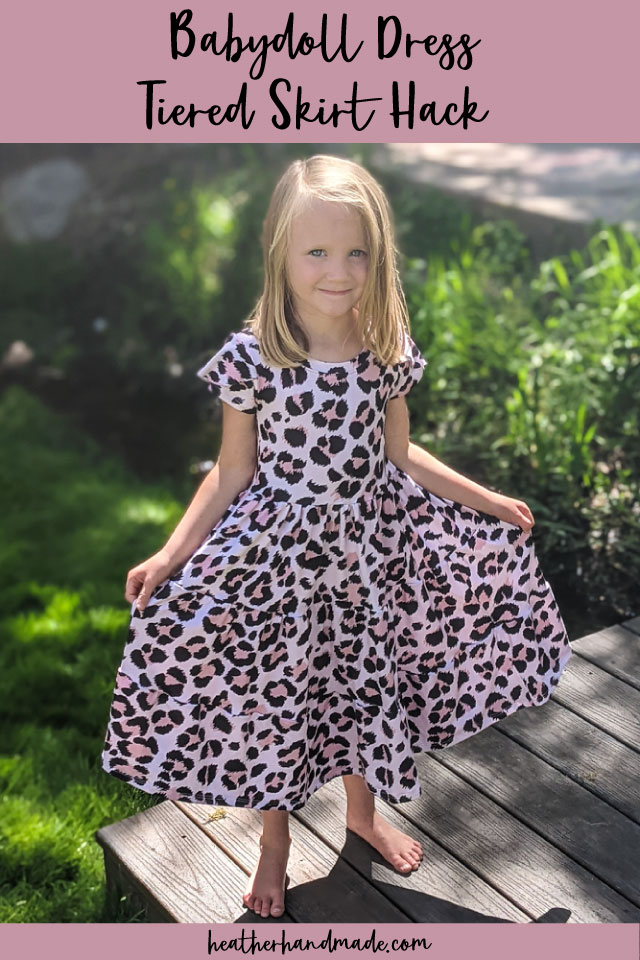 My daughter is really into snow leopards at the moment, so making her a leopard print dress was a no-brainer. She also only wants to wear pink, so I had to find pink leopard spots. Luckily, Raspberry Creek Fabrics always has great fabric prints to choose from.
She now wears this dress and walks around acting like a leopard.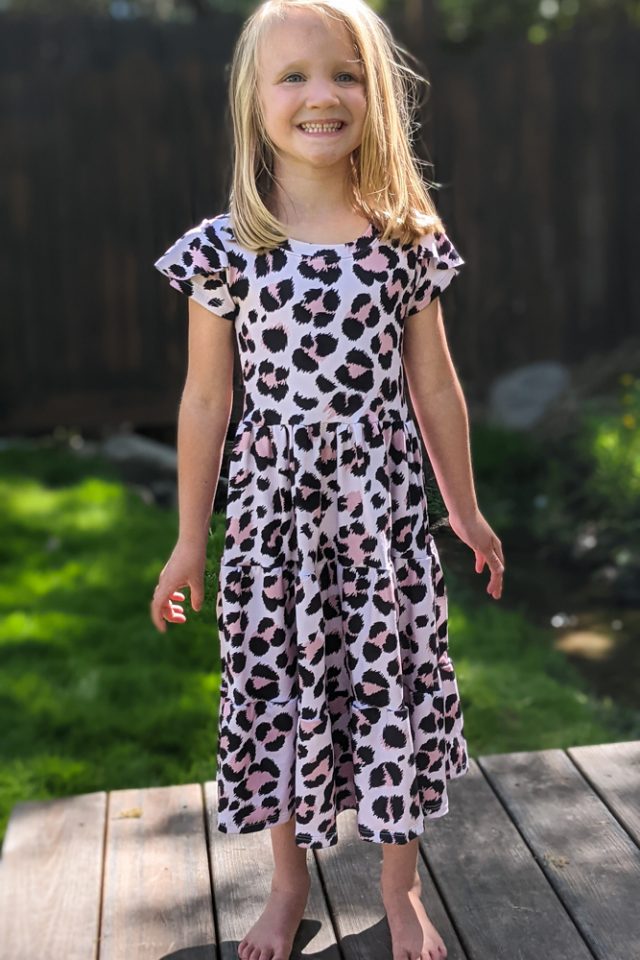 In the process of perfecting the pattern, I made lots and lots of shirts and dresses for both of my daughters. It was a little ridiculous, but I think this one is my daughter's absolute favorite. She wears it whenever it is clean (and honestly whenever it is not clean).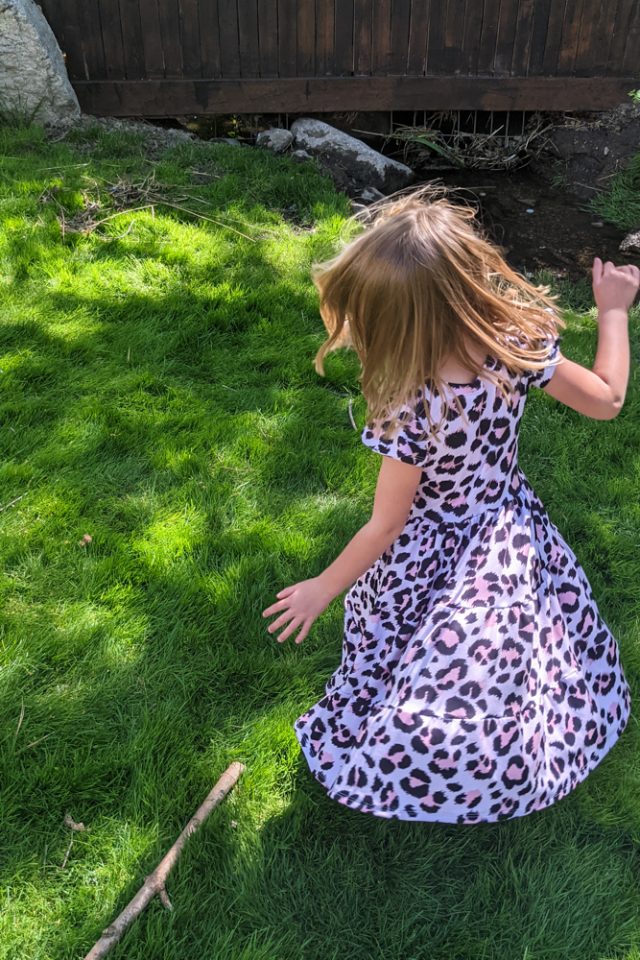 Do you love sewing? Check out these sewing patterns: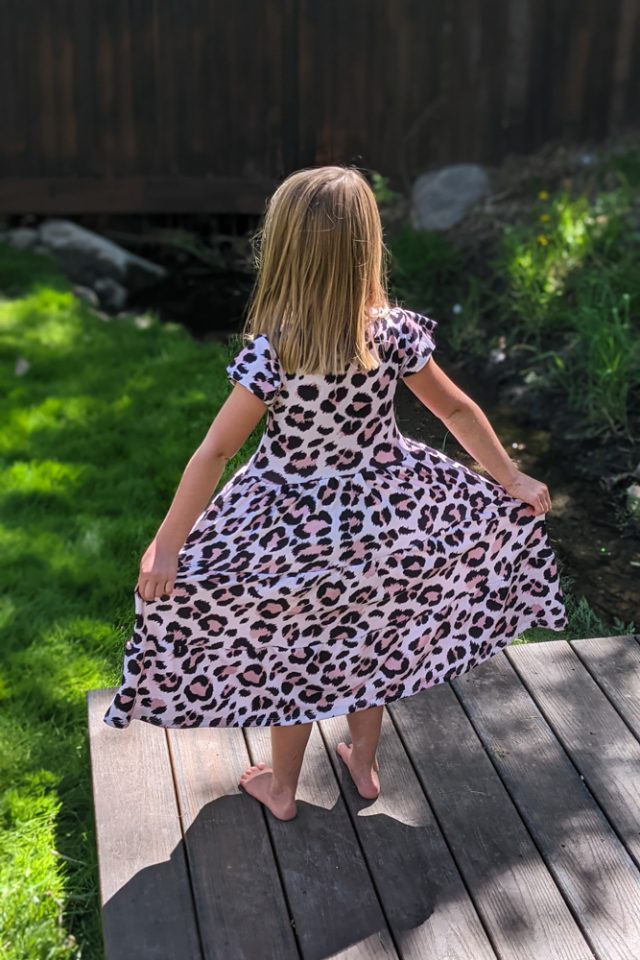 Babydoll Dress Tiered Skirt Hack
supplies
Extra half yard of fabric
To cut out the skirt pieces start with the long bodice and the long skirt. Cut the length of the long skirt in half. That will be the top tier.
That height will be the same for the middle and bottom tier. To find the width of the middle tier multiply the top tier by 1.5. To find the width of the bottom tier multiply the middle tier by 1.5.
Cut two rectangles for each tier.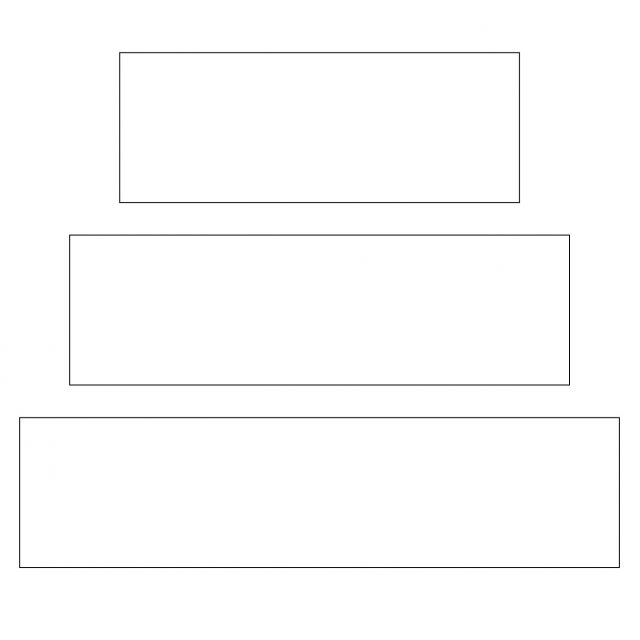 Sew the side seams for each tier with either a zigzag stitch or a serger.
Sew two rows of basting stitches along the top of each tier. Pull the bobbin thread to gather the fabric until it's the size of the tier (or bodice) above.
Sew all the tiers together and sew it to the bodice. Hem the bottom tier to finish.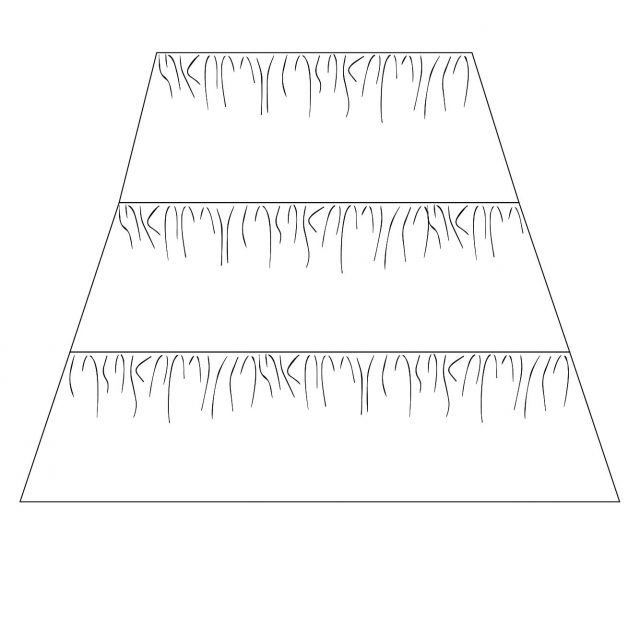 Sew the bodice the way the pattern instructs. Give everything a good press to finish!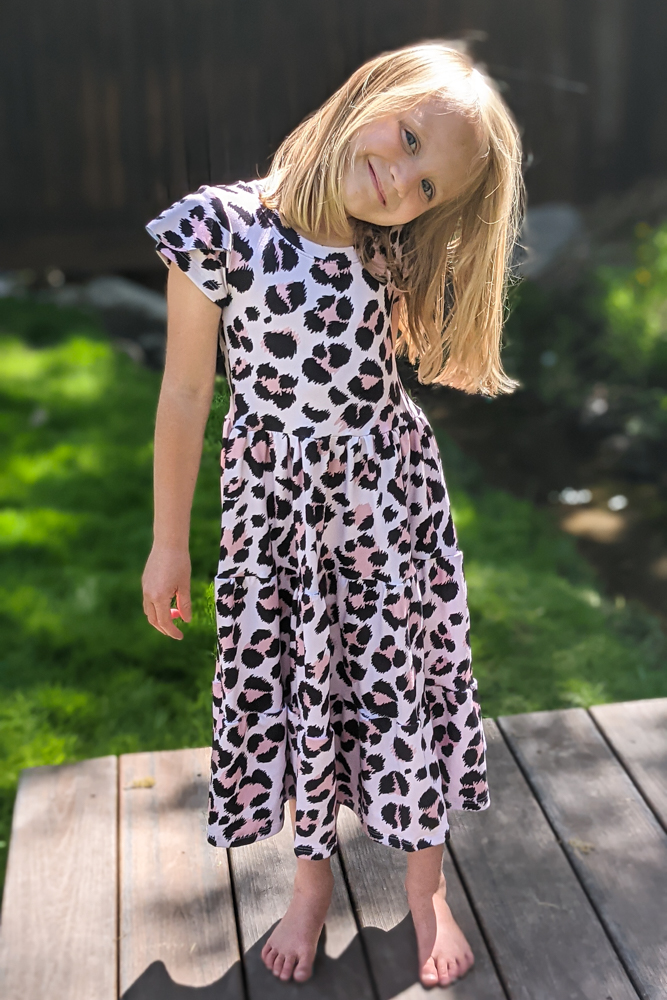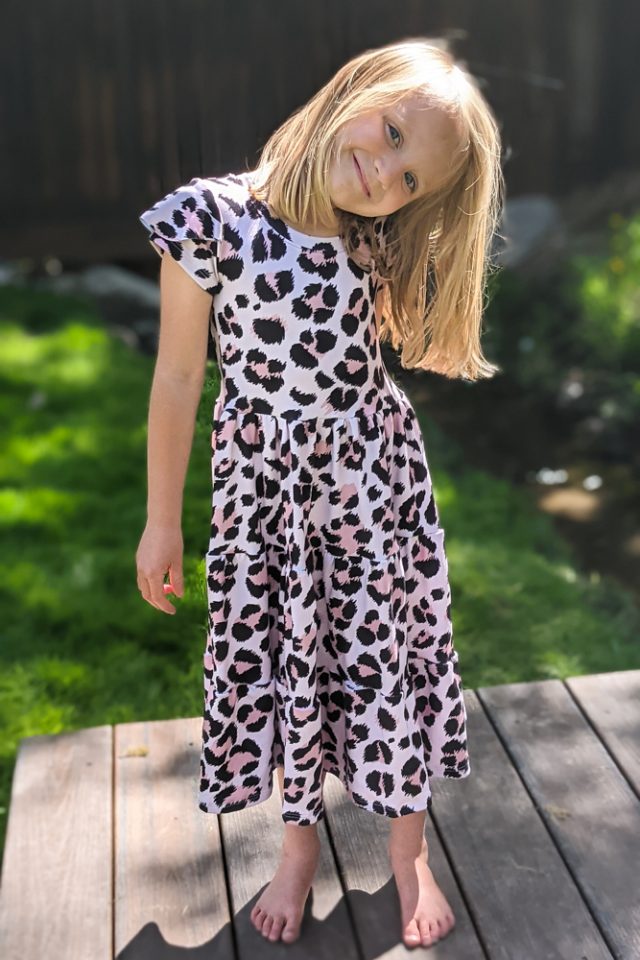 If you make something using this sewing project, I'd love to see! Please share it on social media with the hashtag #heatherhandmade and tag me!