Where to Buy Silk Fabric For Cheap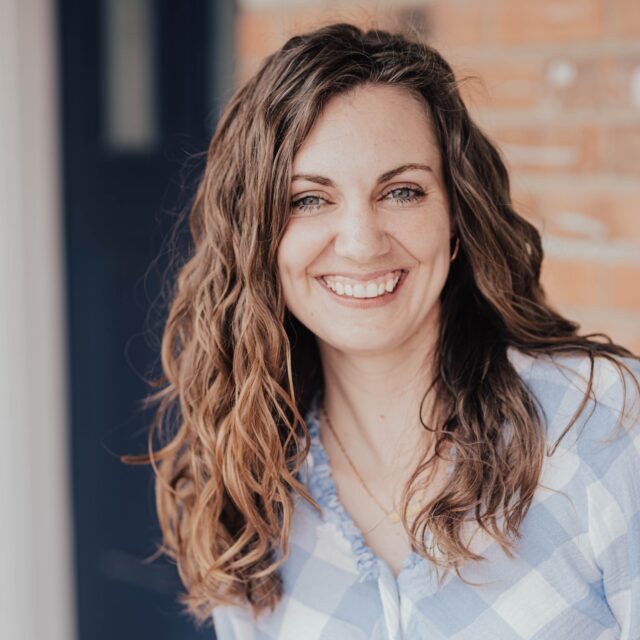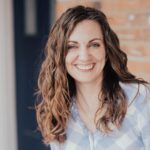 This post may contain affiliate links.
Learn where to buy silk fabric for cheap online and what to look for. Silk doesn't always have to be expensive!
I love working with natural fibers, and silk is one of the best. It's drapes beautifully, it is strong but lightweight, and it is cooling and warming depending on the weather. Silk can be hard to come by or it's really expensive, so I have found some ways to buy silk fabric inexpensively.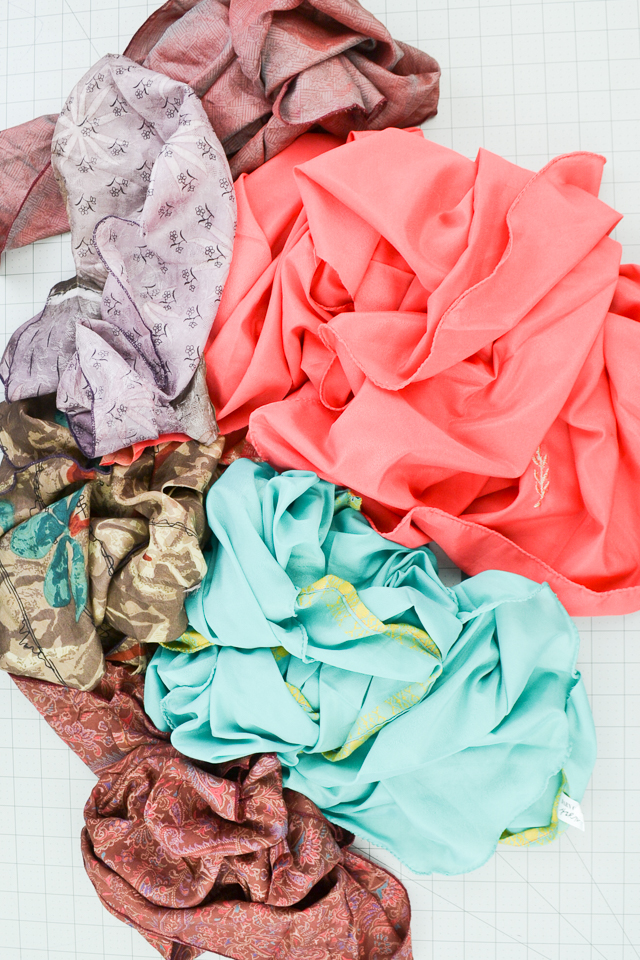 I'm a bit pickier when I'm buying fabric buy the yard so I'm willing to spend a more. When I'm making smaller projects it's great to use cheap silk fabric scraps. I love reusing an unwanted item to make someing beautiful and useful.
Do you love sewing with silk? Try one of these sewing projects:
What is silk?
Silk is a natural fiber made from the protein fiber from the cocoons of silk worms. It has a beautiful luster, shine, strength, and durability. It's a lightweight and breathable fabric that is luxurious and strong. It is more expensive to produce than other fabrics.
It is often found in high-end clothing and accessories since it's such a sought after fabric.
Learn more about sewing lightweight fabric to make it a little easier.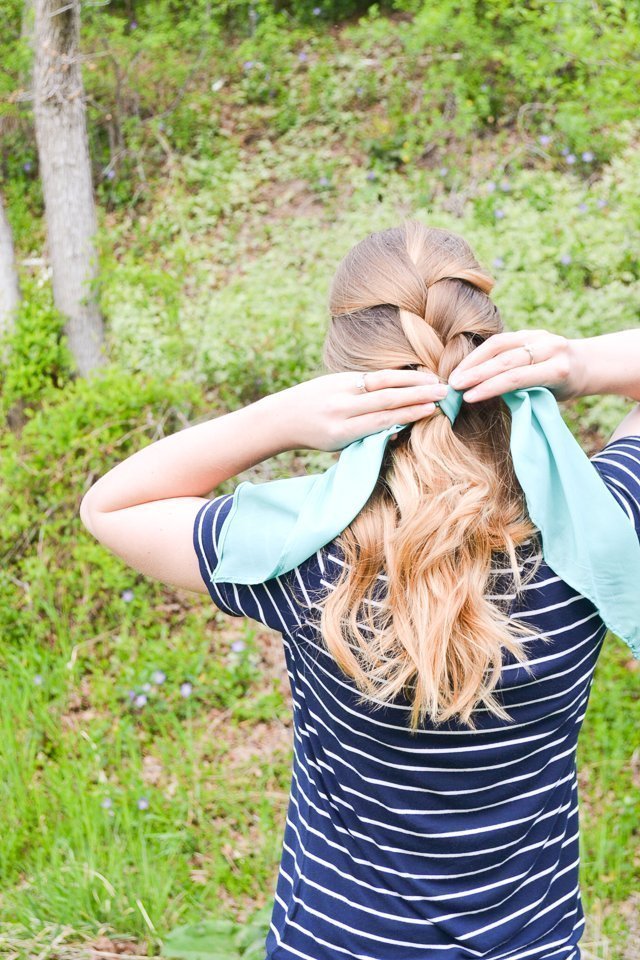 What silk fabrics are there?
charmeuse
chiffon
crepe-de-chine
dupion silk
georgette
organza
satin
shantung
crepe-backed satin
velvet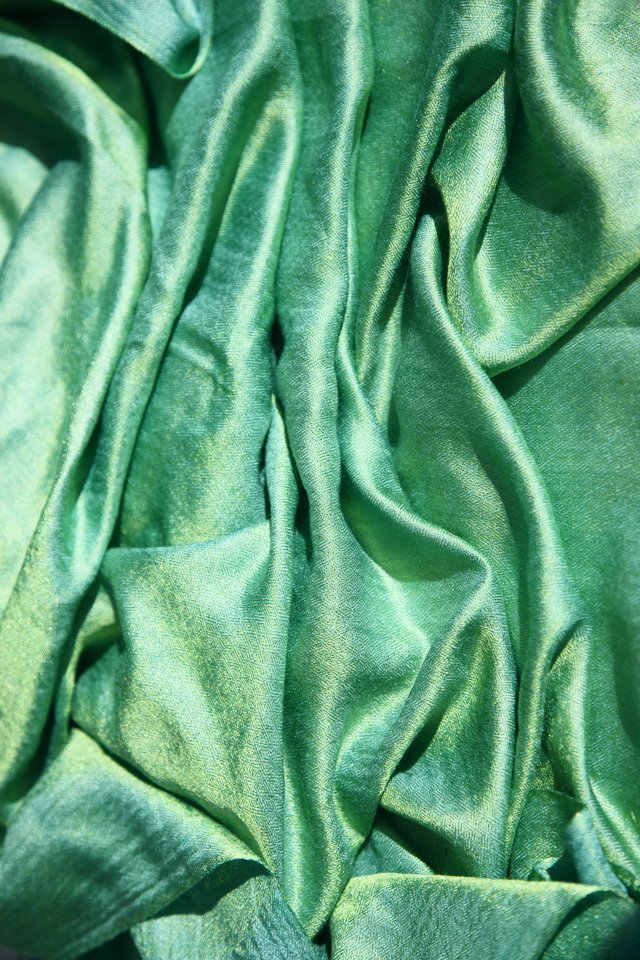 Buy Silk Fabric for Cheap
A Thrifty Notion is an online shop that sells thrifted pieces of fabric and silk when it's available. It's sustainable because it doesn't create new fabric to sell and they keep fabric out of landfills.
They have thrifting prices, and there's always something unique to find! I love the collection of silk fabrics, but they go fast!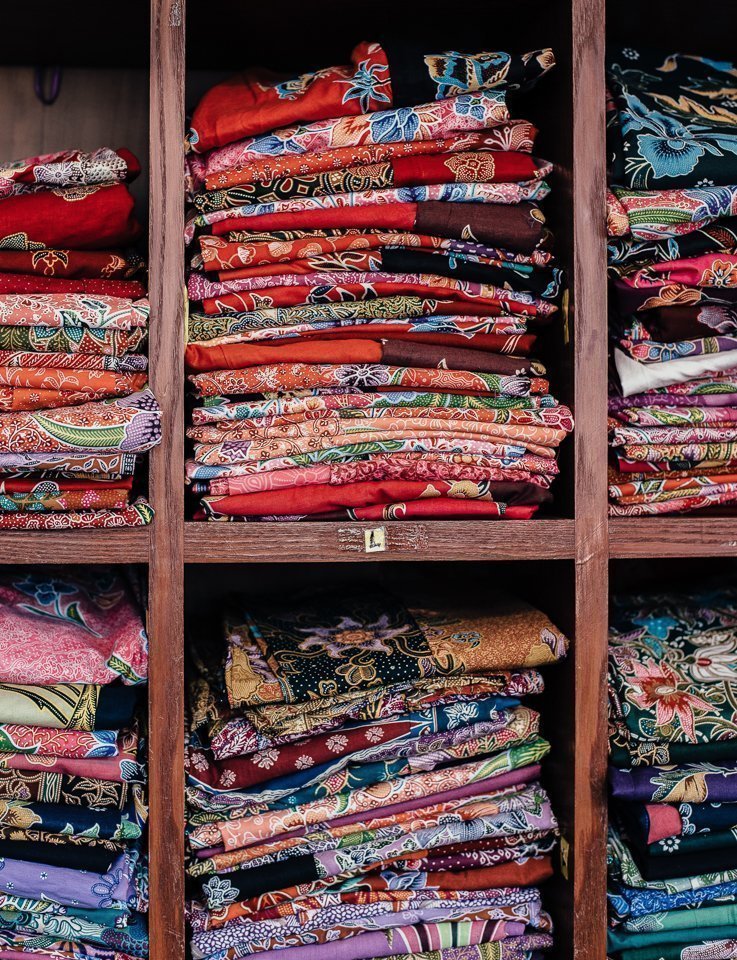 Saris that are going to be thrown out are collected and washed in fair trade and then resold as recycled sari silk fabric bundles*.
The company is a sustainable and ethical that still offers lots of fabric and yarn. You can get 15% off your entire order with the code "HEATHERHANDMADE15".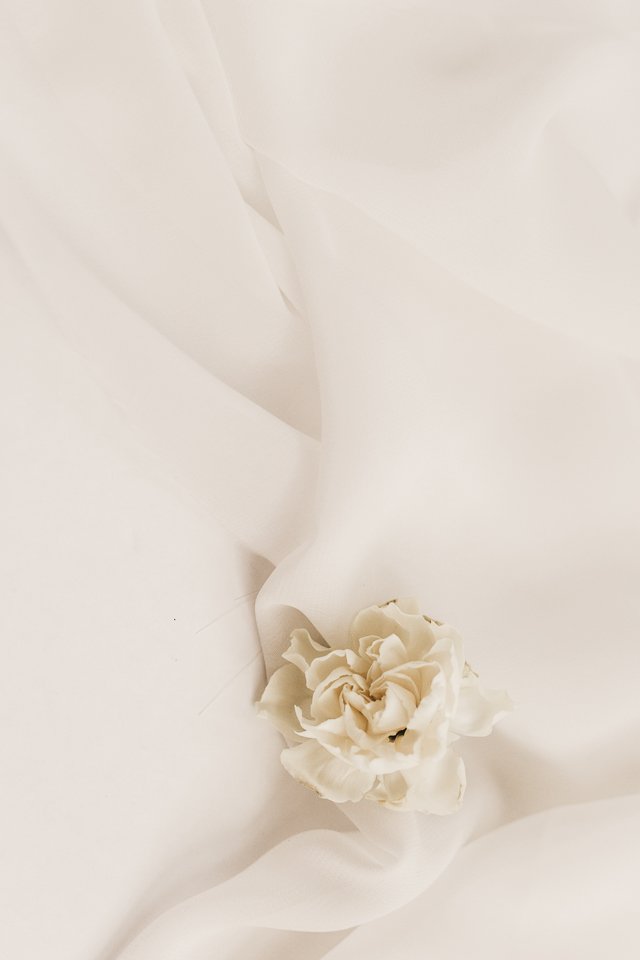 Destashify
Destashify is a website where people can sell fabric from their stash. There might not be silk all the time, but when people resell their stash you might get some beautiful silk fabric!
Dharma Trading Co – Silk Noil in white or black
This silk noil (raw silk) only comes in natural white and black, but it the cheapest per yard I have ever seen. You can dye it or use it as is!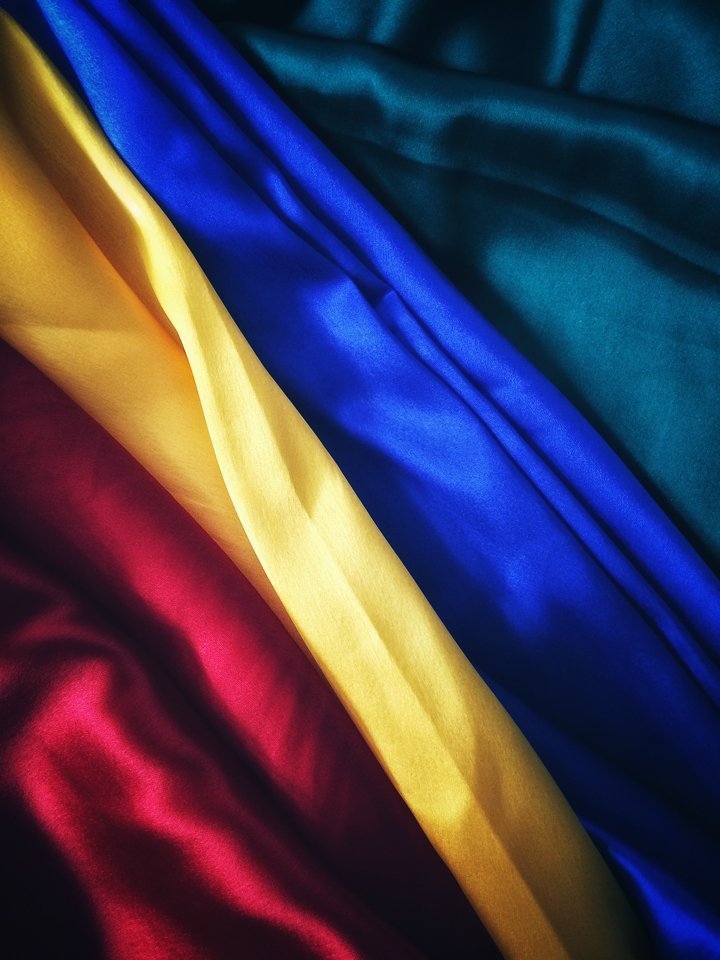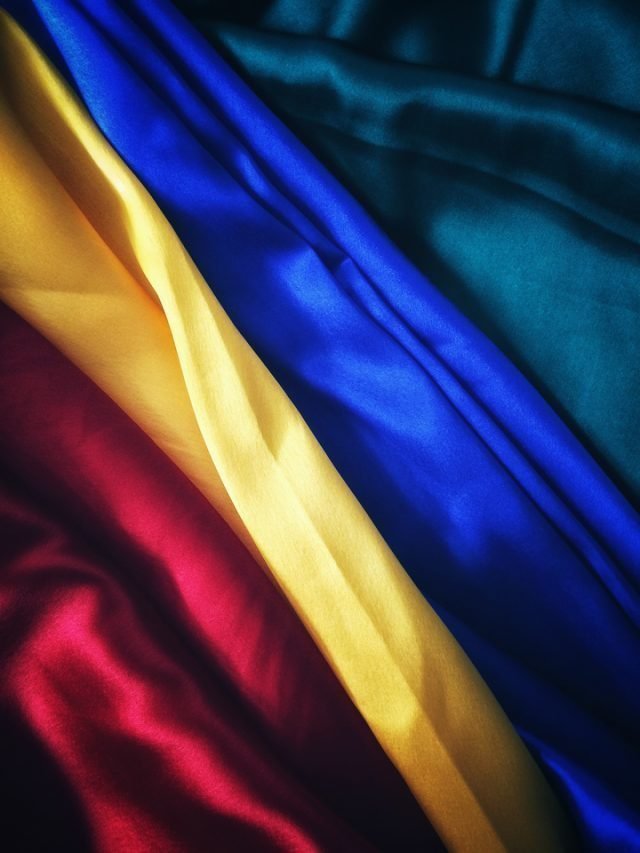 I love going to etsy to find lots of different things in one place. There are lots of silk fabric by the yard, silk fabric scraps, and even silk fat quarters. It's easier to make a decision when you see all your options!
Etsy – Bulk Silk Men's Ties or Bulk Silk Scarves
Search for silk ties for silk scarves on Etsy and you can find lots and lots of options. You can get one at a time or bundles. This is a great option for getting silk scraps for cheap.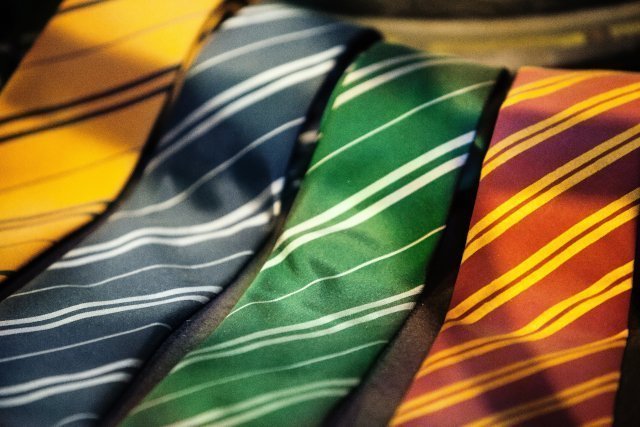 Local thrifting – men's ties, silk shirts, silk scarves, and silk dresses
Instead of looking online you can visit your local thrift shop or online classifieds for men's silk ties, silk clothing, and silk scarves. There are lots of different options and you never quite know what you'll find which makes it feel like a treasure hunt.
If you find silk for cheap with this list, I'd love to see! Please share it on social media with the hashtag #heatherhandmade and tag me!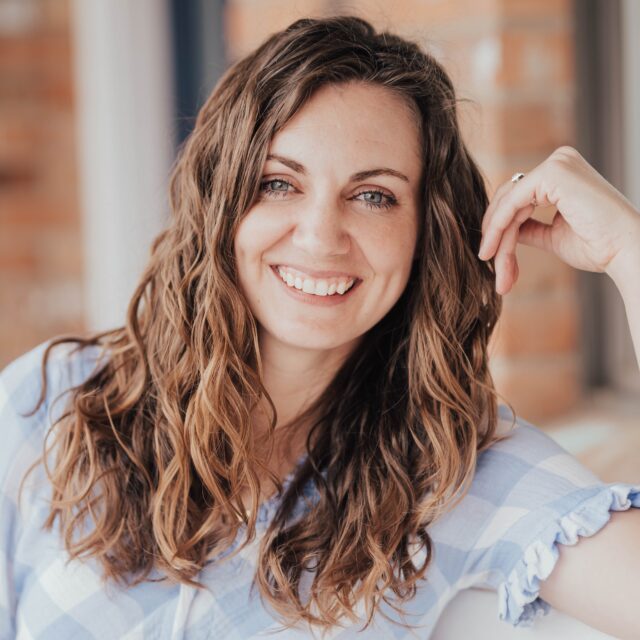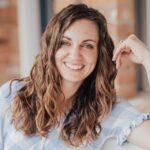 I believe small sewing moments can create great joy. Find your own "right" way to sew. -Heather