How to Upcycle a Vest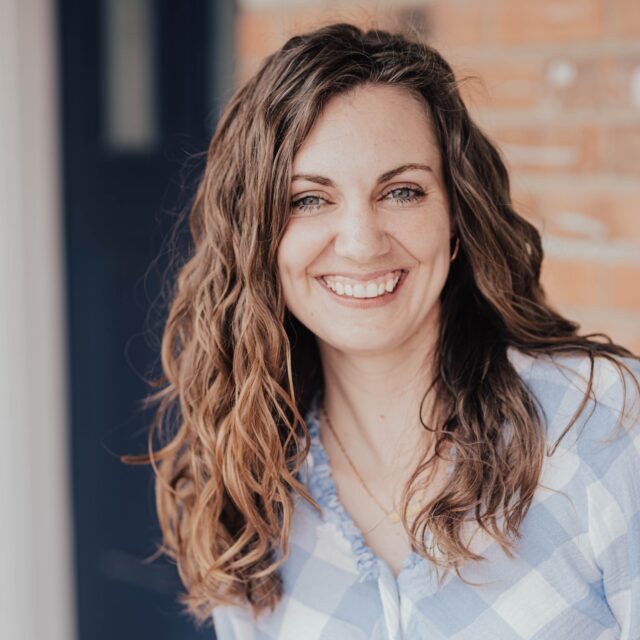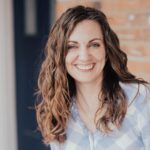 This post may contain affiliate links.
How to upcycle a vest for a boy using a men's adult vest. It's a great way to make a vest without sewing the whole thing!
Not only does my son love being and looking like daddy, I love using my husband's old clothing for my son.
I love seeing my son look like a mini man and gets so excited to wear daddy's clothes. My husband had an old vest that he hasn't worn in years.
I've been keeping it to one day make an upcycled vest for my son . I was just waiting for him to grow big enough to make it work. This upcycle is great because the buttons and buttonholes are already done!
what is upcycling?
Upcycling is to reuse material to create something better than the original. I usually use this to describe when I'm sewing adult clothing into clothing for children or I'm sewing clothing into an accessory or house item.
Upcycling saves time, saves money, saves the environment, and saves memories.
Save time by reusing details from the original shirt. Save money by using something you already have.
Save the environment by keeping t-shirts out of the landfill. Save memories by reusing a favorite adult t-shirt for your toddler or child.
how to upcycle a vest
Supplies
Men's Vest
Vest sewing pattern – I used the free Waistcoat pattern from Barmy Beetroot.
Instructions
1. This pattern already has the seam allowance drawn in, but if yours doesn't then draw them onto the pattern.
2. I decided to reuse the front placket area and the bottom hem, but you can reuse whichever two sides you want. I was able to reuse the the pockets along with the buttons and buttonholes. Let the seam allowances hang over the two sides.
*Make sure no buttons or buttonholes are in or really close to the seam allowance. One of my buttonholes was much too close to the edge so I had to unpick it and mend it. Don't make the same mistake that I did!
3. Line up the center back of the pattern with the center back of the vest. Let the seam allowance hang off the end.
4. Construct the vest as directed by the pattern instructions.
Then let your boy revel in his new look just like daddy! He'll look so grown up and so dapper with his new upcycled vest. It's even cute with a t-shirt and shorts. My son is wearing an upcycled v-neck tee.
Find the big list of all the upcycling tutorials I've created!
Share any upcycle inspired projects for your children with the hashtag #upcycledkid!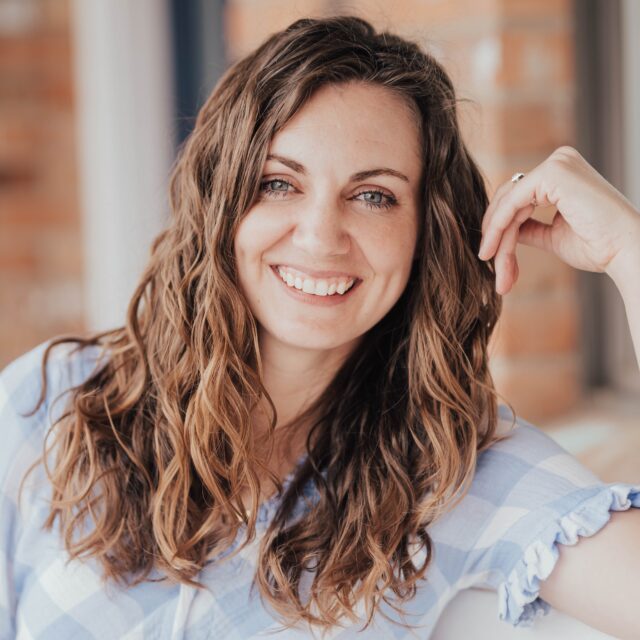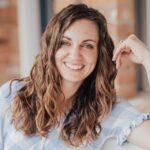 I believe small sewing moments can create great joy. Find your own "right" way to sew. -Heather