Tips for Sewing Kids Clothes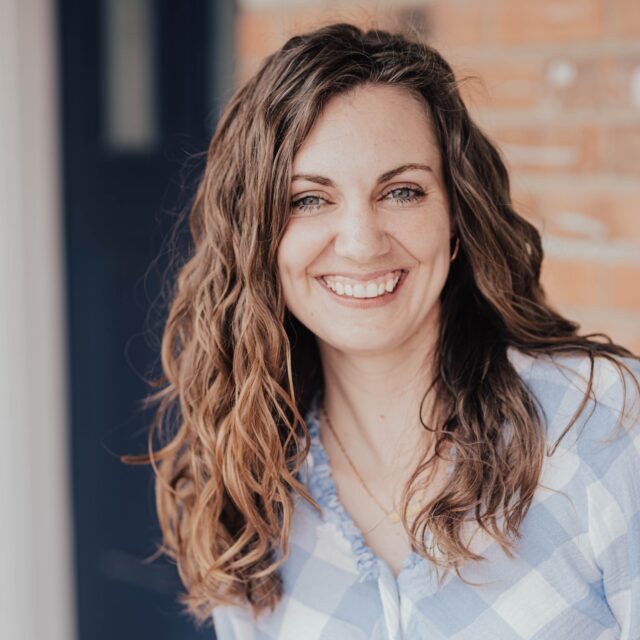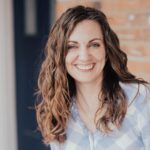 This post may contain affiliate links.
Learn all my tips for sewing kids clothes. Make beginner sewing projects for your kids to wear with this information about patterns and fabric.
I have been sewing clothing for my kids since before they were born. I just love sewing and making something small that a little can wear is so satisfying. Sewing is an enjoyable hobby for me, it helps our family save money, and my kids feel special and loved wearing something mom made.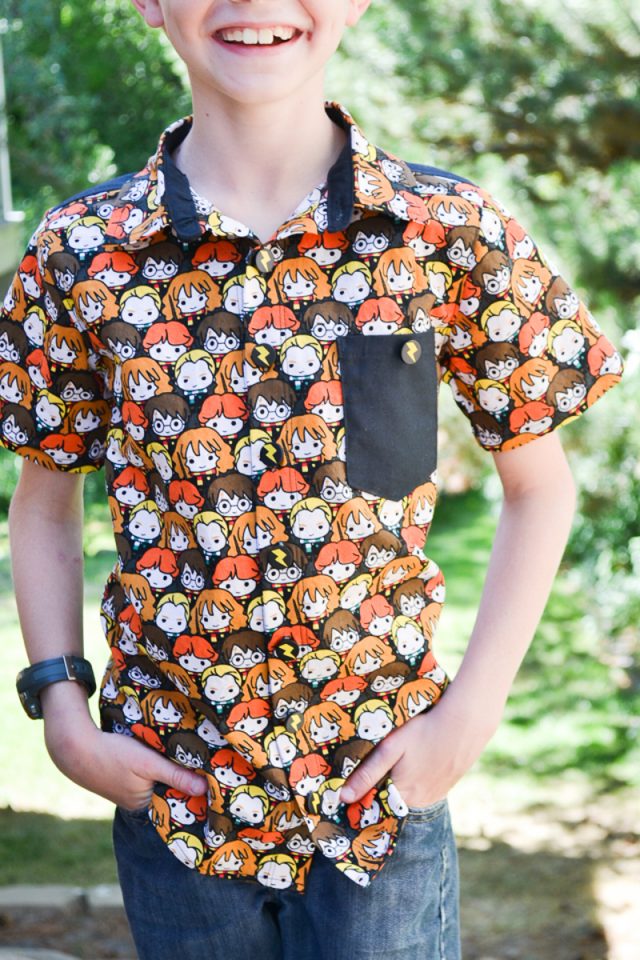 Tips for Sewing Kids Clothes
You Will Make Mistakes and It's Okay
Sewing can be intimidating because you worry you're going to make mistakes, and you will make mistakes. Mistakes are okay. Use them as learning opportunities.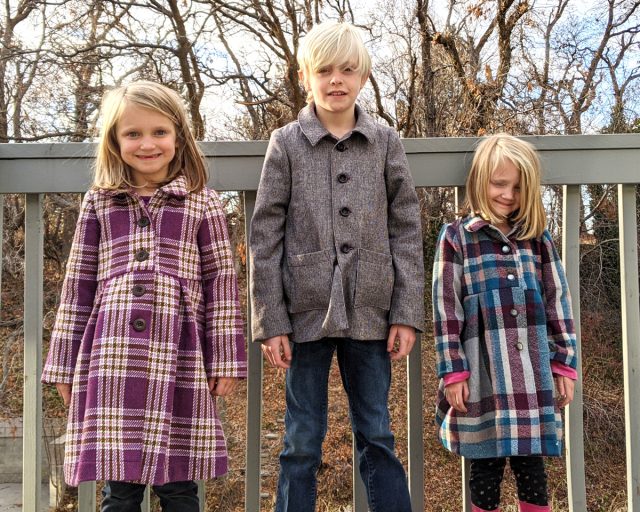 Decide if you are sewing to save money (and have fun) or to splurge (and have fun)
It's important to decide if you want to sew for your kids to help save money or if you want to splurge and buy fun patterns and fabric. It's important to note that you can sew to save money and still have fun, and you can splurge and have fun. It's a different approach, but both are possible.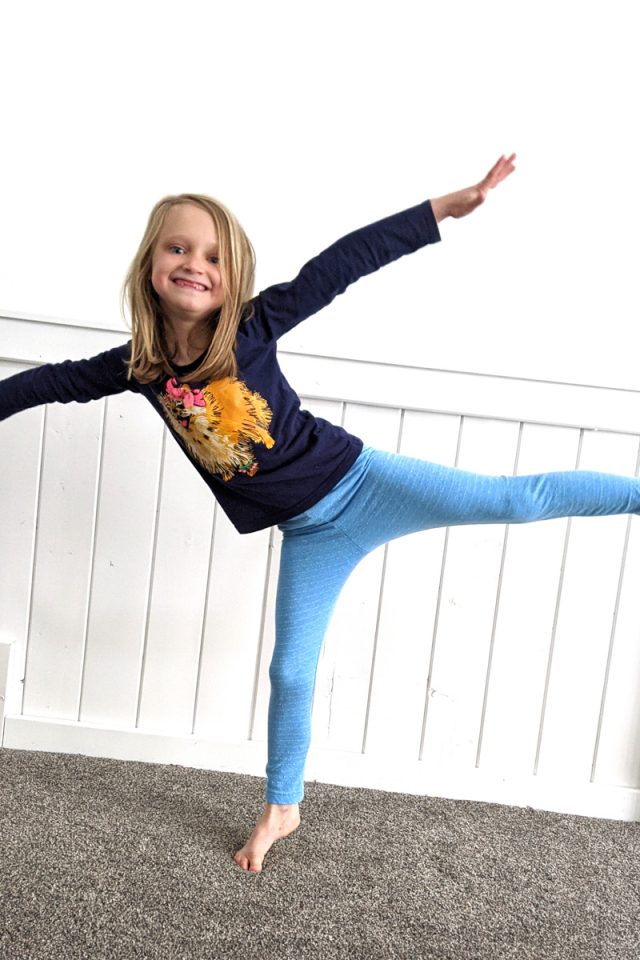 Free patterns and Upcycling
If you want to sew to save money you can use free sewing patterns and you can upcycle clothing for kids. Almost every PDF pattern designer has at least one free sewing pattern. You can search pinterest for free sewing patterns with lots of options.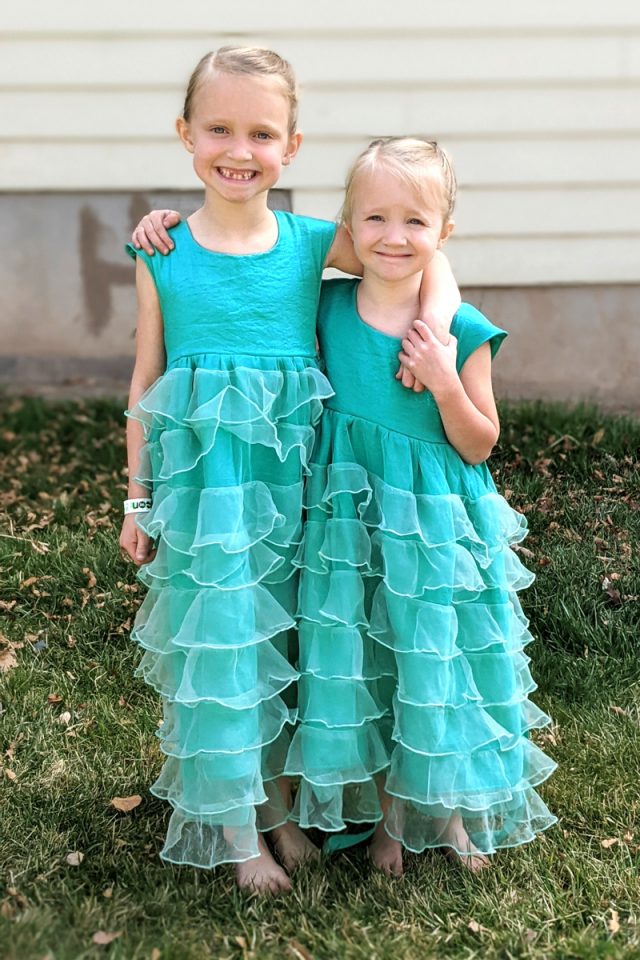 Sew What You Want
Think about your sewing level. Don't try something too hard right at first. Start small and keep it simple. Start with fabric you love to wear and are comfortable using.
Sew fun things and what you're interested in
Don't don't let fear of fabric or technique hold you back
Try to learn something new every time you make something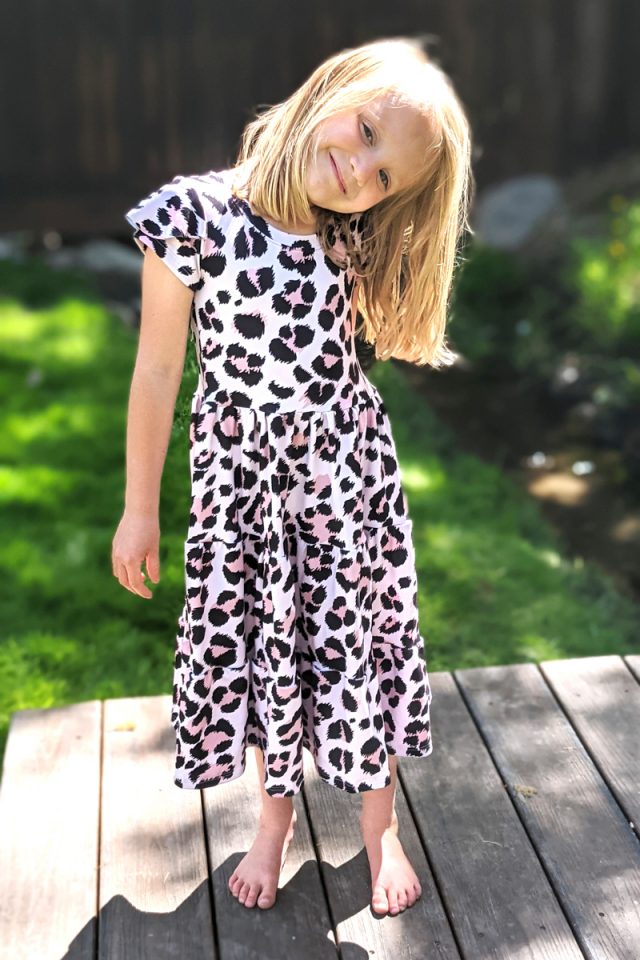 Let kids pick patterns or fabric
I have sewn so many things that my kids hate and never wear. When they were younger I could make all the decisions, and they would wear it.
Now that they are older with opinions and preferences, I have to involve them if I want them to wear it. Sometimes it's something I would never choose, but I'm mostly happy that they love it.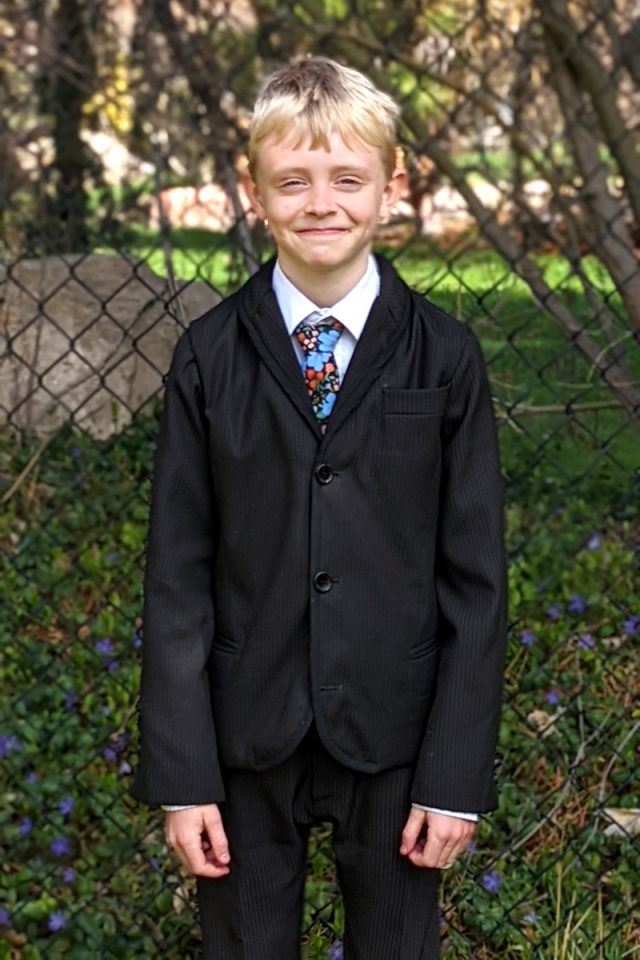 Custom Fit for your Unique Kids
Every child has a unique body shape and size, and making their clothes helps them get the perfect, fit. Sometimes ready-to-wear clothing just doesn't work. This is the main reason I sew for myself.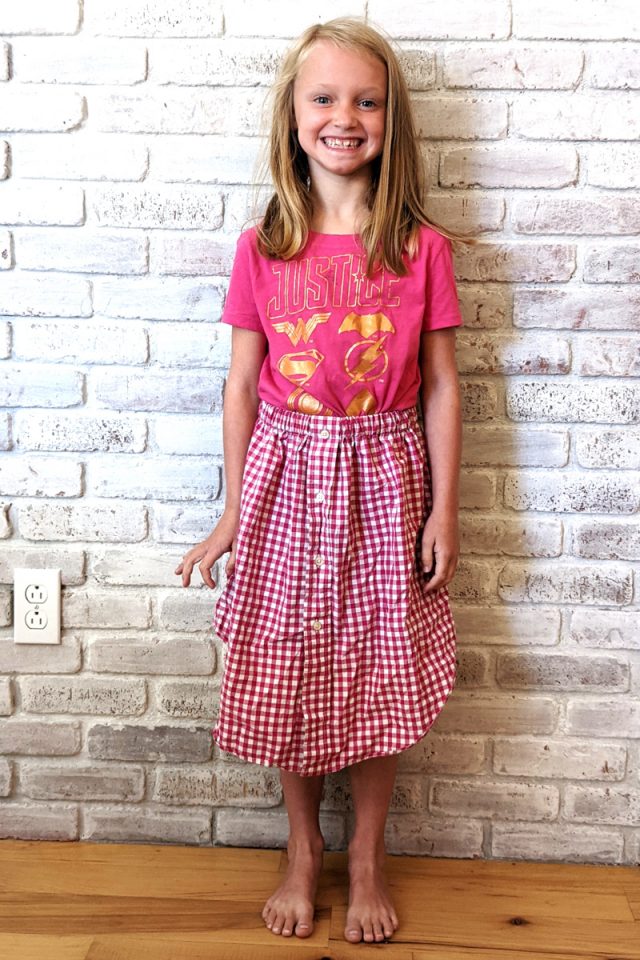 Pick a pattern
I suggest starting with a pattern. I tried a lot at the beginning of my sewing journey to skip patterns, but my projects often failed because I had no guidance. Start with a free pattern to see if you like the designer first.
Paper Patterns – Pros and Cons
Accessible in person
Great sale prices
Already printed out
Lots of sizes
Lots of brands
Lots of styles
Wait for a sale
Instructions can be limited
Lots of ease
Tissue paper can be hard to work with
Indie PDF Patterns – Pros and Cons
Immediate downloads
Many designers
A designer for different shapes and heights
Instructions are detailed and often have a video and a picture tutorial
Some designers are great, some are not
More expensive and not a lot of sales
Must print and tape pattern OR get it printed at a copyshop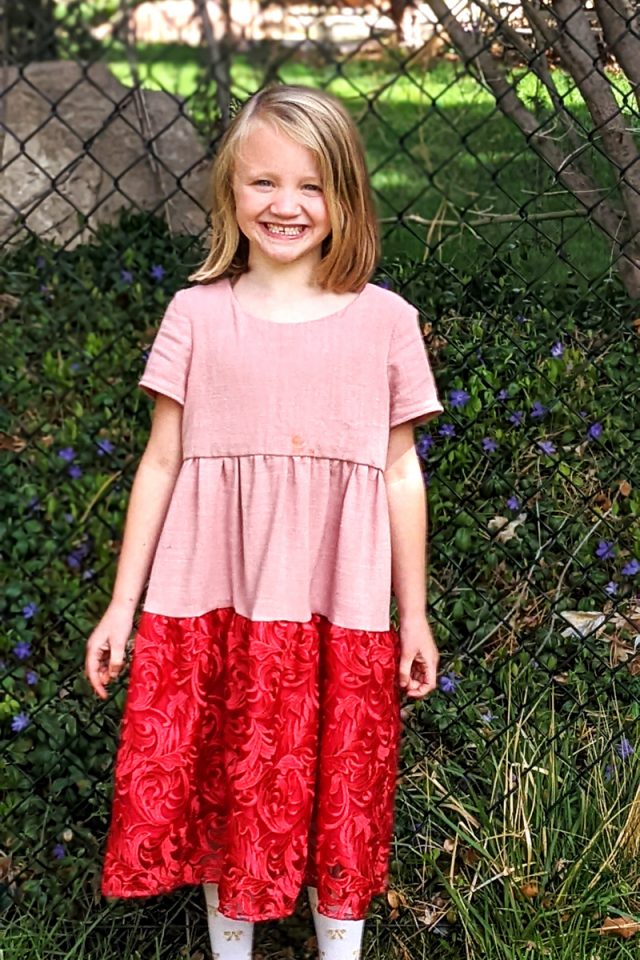 Fabric
There's decorator fabric which is heavier and used for drapes or upholstery. There's quilting cotton which is easy to find, lots of prints and colors, but it wrinkles very easily. Then there's fashion fabric which is fabric made for clothing. It's the fabric you find ready-to-wear clothing made out of.
Think about the PRICE and the COST of the fabric. There's an upfront price of the fabric, there's the time that goes into making the item, and there's the cost per wear.
Where I like to buy fabric:
Stylish Fabric
Joann Fabrics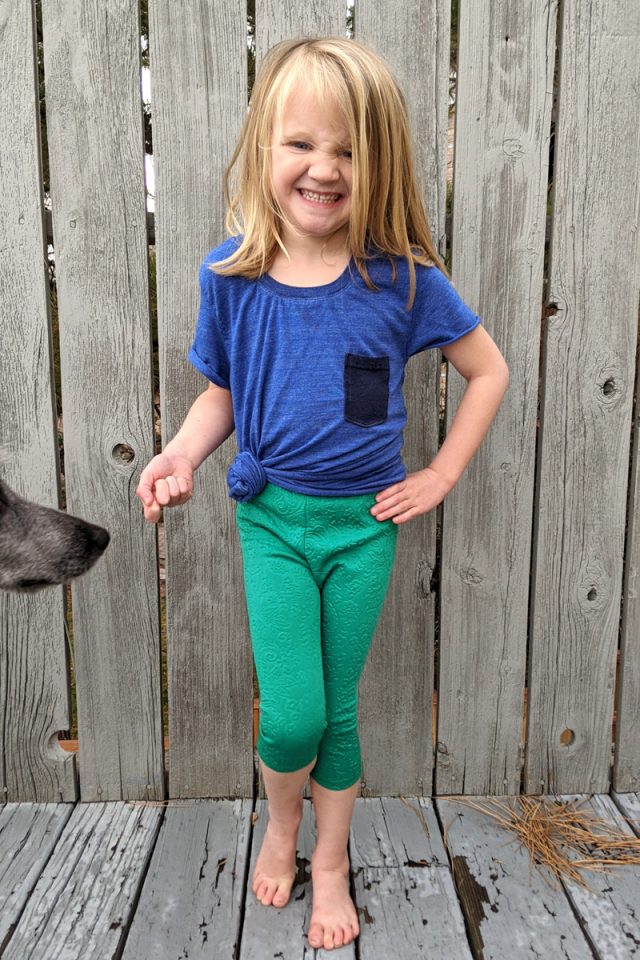 Analyze and learn from your mistakes
Analyze your finished sewing project by looking at it inside and out. Write down what your mistakes were and how you can improve. Take notes about the pattern you used about the hard parts or what you learned, so that when you use it again you'll be prepared to do it better than before.
Analyze the project, the process, the mistakes, how much you wear it, what it works with in your closet, how you feel when you wear it, etc. If you find after awhile that it doesn't fit as well as you'd like, you don't wear it, you change sizes, then IT'S OKAY TO GET RID OF IT.
You will finish a project, and you will think it's amazing. You will be so proud of it! A year later you'll look back and be surprised at the mistakes you didn't see, because you'll have improved so much. You'll make a new project and be so proud of it, until you make the next better project and so on.
If you make something using this sewing project, I'd love to see! Please share it on social media with the hashtag #heatherhandmade and tag me!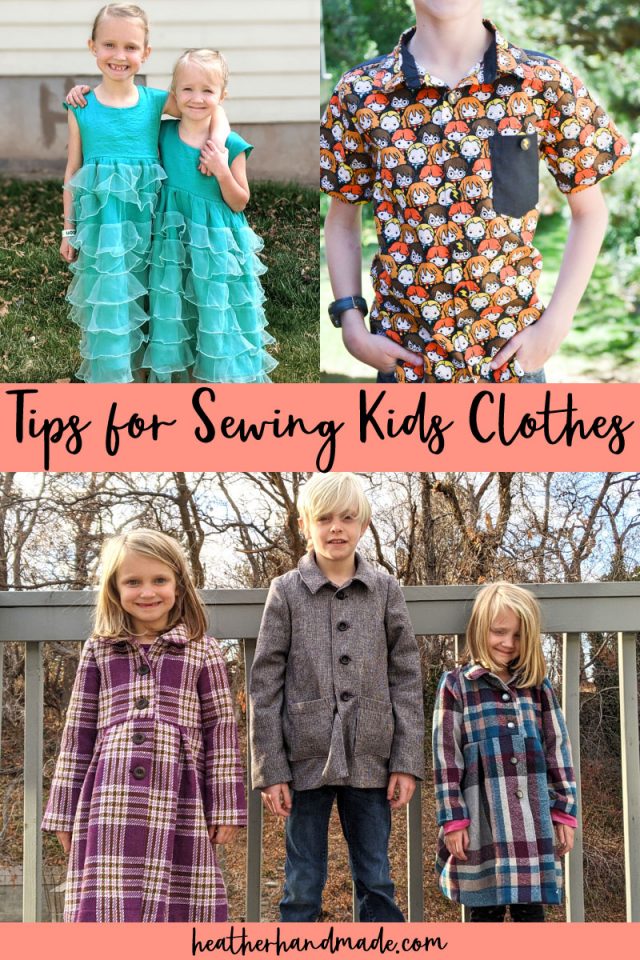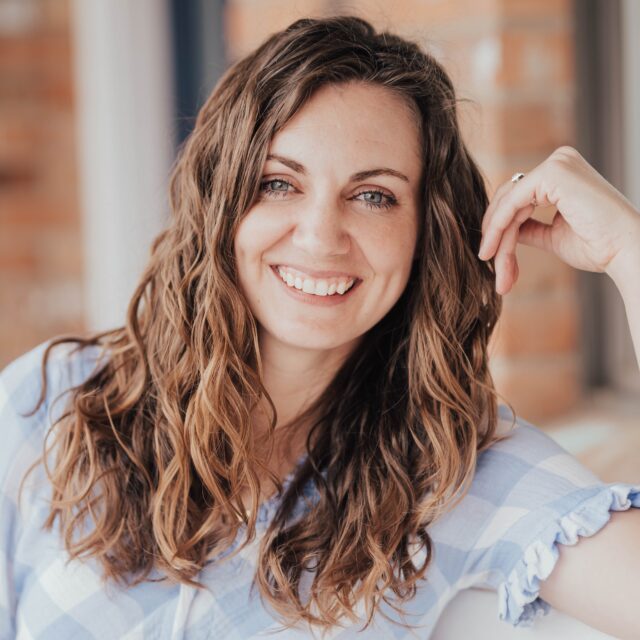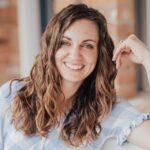 I believe small sewing moments can create great joy. Find your own "right" way to sew. -Heather