How to Find Sewing Groups Near Me
This post may contain affiliate links
I love using these tips to find sewing groups near me. There's something so special about meeting people who sew face to face!
One of the amazing things about sewing is that it brings people together of all ages and backgrounds. We share a special love for sewing, creating, patterns, and fabric. I've tried lots of different ways to find sewing groups near me, and I hope one of these will help you find a sewist friend virtual or not!
Can't find classes near you? Try one of the best Craftsy sewing classes and learn from home!
Find Sewing Groups Near Me
sewing guild
Look up the American Sewing Guild to find a chapter near you. You do have to pay a yearly fee, but you get access to the local guild and the guild at large. There are lots of resources throught the American Sewing Guild!
If there are no local sewing guild chapters you could think about opening a chapter in your city. You could also look up quilt guilds and see if anyone in those groups would like to have a separate group group for sewing.
local fabric store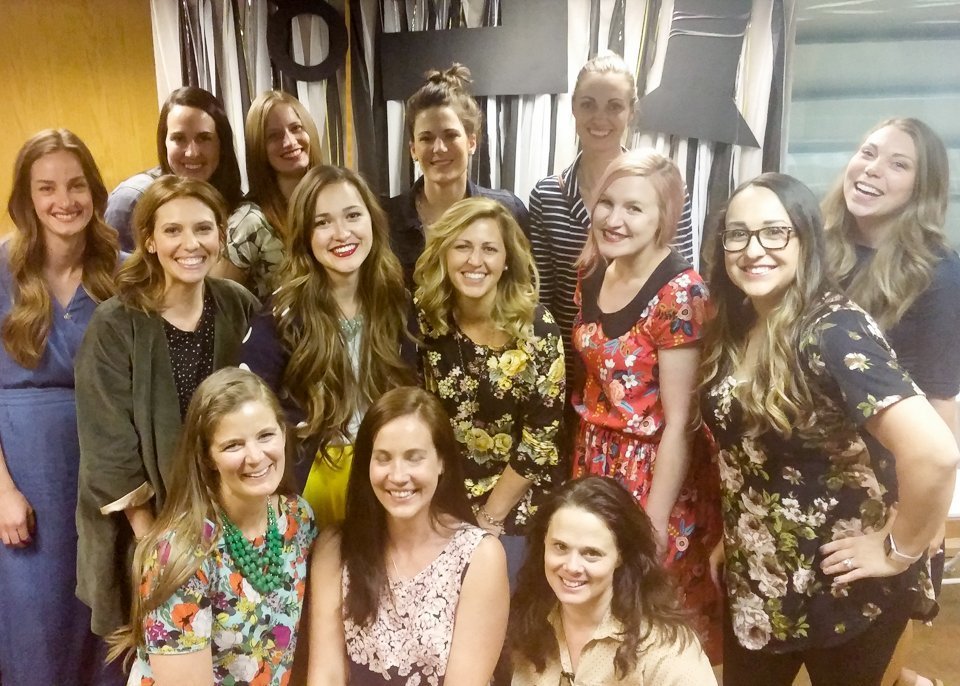 A local fabric store is a great place to find people that sew. You can take classes to meet other people learning. You can ask the owners when the next event is that you can attend and meet other sewists.
If it's a quilt fabric shop there still might be apparel sewists who visit, so you should still give it a chance.
Meet Online using Social Media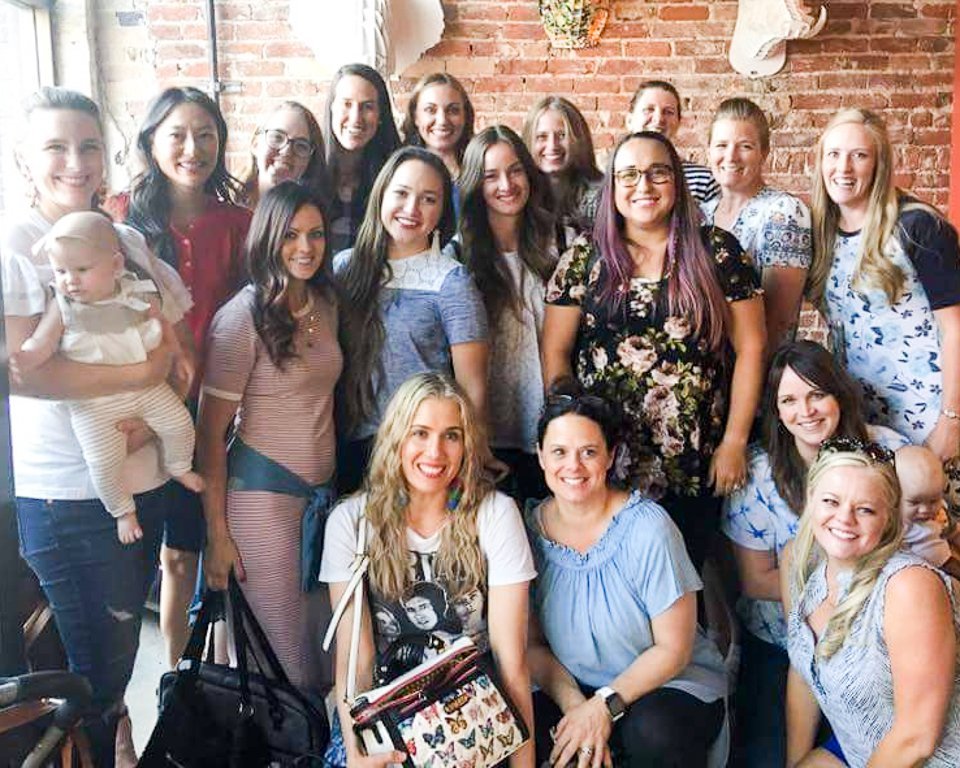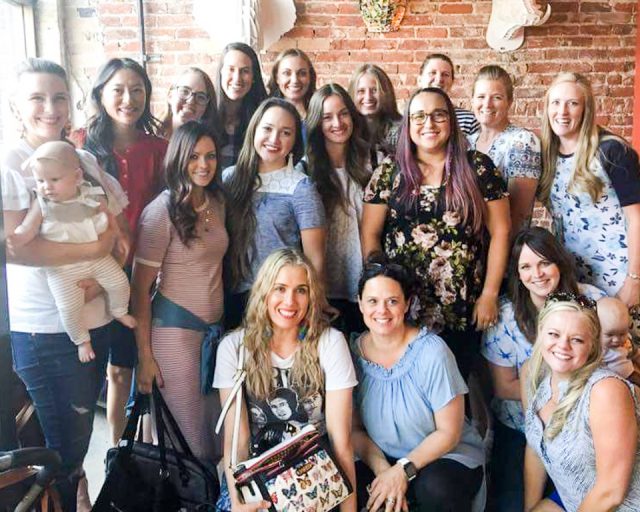 A great place to start is online with these great sewing Facebook groups. There is where I met most of my online sewing friends. I also have a lot of friends I've met from Instagram.
I love what the Love to Sew Podcast recommended when it came to finding sewing groups. They say use a hashtag for your area. Start by typing in a city, county, state, province, or country (depending on the size) and then typing "sews"s. For example, you could use #utahsews or #slcsews. You might have to do some searching to find the one near you, but at least its a place to start.
There's also the Virtual Sewing Guild that is free to join. There's lots of resources online with the Virtual Sewing Guild, and it might help you meet someone near you.
Meet up while traveling
If you travel a lot you can look up the hashtag for the area you are traveling to to find other people that sew. You can look up fabric stores and see if there's something going on while you're visiting.
Maybe you only get to meet up one time, but it's a great way to meet other people that sew!
conferences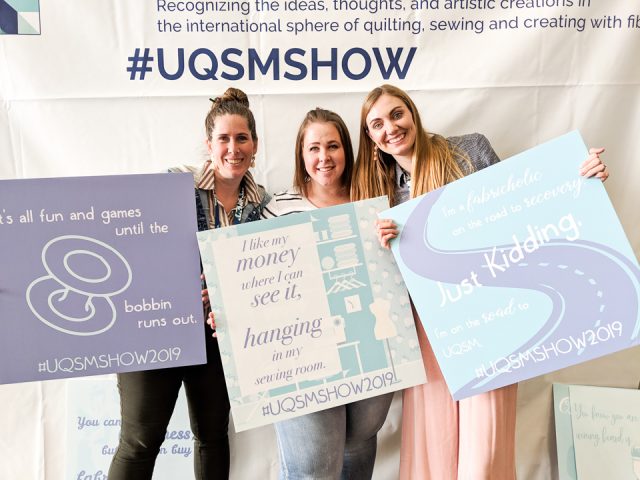 Look for local sewing or craft conferences! Take the sewing classes and meet the teachers and students. Some of them are bound to live by you. There are a lot of people that attend conferences, so it's a little overwhelming.
I've attended conferences and taught at conferences and I loved getting to know all the attendees. I lot of them are still my friends in person, and some are my friends online since we don't live near each other.
If you find a sewing group using one of these tips, I'd love to hear about it! Please share it on social media with the hashtag #heatherhandmade and tag me!