DIY Love Applique Tutorial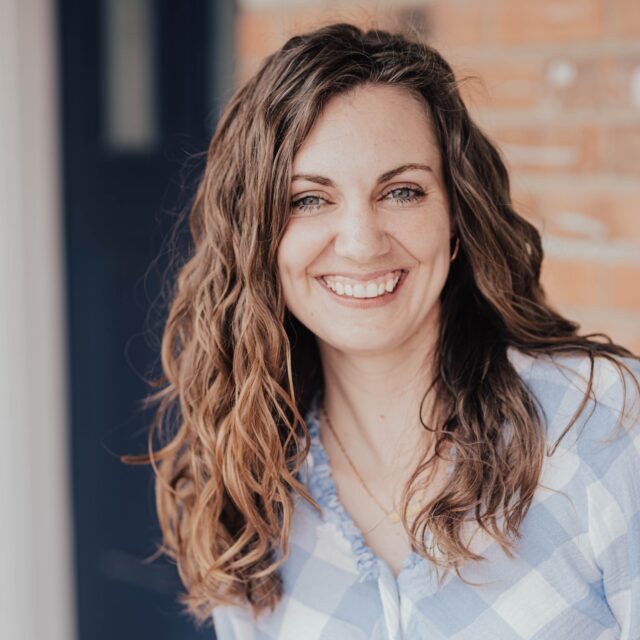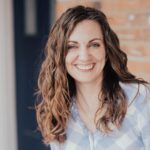 This post may contain affiliate links.
Make the perfect Valentine's sweater with this DIY LOVE applique tutorial. Crochet yarn into a chain and then sew it onto the sweater.
I wanted to make myself a Valentine sweater, but I was looking for something subtle that I could wear all winter. I also wanted to stay away from the classic Valentine colors.
In this DIY LOVE applique tutorial I teach you how to use yarn to make an easy but simple graphic sweater.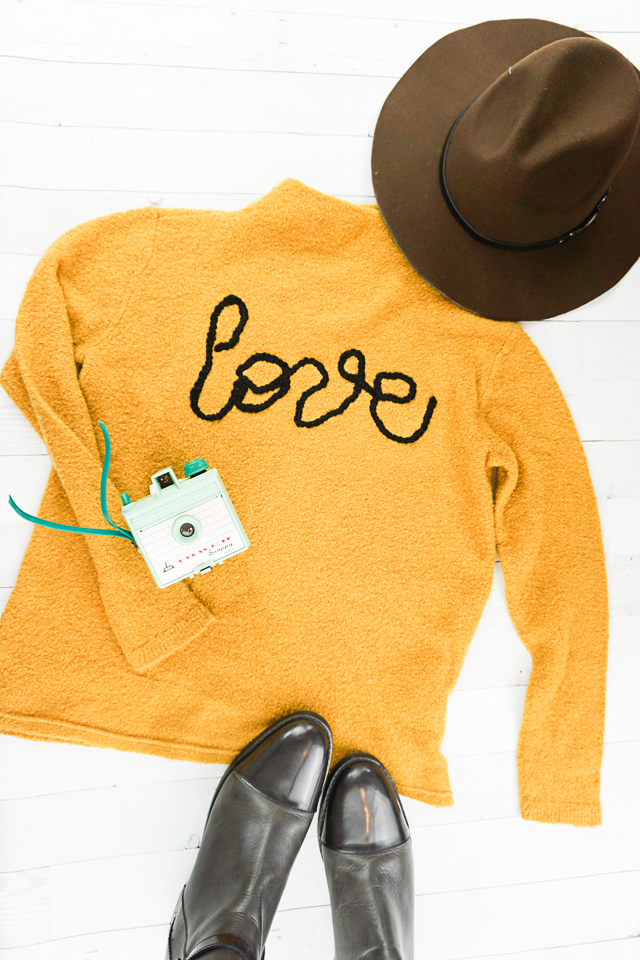 Valentine's day is kind of a weird holiday. I've decided that instead of focusing on the romantic love, I help my kids see how to be kind to friends and family. I want them to celebrate their friendships and show gratitude.
I did choose the word "LOVE" to applique onto this sweater because it was fitting for Valentine's day, but you can choose any word that looks good in cursive. There are so many possibilities!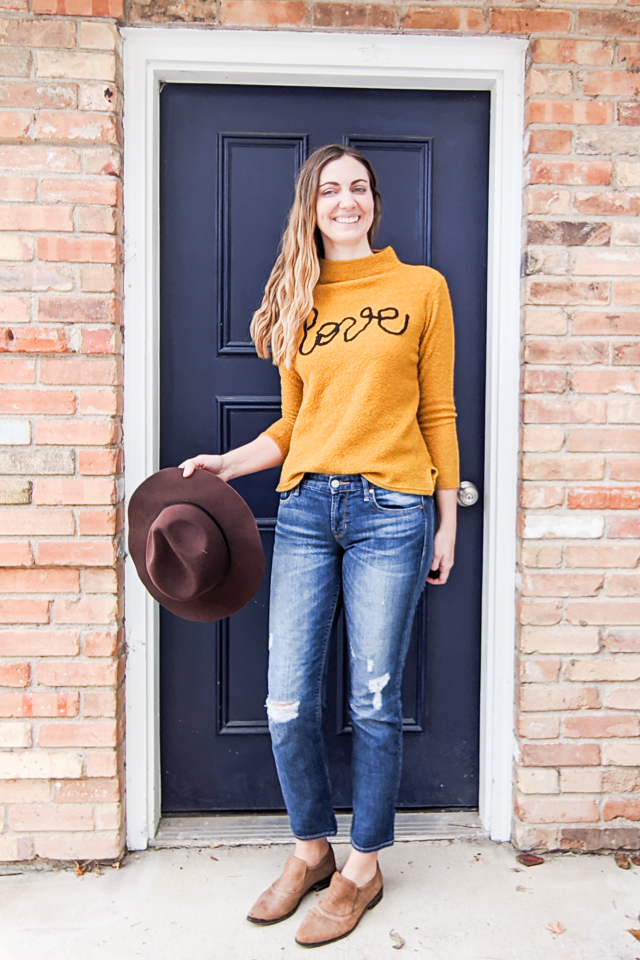 Do you love to sew? Try one of these sewing projects:
DIY Love Applique Tutorial
supplies
Sweater, I thrifted mine
Yarn*, not too thick and washable
Start by doing a simple chain stitch with the yarn. Here's a tutorial for how to chain stitch but it's the simplest way of crocheting and you don't need to know how to crochet to do a chain stitch.
Draw your word, like "LOVE", in cursive one a piece of paper as a guide.
Keep chaining and measuring the chain against your drawn word.
When your chain is long enough to fit the word then tie off the end.
Use the yarn needle to thread some of the tail into the chain. Cut off the excess tail. Do this to both ends.
Place your word on the front of the sweater about armpit height. Adjust it as needed.
Carefully pin all the parts of the word to the sweater. I found that the yarn would get squished and move slightly when I was sewing, so pull the yarn tight when pinning it in place.
Cut a piece of tricot fusible interfacing the shape of the word.
Fuse it to the back of the sweater where the word is.
With a wide zigzag stitch sew the word onto the sweater. Go slow and take your time.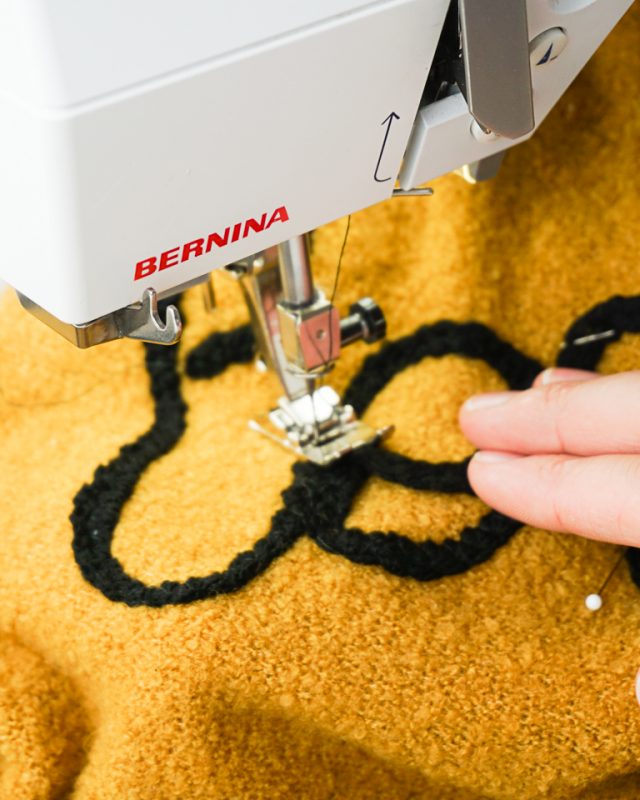 Press it well and your DIY yarn applique is done.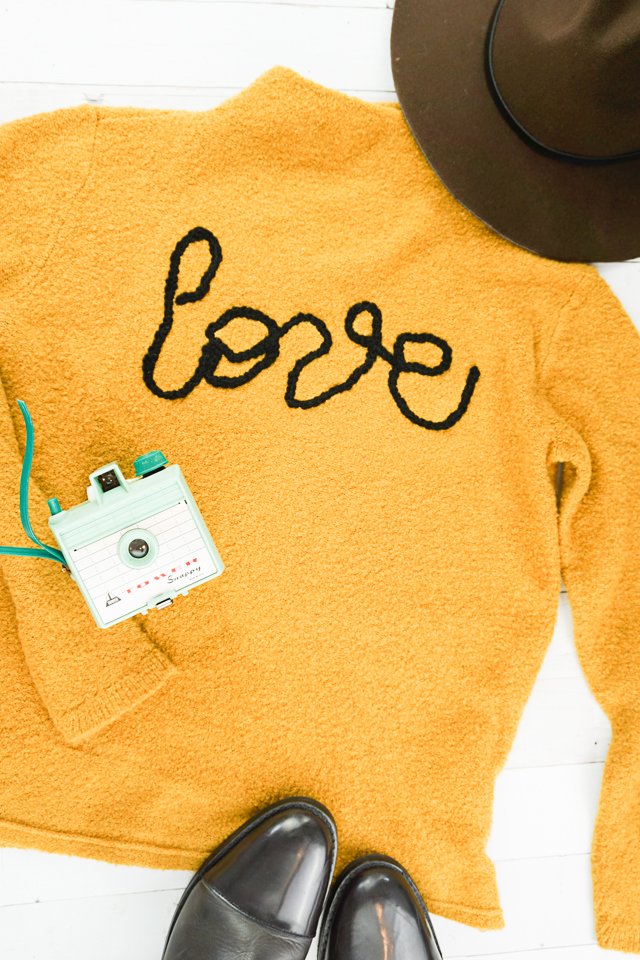 If you make something using this sewing project, I'd love to see! Please share it on social media with the hashtag #heatherhandmade and tag me!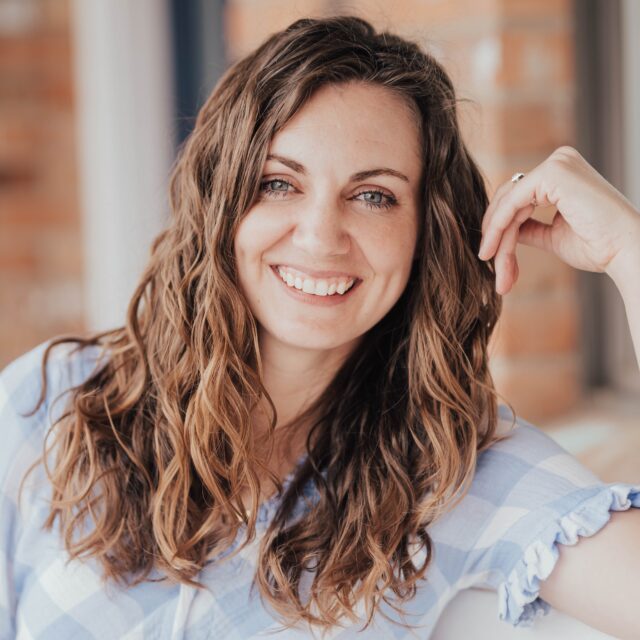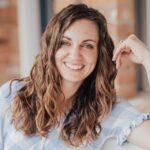 I believe small sewing moments can create great joy. Find your own "right" way to sew. -Heather