Decision Process of Sewing Clothes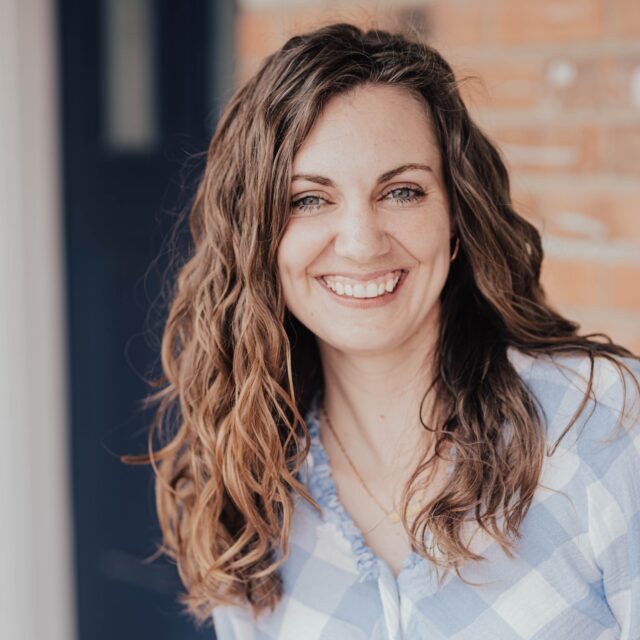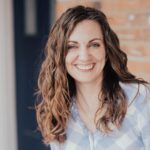 This post may contain affiliate links.
Ask yourself these questions to help manage your decision process of sewing. It will help you thoughtfully plan and sew clothing.
Usually the techniques used in sewing clothing are not that hard to master. It's much harder to make clothing that you'll wear and making clothing that fits your today body. These are the questions I ask myself before I sew, while I sew, and after I sew to help my decision process of sewing.
As I was writing this post I think it's important to note that some of these would be good questions to ask when you are sewing a gift for someone even if it's not clothing. Maybe you won't ask the questions about fitting, but you can think about how the person will use the item, what colors the person likes, and how often it needs to be washed.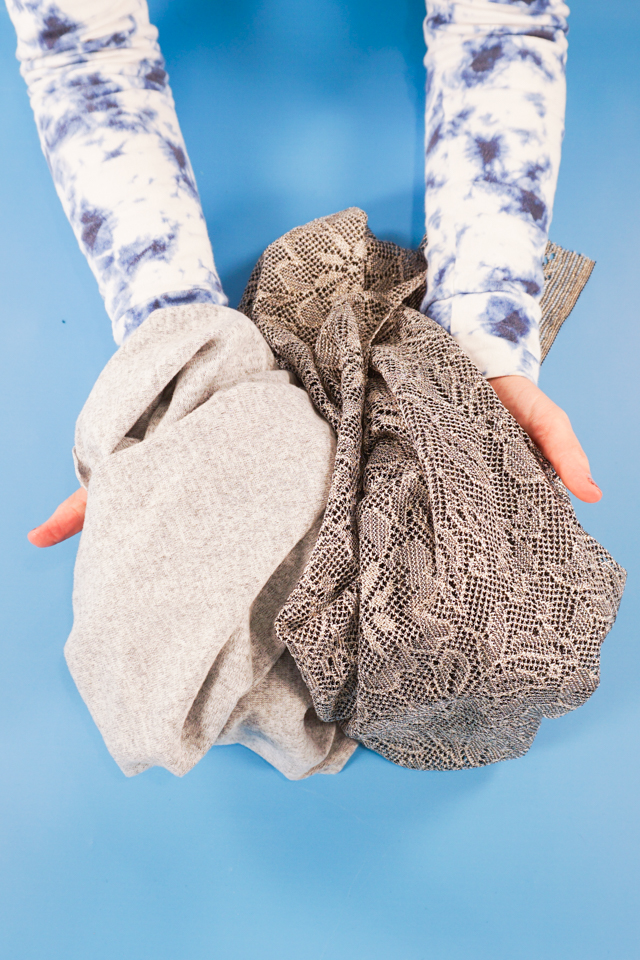 Decision Process of Sewing
Before You Start Sewing
These are the questions I ask myself when I am just planning. Sometimes I haven't even bought the pattern or fabric when I start this phase.
If you need help planning your wardrobe you can read how to sew clothing you'll love and use my free handmade wardrobe planner.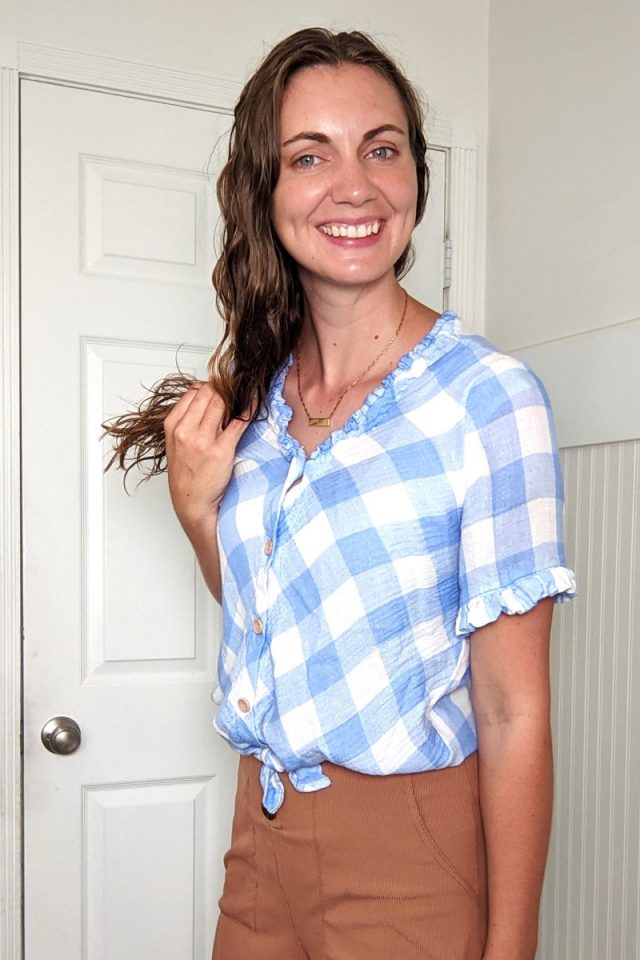 Style
It might be easy for you to figure out your style, but I had to really work at it to find mine. I used Wardrobe Architect, and it helped get me in the right direction.
Also, there's a question below about sewing a trend. It's not a problem if you like to sew the trends, but it's really good to analyze if you like it because you like it or if you like it because everyone else likes it.
Does the style fit in your lifestyle? Can you make fancy things work in your casual lifestyle? Can you make casual things work in your fancy lifestyle?
Is it a silhouette you like to wear? Does it feel like you when you wear it?
Are you making it because it's the latest trend?
Sewing pattern
Will a large or small print work well for the style lines of the pattern? Does a solid work even better?
Is it a color or colorway that you like to wear?
Will it coordinate with items already in your wardrobe?
Will the silhouette work with the silhouettes in your wardrobe?
How many details does the pattern have? How many seams are there, and where are they located?
Am I making it because it's the new shiny pattern and everyone else is sewing it?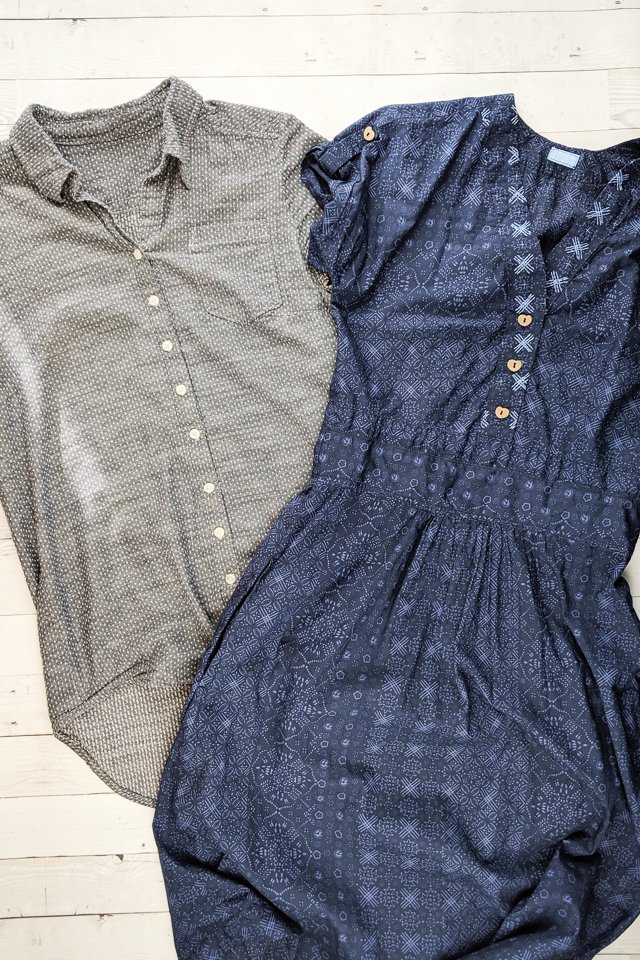 Fabric
These are my favorite places to buy fabric and the questions below will help you choose.
What is the fabric made out of?
What's the width of the fabric? Do you need extra yardage?
What's the stretch of the fabric?
Does it feel good against your skin?
Is the fabric strong enough for the stress of wearing the pattern?
Does the pattern need drape or does it need body?
Is this fabric hard to work with?
Do you have to match the stripes, the print, or the nap?
During the Process of Sewing
These are the questions I ask myself after I've planned and purchased, but before I've cute out or started sewing.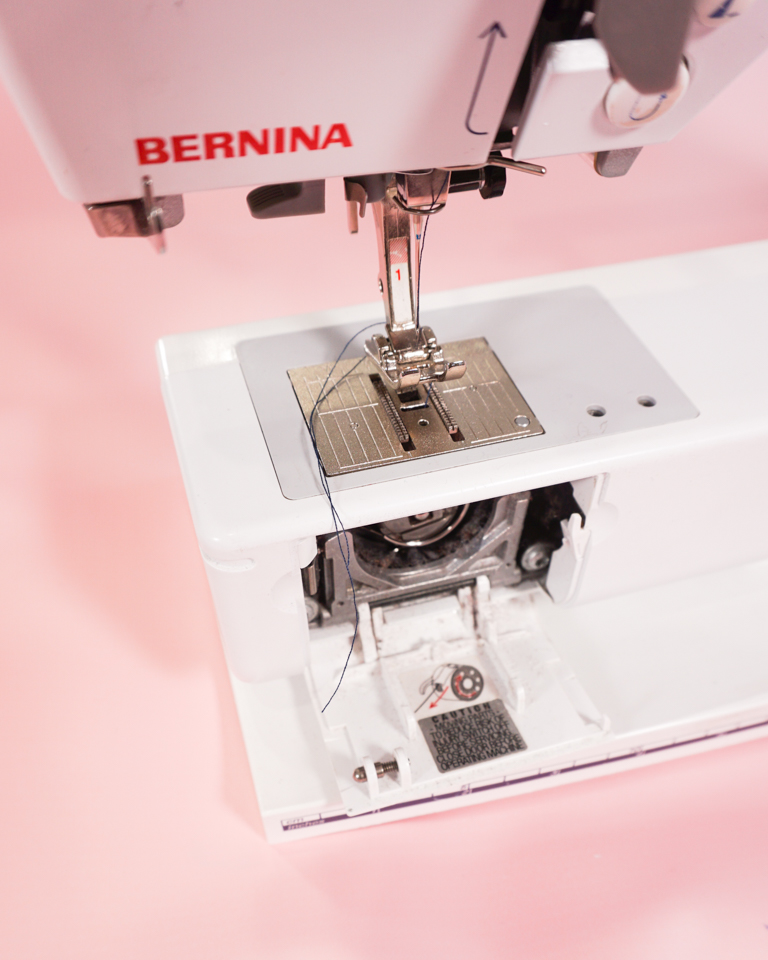 Do I need to sew a muslin
Have you sewn this pattern before?
Have any of your measurements changed since the last time you sewed it? When was the last time you measured yourself?
Have you sewn something by this pattern designer before so you kind of have an idea of how you body works with their block?
Is it a loose or fitted design?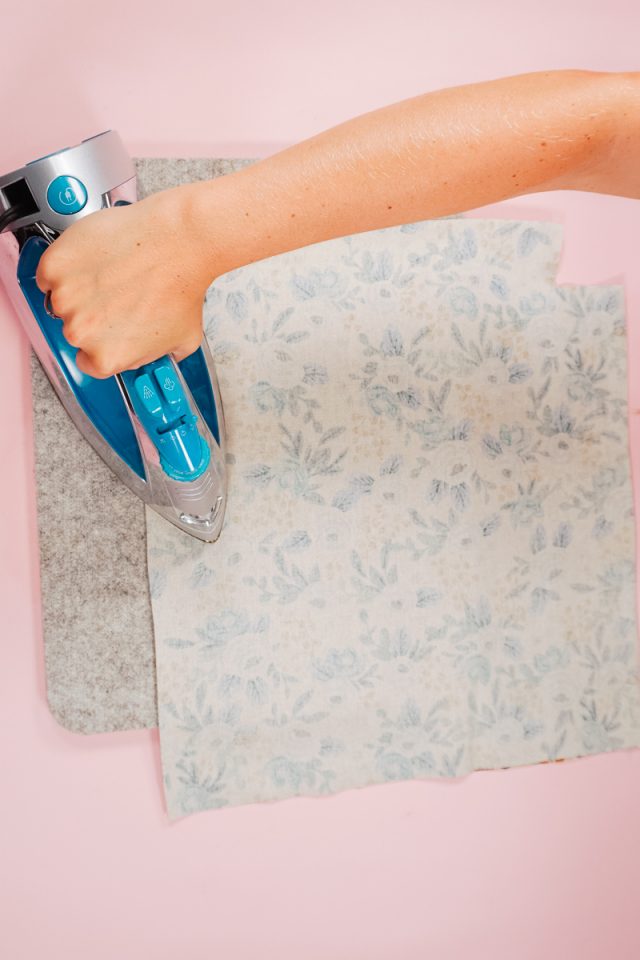 It's always better to take the time to fix something during the sewing process instead of not wearing it later. Or needing to fix it after it's finished!

Heather Paulsen – Heather Handmade
Trying it on during the process
I love trying the item of clothing on while I'm sewing it. It helps me check the fit and the detail placement, and I can change it before it gets too hard.
Is the fit working the way you want it to?
Do you like how it feels?
Is it too tight or too loose?
Is it the right length?
Are the details in the right place?
Do you need to change a detail?
After You Finish Sewing
It's always good to think about a garment after it's been sewn, and if it's getting worn or not.
Analyze after several months
Am I wearing it regularly?
Is it holding up to washing and wearing?
Do I have something to wear with it?
If I'm not wearing it, what's the reason? Is it the color, fabric, fit, or style? Is it more than one of these?
What do I need to change next time?
If you learn more about the decision process of sewing, I'd love to hear about it! Please share it on social media with the hashtag #heatherhandmade and tag me!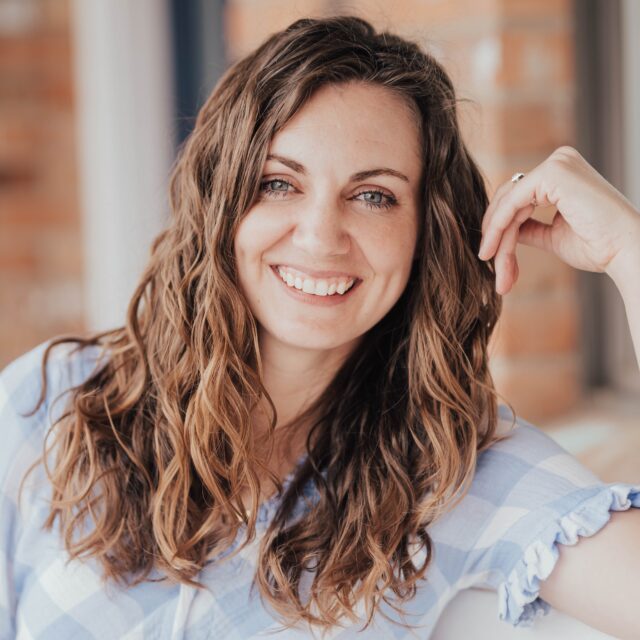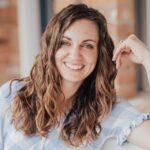 I believe small sewing moments can create great joy. Find your own "right" way to sew. -Heather