How to Make a Handmade Capsule Wardrobe + Free Printable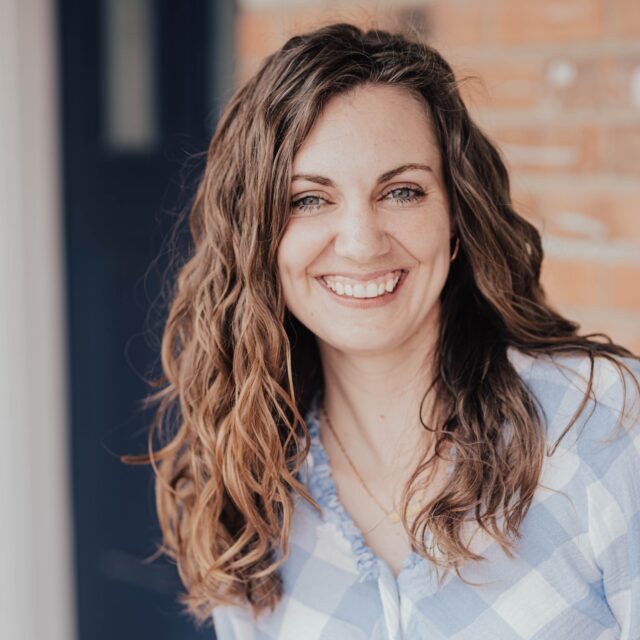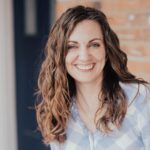 This post may contain affiliate links.
Learn how to make a handmade capsule wardrobe with a free printable for planning. Handmade clothing can be so versatile!
While trying to make my handmade capsule wardrobe in the past, I have always tried to make something fast to get the satisfaction of wearing it and being done. But I never planned well, and either didn't like wearing the item or I didn't have anything to wear with the item.
I made lots of mistakes and tried too many colors and too many styles. I kept trying to get the best versatile capsule wardrobe, but I didn't really know what I wanted that wardrobe to be. I kept filling it with items that didn't get worn.
The last couple of years I have tried hard to be very intentional about my handmade wardrobe and I'm finally in a place where it feels like the best wardrobe for me. I love getting dressed in the morning with all my favorite clothing. The free printable is at the end of the post.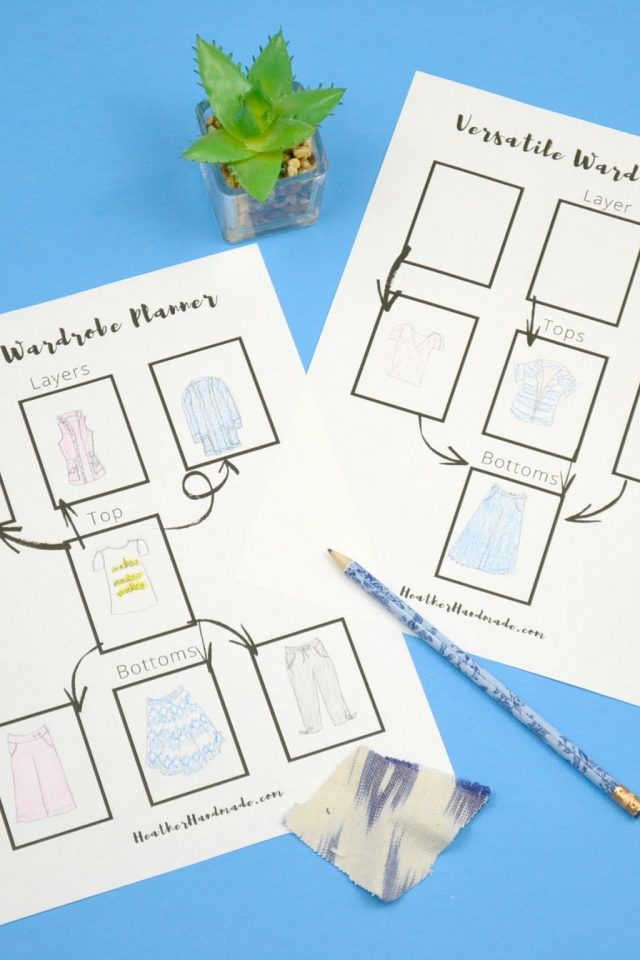 I love having handmade basics to wear that makes my entire wardrobe wearable. To get ready for summer I made two items from sewing patterns that I wear all summer long. I also used fabric from my stash because it's important to me that I'm using what I have.
These styles are tried-and-true patterns for me, and it's all I want to wear when it's hot. I made some Tania culottes with pockets and an elastic waist back out of a ikat canvas (similar ikat canvas*). I had to piece it together because I had such a small amount of fabric, but it's everything I've ever dreamed of.
I also made some Flint pants out of Tencel, but I used the wrong side because I liked the color better (similar Tencel fabric*). I paired them with this striped tee shirt and this graphic tee shirt tutorial.
I went through this process when I was planning my basics and handmade wardrobe, and these are the tips I would give for planning a versatile handmade wardrobe.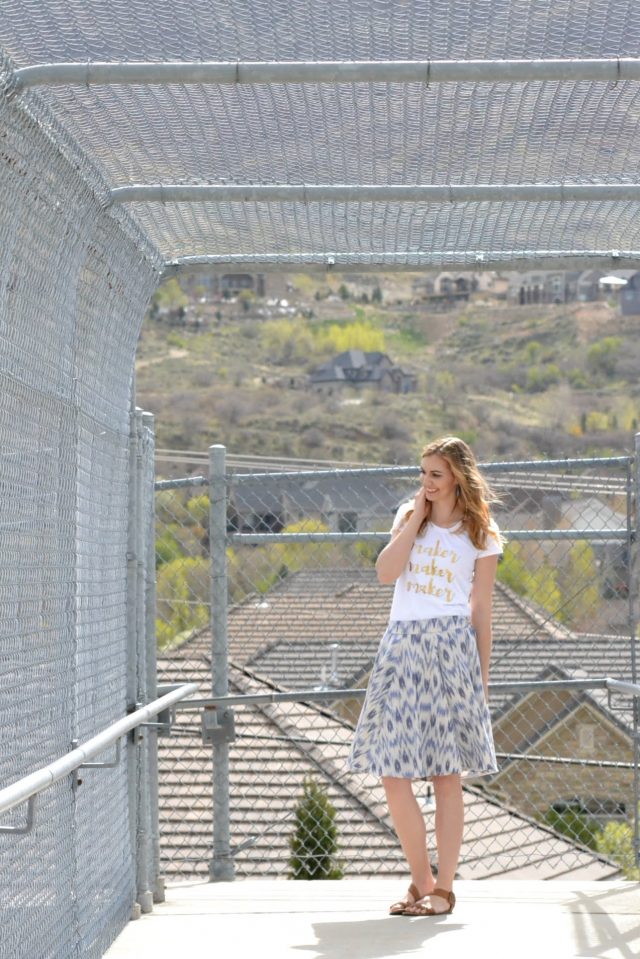 How to Make a Handmade Capsule Wardrobe
1. Your Current Wardrobe
First, to have a versatile wardrobe you need to look at what you have.
What do you have that you love to wear? Can you find similar patterns and fabrics to duplicate it?
What can be altered to fit you better so that you'll love it?
What needs to be donated and cleaned out?
What do you have that you love, but it doesn't have anything to coordinate with?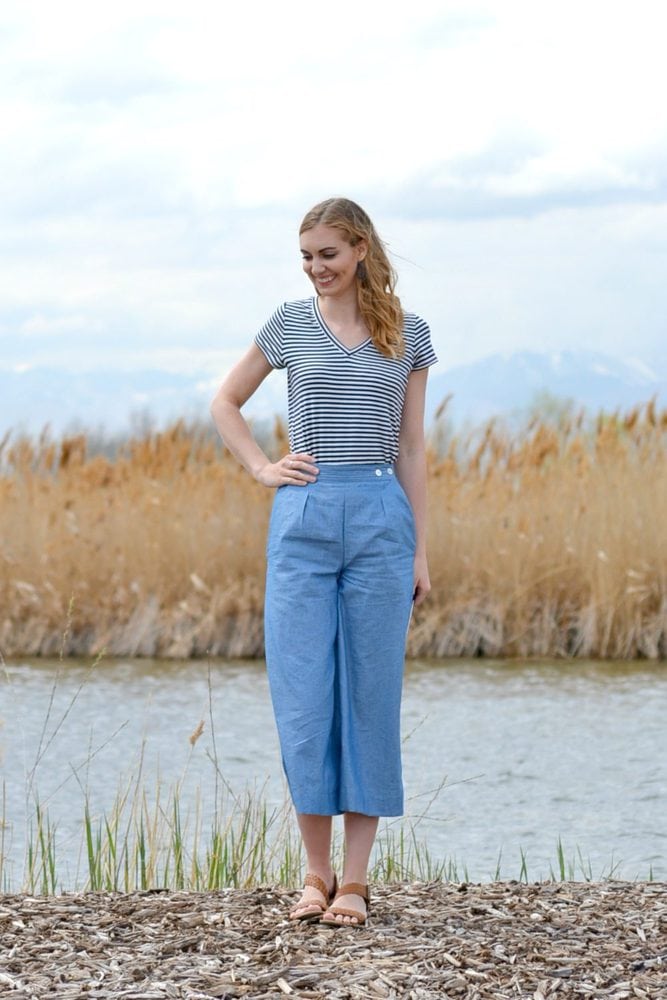 2. Do you know your style?
What's the point in making clothes if it doesn't feel like you? Your style should feel like you no matter what trends are happening. I feel my best and I can accomplish the most, when I feel like my clothes represent me and my identity.
If you are struggling to find your style I completely recommend the Colette Wardrobe Architect series. It's a free resource that helps you figure out your style, your colors, your silhouettes, your accessories, etc.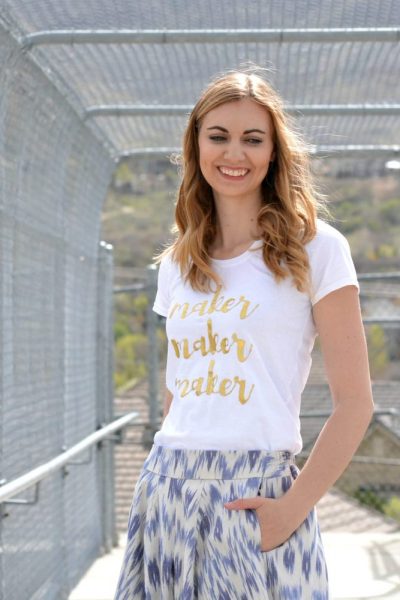 3. Find Your Holes
In your handmade wardrobe you can either find "holes" or "orphans". I find my "holes" when I notice I keep wanting a certain item for multiple outfits. This past winter I kept reaching for a navy blue long cardigan over and over again which told me that I needed to make one.
"Orphans" are items that don't go with anything or only match one item in your closet. It's not very versatile when you can't coordinate. Coordinating is not just about colors matching prints. Do you need high-waisted bottoms to go with crop tops? Do you need long tops to go with leggings? Coordination is silhouettes, colors, and fit.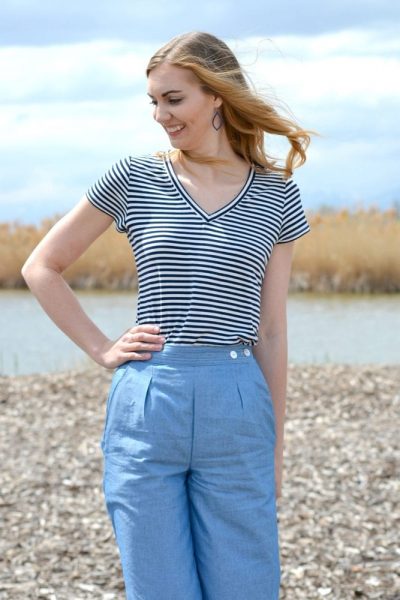 4. Plan your items
Now you can plan to make the items that will fill your holes, and you can plan items that will coordinate with your orphans. Maybe some of your holes can help with your orphans. Try to choose your colors or narrow them down for each season.
This is the fun part because you get to choose the patterns and fabrics! If you plan for multiple seasons make sure the fabric or the pattern works well for the right season. If you're planning well, then you can put your money in good fabric and patterns.
I shared a free printable for my versatile wardrobe planner, that I used when I'm planning a new item or a new season of handmade clothing. I can see all the items it'll coordinate with before making it.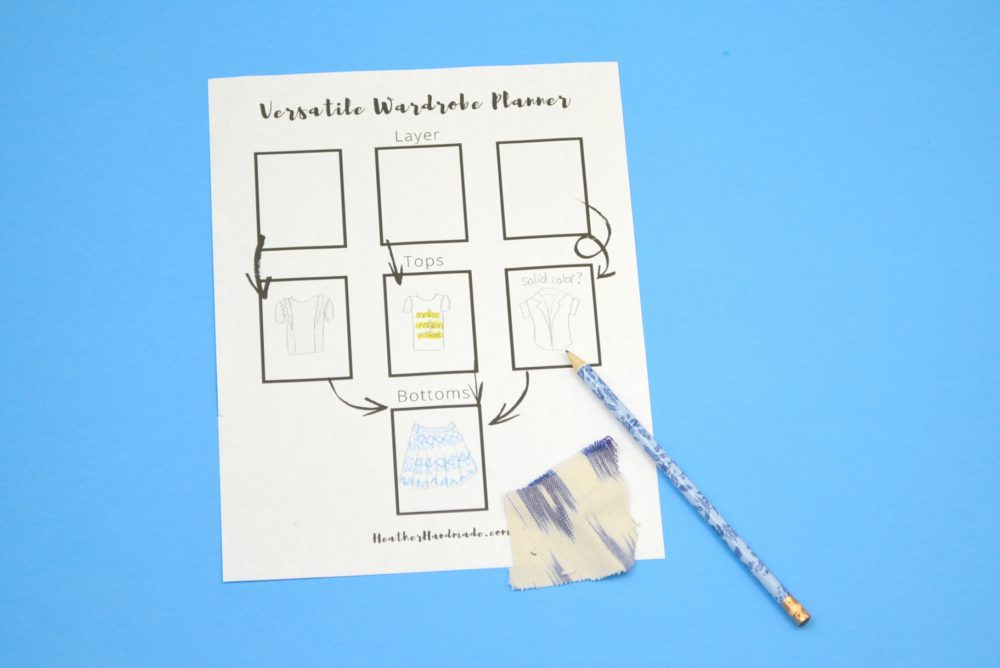 5. Make a Muslin and Figure out Fit
Take the extra time to make a muslin. It'll definitely be worth it when you get the perfect fitting garment. It's always so disappointing when I make something, it doesn't fit, and then I never wear it.
Not everything has to be tight or oversized, so you have figure out what fit you want. You'll also be able to protect your expensive fabric.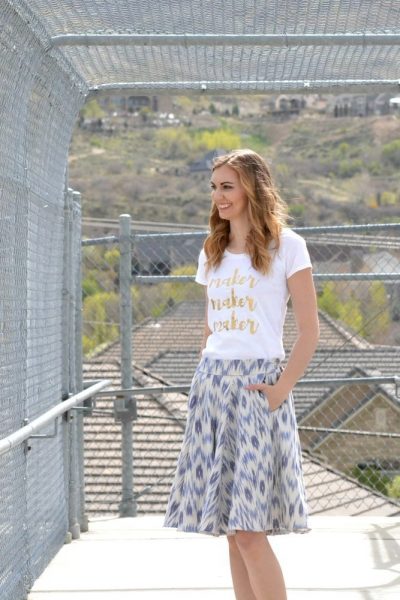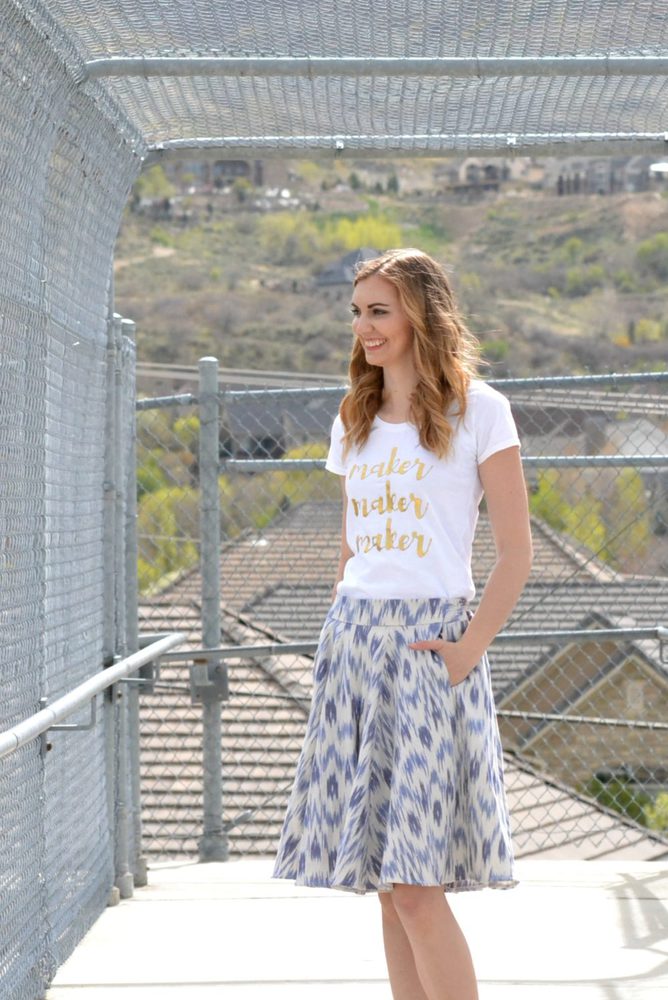 6. You will make mistakes
Always remember, that you will make mistakes as you sew and plan. And it's totally okay.
Learn from them and keep moving forward. That's the only way you'll improve!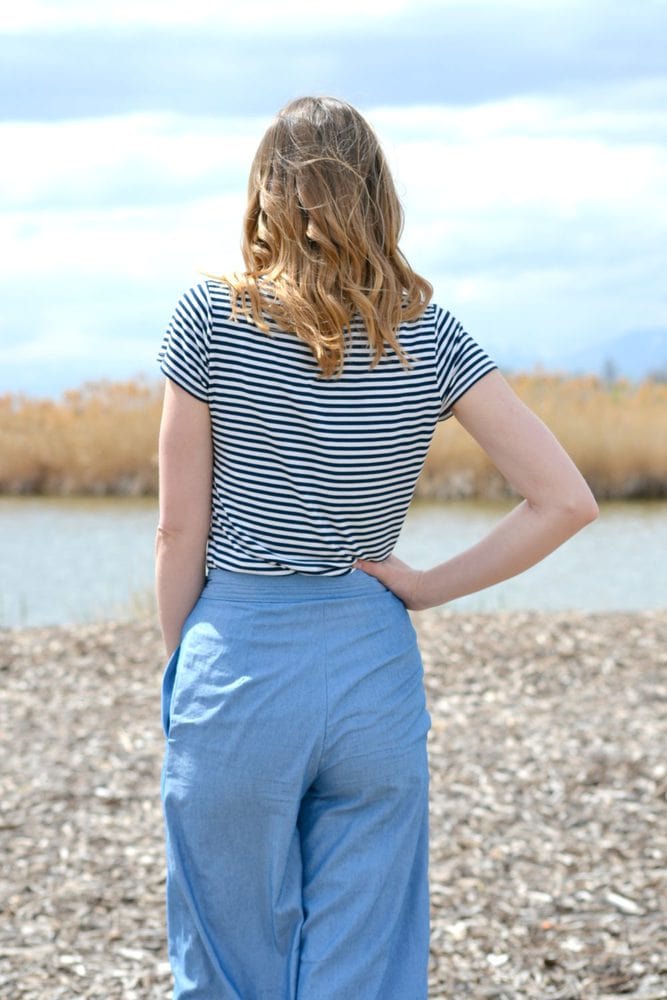 7. Slow Sewing
I always make mistakes when I rush my sewing. It's worth it to go slow, enjoy every seam, and seam rip to fix mistakes. When I put more effort into a handmade item, I love it and appreciate it even more.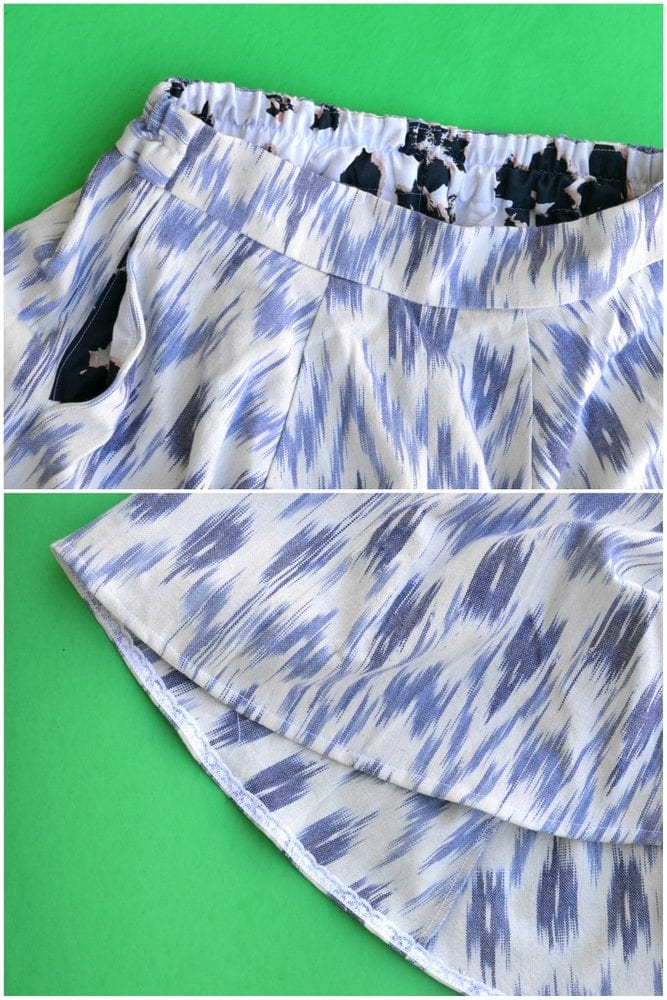 If you make something using this printable, I'd love to see! Please share it on social media with the hashtag #heatherhandmade and tag me!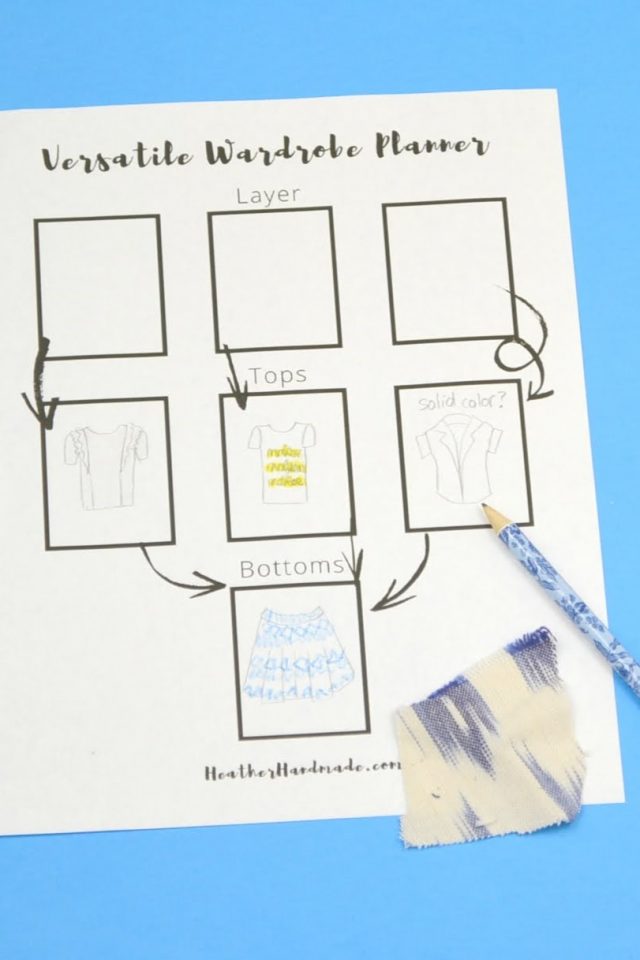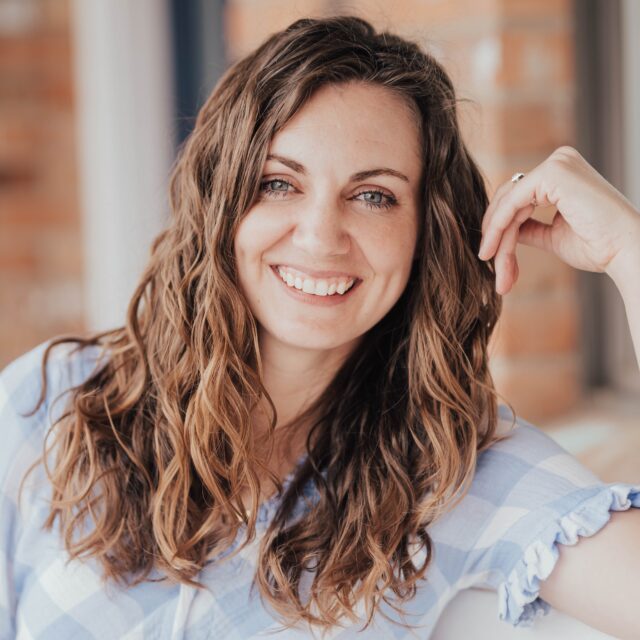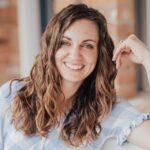 I believe small sewing moments can create great joy. Find your own "right" way to sew. -Heather